dr.fone - Data Eraser (Android)
Delete All Data on Android Devices Permanently
Wipe Android Phone Completely. 100% Not Recoverable
Erase Android data with a military-grade wiping algorithm. Deleted Data can never be recovered. Work perfectly with all Android devices.
Why We Need to Erase Data on Android
Our devices contains banking information, logins, personal photos and contacts, etc. But what most people don't know is that deleted data can still be recovered with proper data recovery solutions, even after factory reset. So, take privacy seriously. To prevent our privacy falling into the wrong hands, it's neccessary to completely destroy the data with a professional Android data erasing tool.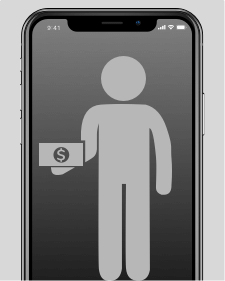 Resell or donate Android device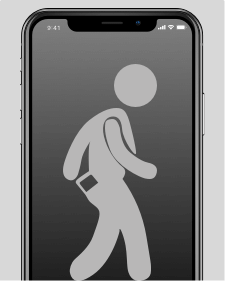 Throw away old Android phone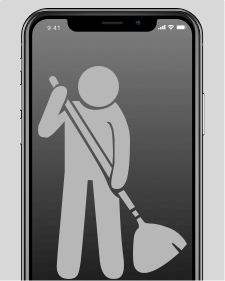 Prevent from identify thieves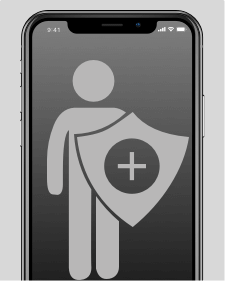 Get a sencond-hand device