If you have an Android device than you know the trouble of icons on your home screen pages and other pages. These extra icon leads the home screen to look crowded and unorganized. But what are these icons? These icons which are on your home screen are basically the shortcut to your apps. They automatically appear on your home screen whenever you install a new app from the Google Play Store. But don't worry as said these are just shortcuts so you can easily delete them without losing any data or stuff which is linked to the app.
Part 1. How to Delete Icon for All Android Devices
There is process which might differ from device to device but deleting icons if very simple and is same for all Android devices. To avoid mistakenly delete icons, you may wish to Backup App & App Data on Android
Follow the steps below:
Step 1. Navigate to your home screen and locate the item which you want to remove.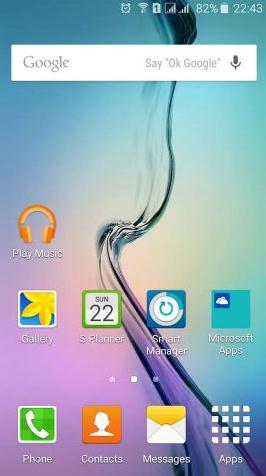 Step 2. Once you have found that icon. "Press and Hold" it for a moment until you're able to lift it.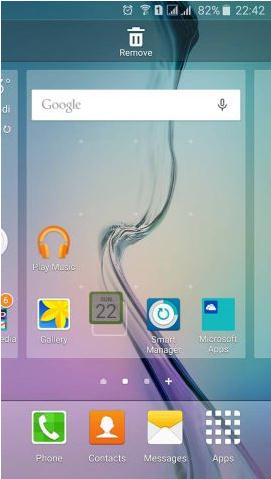 Step 3. Depending on the android phone and software version. A "Trash or remove" icon will appear on the top or bottom of the screen once you have lifted the icon.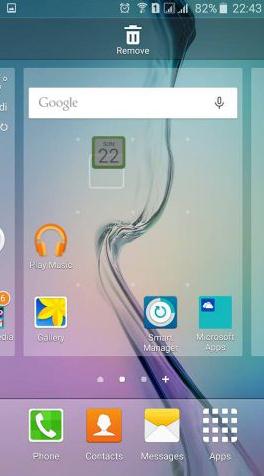 Part 2. Delete Icon from Google Store
You know these app icons continue to appear on your home screen whenever you download a new app from google store unless you don' anything about it. But don't worry you can follow the steps below to stop them.
Step 1. Find and open Google Play Store.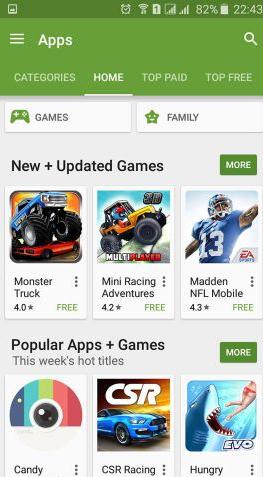 Step 2. On the top left corner "☰" you'll find this button click on it.
Step 3. Once clicked, scroll down and look for settings and open it.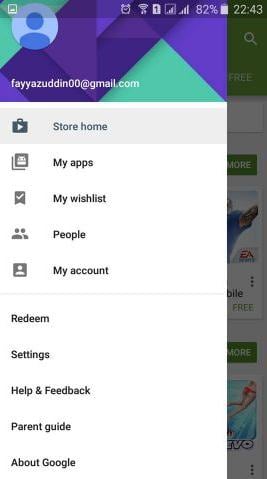 Step 4. A new page will open, look for General panel and beneath it you can see the option "Add Icons to Home Screen".
Step 5. Untick it and its done.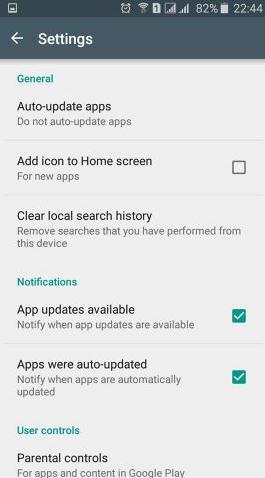 No more irritating shortcuts will be placed on your home screen whenever you install a new app from Play Store. Aside from this, there are some home pages which sometime can be filled up with these icons. Instead of deleting them one by one you can delete the full page, by deleting the page all the icons will also be deleted.
Tell us in the comments what do you feel about these icons on your home screen.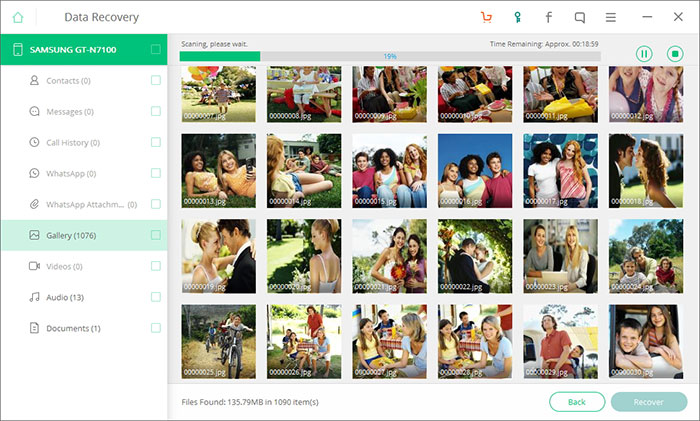 Supports up to 6000 Android devices and multiple file types
Recover all data loss scenarios without risk(indlude MicroSD card)
Handpick what to be recovered with few minute
Recover data including photo, music, video, app, app data, cocntact, message, etc