How to find a phone number I deleted on Android?
You may always encounter with various situations that you might cannot find special phone numbers on your Android device. Some of them may be deleted by yourself by accident, some might be hidden in your device, or sometimes you just want to find your own phone number on the device. However, how to get right phone numbers in different situations? This post is going to show you how to find a number you deleted on Android within few clicks. You can get the right solution according to the circumstances that you've troubled in.
Part 1: Where the Contacts Save on Android?
Android is a revolutionary OS that enables you to save Unlimited Contacts in smartphones as long as free space is available on the device. Amazing, no? People sometimes still face storage problems because they do not know if the contacts are getting saved on Phone's memory or on their SIM card memory. Follow the steps listed below to check if your contacts are also saving on Phone's Memory or SIM Card memory.
Step 1. Tap on the built-in "Contacts" App of your device.
Step 2. Hit the "More" button at the top-right corner.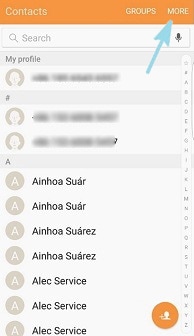 Step 3. A dropdown menu will appear and then select "Contacts to Display" option. Following option's list will come up on your device's screen:
All Contacts: Tap this to display all of the saved contacts.
Device/Phone: Tap this to display only the contacts saved on Phone's Memory.
SIM: Selecting this will show only the contacts saved on SIM Card memory.
Google Account: Tap this to display all the contacts that are saved on your Google account.
After selection, touch the back key twice to reach back to your Contacts list. Now only the contacts saved on the selected source will display.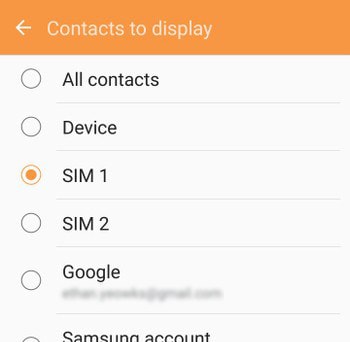 Part 2: How to Find Deleted Phone Numbers on Android Easily?
Why the deleted phone numbers can be found?
Your deleted numbers can be restored is mainly because of they are not deleted in reality. The truth is the deleted contacts are still present in your device. Surprised? Let me tell you for your knowledge that whatever we store in an Android device, be it contacts, messages, music, photos or any other file, they all take up some of the device's storage space. And this way, the storage locations which are allocated to them, their addresses get saved in a directory named as "pointers". So, when you delete your contacts unknowingly, it deletes their location in order to create space for new files but actual, they are still there and a chance is left recover deleted files.
To recover deleted phone numbers from Android, you need a tool like dr.fone - Data Recovery (Android) as your life saver. With it, you can easily and qucikly locate the deleted phone numbers and get them back. This program supports more than 6,000 differetn Android devices on the market, including the latest Samsung Galaxy S9/S8/S7, HTC One series, LG Optimus, etc.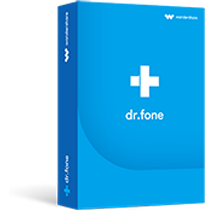 Best tool to find a deleted number on Android
Not only help you find lost phone numbers, but also retrieve deleted messages , call logs, photos , videos, etc. on Android with high success rate.
Conduct a deeply scanning on all kinds of SD card, and help you restore media files and documents without restrictions.
Compatible with almost all popular Android devices on the market.
Time-saving application and safe.
4,290,481
people have downloaded it
How to find a number you deleted on Android with simple clicks?
Step 1. Launch the dr.fone application
Download and launch the dr.fone application on your computer. Choose "Recover" from the main window and then connect your Android device to the computer.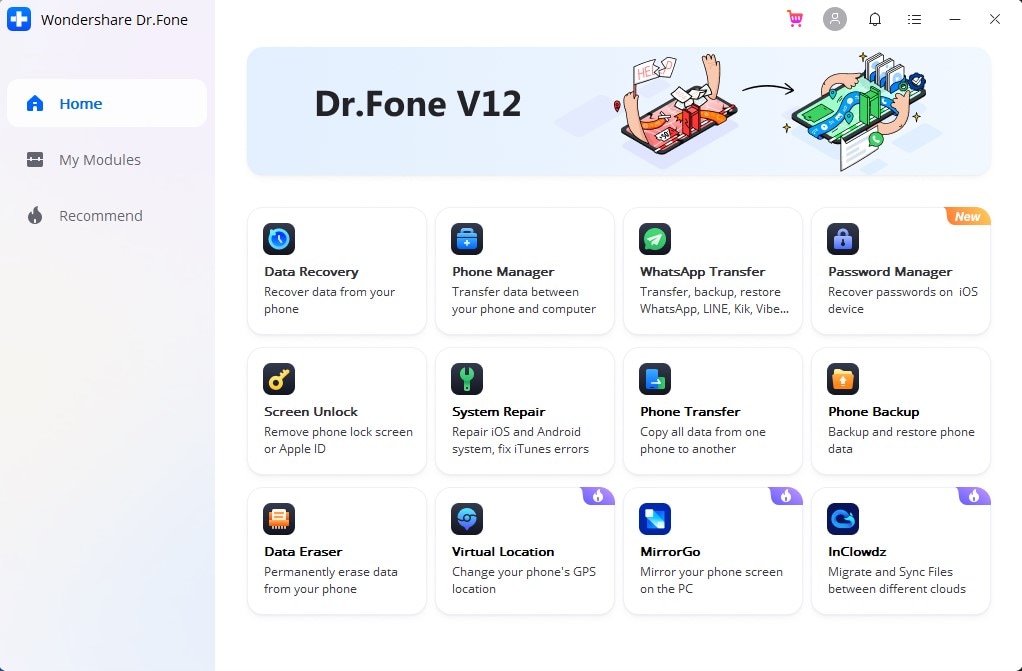 Step 2. Choose the types of deleted data to recover
Then the dr.fone will display three options to recover deleted or lost data on Android within the interface below. Please choose "Recover Phone data" and select "Contacts" to analyze your device. (If your connected Android phone is rooted, then it will directly skip the rooting process and begin to scan for files. Otherwise you need to root your device first). When the device is rooted, a deeply scanning will be conducted on your device, and you need to wait for the end of the process.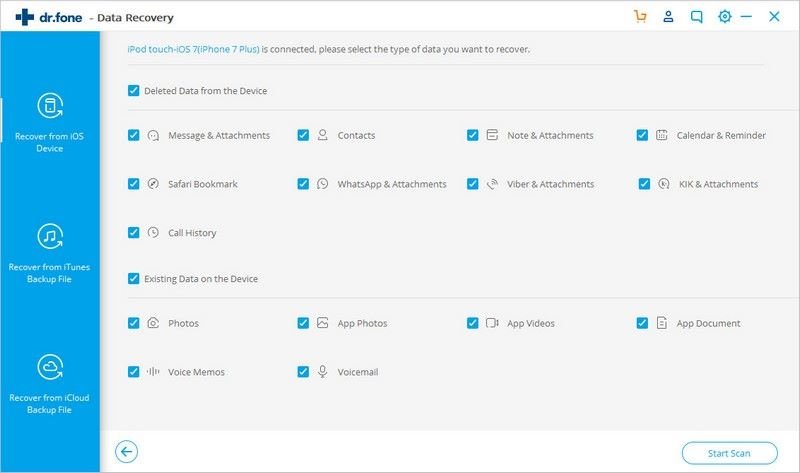 Step 3. Scan the deleted data and files
In this step, the program will show you several scanning modes. You are able to select "scan for deleted files", "Scan for all files" or "advanced Mode".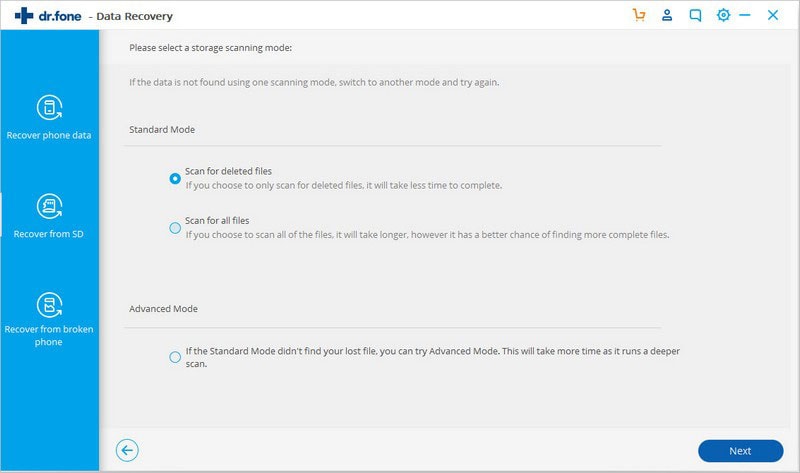 After select a scanning mode, the software will analyze your Android phone or tablet firstly.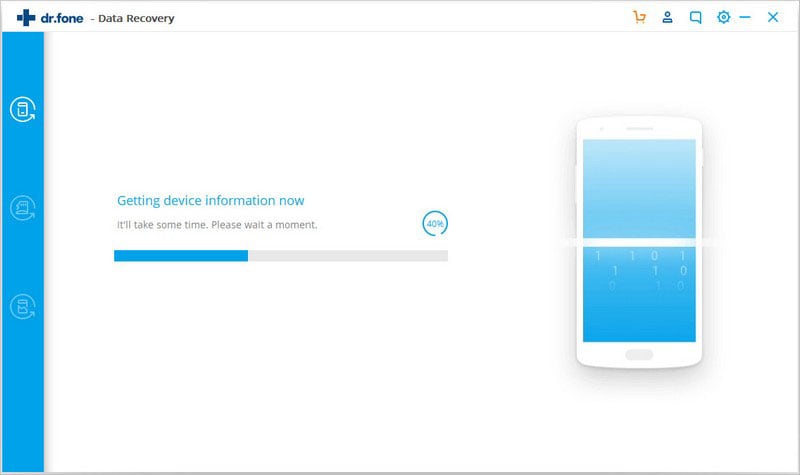 Then, the software will begin to scan both existing and deleted contact files on your Android device.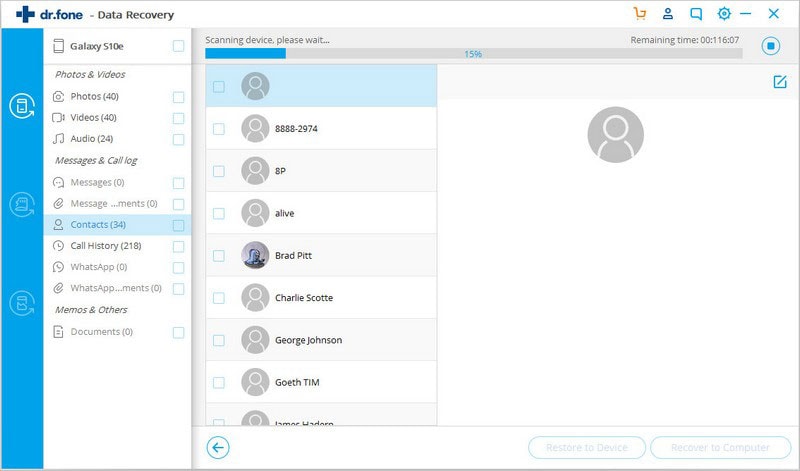 Step 4. Find and recover deleted contacts on Android
When the scanning ends, you are able to view all the contacts data on Android phone or tablet. Tap on "Only display deleted items", you can find the deleted contacts efficiently. After deleted data is found, you can preview and only select those you need, and hit on the "Recover" button for exporting them to your computer.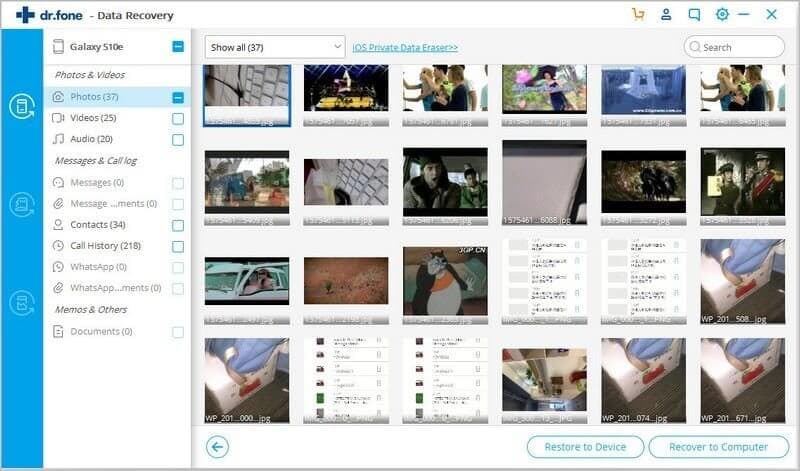 Part 3: How to Find Your Own Mobile Number (on Android and iPhone)?
Some people may wish to find their own mobile number on the device because they can't remember their own number exactly. Writting down phone number on paper or save it on other devices are not an ideal solution to this trouble. Today, we'll show you a direct way to find your own phone number on Android and iPhone respectively. (Maybe most of you don't know this small tips.)
Situation 1 - Get Phone Numbers on Android
There are too many models of Android device, so the following steps may not suitable for all devices, but this is the general steps:
Step 1. Go to "Settings" on your Android and scroll to the bottom of the list, find and click "About Phone".
Step 2. Select "Status" > "My phone number". Then your phone number may be listed here.
Step 3. However, if there is an option of "SIM Status", then your own phone number may listed here.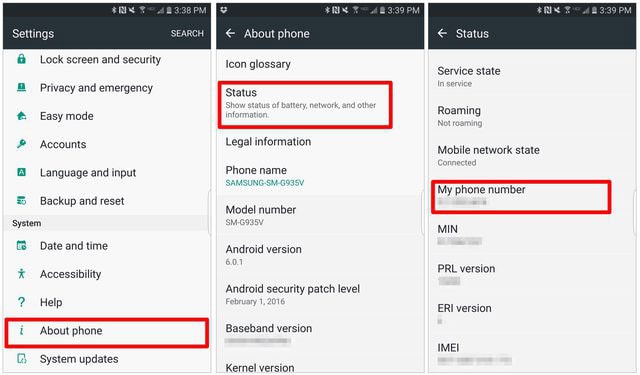 ---
Situation 2 - Find My Own Phone Number on iPhone
Step 1. Go to "Settings" and scroll down and tap "Phone".
Step 2. Check your phone number at the top of the screen.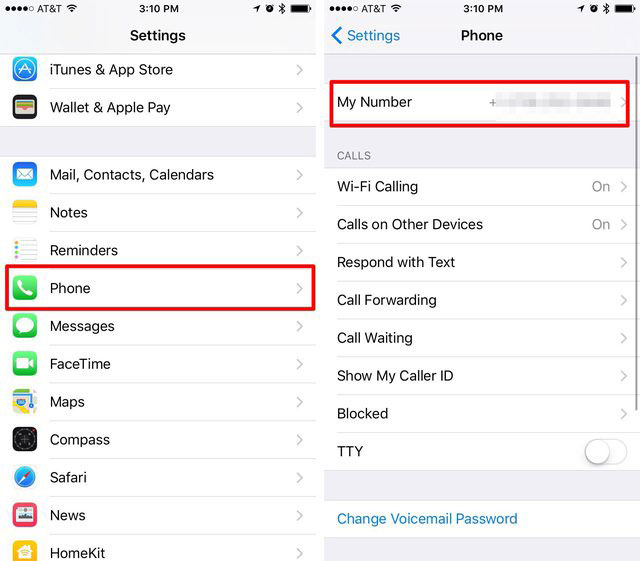 Write in the End
Now, do you know how to find a number you deleted on Android? I think after reading the above contents, all of you have known how to find back the deleted phone numbers on Android, how to check phone number's status, right? And if you have any other practical way of restoring deleted phone numbers from Android, please discuss with us in the comment area. Or you can take a free trial on the dr.fone - Data Recovery (Android) on your Windows or Mac computer.