Instagram has become one of the most famous social media platforms these days. Sometimes we accidentally delete an important Instagram message or photo due to different reasons. Now the question is how to recover a deleted Instagram post? Is it possible to get back deleted photos and messages? Yes, it is possible and there are different ways to recover a deleted Instagram message or post. In this article, we will let you know some common and reliable ways to recover deleted Instagram posts and messages.
Part 1: Proven Ways to Recover Accidently Deleted Instagram Posts on iPhone.
There are many ways to recover accidentally deleted Instagram posts on iPhone. For example, Instagram introduced a new feature that allows users to bring back deleted posts. Instagram presents the recently deleted function. Through this new feature; users can display various photos and videos that have been deleted recently. But sometimes hackers delete content when accessing your account, and until now, people have not been able to easily recover their photos or videos. In these cases, we can follow the given methods and other techniques to recover Instagram data.
Method 1. Get back deleted Instagram with Facebook account.
Your well-designed posts/photos on Instagram may be accidentally deleted or lost. In most cases, you delete them yourself. Maybe you find these photos unattractive, offensive or just fill up your account with garbage and decide to delete them. When deleting posts related to it, or if you are disabling your account, you can also delete your photos. But don't worry you can get them back very easily.
You can get back photos and messages by using Facebook. You may have notified Instagram to allow you to log in with Facebook, which means you can link Facebook with your Instagram account. This may be another opportunity to regain your Instagram messages. The steps just need to log in to the Facebook account, and then check your inbox. Click on Instagram Direct in the left pane, and then you can view the desired conversation. Following are the steps to do this.
Step 1.

First of all, open Facebook and log in to your account, then check Inbox.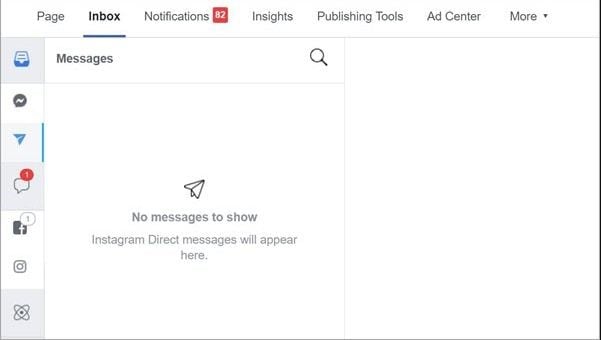 Step 2.

Then click on the Instagram icon and you will get all deleted posts.

In this way, we can easily recover accidentally deleted Instagram posts. Although there are also many other tools and ways to recover Instagram messages, this is a very simple way to get back deleted Instagram account.
Method 2. Restore deleted Instagram messages with iCloud backup file.
Instagram is an application that we can use on android and iOS to share pictures and messages with our friends and relatives. We can also choose the filter style of the image and share it with your friends.
Sometimes, you may accidentally delete Instagram direct messages on your iPhone or Android phone, or lose Instagram messages after restoring factory settings, rooting, jailbreaking, operating system updates, etc. But how to recover a deleted Instagram post? No way to retrieve lost Instagram messages from iPhone or Android phones. Is there a way to retrieve deleted messages from Instagram or is there any Instagram recovery tool available? There are many ways to recover deleted Instagram messages and we can do it efficiently via iCloud backup.
With iCloud backup, you can easily retrieve deleted Instagram messages. But you will lose your current data if you want to get back your previous messages. The steps are given below.
Step 1.

Go to settings and click on General, then tap on reset and erase all content.
Step 2.

Now your phone will restart, please select Restore from iCloud backup, then login in to your account.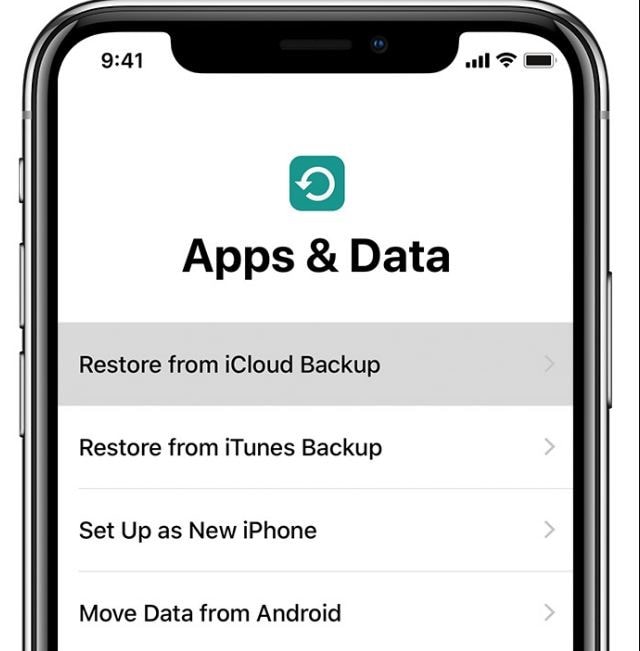 Now after waiting some time, you will get back all your previous Instagram data. But the drawback is you have to lose all your current data. There are also some tools available to retrieve Instagram messages without losing current data. We can use these tools if needed.
Method 3. Recover Instagram Messages on iPhone with iTunes.
Sometimes people delete Instagram posts accidentally and want to get them back. Or maybe you delete these messages on purpose, and for some reason, you realize that you need them. We can easily recover Instagram messages on iPhone with iTunes. These are the steps to recover Instagram posts.
Step 1.

First of all, choose a good quality USB cable to connect the phone to your pc. Normally, iTunes will start automatically, otherwise, you can also start the program manually.
Step 2.

Select the iPhone menu, then select the "Summary" option, and click the "button under the "Restore Backup Manual Backup and Restore Options" to retrieve deleted Instagram messages.
Step 3.

Choose the iTunes backup with messages, you can also choose the most recent backup, and then you can click " Restore " to get back the deleted files.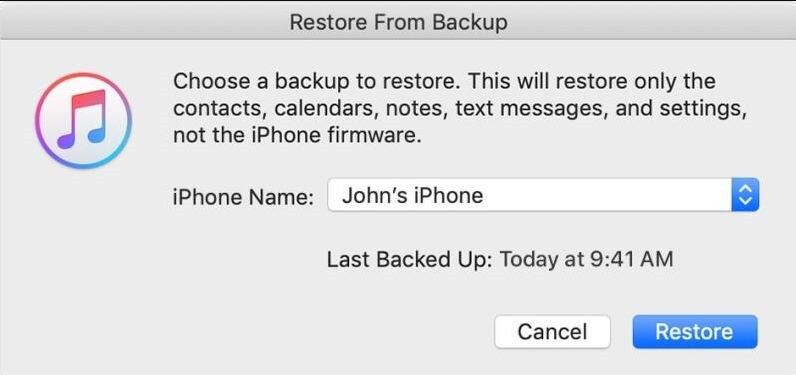 You should make sure that your phone is connecting until the process is completed. After finishing the process, your phone will restart and will sync to your computer. This is a very easy and reliable method to recover deleted Instagram messages on iPhone.
Part 2: How to Recover Deleted Instagram Posts without iCloud Backup/iTunes on Android?
Generally, we use Instagram to share photos, messages, and videos with our friends and relatives. In case if we lost some messages or photos, we can get them back very easily. Although there are different data recovery tools available, Instagram also has introduced a new feature to recover lost data. This is a very simple method to get deleted posts back on Instagram.
Instagram's new feature is called "Recently Deleted" and is being promoted to users worldwide. This also applies to photos, videos, scrolls, and stories. When permanently deleting or restoring content in "Recently Deleted", Instagram will also require users to verify their accounts. If you have deleted posts and want to restore them, you can get them back with this technique.
Furthermore, we can also use a data recovery tool known as Dr. Fone-Data Recovery (Android). This is a professional data recovery tool if you are looking for how to undelete Instagram, it is compatible with iOS and Android systems. With this tool, we can get back our data with few clicks.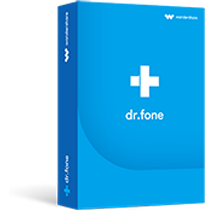 It cannot only retrieve deleted YouTube videos on Android but also able to get your messages, audios, contacts, documents, photos etc. back without losing.
It allows users to restore data from Android's internal and external SD card well...
It is compatible with more than 6,000 Android devices, including all popular brands like Samsung, HTC, Motorola, Sony, LG, etc.
The process is not time-consuming and is absolutely free of danger.
Handle all data loss scenarios, like screen broken, dark screen, rooting error, system crash, SD card issue, device lost, etc.
4,010,780
people have downloaded it
It is a powerful user-friendly data recovery tool to recover all types of data from android. We can get back our lost data in the following steps.
Step 1.

Download Dr.Fone on your computer(or Mac), connect to your device and choose Recover Android Data from the function of Data recovery.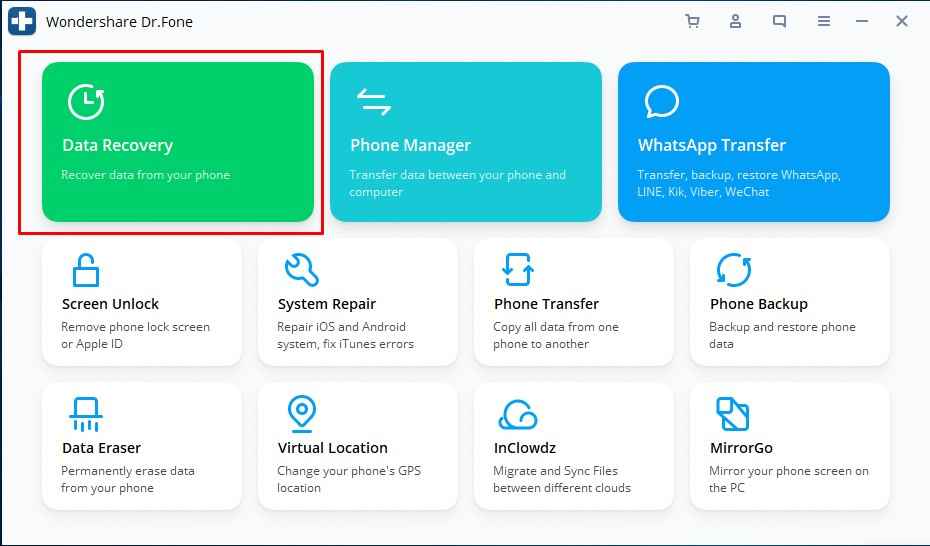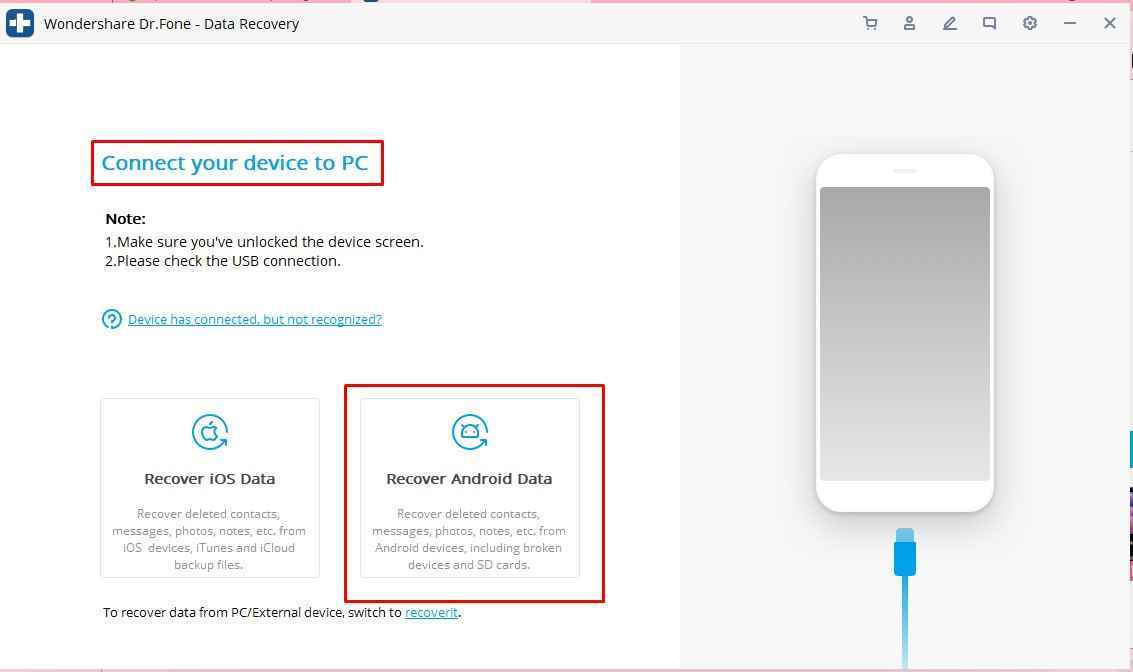 Step 2.

Choose the location your data lost, you have three options, here take Recover phone data as as an example.

Select the type of data recovery you want, then clcik Next to wait for the software to get data from your Android.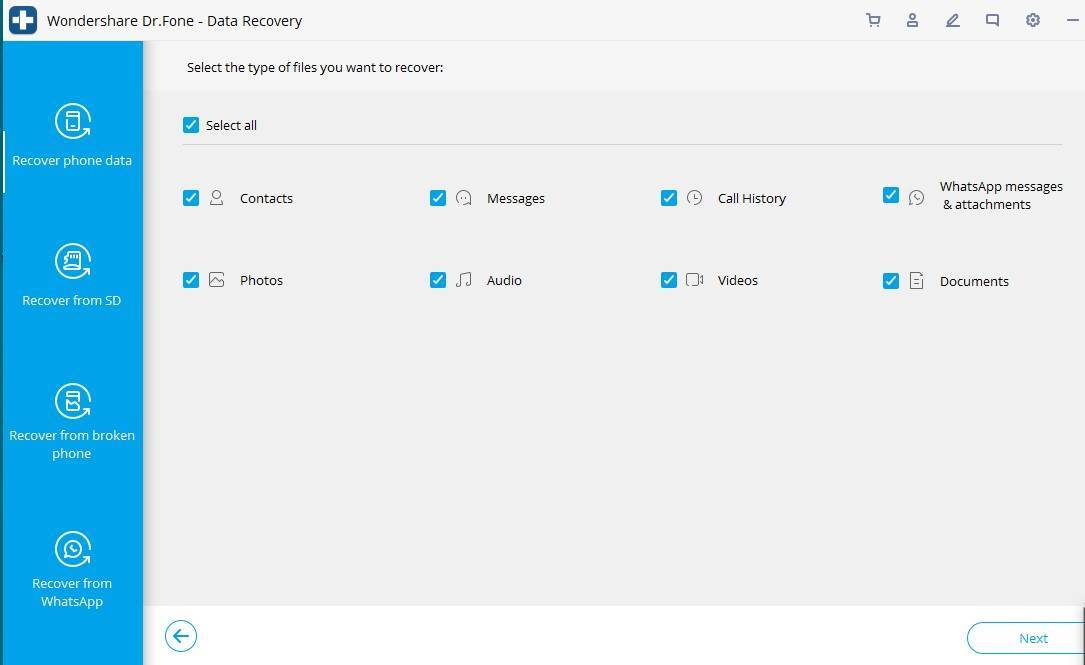 Step 3.

Please wait for the scanning process and you will see your data is coming back.

Here you can choose different files selectively to get them back. You can choose photos, videos, audio, text messages and posts of your Instagram, etc.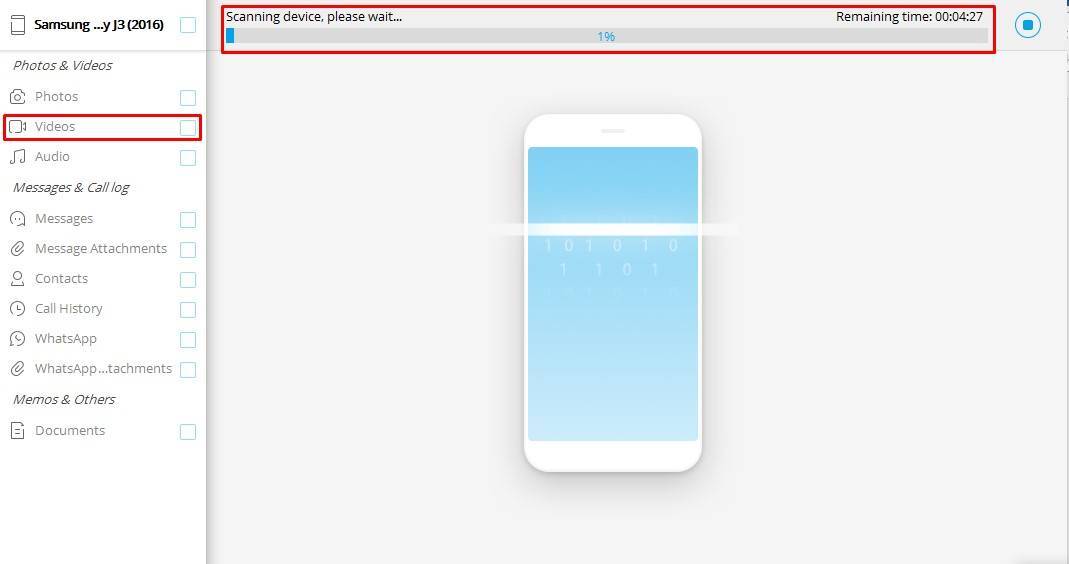 Step 4.

Preview and select the data you want to recover.

After all your data coming back, you can preview and select the data you need, and select Restore to device or Recover to computer, then the process will finish.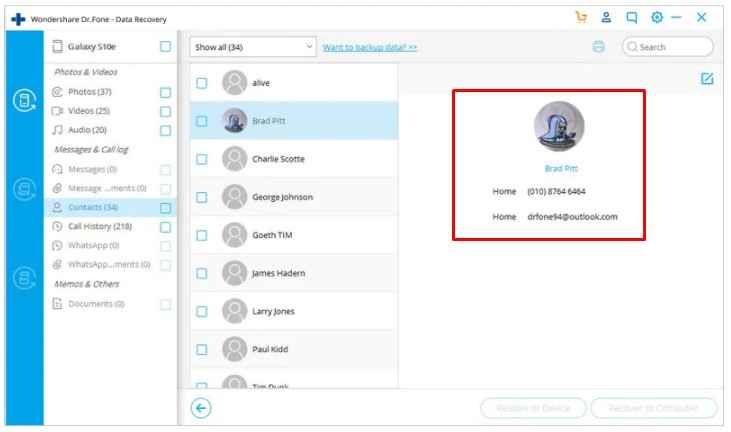 In this way, we can get back lost data very easily and efficiently. Dr. Fone is very easy to use and therefore, professionals always use this tool to recover deleted data. As a professional, you must use these types of authentic tools to recover deleted data.
Conclusion
With more than 100 billion active users, Instagram has become one of the most popular social media platforms. Youth, teenagers, celebrities, and business owners, all are using Instagram. It is also best to promote a brand or business online. It plays a vital role in online business promotion these days.
Sometimes, we deleted different important posts accidentally due to many reasons. There are different options available to get back deleted data on Instagram. It is very important to use reliable and quality tools to recover lost data on Instagram. You can follow any of the above methods to get back your lost Instagram posts.