Today, in the data driven world your phone is the repository for all your valuable documents (personal and professional) at one place. How many times have you lost precious files to a silly oversight and an impulsive response to low memory? How many times has your mobile world crumbled due to a malicious attack from an unsuspecting virus program?
Conventional IT wisdom would have you believe that data once deleted or lost is gone forever and ever for eternity. Is that true? The answer is not at all. Enter dr.fone - Android Data Recovery to solve this and when I say Android Devices it actually supports virtually every Android device that you will ever cross your paths with. It helps you retrieve the files of your choice from your repository of deleted files (whether internal storage or SD card).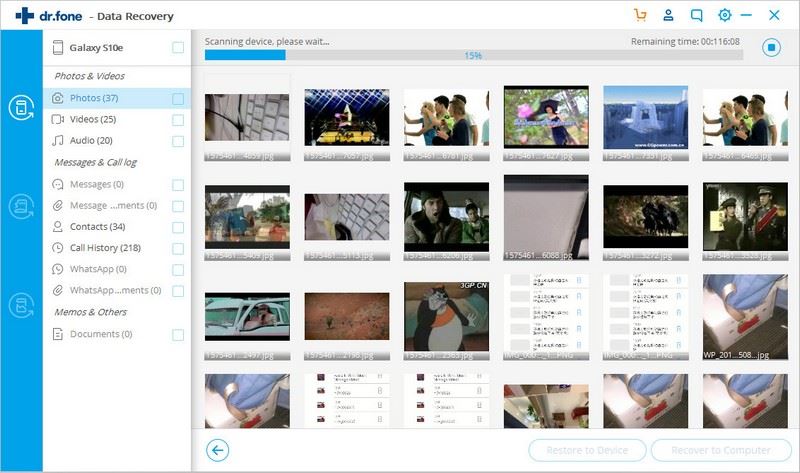 Not only pictures even you can easily recover all other types of files as well with this program.
The iSkysoft toolbox-for Android devices supports 6000 Android devices (Android 7.0 supported) and is the best in market to view deleted pictures on Android.
Recovery of data from internal and external both types of storage.

Data loss Scenarios supported: Whether the file got corrupted or got accidentally deleted, whether the virus caused havoc or a software bug caused data loss you can use the product to view deleted pictures on Android. The usual data loss scenarios that the product specifically supports are:
• Rooting Error • ROM Flashing • System Crash • Accidental Deletion • Locked Device • Factory Reset
How to view and recover deleted pictures on Android using dr.fone – Android Data Recovery
Step 1. Connecting the Device-Download and install dr.fone – Android Data Recovery
Once you install the ISkysoft toolbox to view deleted pictures on Android, Launch it and then go to the tab marked "Data Recovery". Using an original USB cable, connect the Android Device to the computer. Make sure to enable USB Debugging Mode on Android.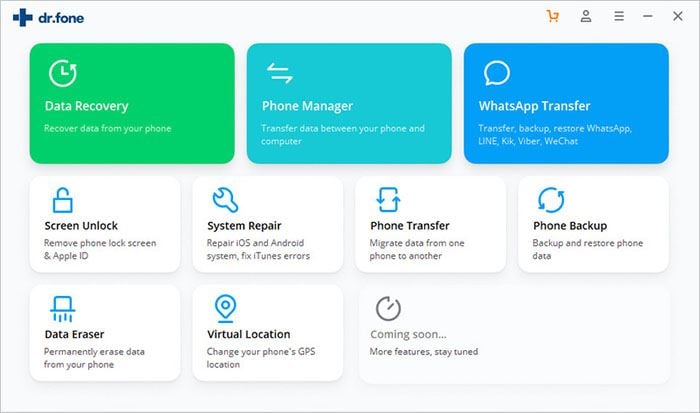 Step 2: Select the file types to recover
To view deleted pictures on Android now select the file category in which your lost file falls into and deselect the rest. This will allow the software to quickly scan your device for deleted files of your intended type. Finally click on "Next".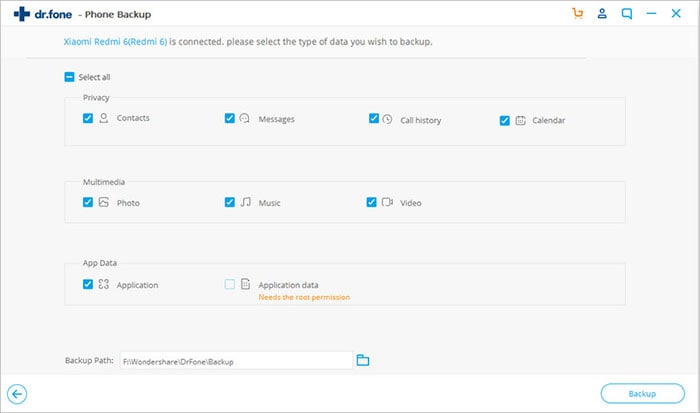 Step 3: Select Scanning Mode
You will now go to a new window where you will select the type of scan that you want. The "Standard Mode" will do a very quick and light scan of your device and look for pictures that need to be retrieved. If you do not get any results, activate the "Advanced Mode" for a deep scan of the device. This method will take a little more time to complete.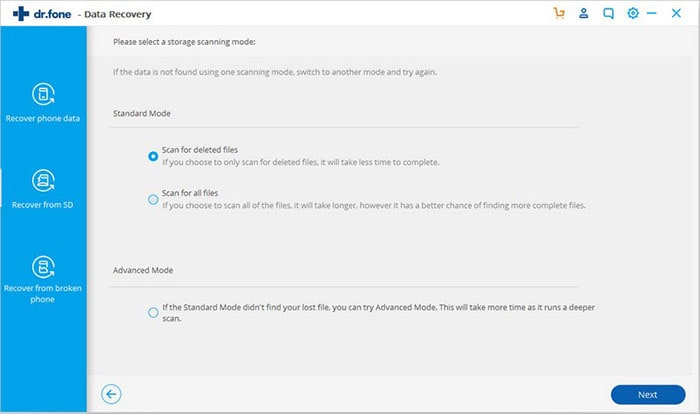 Step 4: Preview and Recover your files
When dr.fone completes the scan, it will give you a preview of all the files of the selected file type which it has found on your device. You can now select those which you would like to be retrieved. After making your selection, hit the "Recover" button and they will all be retrieved. And that is how to retrieve deleted files using dr.fone.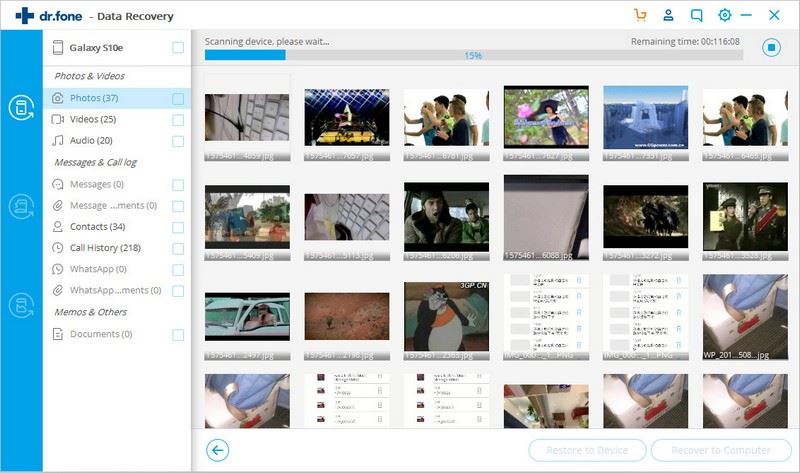 dr.fone is the best tool available in market for these services and its user friendly simple to use intuitive GUI is something to die for. Download and install now for hassle free data recovery.