The android device you have has very many hidden features that you might not be aware of. They affect its performance negatively but you will have a reprieve through rooting because all hidden features will be unlocked. Other reasons for rooting android include improving performance of your device, lengthening life of the battery, concealing all advertisements and getting rid of bloatware.
Part 1. Top 5 Things Must to Do After Rooting Android
Once you are through with rooting your android device, you can do any of the following things as soon as possible and for varied reasons: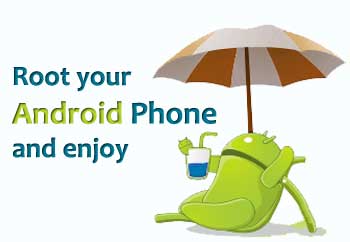 1. Delete bloatware
You should not keep any idle app in your android device after rooting and that comes in the form of bloatware. Delete all that you deem useless to keep your device clean. When you remove bloatware, there will be enough space to store more data and the speeds will go high. Any app that annoys you should not be left in the device and removing that has to be one of the first things to do after rooting android.
2. Overlock
When you overlock your android device after rooting, it will enhance its efficiency in terms of clock speed. You will experience heightened performance of your device after overlocking but it will require some expertise. This is not a process for new people otherwise it is very easy to mess up. When you are overlocking your rooted android device, make sure you have a good understanding of all that it takes to accomplish the mission. Any mismatches can lead to serious defects especially touching on heating and life of the processor.
3. Check the rooting
If you don't check over your android device after rooting, chances are that you will be using a partially rooted device. You might have completed all the steps involved in rooting but how sure you are that the steps were correct might be in doubt. Checking the root will be critical because most of the companies that manufacture android devices like Smartphones make regular updates which can compromise the rooting process. Using a root checker will be an ideal way to do that.
4. Install themes
Who would not love to have an android device that is personalized? Well, that is one of the first things to do after rooting android device to customize. There are many themes available to choose the best one from for improving the looks of your device. Choose a theme that meets your needs in the best way. You don't need too many taps to have your favorite theme installed to your rooted android device. If you want free or paid themes, the choice will be all yours to make. The look that your device assumes will depend on the type of theme you have chosen.
5. Unrooting
What will happen in case the rooting you have done goes against your wishes? Will you throw away the device? Will you eat humble pie and do with that unwillingly? No, the best alternative will be to unroot in reversing the rooting procedures you have already applied. It might sound unusual to you but that is the ideal solution you will have at hand to correct any wrong rooting. It should be the first thing you do immediately after realizing rooting has gone wrong.
Part 2. The Recommended Software to Root Android Phones/Tablets
So if you are looking for a way to root your Android device, I would recommend you dr.fone – Android Root. It is a software program that be trusted by millions people as it ensure the high success rate of rooting. Your data will still stay on your phone after root.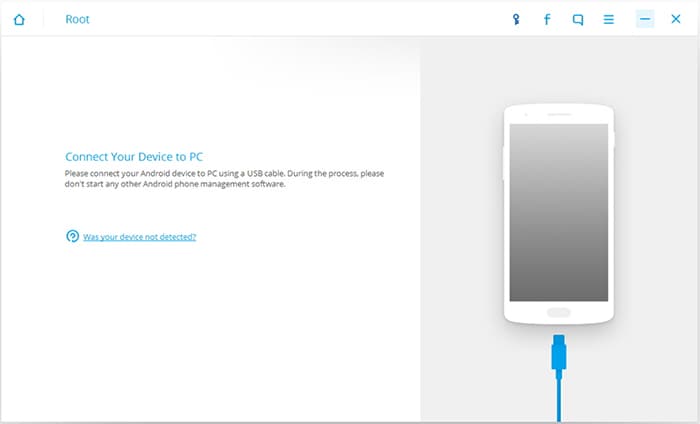 The key features of dr.fone
It supports one click root without risk.
It supports more than 6000 different Android models (up to Android 7.0), including Samsung, HTC, Huawei, Snoy, Google, etc.
The process is easy for everyone. How to root an Android device with dr.fone >>
You should not be worried about what to do as the first thing after rooting your android device with Android Data Recovery. There is a lot to put into consideration in choosing the most ideal one. Regardless of what you decide to settle for, make sure it is well suited to enhance your device performance and give you the best user experience. Unrooting is a good way to correct any mistakes that might have occurred with rooting so there is no reason to despair. You can do some research in advance to be sure you are making the right and informed decision.