The Awesome Way to Root Android--dr.fone
With dr.fone – Android Root , you can easily root all versions of android including Android 4.1.2, Android 4.2.2 and the newest version Android 7.0. One of the standout features of this software is ability to recover lost data from almost every type of scenario. It should not worry you how you lost your data as long as you have dr.fone to help you out.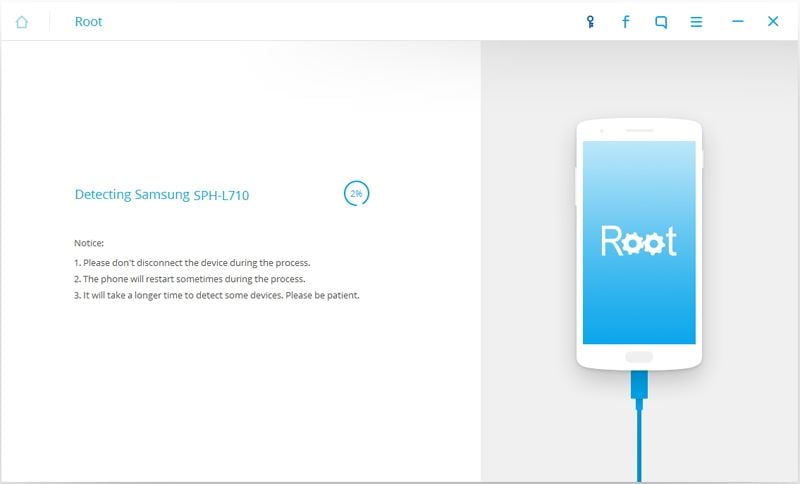 dr.fone - Android Root ensure the root success rate. You can totally rely on this software as it is believed and recommended by millions of people.
Furthermore, the rooting process is quick and efficient which is yet another feature of dr.fone. It will not take too much of your time to recover lost data because very little time is spent in searching for the data to recover.
It supports all of the Android phones and tablets.
Steps on how to root Android 4.1.2 with dr.fone
Step 1: First is to download dr.fone on your PC. Once it is installed to your computer, launch it and connect the Android phone that you want to root to the computer. Allow the USB debugging mode on the phone. Then click "Root".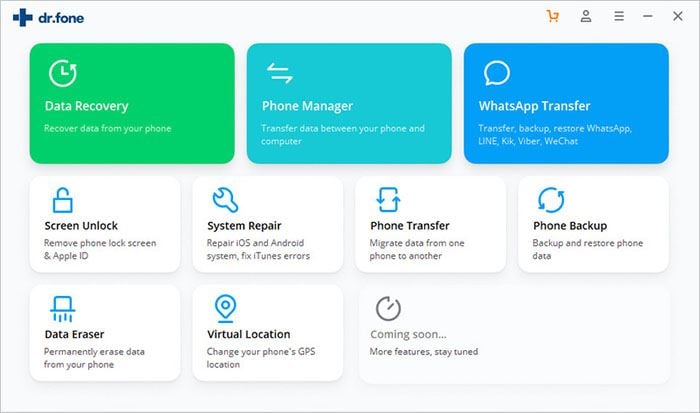 Step 2: Now the new window will show and you are required to click on the "Root Now" button to start the root process.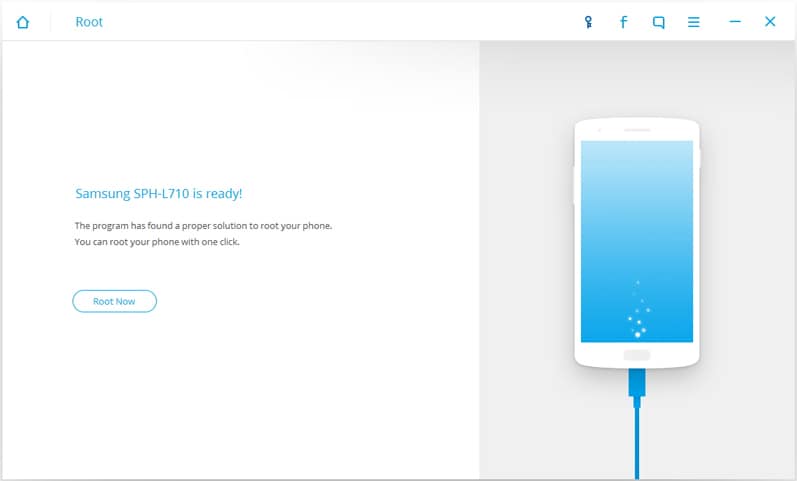 Step 3: You can just wait till it completes the process. It will take a few mitnues to finish and then you can get your rooted Android phone! Try it!