The Easiest Way to Root Android Phone--dr.fone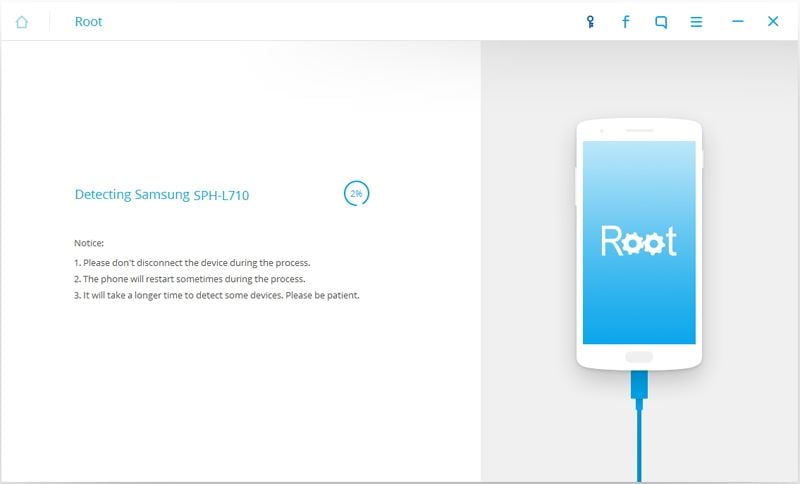 If there is one thing that makes With dr.fone – Android Root to stand out from the rest is its wonderful features. You can attest to that by choosing to have dr.fone installed to your computer. The features make sure you can get maximum value in recovering lost data from your android phone and they include:
It is save and ensure the success rate.
It is quick and efficient which is yet another feature of dr.fone. It will not take too much of your time to recover lost data because very little time is spent in searching for the data to recover.
It supports all of the Android phones and tablets.
How to Root Android Phone with Ease
Step 1: Download and install dr.fone. This will be your first step when seeking to root android with this software. To download, you need to click on the button marked "Free Download". After that, install the software to your computer system by double-clicking on it.
You will use the USB cable to manage this connection and make sure the USB debugging mode is enabled. If done well, the computer will have no problems in recognizing the device you have connected.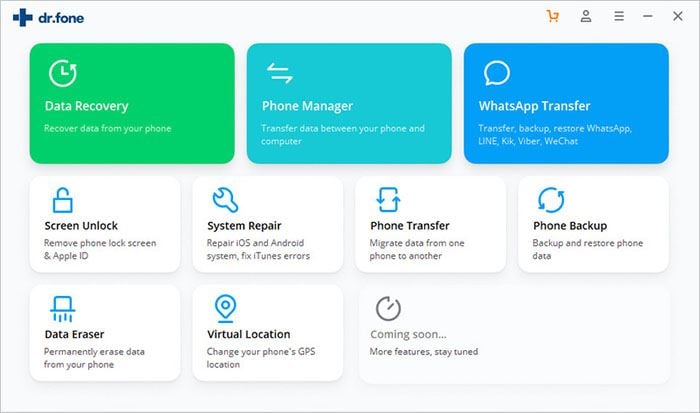 Step 2: Click "Root" and then click "Root Now" in the next window. The software will then start the root process.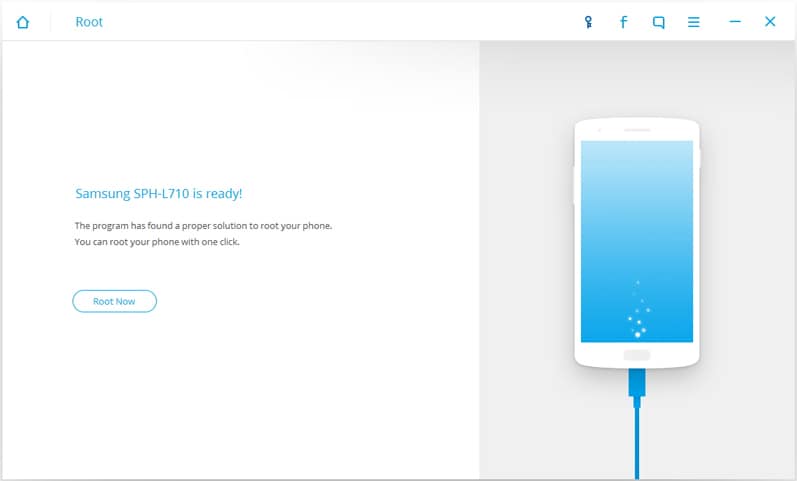 Step 3: You can just wait till it completes the process. It will take a few mitnues to finish and then you can get your rooted Android phone! Try it!