Rooting android with a computer will always be a good choice to revitalize your device in terms of performance. That will be one of the key reasons for rooting android using a computer system. Other recognizable reasons are the need to lengthen the life of the battery, automation of tasks to make it easy working with the device, improving the speed at which a device works under, and installing must-try apps that help to make the device more efficient. This article introduces 6 ways to help you root Android phone on PC and Mac.
When you have a PC, there will be a big number of software programs available in the market to aid in root android. Be very keen on your considerations to ensure you end up choosing the best ones.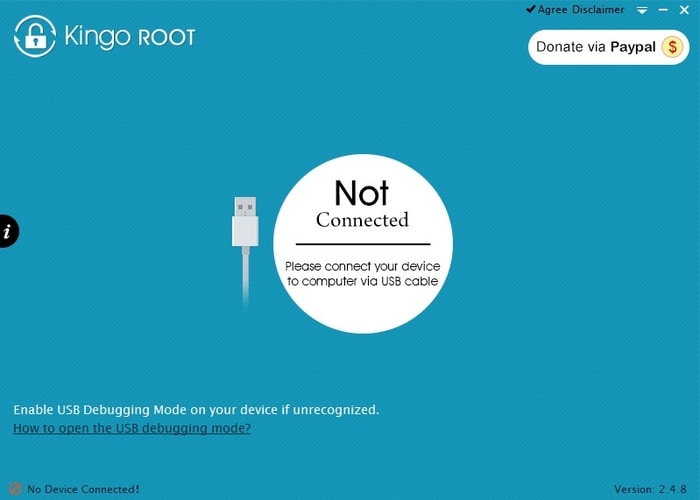 1. Kingo
Kingo is yet another of the software programs that will allow you to root android on PC with a single click. It has support for different versions of android so you will have no reason to worry about compatibility. For many years, it has been tested and proven to be good for android rooting so you will be using something that has a guarantee for delivering good results.
Pros:
• It is risk-free so you will be assured of safety for your personal information
• It comes as a free version so you will pay nothing to have one
• It has the unroot function enabled
Cons:
• This program does not support Android version 4.4 and up
• Since its free of charge, you should expect to miss some of the key features and that will compromise on its performance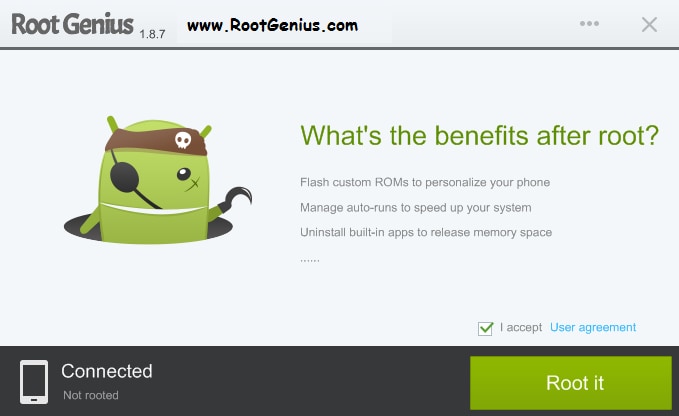 2. Root Genius
Root Genius gives the best suggestion about its suitability for root android with a PC. It's very smart in the way it works and it's a product of the great minds of China. When you have it installed on your computer, Root Genius will make root android to be fast, easy, and simple. You will have an unforgettable user experience.
As compared to our earlier apps this is the preferred choice of developers for rooting their Android phone but is not recommended for new users.
Pros:
• It has support for over 10, 000 android devices
• It is available for free
• It is compatible with Android 2.2 to 4.4
• It is very simple to use this software because it operates through a single click
• It can get rid of built-in apps once rooting is done
Cons:
• It lacks the functionality for unrooting. That means you will be unable to reverse rooting even if it's flawed
• Some features are missing because of its availability as a free version
Part 2. Top 3 Ways to Root Android on Mac
If you have a Mac, you will have a lot of options to consider in performing root android for your device. The experience you end up having will be determined by the type of software program that you settle for. In making the right choice look at the exact features that every program comes with together with its pros and cons. That should be a guideline enough to ensure you make informed choices.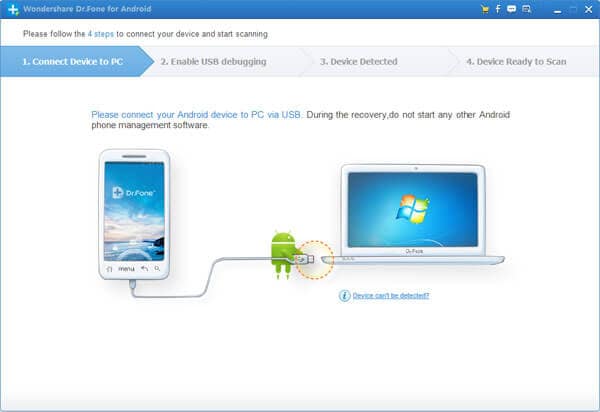 When you have this software program installed on your computer, you will be in for the best experience as far as root android is concerned. This is for the simple reason that it has support for very many file types including text messages, contacts, videos, and photos. It will give you unlimited options for recovering data so there is nothing to limit you or give you concerns. It is arguably the best of the best programs in the market for data recovery.
Pros:
• It makes it very easy to import contacts back to the android device because they are exported in .VCF file format
• There are more than 3, 000 android devices that work seamlessly with this software which heightens its compatibility rate
• It is easy to use
• It is quick and efficient
• It is risk-free so your personal information is well protected all the time
• It can recover data under very many scenarios and handpicks what is to be specifically recovered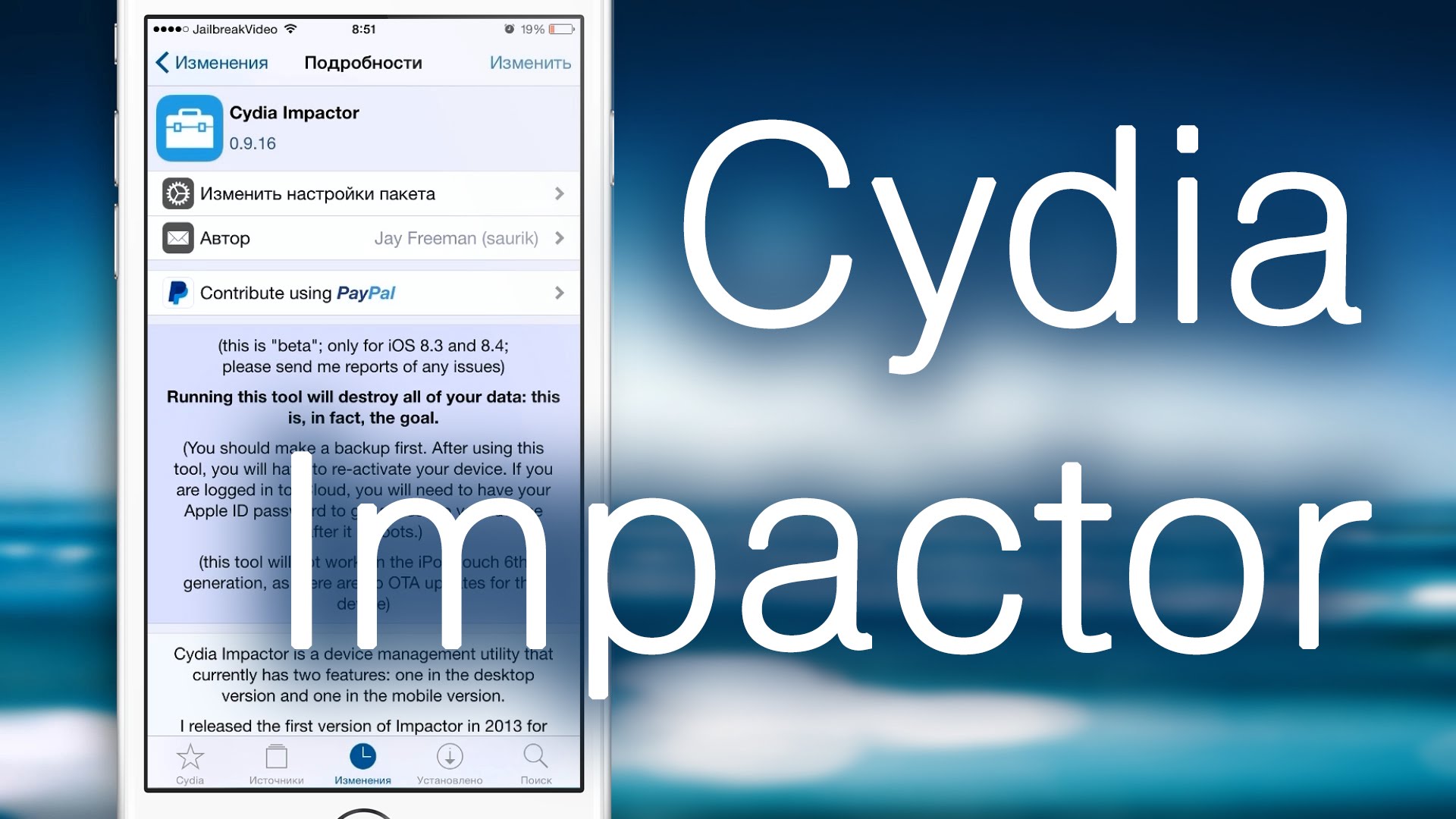 2. Cydia Impactor
Cydia Impactor exploits the end-to-end vulnerability for "Master Key" to deliver world-class results for root android. Through that, it will be easier to gain access to almost all android devices including tablets and phones. You will have to first download it and install it on the computer which will take very limited time and effort.
Pros:
• It is very easy to use with straightforward instructions
• Guaranteed safety since its risk-free
• Supports multiple file types and devices
Cons:
• It is not compatible with certain versions of android like Huawei Ascend Mate on 4.1, Motorola Atrix 4D on 4.1.1 and HTC One on 4.2.2.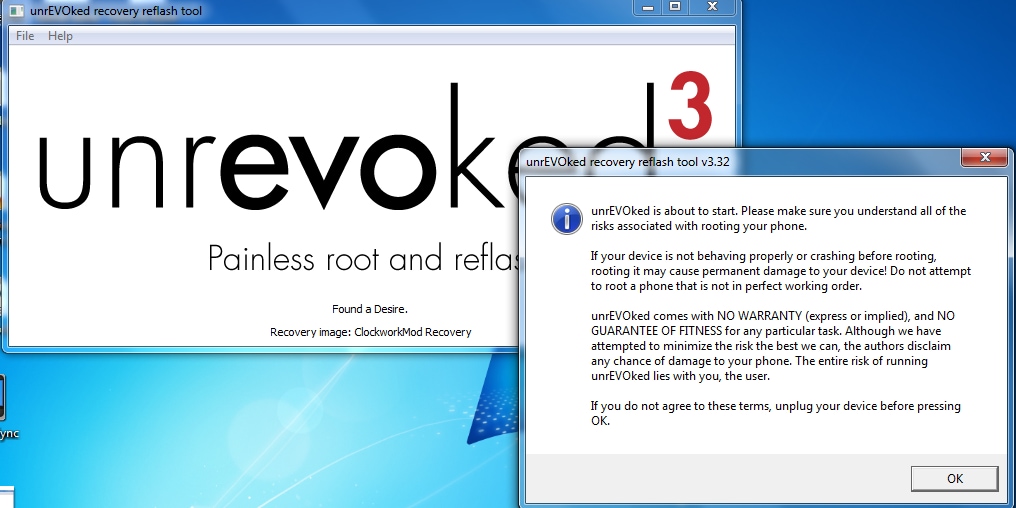 3. Unrevoked
Unrevoked is another good alternative for root android on Mac. It is one of the many single click programs that will deliver instant results whenever you are rooting an android device. It is uniquely designed to work with multiple android devices thus there will be no concerns about compatibility. It supports very many file types and devices.
Pros:
• It is free and open-source which will enhance your user experience in a big way
• The program does not put your personal information under any danger because it is risk-free
• It is one of the easiest to use programs for root android in the market
• It works at very high speeds and very efficient
Cons:
• There are some versions of android that are not supported by this software
All these options will be good for rooting android devices on both Mac and computer. You will have no excuse for not getting the best results. Prior to undertaking any rooting on Mac, it is important that you back up your data to take care of any eventualities. Bear in mind that your important data can disappear unexpectedly and you should not take chances with that. Also, your android device should be charged at least 90% before rooting.