Benefits of temporary root android are not any different from those of permanent rooting. Top on the list is a backup option for the recovered files to make sure you don't suffer the agony of losing them for another time. Additionally, your device will experience an improvement in speed and performance. You will be able to accomplish your tasks at a speed you have never experienced before. All the annoying advertisements will be blocked with rooting while any hidden features will be unlocked to give you maximum value from using the rooted device.
The Best Temporary Root Android Tools
dr.fone – Android Root is a best temporary root Android tools. It will be applied to your Android device automatically. There are very many key features that make it standout. It's an envy of many other rooting programs and that should inform your decision to settle for it over many others. Lookout for the following features: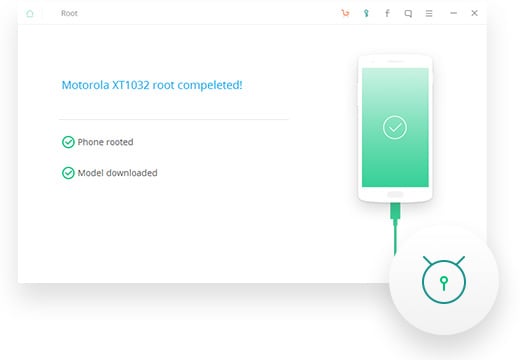 Ease of use Only three steps are used to recover data using dr.fone which will make it easy to use. Right from downloading to installation and use, you will have an easy time rooting your android device with this program to get better results.
Compatibility There is no doubt about the compatibility level of dr.fone. It supports over 6000 devices including Smartphones and tablets from different brands. Such as Samsung, HTC, Snoy, Moto, Huawei, Oppo, etc
Risk free This feature safeguards personal information from misuse or unauthorized release. It also ensure the high success rat e.
Steps on how to root an Android smartphone with dr.fone - Android Toolkit
Step 1: Download and run dr.fone - Android Toolkit on your computer. Then go for "Root". Now have your Android devices connected to the computer using a USB cable.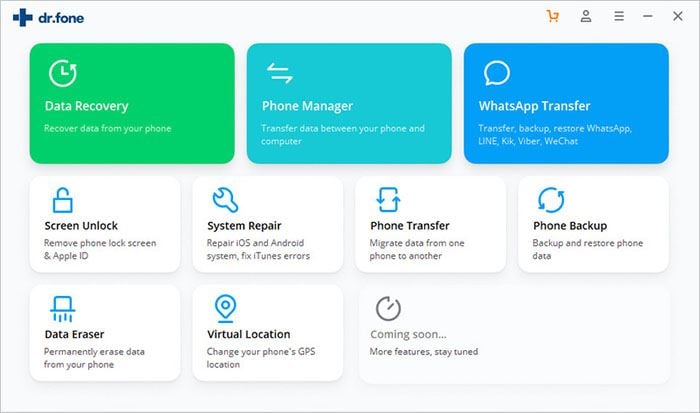 Step 2: Please allow the USB debugging on your phone before the root process as the program hints. The software will detect your devices.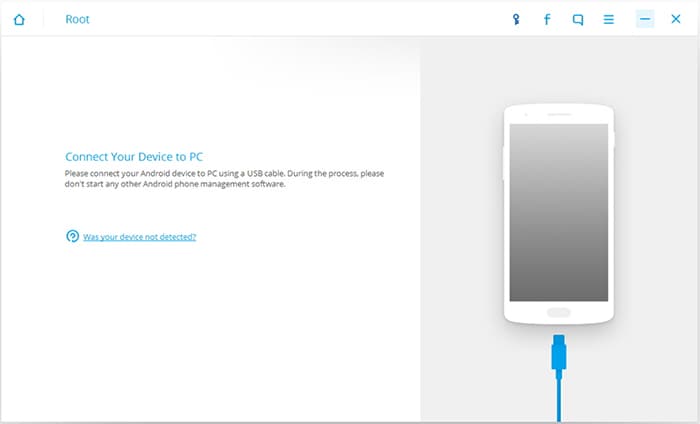 Step 3: Click "Root Now" and "Confirm" if you are ready to root your Android phone or tablet. Now the program starts rooting your device. You can just wait a few mintues till it completes. That's it!