There is hardly any person who does not love music. With the advent of Android smartphones, people can now listen to their favorite music on the go. They just have to connect their headphone and listen to their favorite music without any disturbance. But sometimes when the necessity arrives to change the old Android phone and get a new one then the fear of losing all the music files may make a person to delay changing the phone. So it is necessary for you to learn how to transfer music from Android to Android. No worry! Here are tips for you.
Part 1: 1 Click to Transfer All Music from Android to Android
The easiest way to transfer music from Android to Android is to use dr.fone - Phone Transfer (iOS&Android). It is a very easy to use and hassle free application. Using this application is very easy and hence a person does not need to be a master of computer to deal with such a friendly application. And it works on a wide variety of phones including Android, iPhone or Windows phone. You can also use it to backup all important phone data without much trouble. What's more, you can also get the option of restoring data from iCloud backup, iTunes backup and phone transfer backup. Just free download this mibile phone transfer and taka a trial.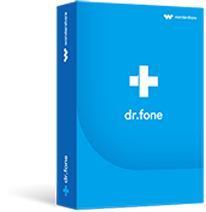 It can be used to transfer all types of data between devices including music, photos, videos, contacts, calendar, call logs, messages and many more.
You can use dr.fone - Phone Transfer (iOS&Android) to create the all-important backup of all the data on your device and even restore this backup when needed.
It is very safe to use. Your data will arrive at its destination device in the same quality.
It is compatible with 3500+ devices including most of the Samsung device models.
3,335,672 people have downloaded it
Steps to Transfer Music from Android to Android
Step 1. Download and install the dr.fone on your computer. To start with, please choose "Phone Transfer" option.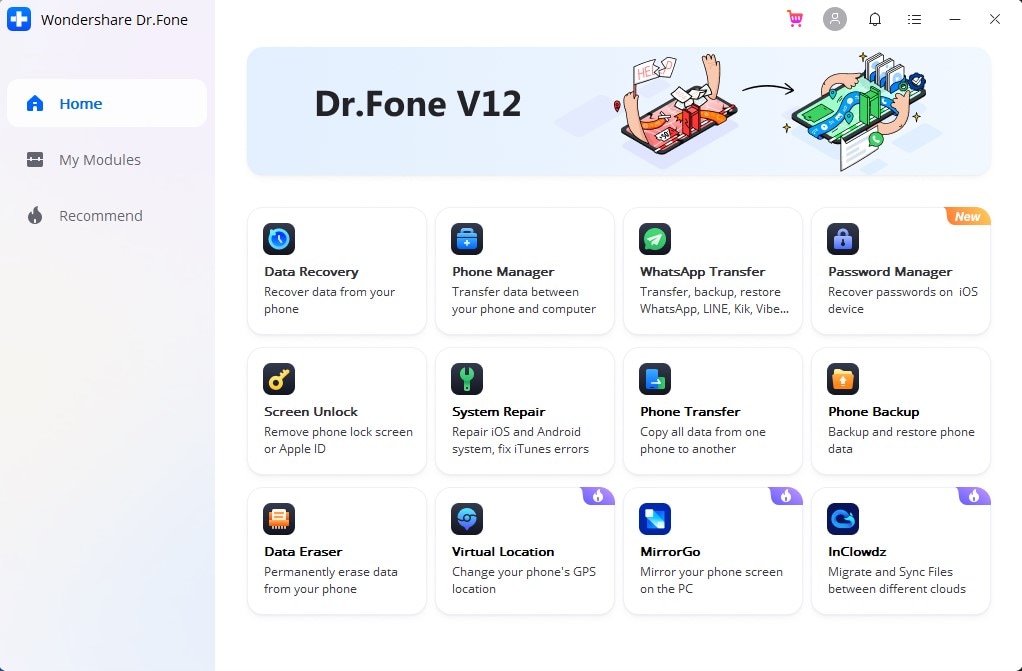 Next, keep your Android devices connected with the PC. To change how the source or destination device is placed, just tap on "Flip" on the screen. Please note the data is transferred from source device to the destination one.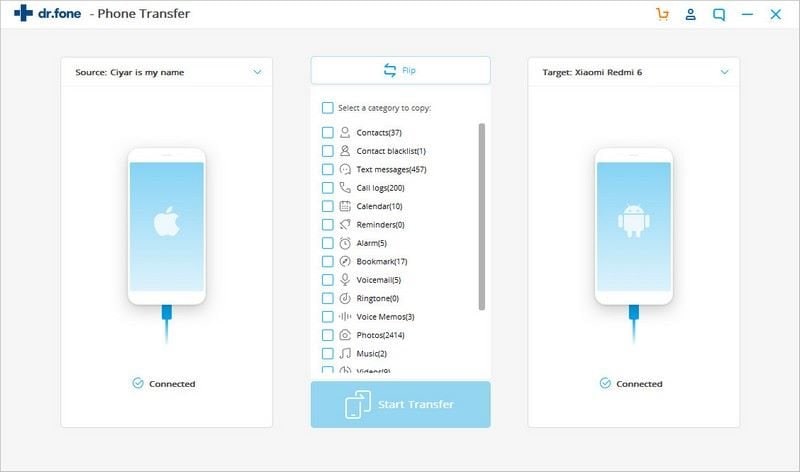 Step 2.
Before transferring the data, please select the music data from the window that you want to transfer. After this is done, please go on to tap on "Start Transfer".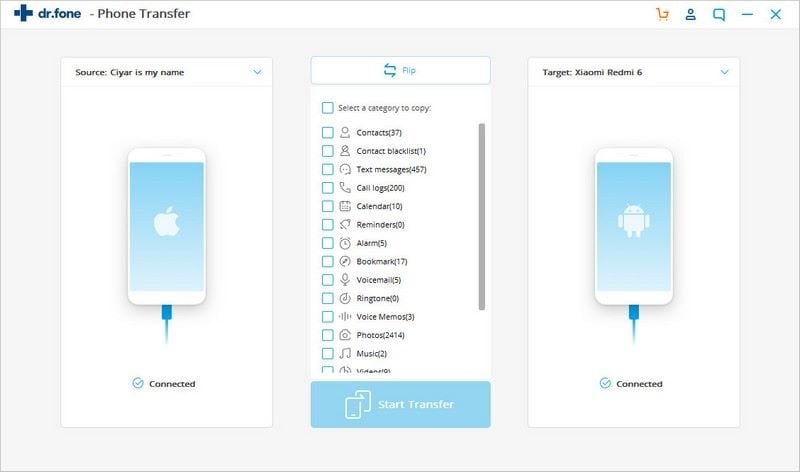 Step 3. Then the dr.fone will start the process to transfer music data from your Android device to the other device. Please make sure the devices stay connected during the data transfer process.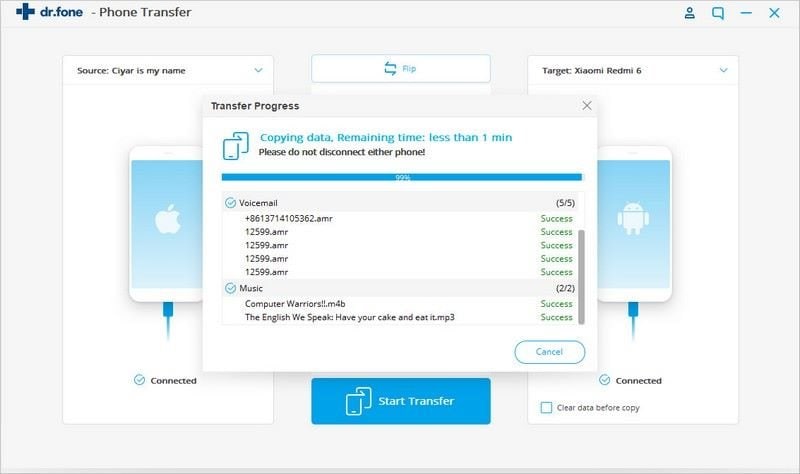 When the music data transfer is finished, a pop-up window will appear informing whether all of the data has been transferred completely and successfully.
Part 2: How to Transfer Music from Android to Android Using Bluetooth
Another easy process for transferring music from old Android phone to the new one is via Bluetooth. This process also involves certain easy steps and by following these steps a novice can transfer his favorite music files to his new phone very easily.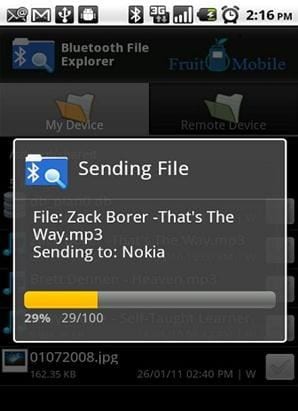 Step 1. First, the person needs to switch "ON" the Bluetooth of both the phones.
Step 2. The second step involves pairing both the Android phones. Sometimes pairing requires a pass key that has to be accepted.
Step 3. Then the music file that needs to be transferred has to be opened.
Step 4. Now on selecting the Bluetooth option the phones will get paired.
Step 5. Then the "Send" option needs to be clicked. Once this option is clicked the other phone will get a request to "Accept" incoming file.
Step 6. Once accepted the music will get transferred to the new phone.
Part 3: How to Transfer Music from Android to Android Using NFC
Another process that is gaining popularity in case of music transfer between Android phones is called NFC (Near Field Communication). This process involves bringing both the Android phones in contact with each other. This is a wireless method of transferring music between two Android phones. This is definitely a hassle free method where two Android phones just need to be in contact with one another. The steps involved in transferring music via NFC are discussed below: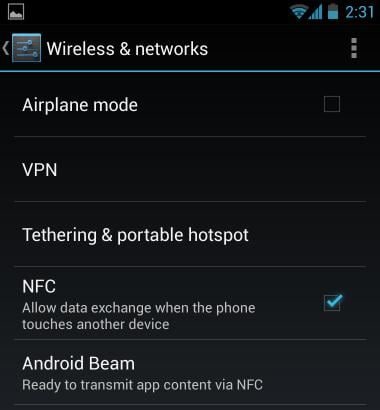 Step 1. First, it has to be confirmed that both devices support NFC transfer. Then, only it is possible to transfer music files between the two Android phones in contact.
Step 2. Now the music that has to be transferred has to be opened in the source phone.
Step 3. Then both the phones have to be brought in contact with each other.
Step 4. Now the person has to wait for a sound and the screen will show that they have detected each other.
Step 5. The sender's screen will display "Touch to Beam" at the top.
Step 6. Then as soon as the sending starts, a sound can be heard.
Step 7. When the beaming is complete the music will start playing or the receiving phone will give an audio confirmation.