The use of phones has progressed with the embarkation of the 21st Century. Companies and developers have looked forward to promoting usability and portability in the system. The use of operating systems in the development of smartphones is quite the highlight of the model.
Android and iOS are the most common operating systems that can be found across all the existing smartphones throughout the world. However, when the concept of operating systems was new, there was a special developer company that devised its own operating system. Blackberry phones had their own distinctive look and were pretty much the elite company of its time.
Read more: How to unlock Android device without data loss.
However, these phones are still used by a set of people throughout the world. Blackberry offered its own distinctive ID for working through the phone. In many cases, people usually forget their ID, leaving them with a phone having restricted use. This article offers remedies to the issue and provides a complete guide on how to perform Blackberry ID unlock by following some flexible steps.
Part 1: Forgot your BlackBerry ID Username
Blackberry presented a series of iterations in its OS, similar to what Android and iOS continue to do so. Every iteration had its significant model that made its distinctive from the other. However, the Blackberry ID was common and present on every phone model.
There are situations where you may accidentally forget the very ID username that you use for your phone, leaving you stranded to carry out a certain task on your phone. To cope up with such issues, you may need to follow a few simple steps to retrieve the user ID for your Blackberry.
Keeping in mind the very existence of the variety of Blackberry OS, this article presents users on how to unlock Blackberry ID over the different OS.
For Blackberry 10
Open up "Settings" on your phone, followed by "Blackberry ID."
You may observe the Blackberry ID username on your front.
For Blackberry 7.0 to 7.1
Access "Options" from your home screen and tap on "Device" from the provided list.
Select "Blackberry ID" from the list and observe the username on your front.
For Blackberry Playbook
You need to open "Settings" on your device.
Tap on "Blackberry ID" to observe the username on the next screen.
Part 2: How to Reset a Forgotten BlackBerry ID Password
1. Using Blackberry World
While moving across several indirect solutions to resetting a forgotten Blackberry ID password, the developers have offered a direct and conventional option to reset your password for the Blackberry ID. Blackberry World is a proficient solution as compared to many other indirect methods that can be used for retrieving the control over your account.
Through Blackberry World, things may get quite easy and subtle to work over, leading you to a condition that can be easily led through to unlock your device easily. You can consider installing or updating the application with the help of your computer, which would surely allow you to reset your Blackberry ID with ease.
2. Using dr.fone – Unlock (Android)
Locking up your devices over forgetting the passwords of your username IDs is a common trait in the world. There are many existing methods that make it quite easy to navigate through and resolve such matters.
However, third-party applications have proved their importance and significance in such cases, leading users to such simplistic methods that do not require any complex procedures. dr.fone is one such platform that offers serenity and tranquility to its users by offering the following advantages.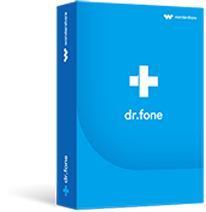 Unlock Android Tablet in One-Click
You can remove various types of lock screens across your device.
There is no loss of data associated with the process.
User-friendly and operable across various smartphones.
Compatible across all major Android devices.
2,985,172 people have downloaded it
The mechanism to unlock the Blackberry ID password using dr.fone is provided as follows.
Step1. Download and Launch
You need to download the official toolkit of dr.fone on your desktop and proceed to its installation. Launch the application and select "Screen Unlock" from the options.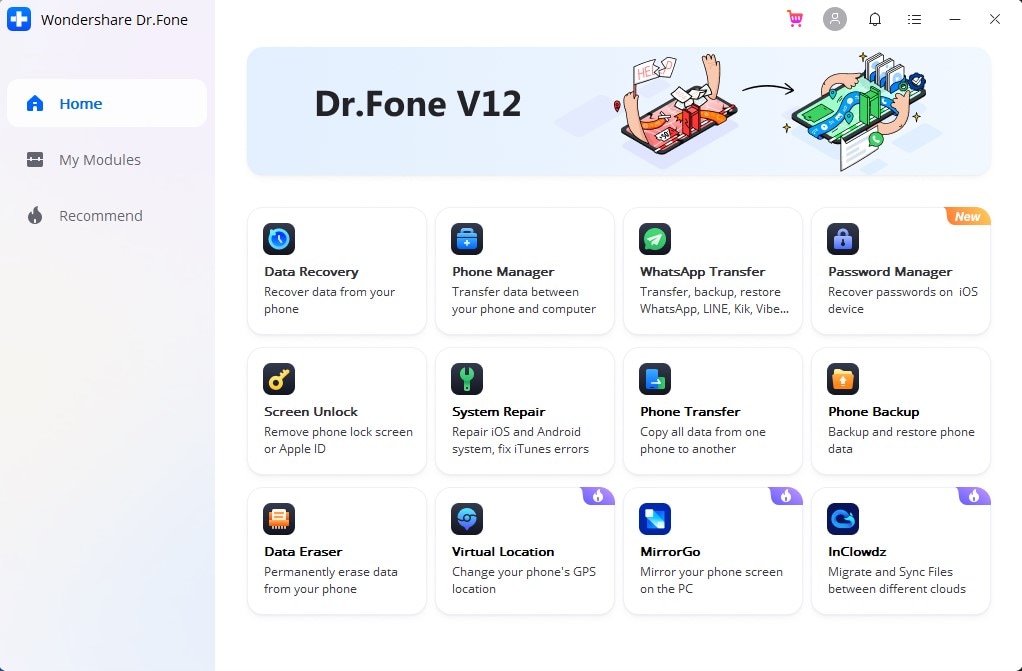 Step2. Connect and Move to Download Mode
Connect the phone across your computer and put that into its Download Mode by following the on-screen instructions.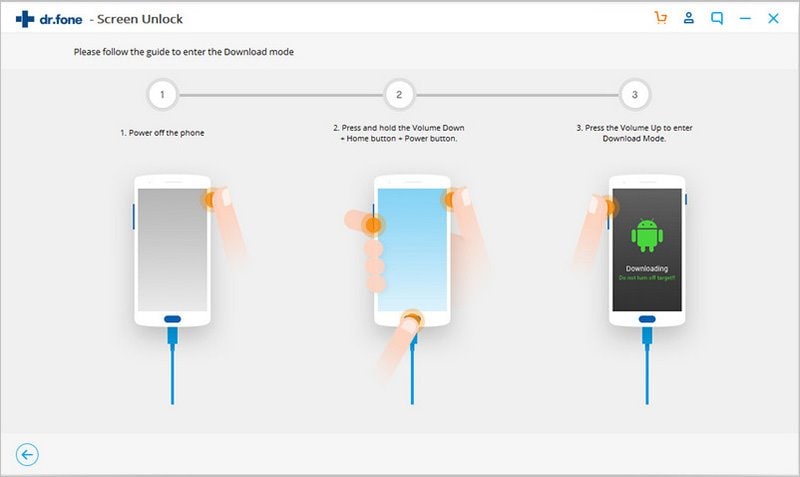 Step3. Execution
The platform downloads the appropriate recover package for your phone, and proficiently completes the whole process without any hesitation. This successfully unlocks your phone through simplistic means.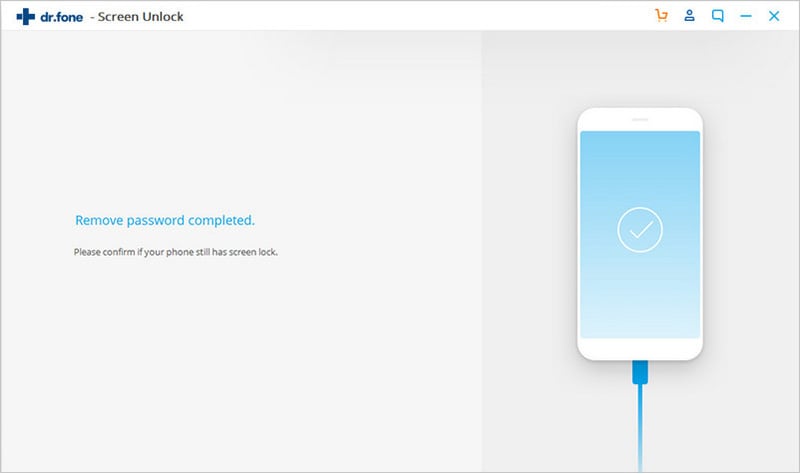 Part 3: Reset a BlackBerry ID Password for BlackBerry Playbook
Blackberry ID is an important section of your device that allows you to manage your phone in proportion and ease. There are cases when you may forget the password for the ID or would look to have it changed as a security measure.
For this, you can substantially use a desktop to unlock your Blackberry ID and reset its password. The following step-by-step guide explains how to unlock the Blackberry ID password proficiently with the aid of a computer.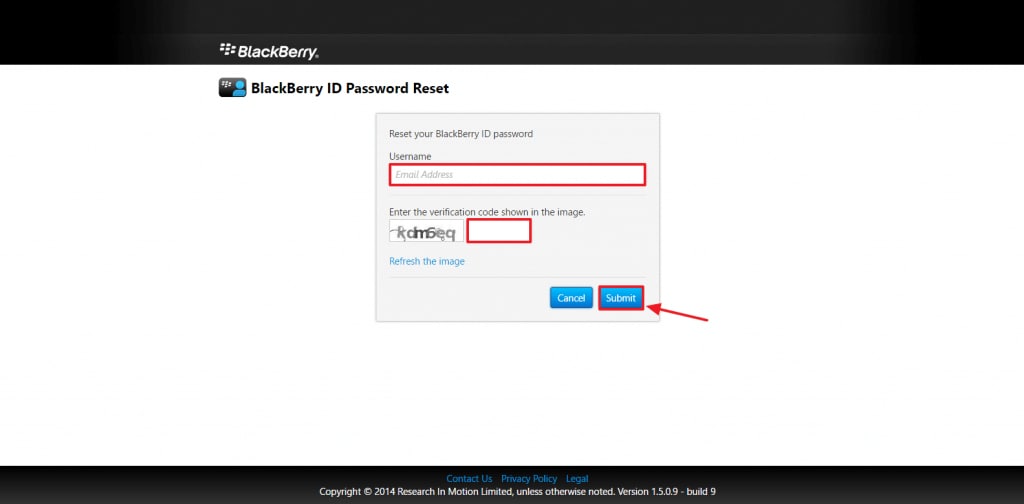 Open up the "Blackberry ID Password Reset" page on the browser of your computer. Type in your username ID on the screen that shows on the front.


Enter the verification code to proceed. Check your email box, an email will be sent across the address that you have connected with your Blackberry ID.


Open the link in the email to lead to a new window giving the options of resetting the password for your Blackberry ID.
Conclusion
This article introduced Blackberry phones and provided a detailed guide to its users on how to unlock Blackberry ID by following a series of different methods.
With a commemoration of direct and indirect methods, you can consider unlocking your device and making it effective and usable. You need to look over the article to get a distinguishable understanding of the involved mechanisms that would explain how to unlock Blackberry ID for your Blackberry phone.