Nowadays, it is good to secure your mobile phones with PIN, pattern, fingerprint, and even face lock to avoid unauthorized access. Almost every Android phone comes with built-in security features that allow them to secure the phone from a hack or unethical purposes.
In the worst cases, you could change the mobile phone's security in a rush and later forget it. If you have been in that situation, then you need to check out our compiled methods. In this article, we will explain how to break pattern locks on Android phones without losing the data.
Option 1
(Best)

: How to Break Pattern Lock with dr.fone-Screen Unlock (Android)

If you don't hope to remove the screen pattern lock along with risk of data loss through resetting your Android phone, then take the assistance of dr.fone – Screen Unlock (Android). It can disable the lock screen within 5 minutes. Furthermore, this tool will help hack the phone PIN, password, fingerprint, or pattern lock in case you forget them. It is considered the best unlocking software with a user-friendly environment.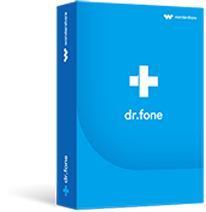 Key Features of dr.fone - Screen Unlock (Android)
Unlock your device's PIN, password, fingerprint, or any problematic pattern.
The users does not require any professional skills in breaking the Android pattern lock.
It works for a large number of Android devices, such as LG G2/G3/G4 and Samsung Galaxy S/Note/Tab series.
It does not take a long time to accomplish the unlocking task.
2,985,172 people have downloaded it
Well, if you are looking for a method about how to break pattern locks on Android phones, then follow the below steps.
Step 1Access Android screen removal feature.
You need to download and install the dr.fone tool to access the main interface. After this process, press 'Screen Unlock'. Then connect your phone to the computer using a USB cable. Click the 'Unlock Android Screen' option from the program.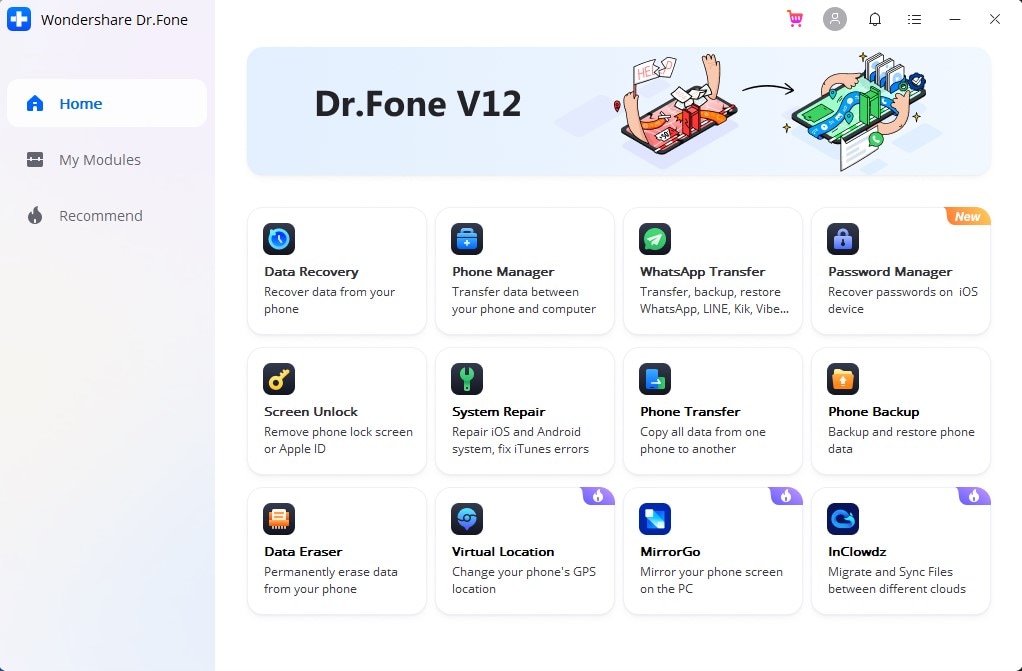 Step 2Choose the Android device model.
As the recovery package for every phone model is different, so you need to choose the correct phone model from the supported device models on the list.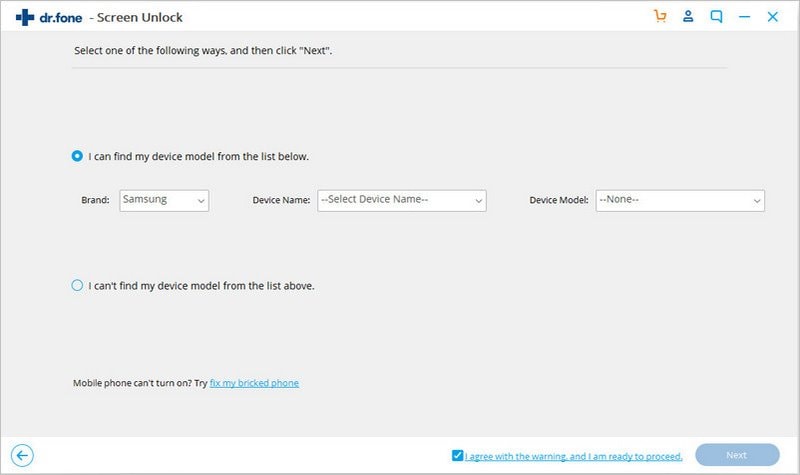 Step 3Enter Download Mode.
When you have chosen that, you need to follow the on-screen instructions to enter the Download mode on your locked Android device.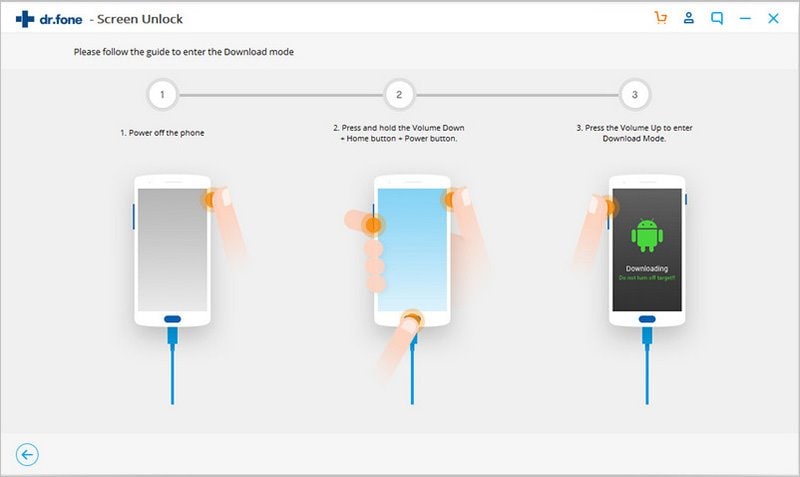 Step 4
Download the recovery package.
Once you have entered the download mode, the application will automatically start to download a matching recovery package for your mobile phone device. Wait for the completion of the whole process, and then you can unlock an Android phone pattern lock without losing data.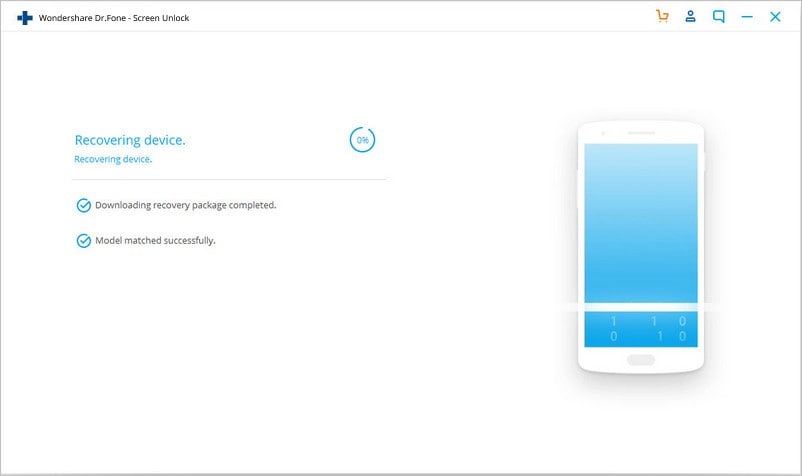 Step 5
Removal of lock screen without losing data.
After you have downloaded the recovery package, click the 'Remove Now' option to remove the Android lock screen without losing data.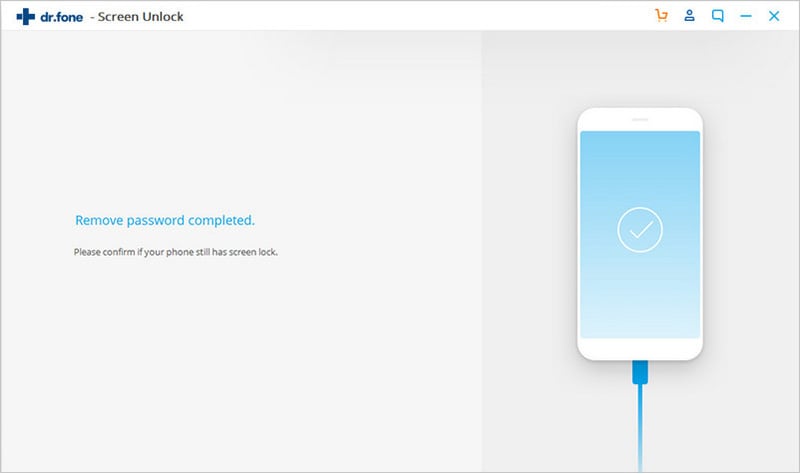 Option 2: Hack Android Phone Pattern Lock with Android Debug Bridge (ADB)
Another technical method to solve how to break pattern locks on Android phones is applying Android Debug Bridge, which will be the easiest for anyone who is a bit tech-savvy and understands the commands. You need to know some commands to perform the screen unlock process. This could be the solution to your problem because a bit of coding is involved in getting through the lock screen of your Android Device.
This method demands that you must have 'USB debugging' enabled on your device, with some granted appropriate permissions to the PC, with which you are going to connect your device and unlock the screen lock via ADB.
Step 1Begin the process and open cmd.
First of all, connect your Samsung smartphone to the PC via the data cable supplied with your device. Press and hold the 'Windows key with the letter 'R' so that the 'Run' box will appear on your screen. Now enter the 'cmd' in the text area and press OK.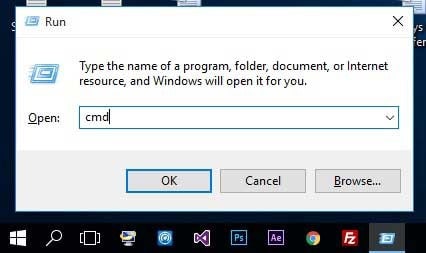 Step 2Enter the command.
The Command Prompt window will appear, where you have to enter a command in it. You need to be sure that the typed command is exactly the way it is. Now press the 'Enter' key on your keyboard. adb shell rm /data/system/gesture.key

Step 3Reboot the device.
Now you need to reboot the device. You will notice your lock screen pattern is gone. But it is temporary, so make sure to reset your pattern lock before rebooting your device again.
However, if we compare dr. fone – Screen Unlock (Android) with ADB, then we have concluded that the tool is more efficient and simpler to use as it does not require any technical knowledge to operate and remove the screen lock. The app also lets you keep save the messages while removing the screen lock. Meanwhile, ADB will be useful if you are interested in some technology and understands coding.
Conclusion
In this article, we have mentioned the solutions on how to break pattern locks on Android phones. You can remove the screen lock with dr.fone - Screen Unlock (Android) tool and ADB. Out of all, dr.fone - Screen Unlock (Android) is an efficient and mostly used tool that does not bypass Android pattern lock without losing data but also gives you a clear understanding of the tool.