Did you just forget the PIN, password, or pattern lock of your Android? Don't worry – you can easily unlock your device by following numerous foolproof techniques. A while back, when I forgot my phone password, I did some research and shortlisted a few working solutions for it. In this guide, I will let you know what to do when you forgot Android password with different solutions.
Read more:
Unlock Android Phone Pattern Lock without Factory Reset.
Part 1. Forgot Password/Forgot Pattern feature (Android 4.4 and below)
If your device runs on Android 4.4 or an earlier version, then you can simply follow this approach. The previous Android devices had an option to bypass the lock screen using a backup PIN or Google account details. Therefore, if you know the Google account details or the backup PIN of the device, then you can easily fix the forgot Android PIN issue.
Simply enter the wrong pattern or PIN on your phone to get a "Forgot Pattern/Password" option. Tap on it to continue.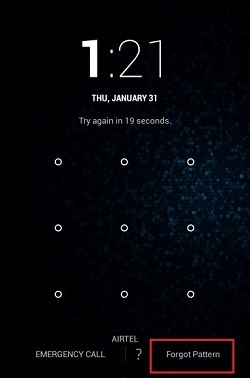 You would be provided options to unlock your device via your Google account or a backup PIN.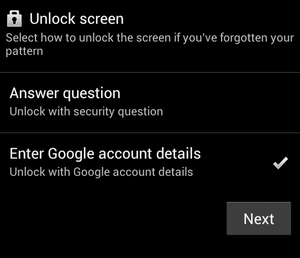 If you choose the Google account option, then you need to enter the Gmail ID and password of the linked account.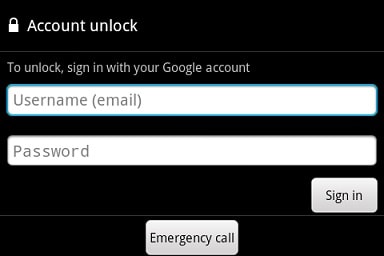 In some devices, you might be asked to enter the backup PIN instead. Simply enter the 4-digit PIN to unlock your device.
Once you have unlocked the device, you can go to its security settings and set a new password. Though, if you forgot lock screen password and Google account details/backup PIN, then you can't follow this approach.
Part 2. Try Find My Mobile (requires Samsung account)
A while back, when I forgot my phone password, I stumbled upon this solution. Since my phone was not linked to my Samsung account, I couldn't follow this. Nevertheless, if your phone is already linked to a Samsung account and you know its credentials, then this would be an ideal solution. Needless to say, it will only work for Samsung devices and when the device is already connected to the internet.
On any other device, go to Samsung's Find My Mobile website. Enter the linked Samsung account credentials to sign-in.
Choose your Samsung phone from the list of the linked devices. This will load various options on the left panel.
Click on the "Unlock my screen" option. This will display the following warning.
Agree to it and click on the "Unlock" button again.
Wait for a while as your Samsung device would be unlocked remotely.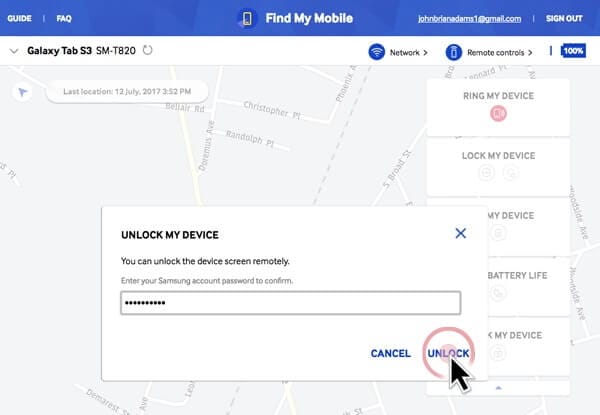 While the solution is feasible, you can only implement it on Samsung devices. Also, if you forgot the phone password as well as your Samsung account password, then you can't follow this approach.
Part 3. Try Android lock screen removal tool (no data loss)
As you can see, almost every method comes with a catch. If you want to have a hassle-free experience and unlock your phone easily, then try dr.fone - Screen Unlock (Android) . When I forgot my phone password, I tried this application and it gave 100% trusted results in minutes. It doesn't matter if you forgot Android PIN, password, or pattern – the tool can remove it all (even the fingerprint lock).
The best thing is that your existing data and saved settings won't be erased in the process. Your phone would simply be restarted without any lock screen. The tool is compatible with all the leading Samsung and LG devices, and features a user-friendly interface.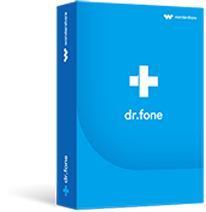 Unlock Forgotten Android Password in 5 Minutes. No Data Loss.
Remove any types of Android screen lock, including password, pattern, PIN, Fingerprint, etc.
Simple phone unlocking process. No technical skills required.
Supports to bypass lock screen on LG G2/G3/G4 and Samsung Galaxy S/Note/Tab series.
2,985,172 people have downloaded it
Step 1. Launch the dr.fone on your computer and visit it "Unlock" feature.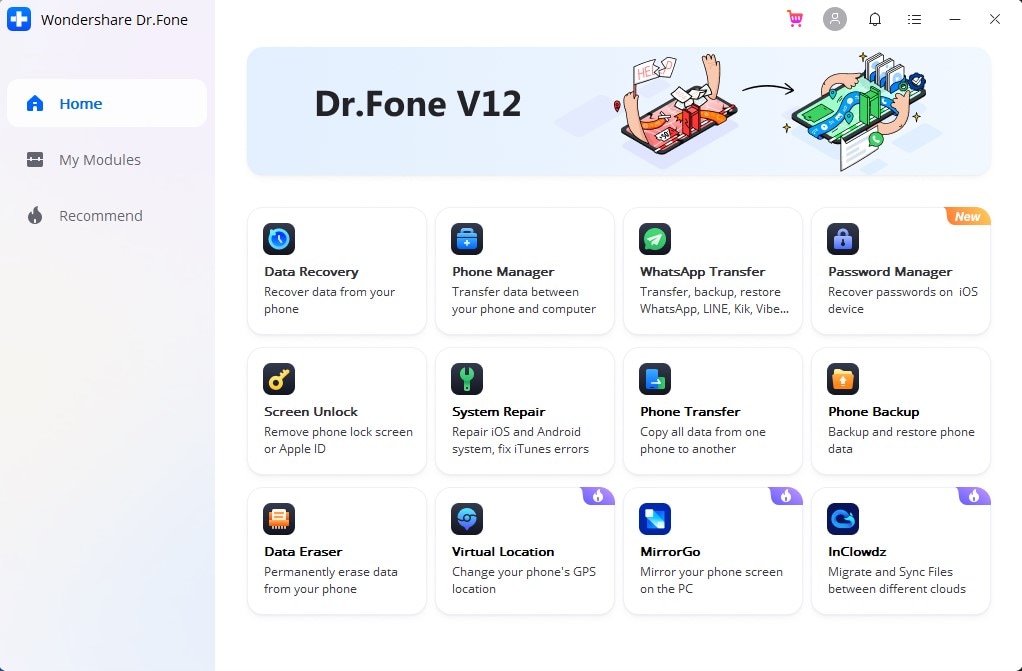 Step 2. Connect your locked Android device to the system and once it gets detected, click on the "Start" button.
Step 3. On the next window, provide crucial details regarding your phone (like its model and name). View the entered information on the following pop-up and confirm your choice to proceed.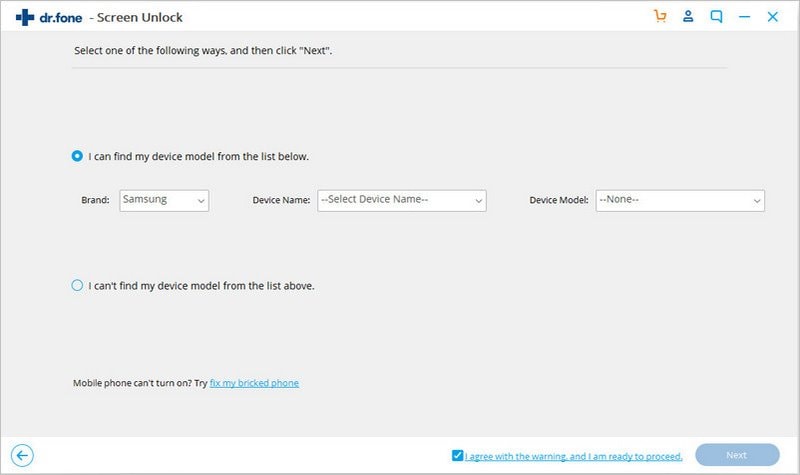 Step 4. Following the on-screen instructions, you can now put your phone in download mode. While the key combination might vary, it is Power + Home + Volume Down is most of the cases.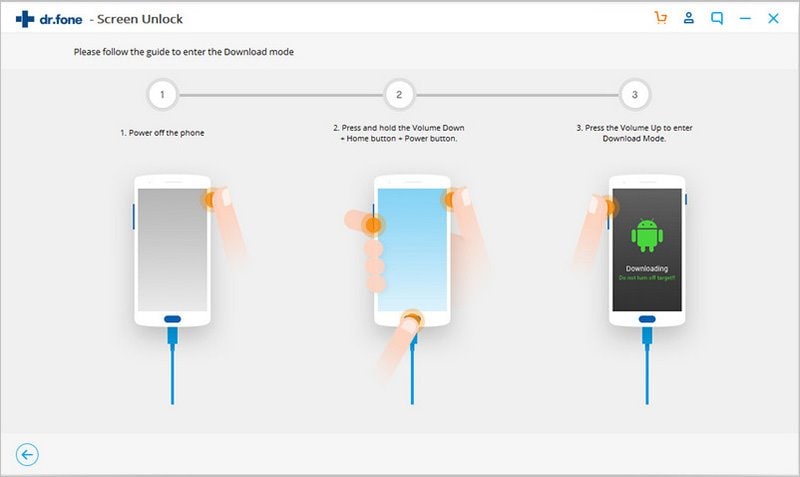 This will make the application download the recovery package for your device. Simply wait for a while and maintain a stable internet connection.
Step 5. As soon as the recovery package would be downloaded, the application will automatically perform the needed operations to unlock your device.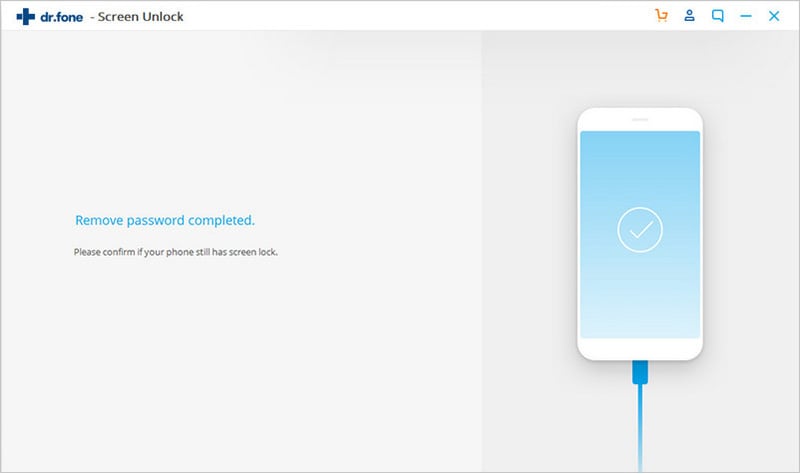 That's it! In the end, your phone would be restarted in the normal mode without any lock. Its existing data would be retained and you would be able to resolve the forgot password Android phone problem in minutes.
Part 4. Try factory reset in recovery mode (erases all data)
Another foolproof solution to unlock any device is by resetting it via recovery mode. The only drawback is that it will restore your device to factory settings. This means all the existing data and saved settings on your phone would be erased. If you are ready to take this risk, then follow these steps when you forgot lock screen password.
To start with, turn off your device by long pressing the Power key.
Now, using the correct key combinations, boot your phone in the recovery mode. Mostly, it is Power + Home + Volume Up. In some devices, it can be Power + Volume Down.
Let go of the keys as your phone would enter the Recovery Mode. Using the Volume Up and Down keys, go to the "wipe data/factory reset" option.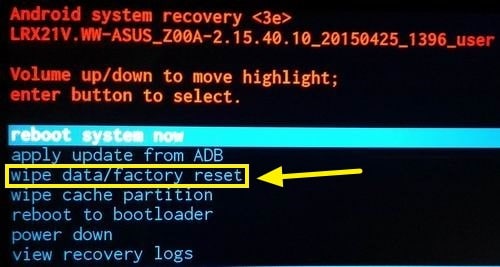 Select it by pressing the Power key. You would have to confirm your choice on the next screen by selecting the "Yes" option.
Wait for a few seconds as your device would restore to factory settings.
In the end, you can simply choose to reboot your phone in the normal mode.
Part 5. Setup Smart Lock feature on Android
If you tend to forget your phone's password quite often, then you should enable the Smart Lock on your device. These days, almost every new device comes with a Smart Lock feature. By setting a trusted place, voice, or device, you can easily unlock your phone. Therefore, by following these precautionary steps, you can unlock your device even after you forgot Android password.
Unlock your device and go to its Settings > Security. From here, visit the "Smart Lock" feature.
Here, you will get an option to set trusted device, face, location, voice, and so on. Simply tap on the option of your choice.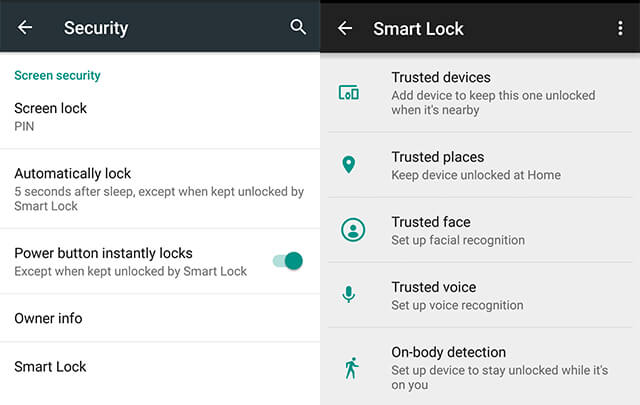 Let's suppose you have selected the Trusted Voice option. To proceed, you need to allow your phone to access the microphone even when it is locked.
Now, train it to unlock your device with your voice by saying "Ok Google" and following the on-screen instructions.
In the same way, you can set a trusted device or location to unlock your device and can even enable face unlock as well.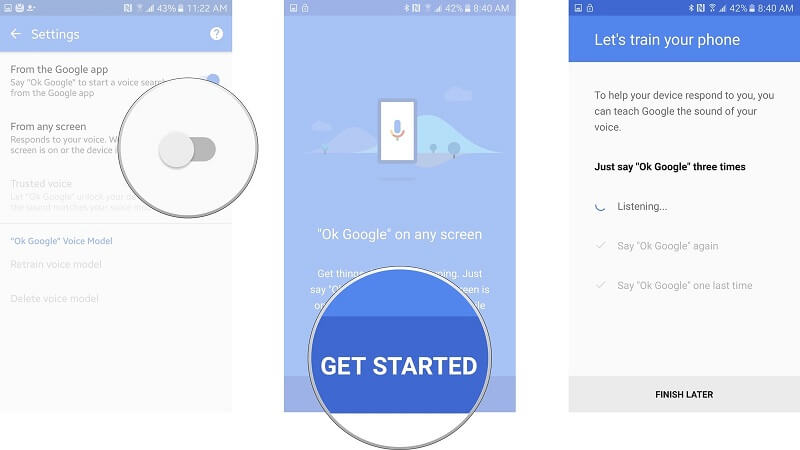 Once you have enabled the Smart Lock feature, you can unlock your device in different ways and access it even when you forgot lock screen password.
Write In The End
When I forgot my phone password, I was able to unlock it in seconds using dr.fone – Unlock (Android). From all the above-stated options, it is an ideal solution that I would personally recommend. You can give it a try on your own and unlock your Android device under different scenarios like a pro.