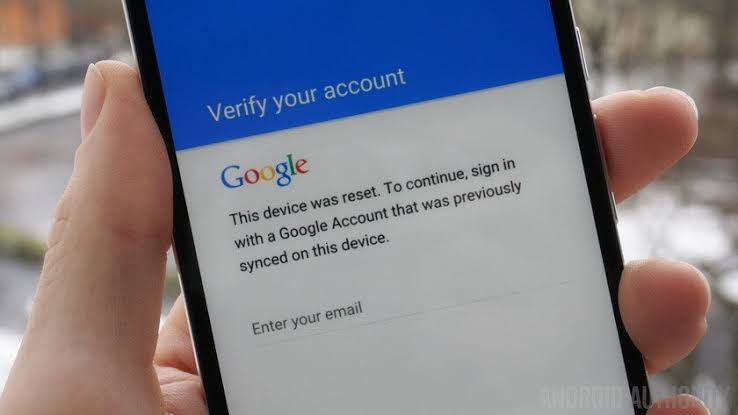 If you grant the permission, another person cannot just factory reset your Samsung Android phone and start using it as theirs. That is made possible due to the default Factory Reset Protection (FRP) that Google places on Android phones from version 5.1 and above. Thus, most Android users enjoy this privilege as one cannot factory reset their phones without the login details to complete the reset.
However, for users who may have forgotten their login details, FRP poses a significant challenge. Also, for companies' devices to their employees, if such a person no longer works in the organization, the Android device cannot be factory reset and used by the company without providing the login details.
Here, you will learn how to FRP bypass Samsung Smartphone. You will be shown how to download the FRP bypass APK tool and use it for your Samsung FRP bypass. Any of the methods discussed here can be used for FRP bypass on your Android; the choice is yours.
If you wonder the difference between FRP lock and Samsung Reactivation Lock, please check Solutions to Bypass Samsung Reactivation Lock
Part 1. What is Factory Reset Protection (FRP)
This section will give you background knowledge as to what FRP means and what it stands for. Also, you will be taught how FRP works on Android phones with particular reference to Samsung Android phones.
What is FRP?
FRP stands for Factory Reset Protection. It is a security feature that Google has incorporated into Android Lollipop 5.1 devices and above to serve as a failsafe if such a device gets stolen. If you activate FRP on your Android phone, no one can factory reset the phone and use it without first logging into your Google account with the username and password. That sounds like bad news for phone thieves, yet, good news for the phone owner.
Factory Reset returns all your phone settings to its default settings, deleting all your files, downloaded apps, and valuable media. That is why Android phone owners ensure that they set up their Google accounts, consequently activating FRP on the device. Hence, if a factory reset is done on the phone, you will be required to log on to your Google account before anything else can be done on the phone. You can also login to any of your Google accounts if you have multiple accounts.
You should note that if the factory reset is authorized, i.e., it is done from settings and factory data reset. Thus, when setting up the device after this type of reset, you will not be required to log in to your Google account.
---
How does it Work on Samsung Android Device?
Before you do a factory reset in this case, you have to be logged in with the exact Google account details from when you set up the phone. Even if you give out your phone or sell it, the new owner will not reset it without this "owner" account being logged in. If you can log in or get the phone's new owner to log in, you can reset it and create your login details.
Only the phone owner can log on to the Google account and do the factory reset in a nutshell. However, if you wish to give someone your login details to do the reset themselves, ensure you change it immediately after, especially if the password is relevant to other accounts. For the next 72 hours, don't delete your Google account from the other phone to avoid getting locked out of your account.
Part 2. 3 Methods to Bypass FRP Lock on Samsung Smartphone
Three major ways to bypass FRP lock on your Samsung Android phone will be discussed here. These methods are discussed below with steps on how to do an FRP Samsung bypass:
Method 1: Bypass Samsung using dr.fone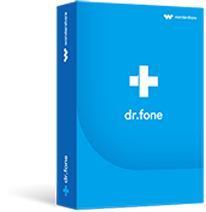 Bypass the Samsung FRP lock easily.
Support to bypass Google Account verification on Android 6/7/8/9/10/11/12.
Remove Android security locks in pattern, password, pin, fingerprint and faceID.
With the dr.fone app, you can remove device lock on all Android systems and phones.
It has an easy-to-use interface that even the most basic beginner can navigate.
It ensures that you do not lose any data in the process of unlocking your Android phone.
2,985,172 people have downloaded it
With these steps, you can bypass lock screen on Samsung using the dr.fone software:
Step 1. Download dr.fone and select "Screen Unlock" on the home page.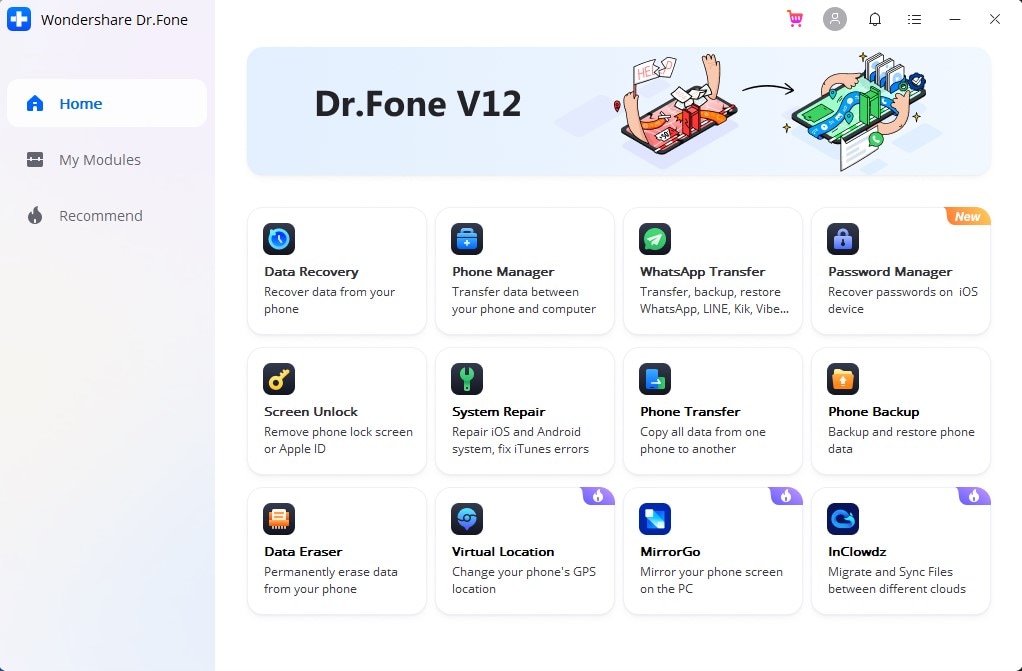 Choose the target unlock type from the six types, here choose "Unlock Android Screen/FRP", then select "Remove Google FRP Lock" to get started.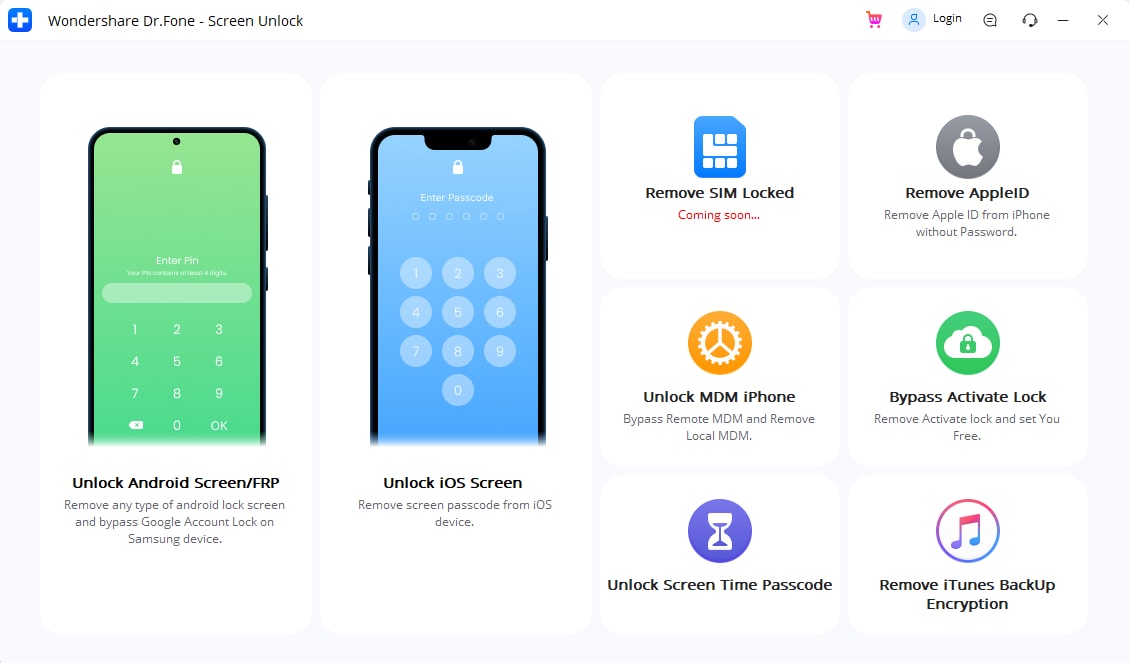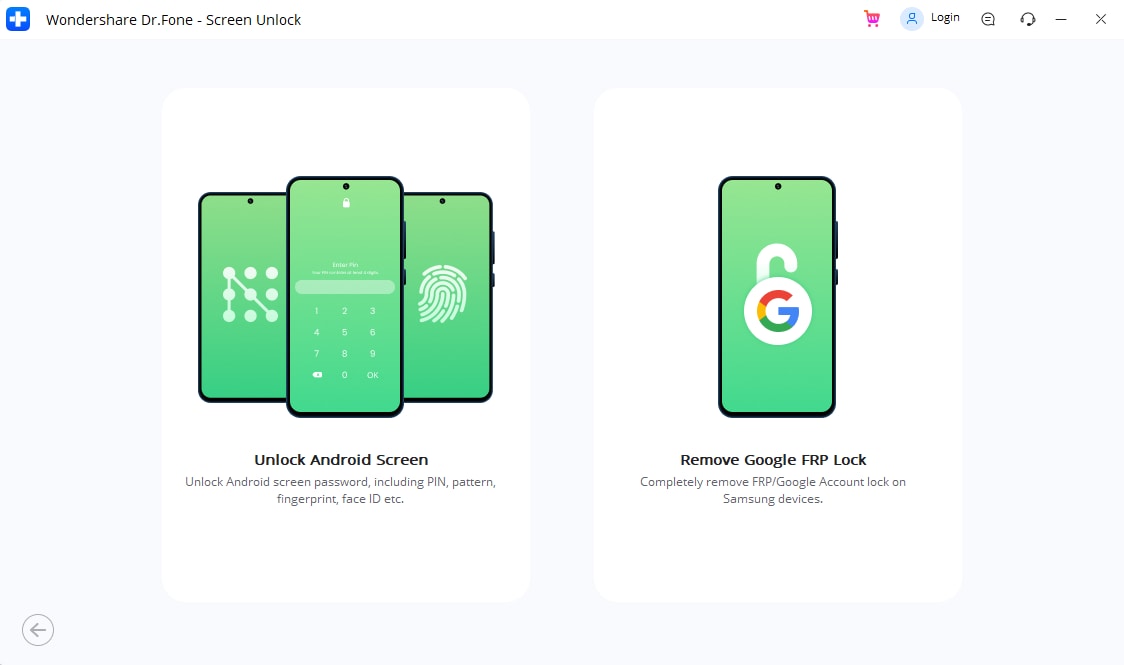 Step 2.Select the Android OS version, then click "Start".
Please choose the target OS version of your phone, if you don't know the OS version, select "Not sure the OS version" to figure it out.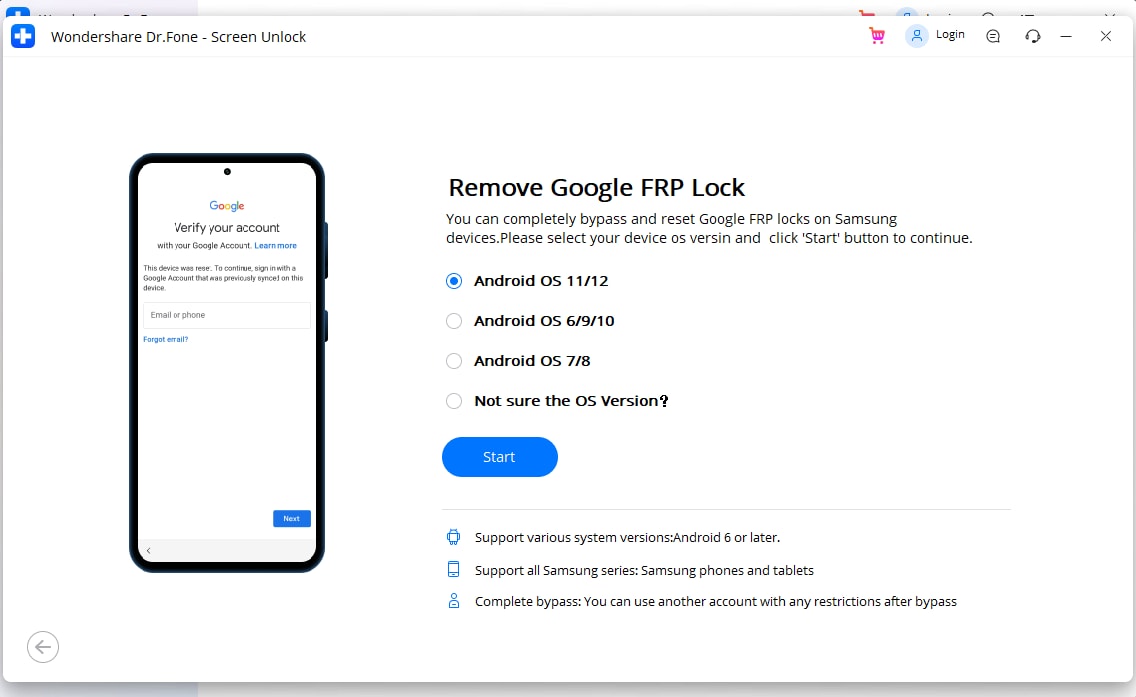 Here taking "Android OS 6/9/10" as an example to show you how to bypass FRP lock, and connect your Samsung phone to the computer.
Once the device has connected, "Screen Unlock" will send a notification on your locked Samsung device.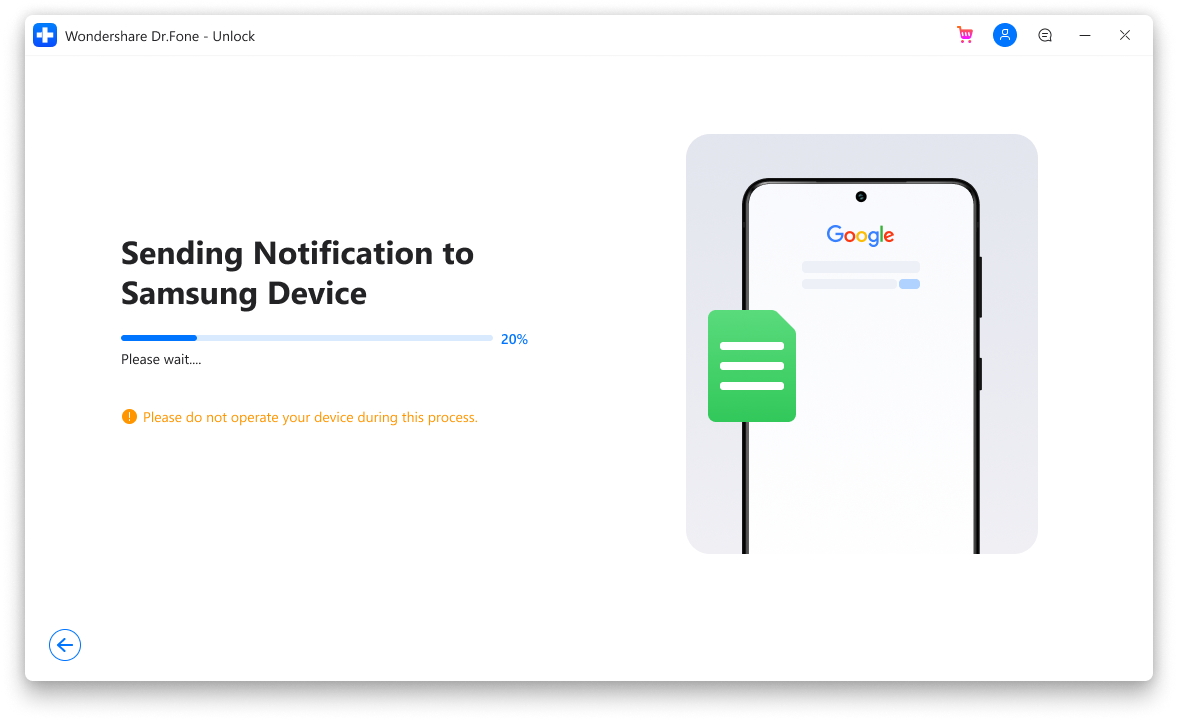 Step 4.Check and follow the steps to set up your device.
Tap "View" on your Samsung device. And that will guide you to the Samsung App Store. Next, install or open the Samsung Internet Browser. Then, enter and redirect the URL "drfonetoolkit.com" in the browser.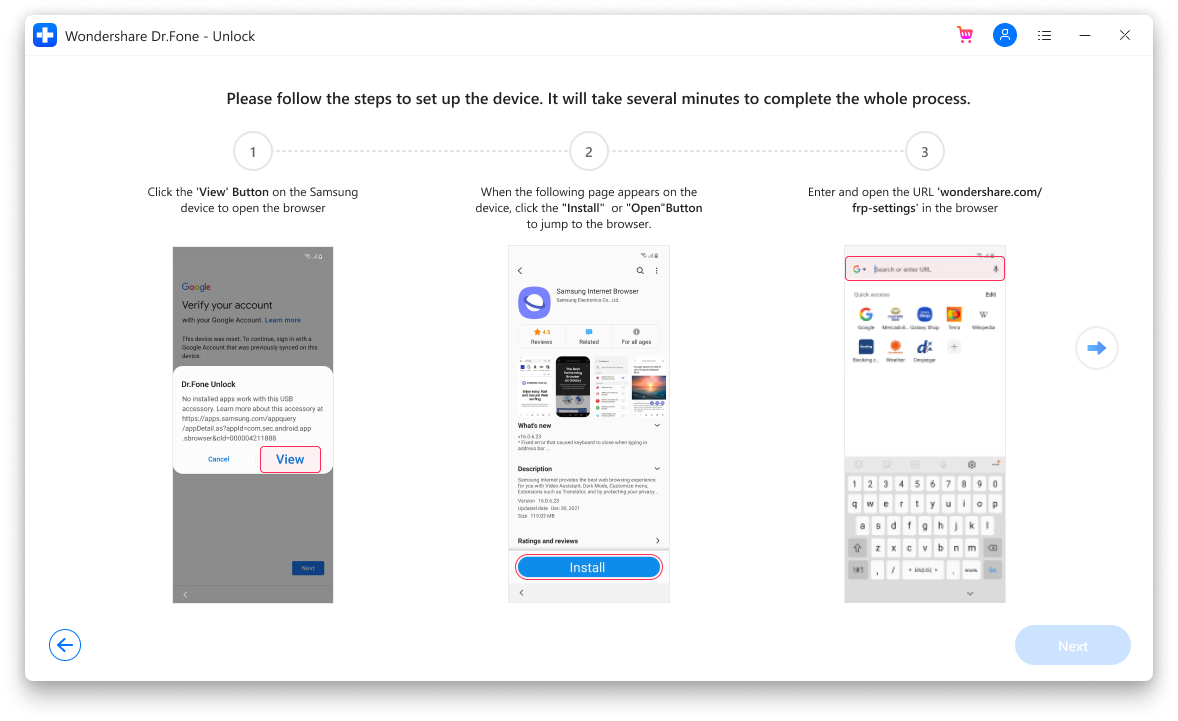 Step 5.Click the "Android6/9/10" button on the page. And click the "Open Settings" button to continue. Then, choose the "Pin" option.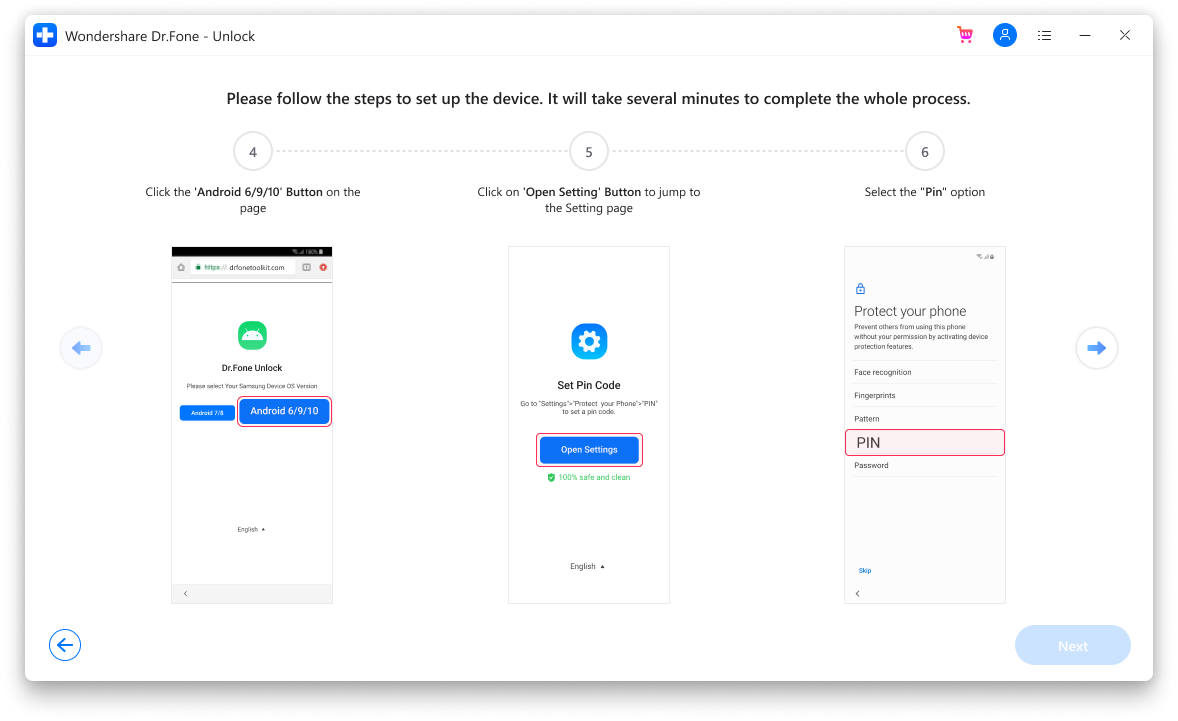 Step 6.Choose the "Do not require" by default and tap on the "Continue".
Here you need to set a PIN code for the subsequent steps. Do remember this PIN.
Then, click the "Skip" option to go ahead.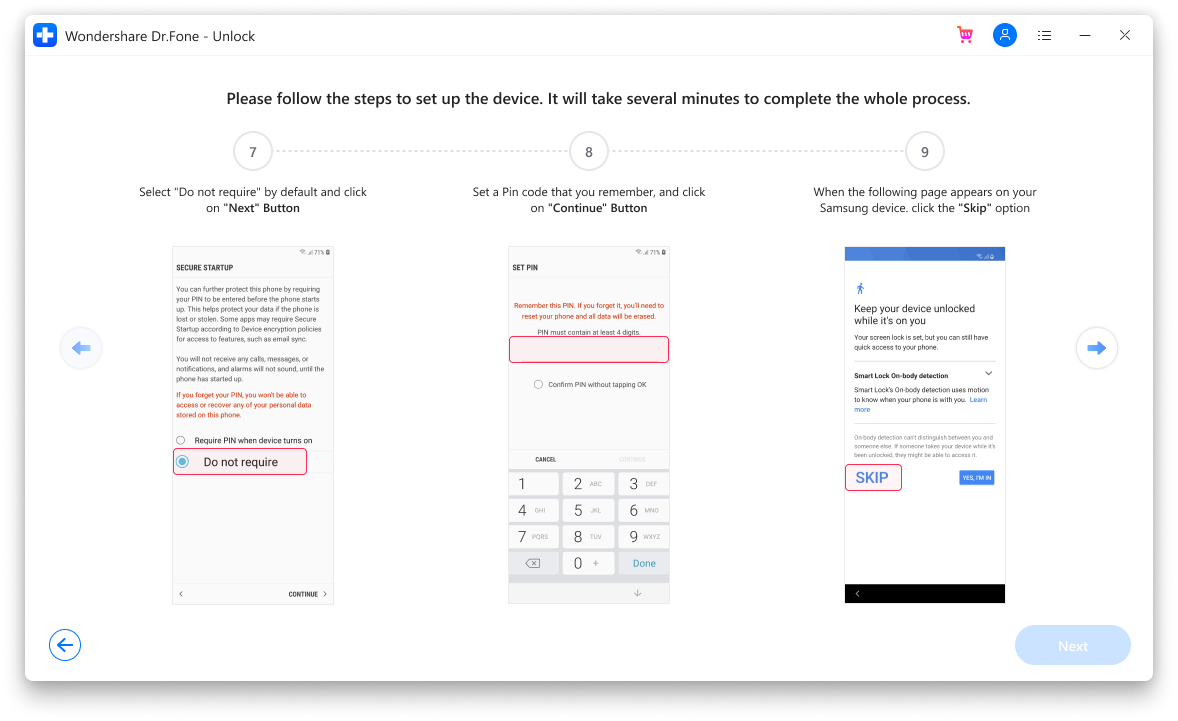 Step 7.Tap the "<" button on the device until you return to the Wi-Fi connect page. Then click the "Next" button to continue.
For the number "11", enter the PIN code you set just now on the PIN page, and click "Continue".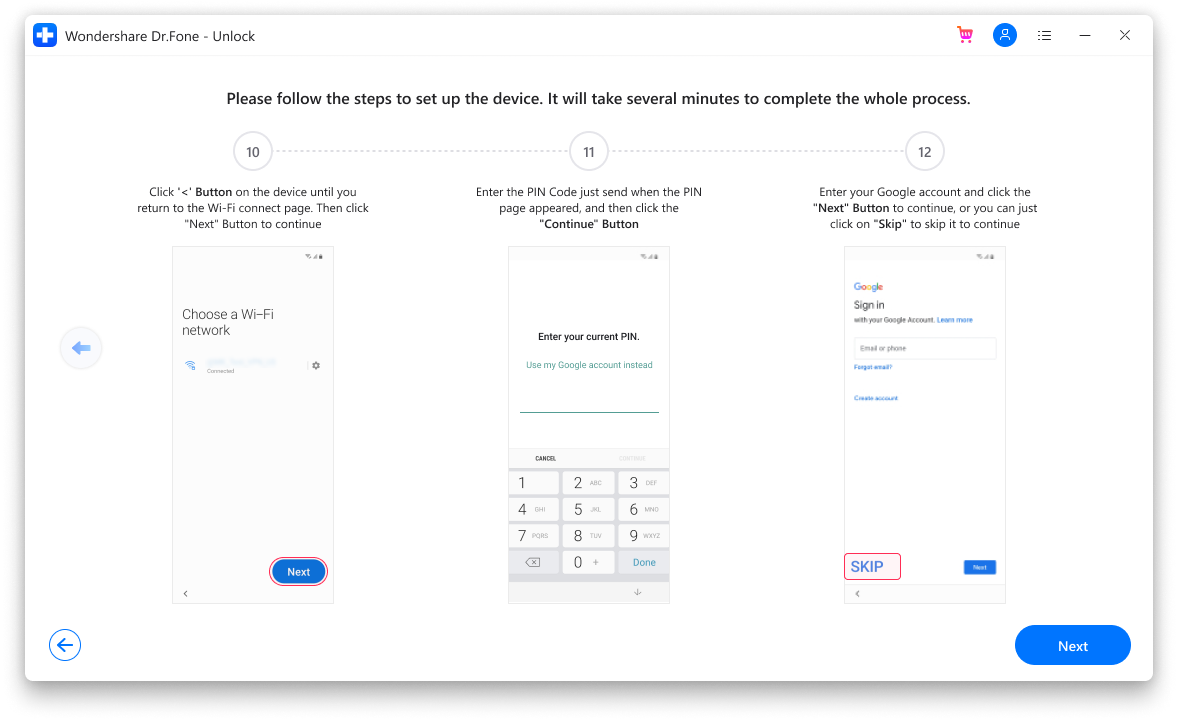 When it shows a Google Account Sign-In page with a skip option, you successfully bypass FRP lock! Tap "Skip" and go ahead.
Congratulation! By following the steps mentioned above, Google FRP lock can be bypassed successfully on your Samsung device.
Learn How to Unlock Samsung Phone Without Password here.
Find more effective tools and methods to bypass FRP lock freely here: Samsung FRP Bypass: Remove FRP Lock within minutes!
---
Method 2: Samsung FRP Bypass without PC
Do the following to bypass the Samsung FRP lock without using your computer:
Step 1. Switch on your phone, choose a language, and connect the device to a Wi-Fi connection.
Step 2. Select "Next," and after a few seconds, the Google sign-in will show.
Step 3. Press the "Home" button thrice to enable "Voice to Text."
Step 4. Now, draw an "L" outline on your phone, and you will see a list of options. Double-tap "Text-to-speech settings."
Step 5. Press the Home button again three times to disable Voice to Text. Go to the phone settings by tapping the back icon thrice also.
Step 6. The internet browser tab will be open under the "User Manual" section at the top of the screen.
Step 7. Search for "Samsung Galaxy Apps" and go to the official website for Samsung Android apps.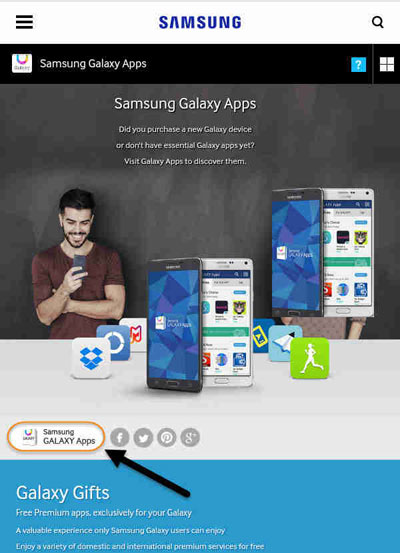 Step 8. Search again for "UC Browser" and download it.
Step 9. You can create a Samsung account to complete the download, or you can use the one you already have if you have it. Install the UC Browser app.
Step 10. Launch the app and download any reliable Samsung FRP bypass apk, then install it.
Step 11. On the "Retype Password" page, tap the three dots you see at the top right end of your phone screen. Choose the sign-in option of the browser.
Step 12. Create a new Google account username and password and restart the phone.
Step 13. Now you can use your Samsung without signing in to your initial Google account when you do a factory reset.
---
Method 3: Samsung FRP Bypass using the SIM PIN Code
Using Samsung S9 as a case study, follow the steps below to bypass FRP on your Samsung without PC:
Step 1. Switch on your Samsung and connect it to a strong Wi-Fi.
Step 2. Tap on the Google verification page. Do as shown in the image below.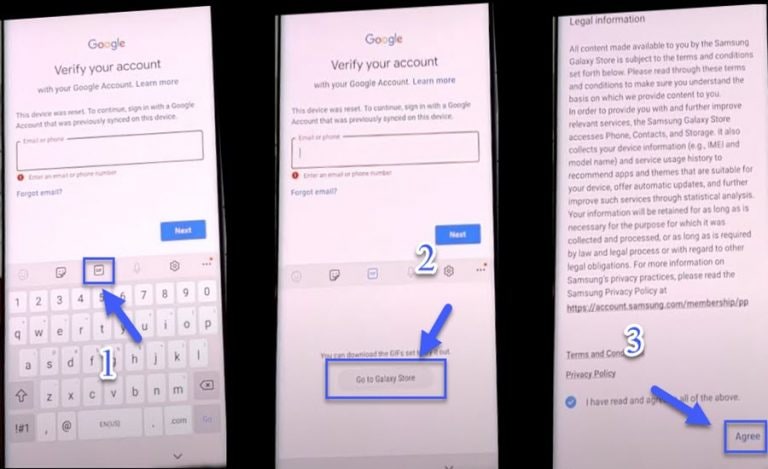 Step 3. Update the store and wait for it to update by closing automatically.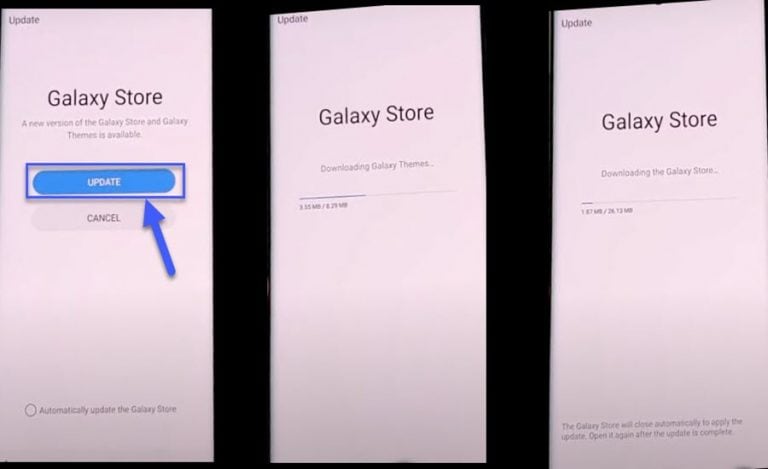 Step 4. Select the search icon. Here, look for Samsung Internet Browser.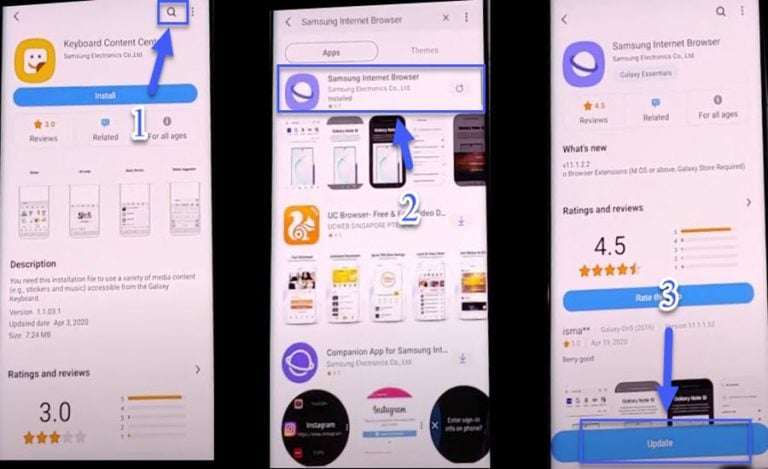 Step 5. Update the browser once you find it, and then launch it.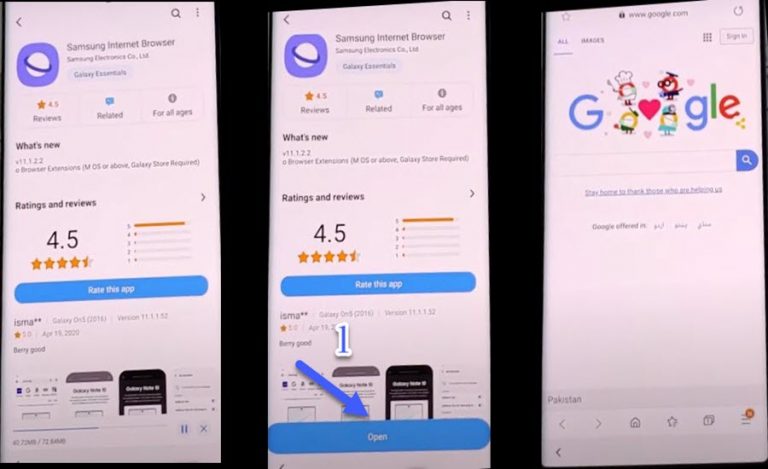 Step 5. On the browser, download and install an FRP bypass apk such as Apex Launcher.
Step 6. Click on "Settings," go to "Biometrics and security."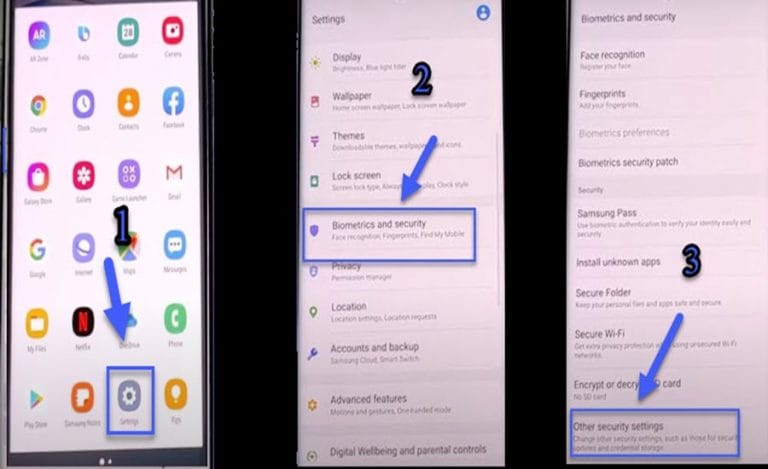 Step 7. Next, tap on "Other security settings."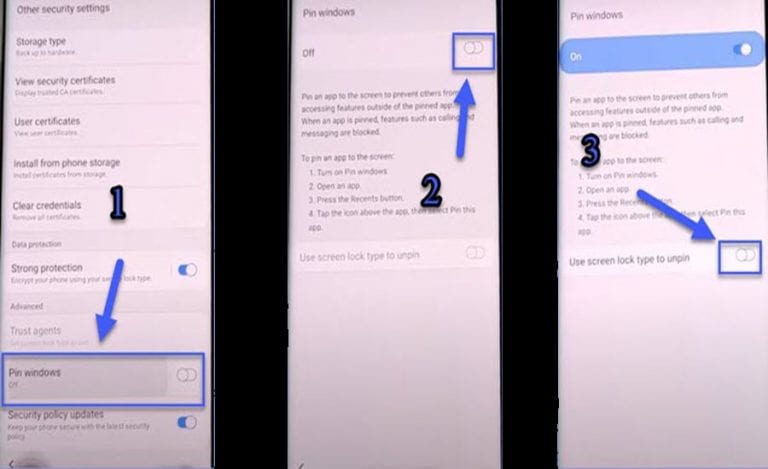 Step 8. Enable the "Pin Windows" option and select "Use Screen lock type to Unpin."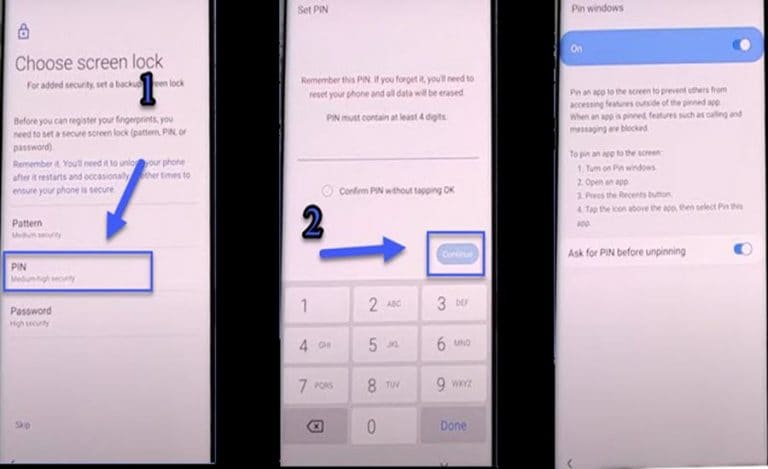 Step 9. Start your device normally again after setting up a PIN code. There won't be any need to input your Google login details.
Part 3. Download FRP Bypass APK to Unlock Samsung
1. What is Samsung FRP Bypass APK?
The Samsung FRP Bypass APK is a tool that has been designed with the specific purpose of unlocking the Samsung Android phones without the need for a computer. This tool works around FRP so that even when you forget your Google login, you don't have to use it to log in to your phone after doing a reset.
---
2. Where and How can you Download FRP Bypass APK?
The FRP Bypass APK can be downloaded and used on any Samsung Android phone with an Android Lollipop 5.0 version and above. You can also download it on Pie 9.0, Orco 8.0, Marshmallow 6.0, Nougat 7.0, and Android 10 Q phones. The FRP Bypass APK file can be found on the Android security patch device you are using. The APK file is tiny (2MB), and within seconds, you can download it. There are different FRP bypass tools available online, so you have to be careful in choosing the one that doesn't get uncovered soon as you start using it.
The different FRP Bypass APK tools you will come across online and download to your Samsung are outlined below:
Google App Settings Access.
Sidebar Lite 4.4.0.
Account Login.
Amazon Offers.
Google Play Services.
Bypass any Samsung Google Account Lock.
Launch Google Settings.
File Commander APK.
Samsung Smart Switch v3.6.06.10 apk.
Apex Launcher, etc.
---
3. FRP Bypass for Samsung Instructions
Because of the high demand for Samsung phones, it is common to see people buying from others, not necessarily new products. If you encounter an FRP challenge, follow the steps below to bypass it:
Perform the factory reset on the phone and let the phone restart.
Select your language of preference.
Connect the phone to strong Wi-Fi when prompted to do so.
You will be asked for your "Google Account" on the next screen.
Tap the field and hold the character "@" on your keyboard; the "Settings" list will appear.
Click "Google Keyboard Settings."
You will see the "More" option or three dots; select it.
Tap "Help & Feedback" and choose your desired item.

Select "Using Google Keyboard."
Long press any chosen text and tap "Websearch."
Delete the text you will see in the search field that will appear.
In place of the text you deleted, type "Settings."

Click "About Phone" and go to the menu.
Please search for the Build Number and tap on it seventies. That will enable the "Developer Options" of the Android.
Enable "OEM Unlocking."
Tap back twice and start your phone again.
Once you connect it back to Wi-Fi, you will only be asked to add another account and not log in to the previous Google account.
Now you can add the new account that works for you and then use your phone.
Part 4. FAQ: How to disable Factory Reset Protection on Android
Follow the guidlines below to disable FRP on all your Android devices, not just Samsung Android phones: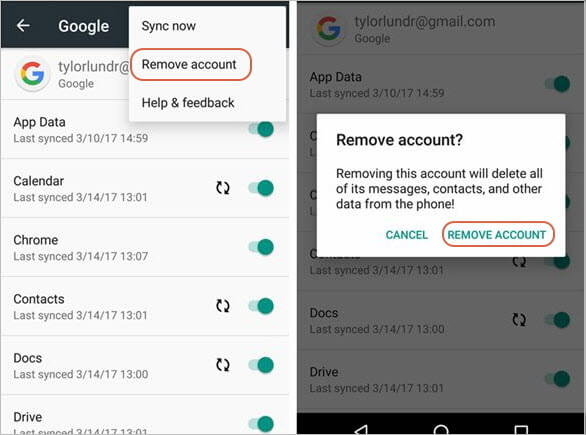 Step 1. Click "Apps" on the phone's home screen. Then go to "Settings."
Step 2. Select "Accounts." From there, tap on "Google" and select "the name of your Google account."
Step 3. At the top-right of the screen, select "More."
Step 4. Choose to "Remove Account," then confirm your decision. It should disable FRP on your Android, although for some devices, it automatically disables once you reset the phone.
Conclusion
Factory Reset Protection ensures that your data is safely kept as it prevents others from wiping your phone if they steal it or find it. It has been designed to make it harder for another person to use your phone if stolen. However, as pointed out in the article above, sometimes you want to bypass the FRP of your cellphone but seeing that any new method introduced online, there is a new way to curtail it. You need reliable methods of doing this.
Thus, if you follow the guidelines here, you will be able to bypass the FRP lock on your Samsung Android phone and any other Android Lollipop device.