It's crucial to examine the features that go into making contemporary products to help you in your hunt for the best Mobile Device Management (MDM) solution.
In recent years, the number of Mobile Device Management software solutions has skyrocketed, making choosing the best option challenging. Unfortunately, it can be difficult and time-consuming to see what works well. Here are some reasons to think about Hexnode MDM rather than any free trials in light of this.
Part 1: What is Hexnode MDM?
IT specialists use Hexnode, a comprehensive, unified endpoint management platform, to install and secure corporate devices. Offering a quick, efficient approach to viewing and operating devices from a single administrative platform helps enterprises deal with mobility challenges. In addition, the security of the data and the employees' privacy are guaranteed by Hexnode MDM, which ensures a complete separation of corporate and personal data on devices.
Both of the leading mobile operating systems are supported by the adaptable MDM solution Hexnode. Hexnode UEM offers a variety of tools to manage software, patching, security, and other issues, with the choice of hosting on your server or relying on a cloud instance.
Device Supported

·   Android
·   Fire OS, iOS, macOS, tvOS
·   Windows.

Pricing Plans

·   Express: $1.08
·   Pro: $1.80
·   Enterprise: $2.70
·   Ultimate: $3.60
Pros
It can be expanded to a full UEM
One of the more affordable MDM solutions on the market
Cons
UEM packages offer some features that MDM subscribers can't access
Part 2: Why is Hexnode MDM Attractive?
1. Enrollment
Enrolling endpoints in Hexnode using Active Directory enables the organization to utilize its current directory network. Utilize already-existing users, user groups, and subdomains while maintaining control over numerous Active Directory domains.
Hexnode MDM supports device onboarding utilizing QR codes, which streamlines the enrollment process. Including Wi-Fi and device encryption settings in this QR code is possible. Start enrolment of devices by scanning the QR code.
Accelerate the enrolling procedure using No enrollment for authentication. There are no enrollment credentials unique to each user. Users who know the server name can self-enroll their devices. This open enrollment technique would assign a default user to all enrolled devices.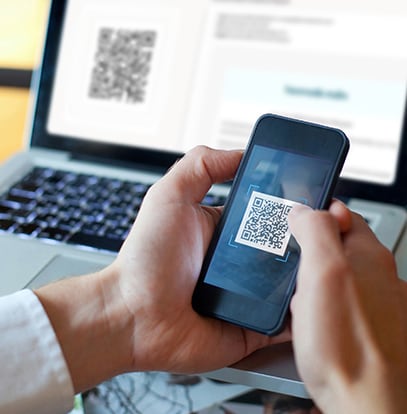 2. Security management
It gives you a sophisticated security package that adjusts to the demands of the contemporary workplace. In addition, the company can provide granular management capabilities for all facets of device management using Hexnode.
Hexnode UEM assists the company in establishing data security rules that reduce unintentional data loss. As a result, the IT manager can ensure that confidential information is secured on company-owned devices.
With Hexnode, businesses may use a range of security features and functionality that give their employees instant access to material and applications, boosting productivity without jeopardizing security.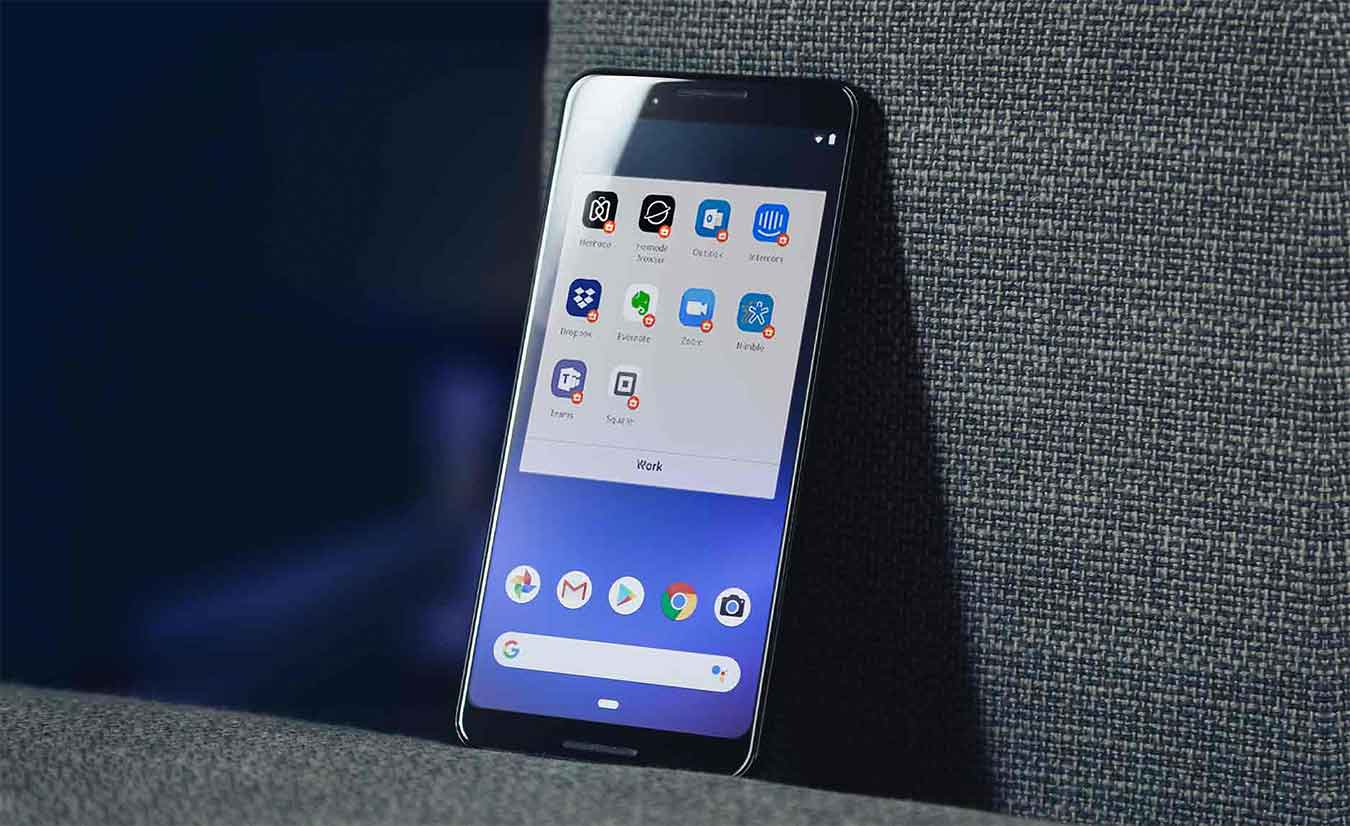 3. App management
Integrating Hexnode with the Volume Purchase Program (VPP) enables IT to buy, install, and manage applications in bulk. Hexnode empowers the organization to distribute and install programs on supported devices without user input. It has total control over all facets of application management using Hexnode, including:
App installation, uninstallation & updates
App blacklisting & whitelisting
In-app configurations, permissions & approval
Custom app stores
Work & personal app segregation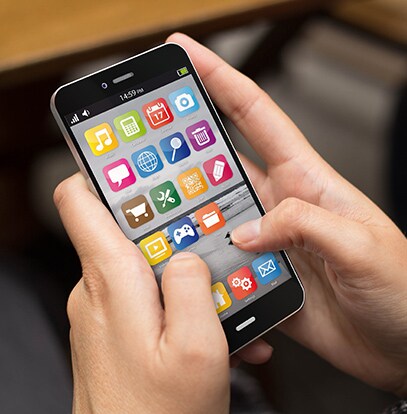 4. Remote control
Nothing beats Remote access when it comes to resolving difficulties at the user end because there is no better way to identify and address problems than by actually experiencing them in real time. So whether it's a device acting up, a grumpy network, or just uncooperative programs, you can watch it happen, take charge, and fix it.
Allow users who require technical support right away. Use the device's built-in messenger to send instructions or links to help, push essential files to the precise spot on the device, view the device screen live, or even remotely manage the device. Assisting consumers to set up machines or directing less tech-savvy users to relevant information and resources is now easy.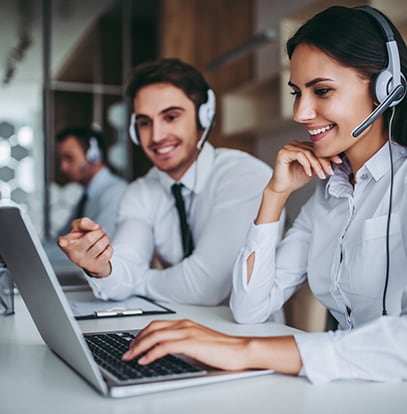 5. Web filtering
Provision devices with internet access without worrying about the device or data security. Hexnode's website blacklisting feature allows you to restrict access to hazardous URLs. Block all potentially distracting websites to ensure maximum user efficiency.
Increase security by adding websites to your whitelist. Continuous updates and tests for new vulnerabilities are necessary for blacklisting. Allowing websites is a more stringent option. Set a few safe and practical websites as the only ones users can view, and disable access to all others.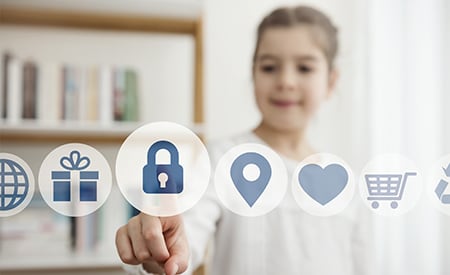 6. Telecom expense management
A system designed to automate the monitoring and control of mobile expenses fully. Every gadget that utilizes the company's resources gets a bird's eye view of the entire operation. Determine the procedures that lead to wasteful spending and create methods for regulation.
You can set up a device to alert the administrator or user when they exceed the predetermined data threshold. Then, automate the enforcement of device restrictions by blocking access to the network or limiting use to specific networks once the device exceeds the data usage thresholds. In addition, you can also configure the data limitations to track a device's or group of devices' daily and monthly data usage.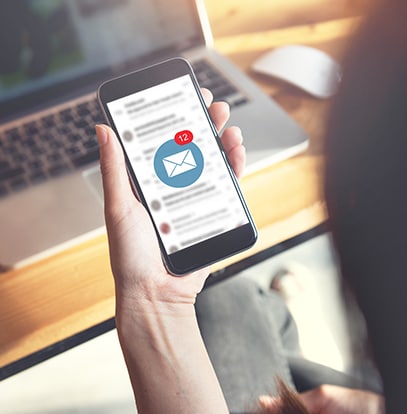 7. Kiosk Mode
All of your gadgets are connected to one platform by Hexnode MDM. Hexnode offers an autonomous single-app mode, which runs one application in the forefront while suppressing all other single-app methods. Upon completion of its task, the application automatically terminates.
When restricting devices to single or several websites, Hexnode's iOS Kiosk Browser allows the administrator more control. With Hexnode, the administrator of the kiosk devices can disable the back button, clean the cache, set a schedule for the routine refresh, and more.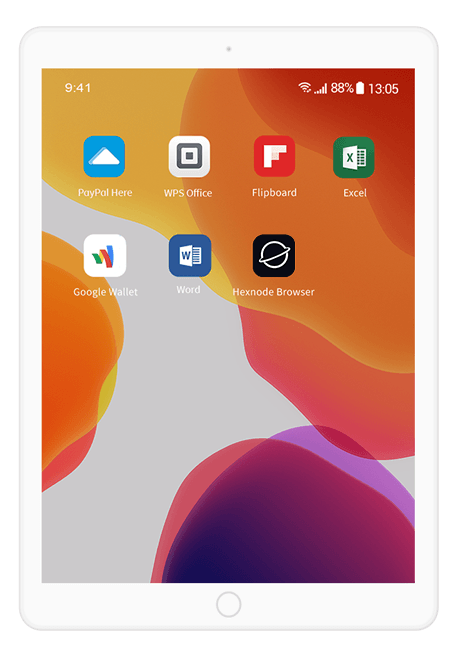 8. Location track
One of IT's worst fears is the loss or misplacement of corporate-liable equipment. If private company records fall into the wrong hands, they might be a wealth of information for criminals. Pinpoint lost devices to their last known geolocation on the built-in map to find them. You can remotely erase corporate data or establish a preventative lockdown to prevent devices from becoming a compliance problem.
Geographic coordinates are given separately by Hexnode UEM, and Google Maps is used to resolve addresses.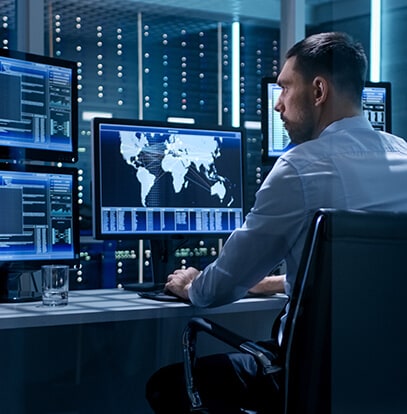 9. Geofencing
The admin can automate policy association based on chosen geofences with Hexnode. For example, devices crossing a fence and meeting the administrator's requirements are grouped, and any policies related to the group are automatically sent to these devices.
The administrator can automatically use Hexnode UEM to associate policies depending on chosen geofences. All procedures related to the group are automatically pushed to all devices that enter a fence and meet the admin-specified parameters.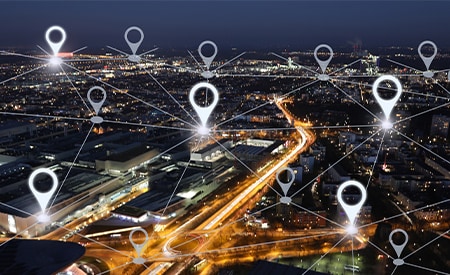 10. Reports
Hexnode UEM offers a large selection of scheduled and on-demand reports to accommodate all business use cases. With comprehensive information on devices, users, applications, and much more, you can always stay informed. Keep track of and store all aspects of device management for management plans or later use.
Devices that do not adhere to the limitations and corporate standards will be displayed on the Hexnode site as non-compliant. In addition, it is possible to export and document comprehensive reports on device status and compliance history.
Any report can be generated daily, weekly, or monthly depending on the situation. The administrator can also define the start time of the scan in hours and minutes to create the report. You can deliver the notice to the email address entered when scheduling it. The administrator may also include the subject and any other text sent with the information.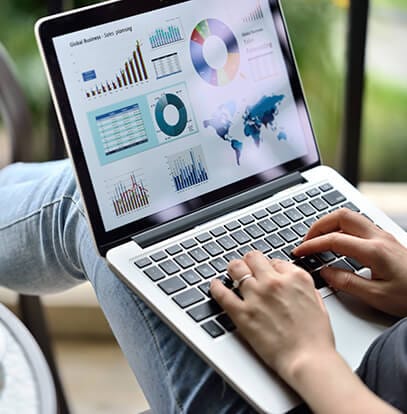 Part 3: Users Reviews on Hexnode MDM
Hexnode's kiosk management tool is fantastic. When describing the lockdown policy, we could limit the functionality of devices to a few predefined programs. App deployment and updating to these devices has been simple and requires a few clicks.
Hexnode offers a highly user-friendly UI in comparison to other competing platforms. You may begin right away. Before using Hexnode, you don't need prior knowledge of managing devices or a device management panel. Its tabs and sub-sections are quite appealing because they are straightforward, clear, and self-explanatory.
The intelligent kiosk mode on Hexnode was quite helpful for my company. It allowed us to shape our devices to accomplish tasks that served our organization's needs. We significantly reduced expenditures due to Hexnode's intelligent allocation of our corporate resources.
I enjoyed the ability to ban potentially hazardous applications so that nobody mistakenly installed them. Hexnode UEM significantly increased the IT infrastructure security for our startup. Additionally, we could make application groups that could be deployed collectively.
Conclusion
Hexnode is a welcome alternative in a market where major players are marketing their mobile device management suites as a component of a larger bundle that may also contain server and network hardware. Hexnode, which focuses on the software you'll need to manage the mobile devices used by your company, only requires a functioning network and a sufficient server to run on. In addition, you can do it in the cloud as an alternative to hosting Hexnode UEM locally.