Even with the dangerous shark in the sea, Huawei has risen to the top by overcoming all challenges and obstacles. With more than 3 billion users worldwide, it is truly trying to take on the world with its advanced technology. However, there are almost as many problems with technology as its advancement in the field.
Users may face numerous issues in the working of Huawei, and number one being the locked home screen. A forgotten password, dead screen, or multiple attempts to open a passcode can lock you out of your phone. Now, you are stuck with a locked phone with all your essential data in it. Sad, right? But Fear not, stay with us and let this article throw you a lifeboat by offering the best methods that will unlock Huawei without erasing any of your data.
Part 1: How Do I Unlock My Huawei Phone?(2 Common Methods)
The most commonly used solutions to bypass Huawei are as follows:
Method 1: Using Google Account
This method will use your google account to bypass your password.
Step 1Open your home password screen and tap "Forgot Password". Next, choose "Unlock via Google".
Step 2Enter your Gmail ID information to sign in to your account.
Step 3Follow a prompt to reset a new password, and done; your device is unlocked.
---
Method 2: Restoring to factory settings
Following will be your guide to unlock your Huawei phone by factory settings:
Step 1Power off your Huawei device.
Step 2Hold down the Volume Up + Power key for 8-12 seconds.
Step 3Release the Power button once the Huawei logo appears on the screen. When the recovery mode appears, release the Volume Up button too.
Step 4In recovery mode, select "Wipe data" by navigating the screen with the Volume button and confirming your selection by the Power button.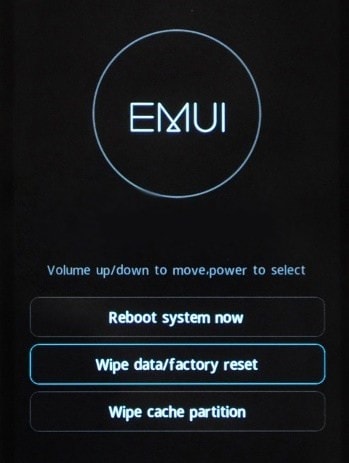 Step 5On the next screen, move down to select "Yes" and press the Power button to confirm.
Step 6Lastly, select Reboot System now to initiate your factory resetting.
Note: After the completion, you'll be able to have access to your cellphone, but all your data will be deleted by this method.
Part 2: Best Way to Unlock My Huawei Screen Lock
dr.fone - Screen Unlock (Android) is a user-friendly home screen unlock for Huawei. It grants full privacy encryption of data and effective results. Using this tool, you can bypass any complicated cellphone patterns in a lesser time of only 5 minutes; that's why this tool is undoubtedly the answer to break Huawei phone screen lock.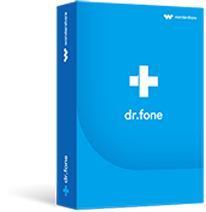 Bypass Huawei Phone Screen Lock without Any Hassle
Offers easy-to-use interface to make your unlocking process a lot easier.
All sorts of files, including pictures, videos, documents, and other multimedia files, are protected and secure.
Bypass any difficult passcode, including pin, pattern, password, and fingerprint.
Any technical expertise is not required to unlock your Android phone by dr.fone.
2,985,172 people have downloaded it
How to apply it to unlock Huawei? Let's navigate right into the steps of the unlocking process:
Step 1Launch dr.fone software.
Download and launch the software on your windows. A minimalist screen will appear.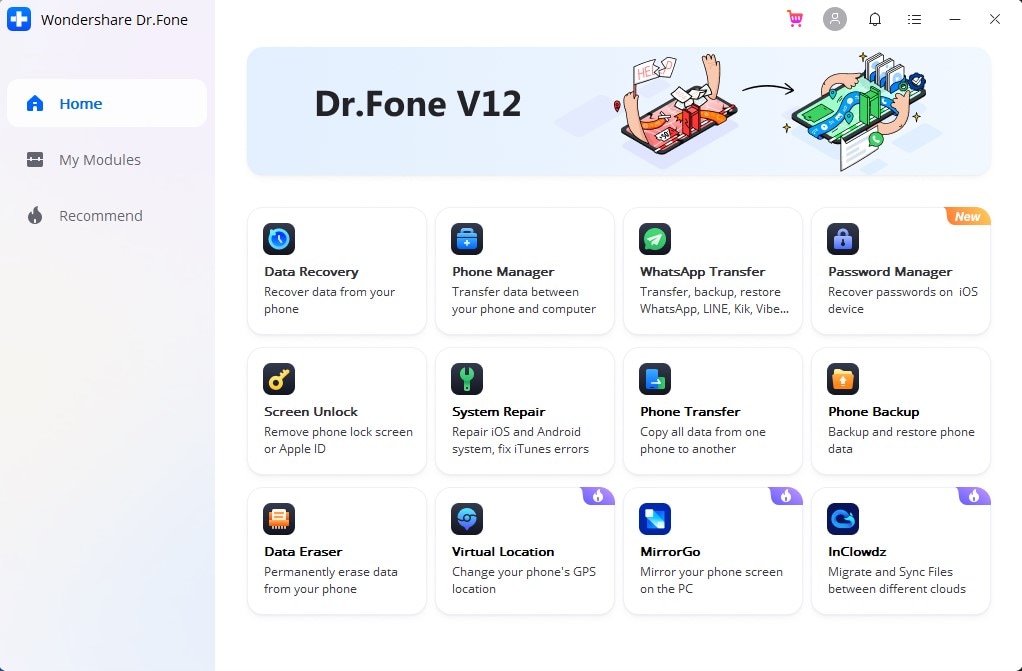 Step 2Connect your Huawei or other Android device.
Click the "Unlock" option from the interface. Connect your cellphone by USB cable and then select the "Unlock Android Screen" option.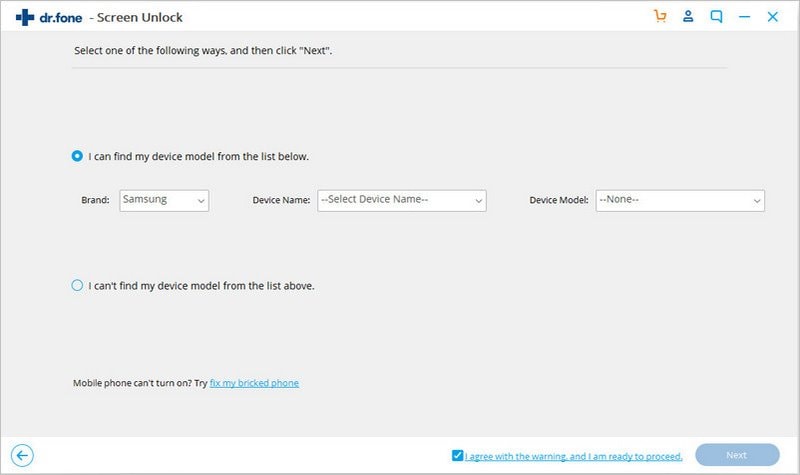 Step 3Select device model.
Carefully add the specification about the model of your phone. Also, check the option "I agree with the warning, and I am ready to proceed" and then click Next.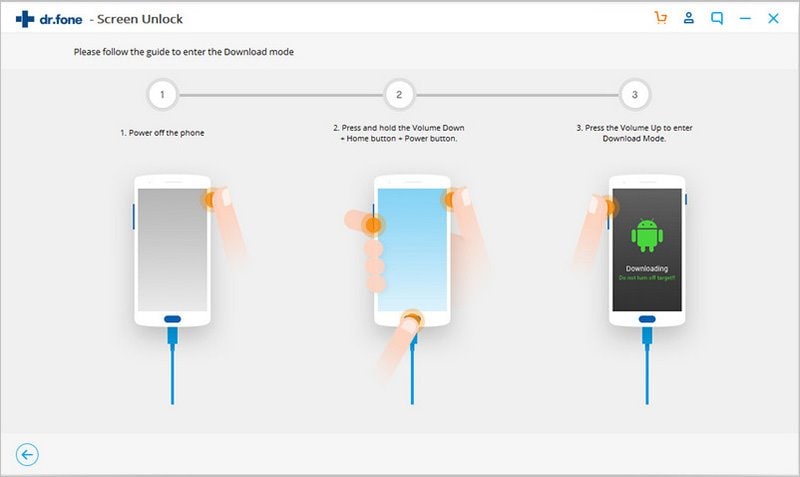 Step 4Download mode:
A new pop-up window will appear. Follow the instructions available on the screen to activate a download mode.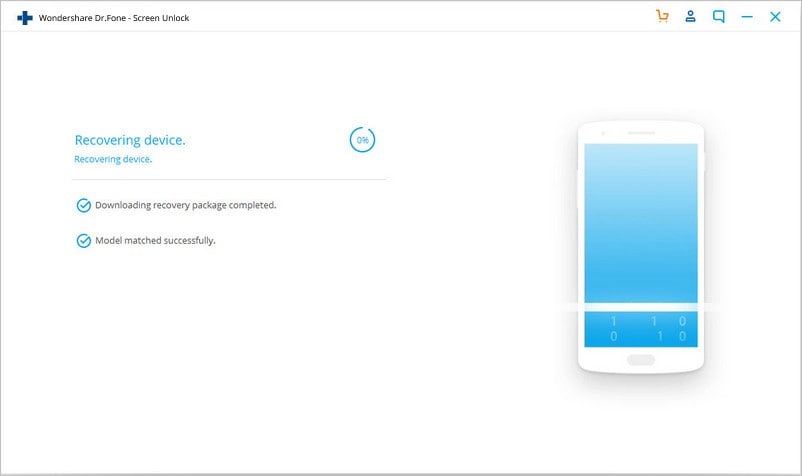 Step 5Download data recovery package.
After initiating the download mode, the recovery program will start downloading automatically. Wait few moments for its completion. After the recovery package has been downloaded, click on the "Remove Now" option. This will start unlocking your password.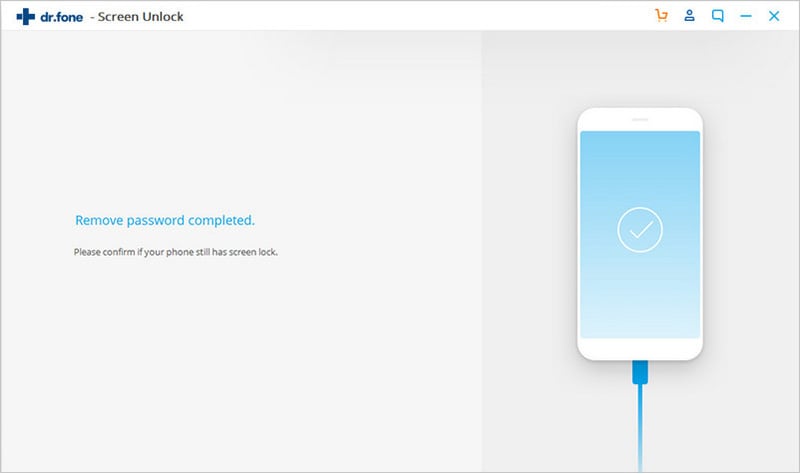 In such simple and easy steps, you'll be able to have full access to your Huawei device once the passcode is lifted.
Part 3: Bonus - How to Unlock Home Screen Layout on Huawei?
After you have entered the home screen of your Huawei successfully through dr.fone - Screen Unlock (Android), you may find it necessary to unlock your home screen layout too. The upgraded and explicit models of Huawei are taking the market by storm with their integrated and effective technology. Similarly, for the simple purpose of unlocking the home screen layout, Huawei offers its users two of the easiest methods.
Method 1: Positions of Home Screen Layout Icon
In this method, you need to pinch the home screen with two fingers of your hand together. This gesture will open up the "Home Screen Settings" mode on your screen. You'll be able to simply disable or enable the "Lock Layout" from the settings.
---
Method 2: Using the Settings
This method displays the completely opening up the "Settings" and then selecting "Home Screen & Wallpaper". Navigate and select "Home Screen Settings". A new window will open. Select "Lock Layout" and have it disabled to complete the procedure of unlocking the home screen layout.
Conclusion
Anyone can lose track of their password, but you can also easily bypass them without any worry. To unlock Huawei mobile phones, you can use Google account, Factory Resetting, or dr.fone - Screen Unlock (Android) software. In my opinion, the best among the three is the dr.fone - Screen Unlock (Android) as it is very secure and effective for any home screen layout unlocks for Huawei.