"Can someone tell me how to recover deleted MP3 files on Android? My phone has suffered from data loss and now I wish to recover MP3 files that were saved on it before."
- a question from Quora
This is a query from one of our readers who wanted to perform MP3 recovery on Android. Surprisingly, a lot of people also suffer from a similar situation and look for an ideal MP3 recovery software. If you are also looking for the best MP3 recovery software free download, then this would be the last guide that you will read. Head on and learn how to recover deleted MP3 files on Android or any other external storage unit.
About MP3 Files
MP3 is one of the most popular formats used for audio files. It is developed by MPEG (Moving Pictures Experts Group) and was initially released in 1993. Though, these days, a more advanced version of the audio encoding is used for MP3. It is an open encoding system and is globally used to store and distribute music. MP3 encoding can reduce the original file size to up to 90%.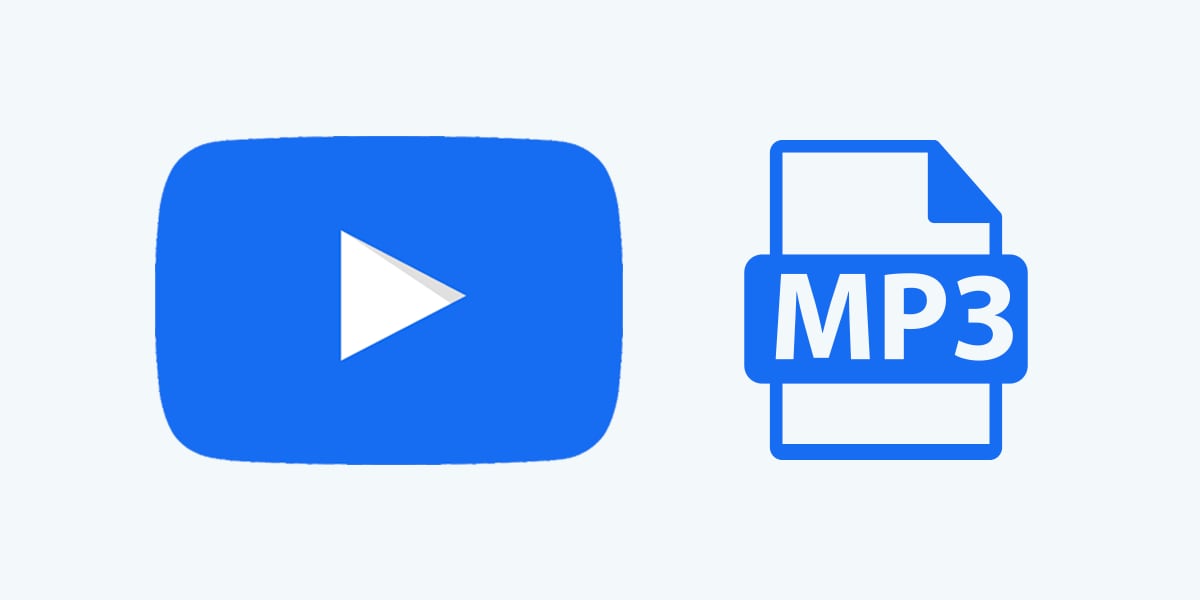 Recover MP3 audio files with Recoverit
If you are suffering from an unexpected loss of MP3 files, then you should try Recoverit. A highly sophisticated MP3 recovery tool, it is known for its high success rate. It can perform MP3 data recovery on your computer, SD card, iPad, memory card, pen drive, MP3 player, or any other data source.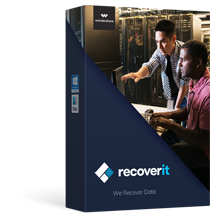 Why Choose This MP3 Data Recovery Software:
Users simply need to follow a quick click-through process to recover MP3 files on any storage unit.
The MP3 recovery software also supports all the other popular audio formats as well.
Apart from music, Recoverit can also retrieve videos, photos, documents, and more.
There is a provision to preview the content before restoring it.

2,965,271 people have downloaded it
Follow these 3 simple steps to learn how to recover deleted MP3 files on Android or any other data source.
Step 1

Install and lanch the program

Launch Recoverit on your computer.
Step 2

Select a location to scan

Now, you need to select the type of external data source that you have connected. It can be pen drive, SD card, memory card, etc.

In the end, just select a location to recover MP3 files and click on the "Start" button.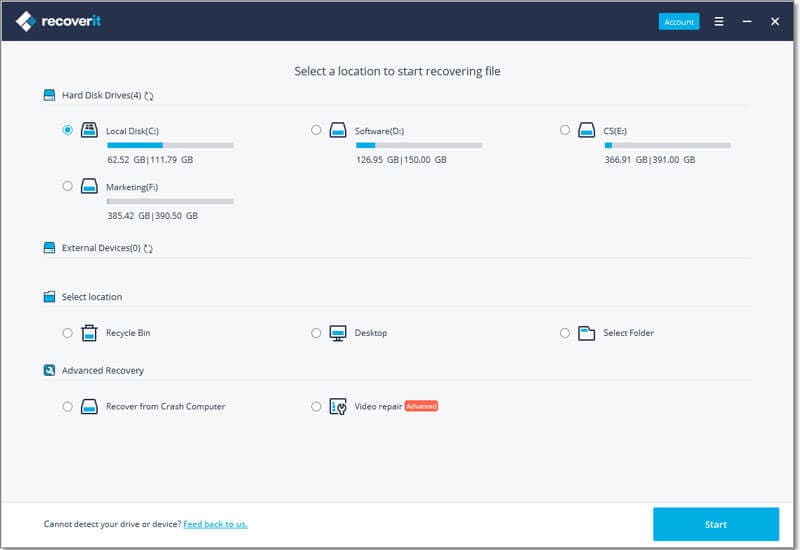 Step 3

Preview and restore your MP3 files

Sit back and wait for a while as the application would scan the data source and retrieve all kinds of content. You would have to wait for a few seconds for the process to be completed.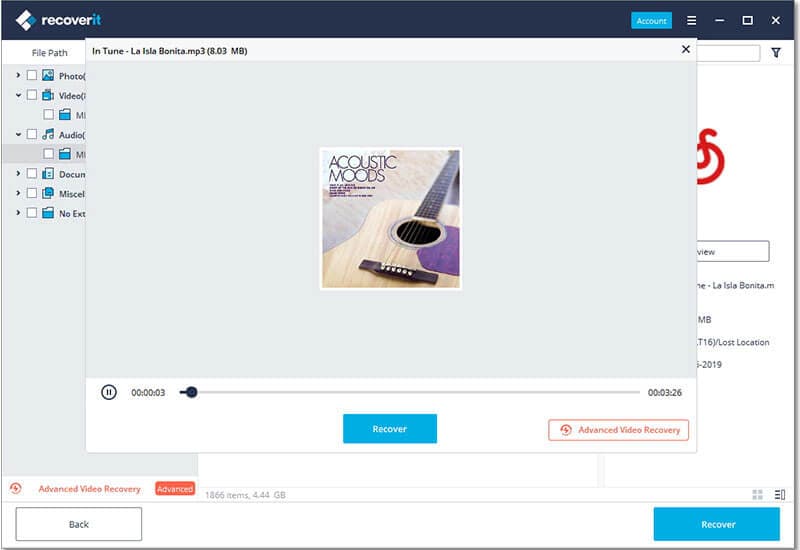 Now all you got to do is select the MP3 files you want to get back and restore them to a secure location.
Recover lost MP3 files with other common methods
Apart from Recoverit, you can follow these techniques to recover MP3 files. Though, they are not as useful or successful for deleted MP3 recovery as compared to Recoverit.
1. Recover from Recycle Bin
As you know, when we deleted something, it is first transferred to Recycle Bin. Therefore, you can just visit the Recycle Bin on your system and select the audio files of your choice. Select relevant MP3 files and restore them back to the original location.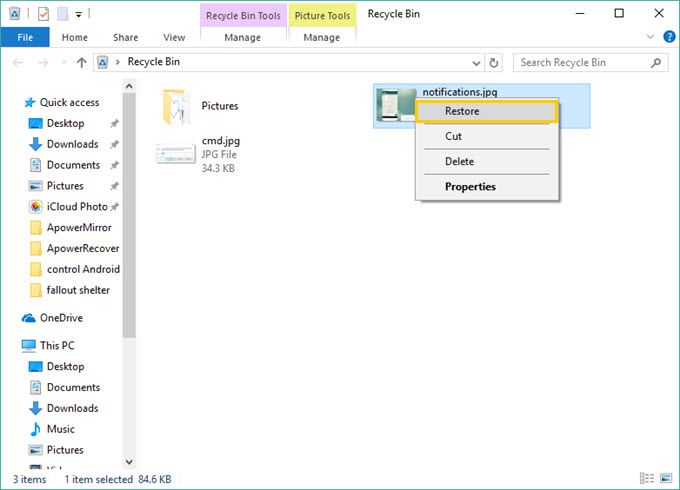 2. Restore from backup
If you have already maintained a previous backup of your music, then you can easily recover MP3 files from it. You can load the backup manually from a secondary storage if you wish to. Apart from that, you can also restore a previously taken backup from iTunes, iCloud, Google Drive, Dropbox, or any other source.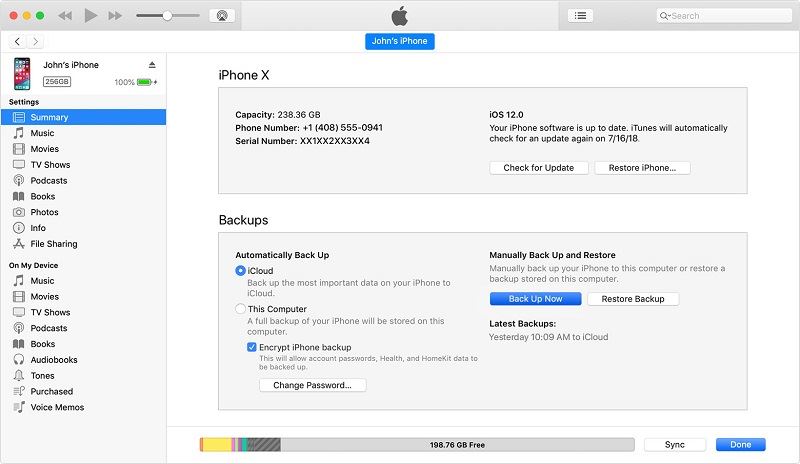 3. Repair corrupted file
Besides recovering MP3 files, you can also repair them as well. For instance, if you can view or access MP3 files, but can't play them, then you can consider repairing them. There are different ways to do this. One of them is the reinstallation of the driver. You can download it from the official Windows website or visit the Device Manager on your system. Reinstall the related drivers and try accessing the MP3 files again.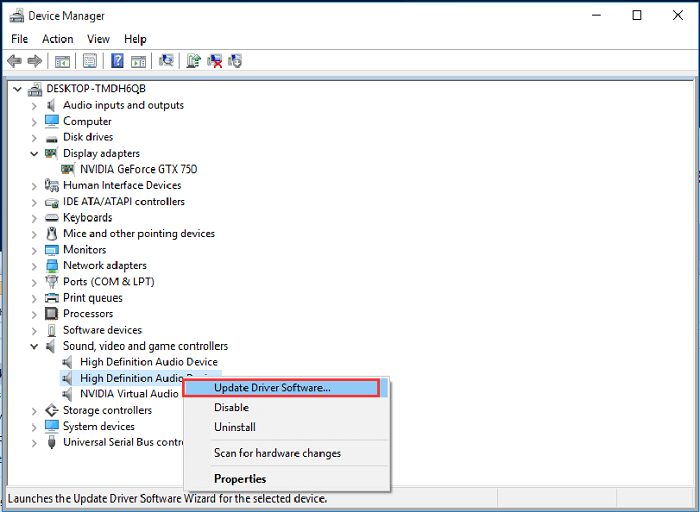 By following this guide, you would certainly be able to recover MP3 files in a foolproof manner. Simply take the assistance of Recoverit and perform MP3 data recovery like a pro. It is a user-friendly and highly advanced tool that will certainly come handy to you on different occasions.