There are numerous occasions that demand you to backup Wi-Fi passwords on Android. It might be migration to a new Android device, or updating the existing device firmware when the process can influence existing data and requires backing up your device. For managing such scenarios, it's imperative to go for the right ways and carry out the process without significant data loss. Here, in this article, we are going to elaborate the entire process of backing up Android Wi-Fi passwords.
Part 1: 2 Ways to Backup Android Wi-Fi Password
Method 1: Backup Android Wi-Fi to Google
First of all, you need to backup Wi-Fi networks on Android to your Google account. As we all know, Google is one of the most convenient way to save and restore various data. Let's learn the process in detail.
Step 1. Go to 'Settings' in your Android device and then tap 'Account'. Now, hit on 'Add Account' option. Once you do that, login to your Google account using desired credentials.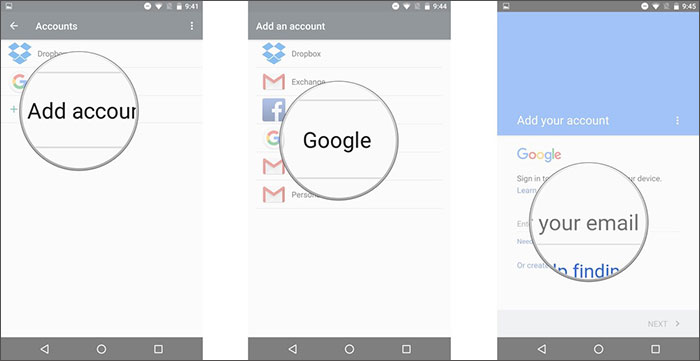 Step 2. Now, under 'Settings' tab find 'Backup and Reset'. Select the 'Backup my data' so that you can backup Wi-Fi networks passwords on Android to Google server along with app data and settings.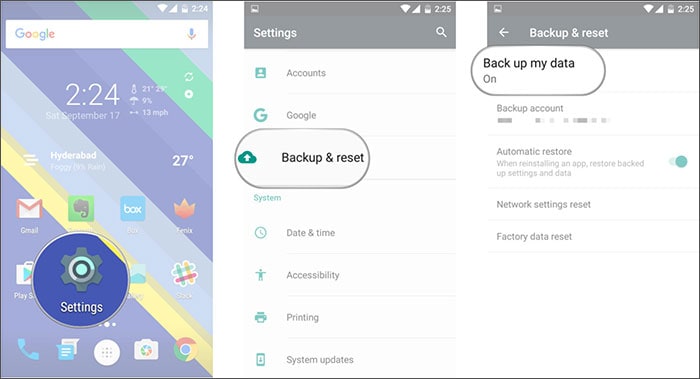 Though, backing up Android Wi-Fi password over Google is pretty simple, many Android devices restrict this feature.
---
Method 2: Backup Android using Password App
Apart from using Google as your Wi-Fi password backup option you can try third-party apps from Google Play Store. My Wi-Fi Password app is one such application to backup Wi-Fi passwords on Android. You need to root your device before using this app. This app can also backup and recovers hidden Wi-Fi passwords as well.
Step 1. First install and launch the app on your Android device. Now, make sure to allow the root access to the app. Without root access you can't explore the features to decode Wi-Fi passwords.
Step 2. Soon after you've granted Root privileges to the app, you just need to find the Wi-Fi name from the list and tap to see the Wi-Fi password.
Step 3. You can copy and paste the password or also can share it with anyone. Moreover, you can also email the passwords to your email ID and access it later when needed.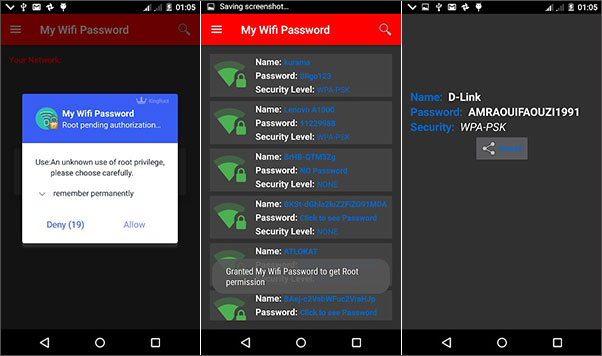 Once the Wi-Fi password is backed up, you can then backup the Android device over Wi-Fi without any trouble. As you know, to back up the entire data of an Android device, it is essential to have a strong Wi-Fi connection.
Part 2: Guide on Backing up Android over Wi-Fi
When you think of backing up your Android device over Wi-Fi, how about an app that can backup Android Wi-Fi passwords as well? My Backup Pro is such an app to backup or restore your device data to a local device or SD card, or Cloud servers like Google Drive or Dropbox. With this app you can directly backup data to your computer using the internet. The major turn off with this app is you need to allow root access to your device. Here are the steps.
Step 1. Install 'My Backup Pro' app from Google Play Store on your device and launch it. Now, click 'New Backup' to create a backup for your Android phone. On the next screen select desired data types or tap 'Select All' and then 'OK' to continue. It will back up the entire device data.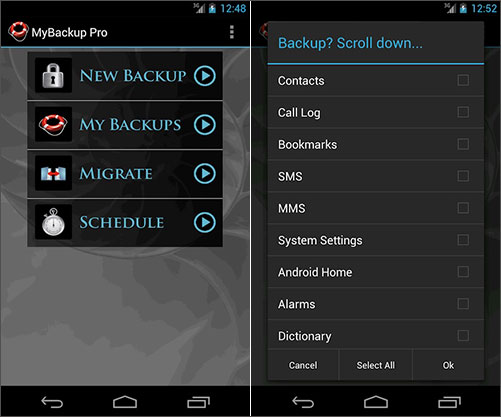 Note: You can backup your Wi-Fi passwords as well by selecting the 'APNs' option from the list.
Step 2. From the next upcoming pop-up you'll be asked to select either 'Application & Media' or 'Data'. Select the one you prefer.
Step 3. Next pop up screen will prompt you for the preferred storage location of your backup file – 'Local' or 'Online'. Here, you need to chose 'Online' and specify the desired cloud storage account i.e. 'Google' or 'Dropbox' to back up the said data.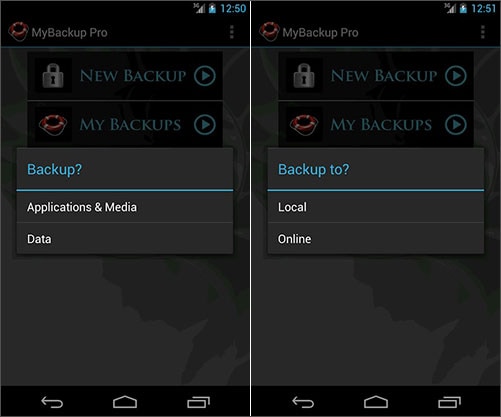 Though, these apps are useful, what if they vanish from the internet one day, leaving everything berk sake. Some apps may be violating Google's policies and get banned from there in future. Once you backup your Android over Wi-Fi, how about doing the same using a reliable method such as a computer?
Part 3: How to Backup Android without Wi-Fi
As you are already aware of the risks of backing up Android over Wi-Fi, we are going to introduce you to an amazing tool, dr.fone - Phone Backup (Android) to resolve your woes as it uses a computer to backup your device data. It has plenty of functionalities such as backup preview prior to restoring it, no overwriting of old backup files and no data loss during restore and backup, etc. Moreover, the tool is highly recommended and trusted by users across the Globe for its reliability and success rates.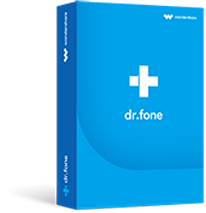 Best way to Backup Android Data
You can back up and restore your device data both selectively or completely on your computer.
It supports a wide range of file types such as media files , apps, calendar, contacts, call logs, and app data.
There is seldom the fear of accidental data loss. And that makes it much safer than performing backup of your Android device over Wi-Fi.
Restoring your device is a smooth walk, as you can preview the data prior to restoring it to your device.
It can prevent overwriting of backup data files.

2,965,271 people have downloaded it
Easy steps on backing up Android on your computer
Step 1. Connect Android device to PC. After that, we choose "Backup & Restore" from the app homepage.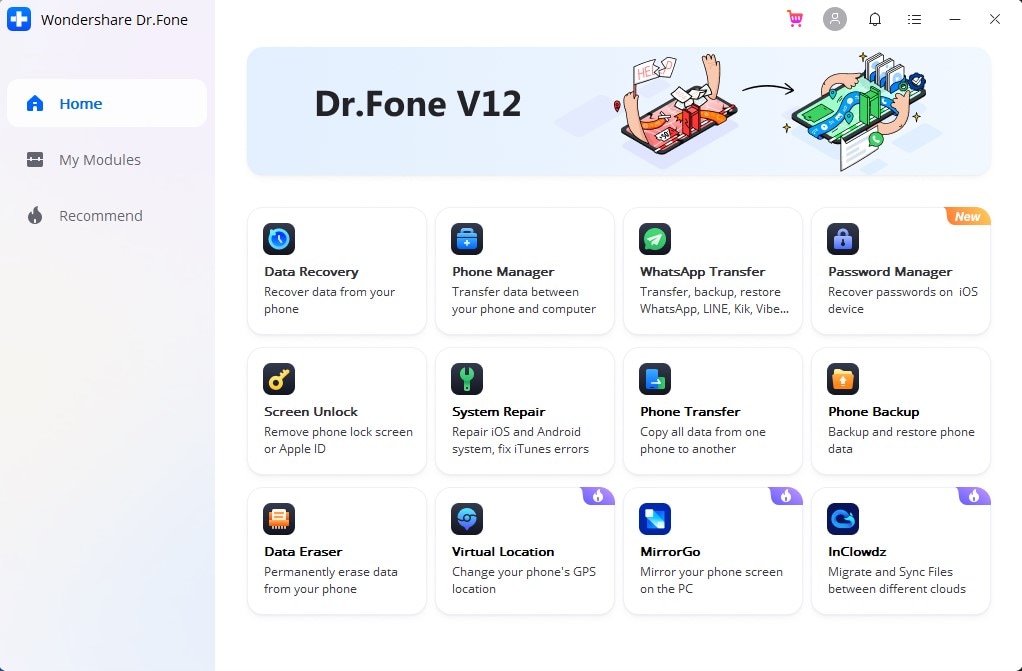 Step 2. Enable USB debugging on device, and then open the backup files you want to restore.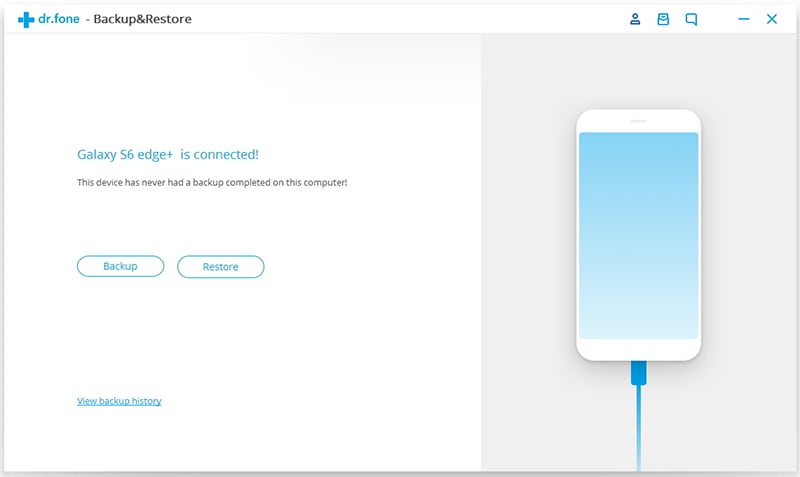 Step 3. Preview and select backup files. After the Android backup is finished, you can move on to click "View Backup History" for checking whether all of your desirable files have been backed up successfully.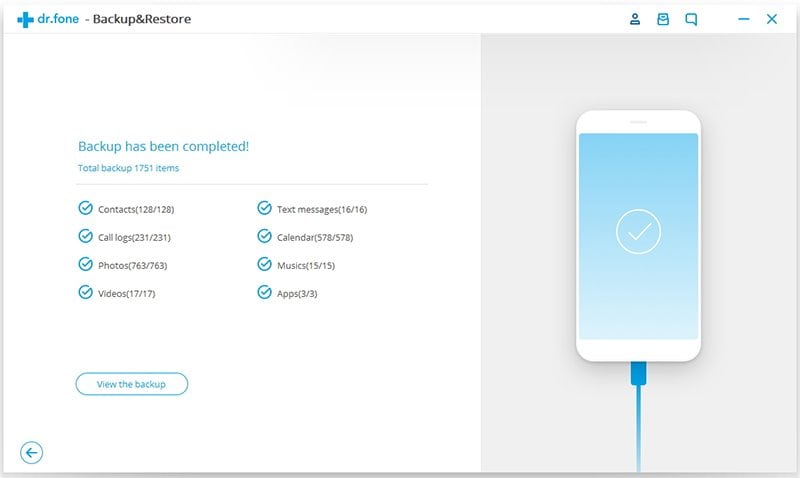 Write in the End
It is recommended to backup Android device data as well, prior to resetting or restoring Wi-Fi passwords on your device. Sometimes, small glitches in the process may cost you your valuable data on Android. So, when you backup Wi-Fi passwords on Android, make sure to backup the device data as well using desktop based software applications like dr.fone.