Before delving deep to understand how to backup Android ROM , we need to know that the pre-installed operating system of any Android device is broadly known as 'stock ROM' of that device. However, people tend to install a 'custom ROM' to gain more control over their device and have extra features. But, there is a high risk of getting your phone bricked during the process. To combat such a situation you need to backup the Android ROM (original/pre-installed), prior to flashing a new ROM. Through this article we bring you the detailed process about how to back up Android ROM to PC.
Part 1. How to Backup Android Firmware Stock ROM to PC
1. Pre-requisites
Prior to backing up the stock firmware of your Android device, you need to make sure that you have taken care of the vital points mentioned below. Without the under mentioned processes the risk of data loss and damage to your device is potentially high.
a. Backup the Android phone
It is always safe to have a device backup, before you think about backing up Android ROM. When you restore or backup ROM on Android, your device data becomes vulnerable to leakage or loss. To prevent this, you need to backup your device's data using a trustworthy program so that you need not to be in a situation where you fear for any data loss. We're going to explore one such recommended tool for this purpose in the later part of this article.
b. Root the Android device
Before carrying out to back up Android ROM to PC, it is essential to root your Android device.
Once the device is successfully rooted, it gears up for the backup of Android ROM. You need to select a reliable tool to backup the ROM on your Android device.
c. Ensure your device battery is fully charged
It is always recommended that your Android device battery must be charged above 50% at least. If in case, your device runs out of power during Android ROM backup or device backup, it may harshly impact the device. To avoid this, power up your mobile enough to sustain the entire process.
d. Enough free Space in device
Low storage space in your device hampers the smooth operation as well as prevents downloading or updating latest software. Some ROM backup apps create the backup in your SD card or internal memory itself. So, it is wise to leave enough free space to accommodate the device's various activities. Further in this article, we are going to show you how to backup the custom ROM on your Android device with ease.
---
2. Use ROM Manager to backup ROM
The ROM Manager app will help you to back up Android ROM to PC through an easy to use interface. You can also install ROMs from your SD card through this App. Follow the guide to figure out how to backup Android firmware stock ROM using ROM Manager.
Step 1. Install and launch the ROM Manager app on your Android mobile. Now, scroll down the main screen and tap the 'Backup Current ROM'.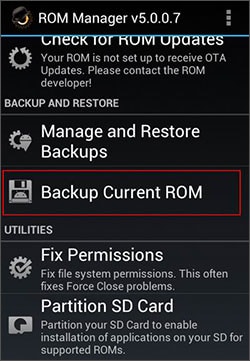 Step 2. On the pop-up screen rename the backup with a desired name and click 'OK'. Your Android mobile/tablet will be backed up soon after.
Quick Tip: Once the Android ROM gets backed up, you need to backup your device data using an efficient tool. Move on to the next part of this article, in order to backup your Android device without any glitch.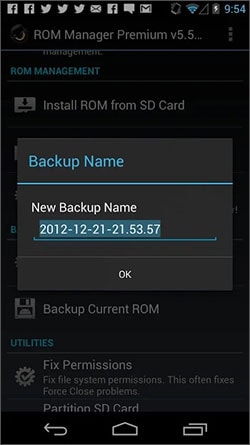 Part 2. Best Software to Backup Android Phone
As mentioned in the former part of the article, prior to performing a backup for Android firmware stock ROM to PC, you need to backup the Android data using a trustworthy program. We've brought to you a tool, i.e. dr.fone - Phone Backup (Android), which is used, trusted and recommended by millions of worldwide users. It enables you to backup and restore your device data both selectively or completely depending on your needs. Moreover, with this program there is no fear of data loss during the backup or restore process.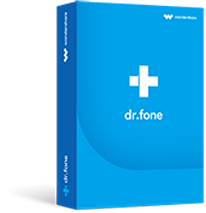 Best way to back up Android
With this software, you never run the risk of overwriting an existing device backup file.
It offers you the privilege of previewing your data prior to performing a backup or restore operation.
The program supports all major file types such as call logs, messages, contacts, media files, calendar, app, etc.
The tool offers full compatibility for more than 7000 Android device and is also fully compatible with latest Android version.

2,965,271 people have downloaded it
How to backup Android data to PC
Step 1. Connect Android device to PC. After that, we choose "Backup & Restore" from the app homepage.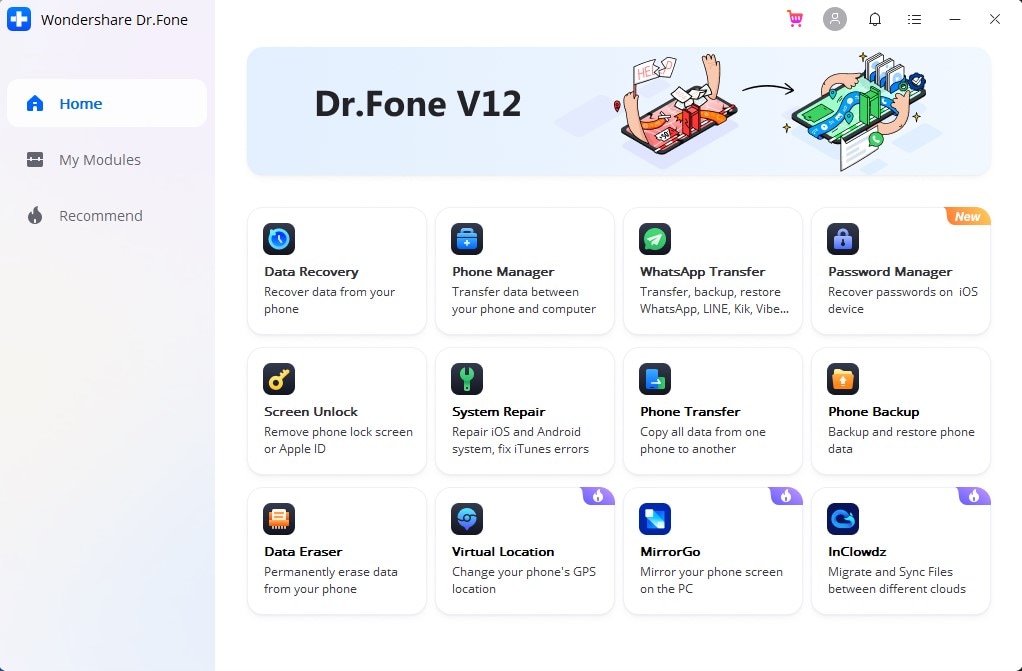 Step 2. Open the backup files you want to restore. Here you can select all or part of the data you need and choose a storage location for backup files. Then please tap on "Backup" again to start backing up the desired files.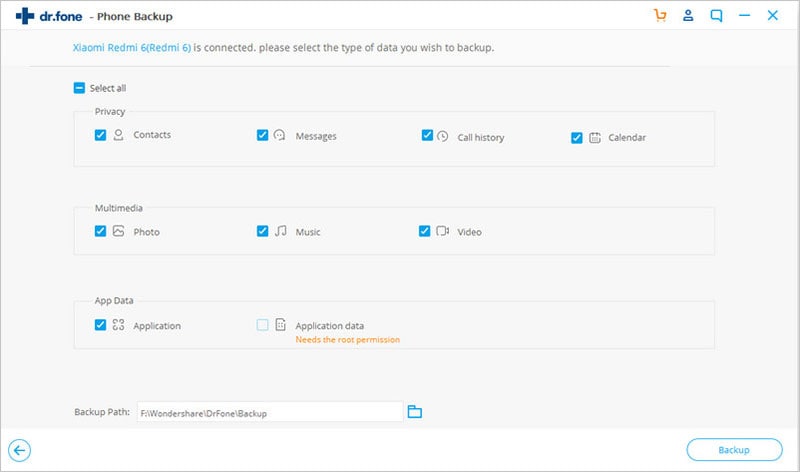 Step 3. Preview and select backup files. After the Android backup is finished, you can move on to click "View Backup History" for checking whether all of your desirable files have been backed up successfully.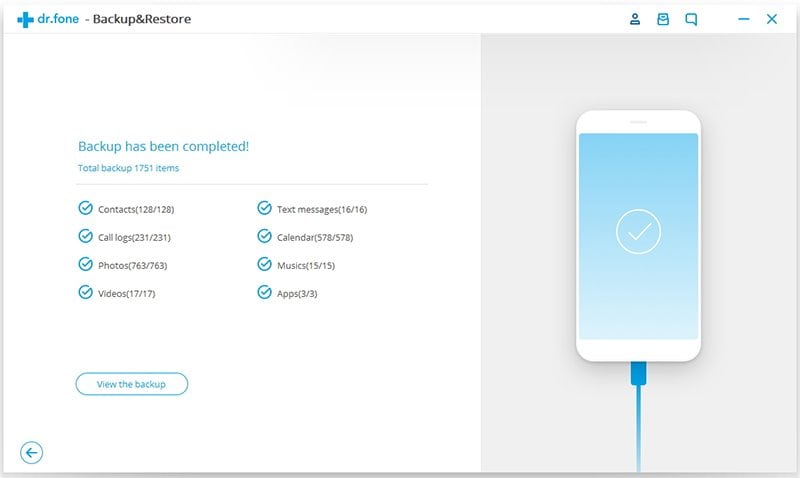 Conclusion
The article mainly shows you how to back up Android ROM to PC safely. In the first place, you need to make sure your Android gets ready with following some essential points. Next, you can apply ROM Manager to do a backup. Afterwards, in order to successfully and swiftly backup Android data, dr.fone is what you can choose to perform that.