Synology is a highly advanced cloud service that allows you to backup the data on your PC and Mac. It comes full of advanced features that are ideal for users who want to secure their data on an option that offers high security and advanced technology for cloud storage. In this article we are going to look at Synology Android backup as well as offer you a more practical alternative to Synology.
Part 1: How to Backup Android Using Synology
Although Synology does have an Android app, there is no cleat way to back up your Android device using Synology. You can only backup the device first on your Google or Dropbox accounts and then back up the data on thee drives to Synology.
You will also have to make sure that the Synology DiskStation is running DSM 6.0 and that you have installed and are running Cloud Sync. You then need to login to your Google account o Dropbox account and authorize Synology before you can proceed with the backup.
Considering that you cannot create a full backup of all the data on your Android on either the Google drive of Dropbox, this is not an ideal solution to back up your device.
Part 2: The Best Way to Backup Android
The best way to back up your Android device should ideally be uncomplicated in its make up without having to compromise on features. That ideal solution comes in the form of dr.fone - Phone Backup (Android).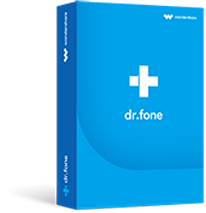 Best way to back up all data on your Android
It can also be used to restore the backup you create or any other backup file in any other location such as iTunes, iCloud.
You can view the files in the device and select only the files you want included in the backup. The same is also true for the restore feature that also allows you to view the files in the backup file and select only the files you want to restore.
It is also a phone transfer tool that can be used to transfer all types of data between devices.

2,965,271 people have downloaded it
Step-by-Step Guide to Backup Android Using dr.fone - Phone Backup (Android)
Step 1. Begin by downloading and installing the program to your computer. Once the installation is complete, launch the application by double clicking on it. In the primary window, you will see a number of tabs with a number of options. To begin the backup process, click on "Backup&Restore" tab. This will open the backup window.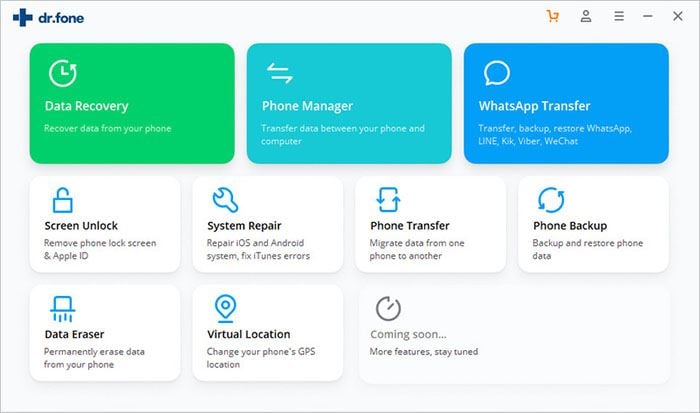 Step 2. Next, you need to connect the Android device you want to back up to PC using USB cables and click "Backup". Once the program detects the device, you will see all the data on your device in the middle panel of the resultant window.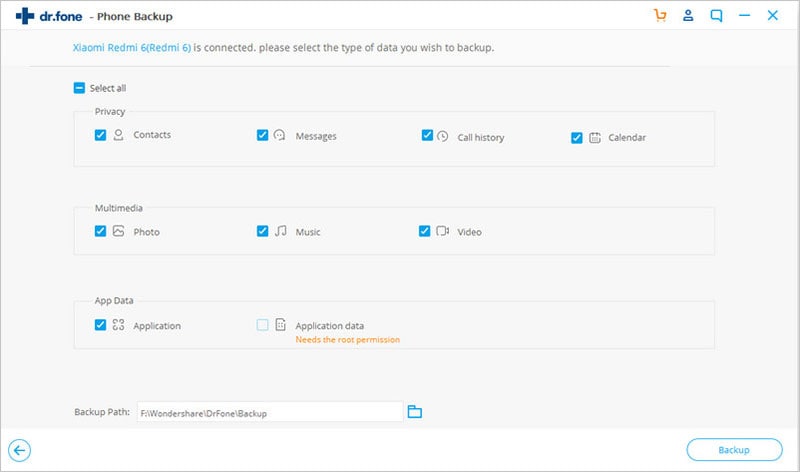 Step 3. Now all you have to do is select the data you want to be included in the backup and then click "Backup". The application will immediately begin backing up the selected data to your computer. Depending on the amount of data you have on your device, this process may take a few minutes.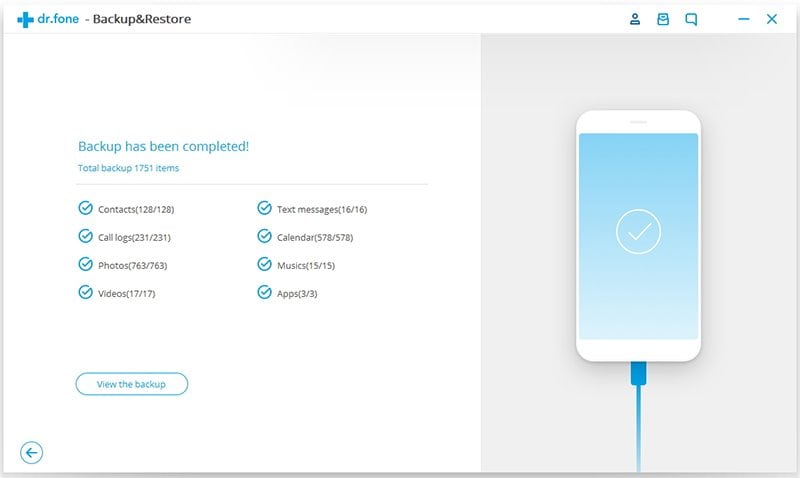 Conclusion
The backup file will then be available on your PC and can be easily accessible when you want to restore it. Since dr.fone - Phone Backup (Android) can also be used to restore the backup, you essentially have a double-edged solution when backing up the android device.