There are times when you cannot create an iPhone backup on iTunes, iCloud or your computer. In such cases, Dropbox is a great option. There are two ways to backup iPhone to Dropbox – the first is connecting the iPhone to your computer and the computer to Dropbox. The other is to use the Dropbox app. Either way you do it, you will get a copy of your files on Dropbox. Dropbox backup for iPhone will put a limitation on the kind of files that you can store.
Part 1: How to Backup iPhone to Dropbox
A step-by-step guide to backup iPhone to Dropbox.
Step 1. Download the Dropbox app and create an account
Go to the App Store and download the Dropbox app. Launch it and then create an account. If you already had an account, then you should sign in.
Step 2. Upload the files to Dropbox
In the middle bottom of the screen, you will see a "+" sign. Tap on it and you will get a notice saying "Create or Upload file" or "Upload Photos". Select the files and then click on "Upload". You may also select all, and all the files in the device will be sent to Dropbox.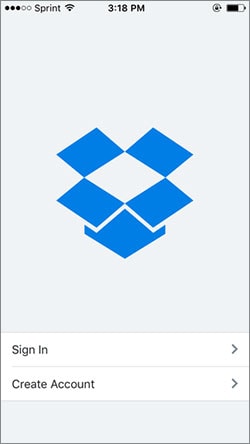 What types of files can be sent to Dropbox?
Dropbox will only take files that are created on the iPhone. It will not be able to store system files such as text messages, contacts, app data etc. Any content that you download to your iPhone can be stored. The files are: Apps, Photos, Videos, Music, Documents such as Microsoft Word or PDF.
Part 2: 3 Steps to Backup iPhone to Computer
dr.fone is a great tool for easy creation of a backup of your iPhone. If you do not want to backup iPhone to Dropbox, you can save a copy on your computer. This tool will store more than just physical files - it will store system files too, making sure that you have copies of your contacts, emails, SMS, call history, WhatsApp messages and attachments, app photos and a lot more.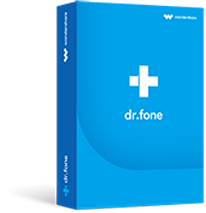 Best Way to Backup iPhone to Computer
One-click backup – Automatically backup your full iPhone with just a simple click of a button. Similarly, you can selectively backup files in just three simple steps.
Great data restoration – the backup files can be viewed so one can also selectively restore data to the iPhone. This saves a lot of time.
Full iOS compatibility – it does not matter which iOS version you are running or which apple device you are having, the tool will work on all of them.

2,965,271 people have downloaded it
Step-by-step guide to backup iPhone using dr.fone - iOS Data Backup & Restore
Step 1. Download, install and launch dr.fone
Once you have downloaded and installed the tool, launch it, connect your iPhone via USB cable and then go to the tab marked "Data Backup & Restore"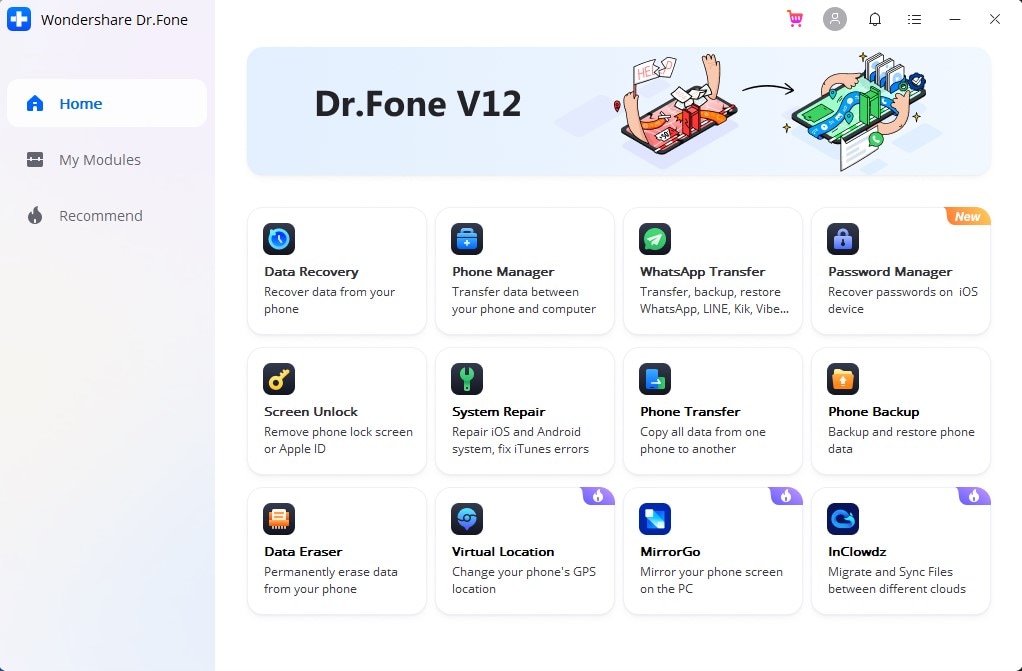 Step 2. Select the files to be stored in backup
dr.fone - iOS Data Backup & Restore will shows the availabe data types. You can now select the data that you want to place in the backup file. After making your selection, click on "Backup". If you want to see files from a previous backup, click on "To view the previous backup file".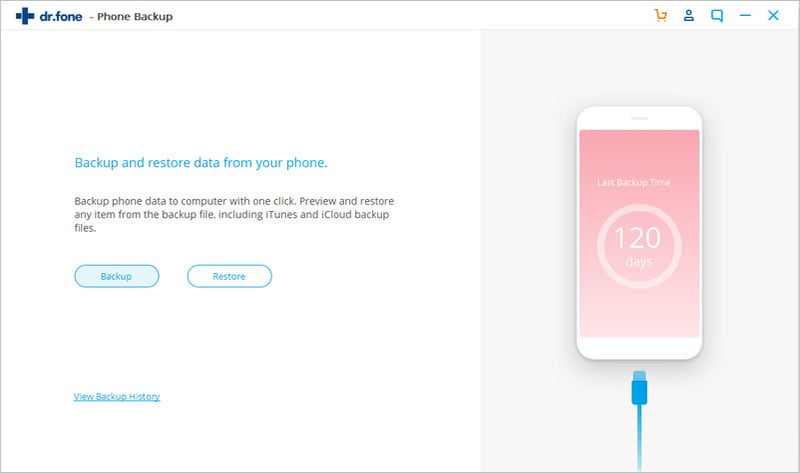 Step 3. Backup iPhone to Computer
When the scanning process is finished, you can preview the data and flexibly select the one you want to backup. Let's download it from the "Free Download" buttons below and backup iPhone data easily!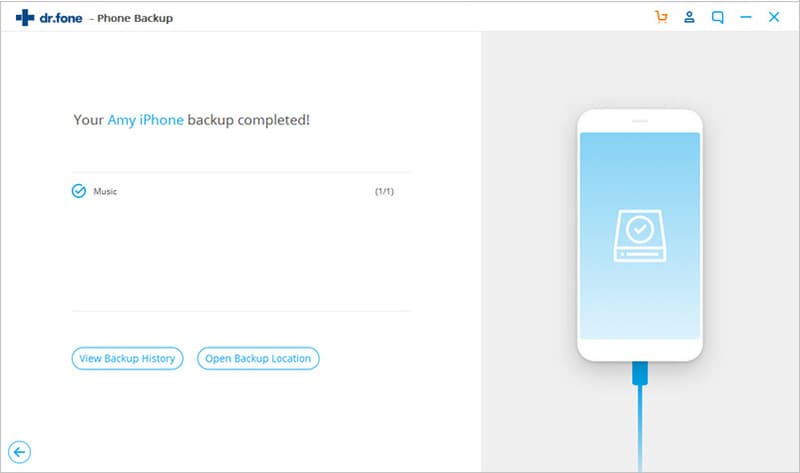 Conclusion
Now you know how to backup iPhone to Dropbox, you can see that the dr.fone - iOS Data Backup & Restore option is quite easy and will store mire file types.