"Is it possible to view the iPhone backup files on Mac?"
Apple provides its user several ways to prevent data loss at the very least. For such functions, iPhone users can turn to iTunes or iCloud for help in getting back the lost files, given that backups were created using either of the said built-in Apple software.
However, while Apple offers good backup and restoration service for the data on your iOS devices, it does not grant you full access to check out the actual contents of the backups you may create using either iTunes or iCloud. There are still some workarounds you may consider to do and it is still important to know how you may access and view your iPhone backup files even though Apple does not offer full support for such activities. In this article, we'll discuss where to find iPhone backup files on mac when you've created backup using iTunes.
Part 1. Where to Find iPhone Backup Files on Mac
Apple offers iTunes backup support on both Windows and Mac systems. The backups created using iTunes are stored into certain locations depending on the operating system the user has.
1. For Windows users, the location where you can find iTunes backups of the data on your iPhones depends on the version of Windows being used:
For Windows XP:
\Documents and Settings\(username)\Application Data\Apple Computer\MobileSync\Backup\
For Windows Vista, 7, or 8:
\Users\(username)\AppData\Roaming\Apple Computer\MobileSync\Backup\ Users of Mac systems, on the other hand, can find the backups they've created using iTunes in a location common to all versions of the Mac operating system.
2. For Mac:
~/Library/Application Support/MobileSync/Backup/
Part 2. How to Open iPhone Backup Files
As was mentioned on the article previously, Apple doesn't support opening of iTunes-created backup files even in iTunes itself. Users are only able to see the actual content of their backup files once they restore data into their iPhone using a backup file of their choice. To be able to get these files via restoration:
Connect your iPhone to your computer using a USB known to work perfectly fine.

Launch iTunes and make sure you are using the latest version. If you aren't, get the update first before proceeding.

Go to File > Devices > Restore From Backup. You will then be asked to select a backup file and confirm your decision. Go ahead if you're sure of your decision.

You may have to wait a little while for iTunes to finish the restoration and once it's done all the data in the backup you've selected will be present in your iPhone.
Part 3. How to Access and View iPhone Backup Files on Computer
If you badly need to access your iTunes backup files and see each of its actual contents, there are some solutions you can consider which are not exactly supported by Apple. You need to use third-party software and fortunately, these third-party tools are not restricted to Mac or Windows users only, and can typically be obtained easily online.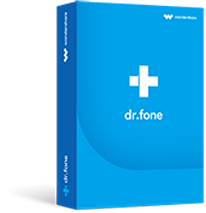 Key features of dr.fone - Phone Backup (iOS)
Allows to backup the wanted data directly from iPhone/iPad/iPod touch.
Able to read and preview the backup files before restore to device, avoiding unnecessary files to be restored and take space in your device
Restore data lost for deletion, factory settings restore, jailbreak failure, iPhone lost or broken, etc.
Supported all kinds of file types on iPhone, including Photos, Contacts, videos, Messages, Voicemail, etc.
Export the files as csv/html/vcard formats.

2,965,271 people have downloaded it
Step-by-step Guide to Backup and Restore Data on iPhone
Step 1 First download and install dr.fone on your computer. From the first interface, click on Data Backup & Restore. Then click on the Backup button.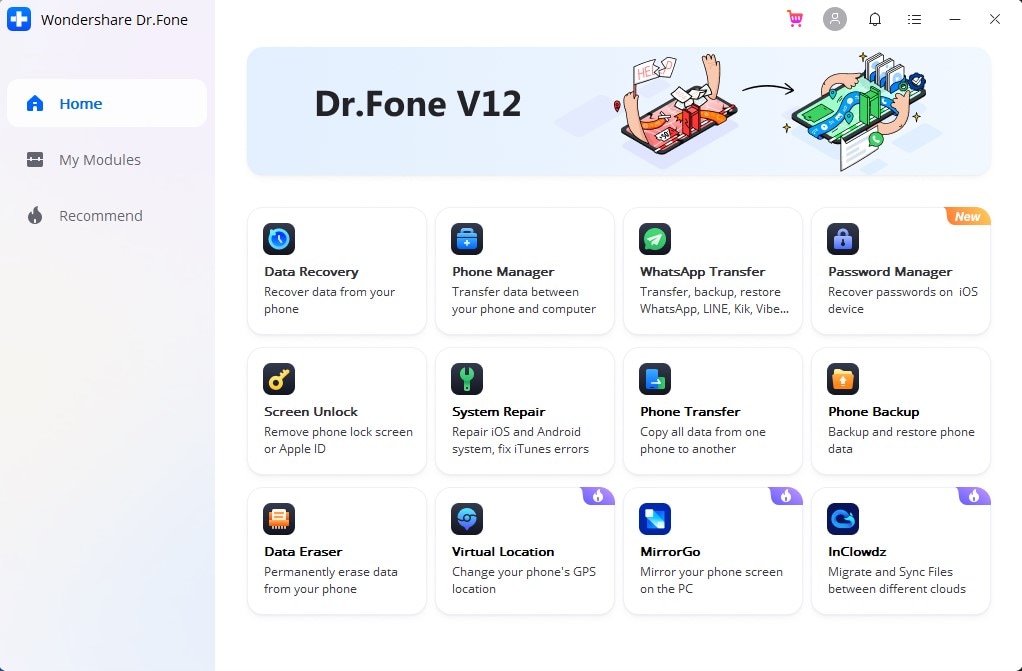 Step 2Check the file types that your want to backup. Then click on the Backup button at the lower right corner. It will automatically begin backup for you.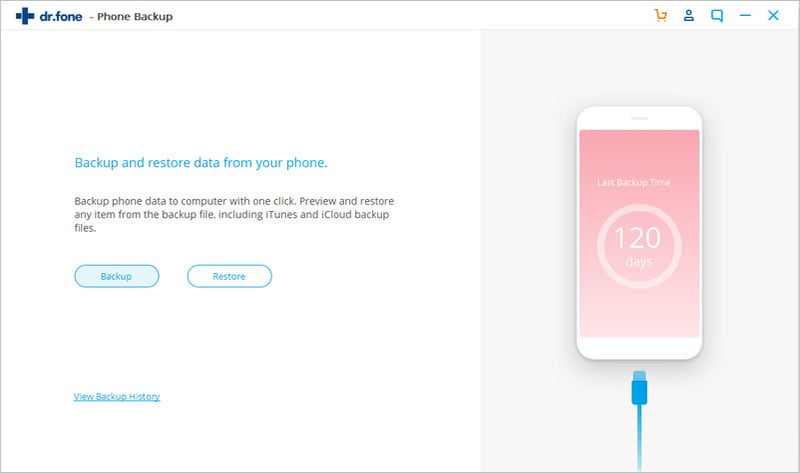 Step 3 When the backup process is over, you can see your data on iPhone are displayed in catagory. For each item, you can click it to view the details. Thus, you are able to choose the wanted files to backup.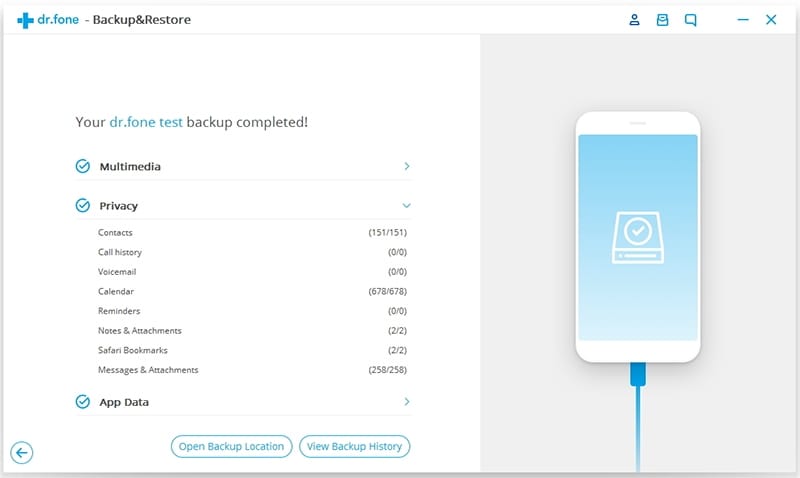 Note: Instead of restore the whole backup files to your iOS (iOS 14 included) devices, dr.fone allows you to view the backup files and flexibly restore the wanted data, which effectively avoids unnecessary files to be restore and take space in your iPhone.
Write in the End
Backups of the data in one's iPhone are very important, most especially in situations when an iPhone user needs to get back data that he or she may have accidentally deleted or lost due to certain circumstances. So in this post, you know where to find iPhone backup files on mac and how to access backed up files on computer. Personally speaking, I reckon that using dr.fone is the most efficient way to find the backup files from iPhone. Just one click to get back desired data.