"Where does iTunes backup my iPhone on my computer or how do I delete iPhone backups from iTunes"
You have decided to create a backup on iTunes. You have finally found out that the backup files are not stored online, but on your local hard drive. You may need to change the location or delete the backup file, but where does iTunes backup iPhone data?. Here you will learn how to find the iTunes iPhone backup location on both a windows computer and a Mac.
Part 1: Where does iTunes Store iPhone Backup
Basically, iTunes will store the backups in a folder that it is sure you cannot find. This is a way of protecting your data at all times. This location is different depending on the type of computer that you are using.
iTunes backup location on a Mac
~/Library/Application Support/MobileSync/Backup/
iTunes backup location on Windows Vista/7/8
Users(username)/AppData/Roaming/Apple Computer/MobileSyncBackup
iTunes backup location on Windows 10
C:\Users\USER\AppData\Roaming\Apple Computer\MobileSync\Backup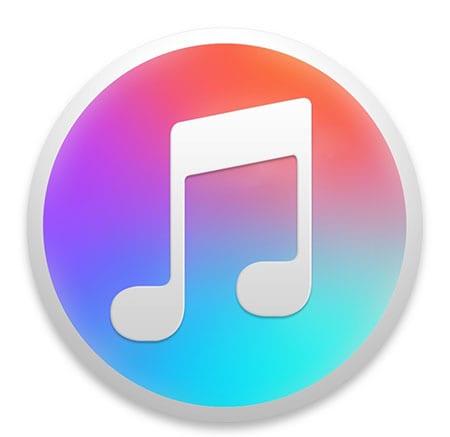 Part 2: How to Delete iPhone Backup from iTunes
There are several reasons why you would want to delete your iTunes iPhone backup location. You may find that the backup files are costing you a lot of disk space and some of them are too old to be of any use to you. Secondly, you may be having multiple copies of some files in each backup that you create. Sometimes iTunes will bring about issues which are caused by a corrupted backup file and the only way to rectify this is to delete the backup file. These are some reasons why this is necessary. There are two ways in which you can go about this.
Method 1 - Delete iPhone backup iTunes directly from iTunes
Start off by going to iTunes, update to the latest so you can get the proper functionality Now click on "Alt" in order to see the menu. Here click on "Edit" and then go to "Preferences".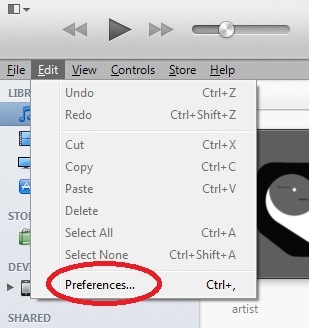 Now click on the Devices tab, and you will see the full list of backup files that you have on your iTunes account.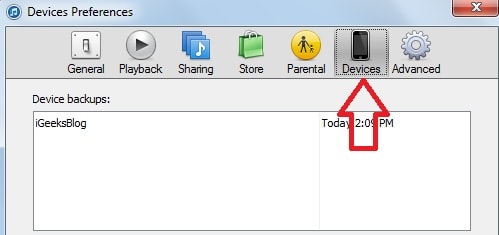 Step 3: The results of the scan will be displayed. Select the photos you wish to recover and click "Recover".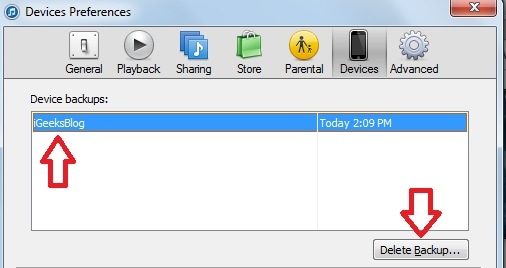 Now choose the particular backup, or use the Control+Click method to select several files and then finish by clicking on "Delete Backup". All the selected backups will be removed and you will have freed up some of your space.
Method 2 – Delete iPhone backup iTunes files directly on your computer
If you are comfortable getting into the application folders of your machine, then this is the best way to go about it. This method is best when you feel that some of our backup files are not listed on iTunes and are still taking up space on your computer.
Depending on the computer that you are using. You can refer to the iTunes backup location on different computers in Part 1 in this article.
Once you get the iPhone iTunes backup location, you can proceed to delete them permanently from your computer. If you have a lot of music, games, photos, videos and other large files, your backups can eat up a lot of space. Deleting them will spare you space on your computer for other things.
Part 3: How to Selectively Backup and Preview the Restoring Data on iPhone
As you have seen you need to know where does iTunes store iPhone backups on your computer. The one way to avoid huge backup files from being stored on your computer is to look for ways to selectively choose which files will be put in any backup file. dr.fone - iOS Data Backup & Restore is a great way of going about this, allowing you to store files that you need in future.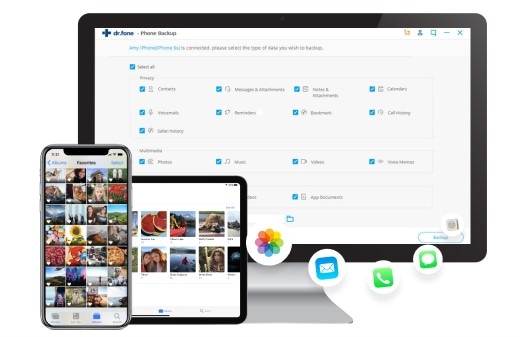 One-click backup of your device – with just a simple click of a button, you will be able to backup the chosen data
Preview of files – this allows you to selectively decide which files should be sent to backup or restored. This will save you time and computer disk space.
Full iOS compatibility – the tool works with all iOS devices. It does not matter which iOS version you are using on your iPhone.
Step-by-step guide to backup iPhone music using dr.fone - iOS Data Backup & Restore.
Step 1. Download and install dr.fone - iOS Data Backup & Restore
After downloading and installing dr.fone, you should launch it and go to the home screen. Use the original cable that came with your iPhone to connect it to the computer and wait for it to e recognized. Now click on "Data Backup & Restore".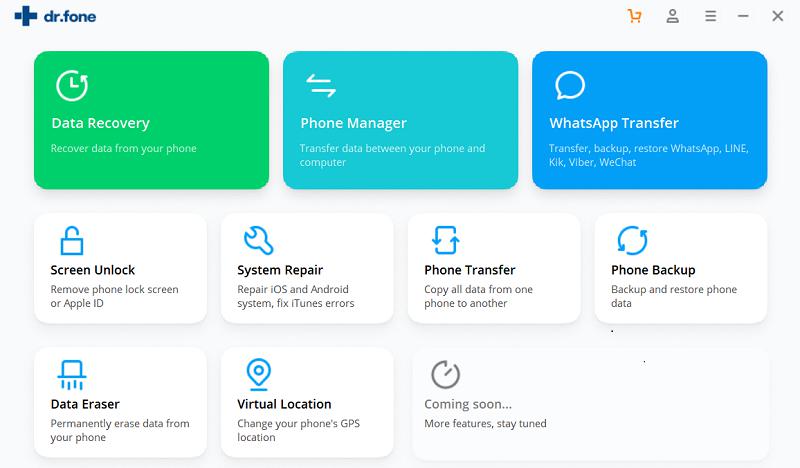 Step 2: Scan and preview your data.
The tool will scan your iPhone data and then present you with a preview of the files within. You can go through the files and see which ones should be sent to the computer, and then click on "Backup". This will create a new backup on your computer. If you want to view the contents of another previous backup with this software, simply choose "To view the previous backup file". This could help fine tune the files you are saving so you do not have duplicate files.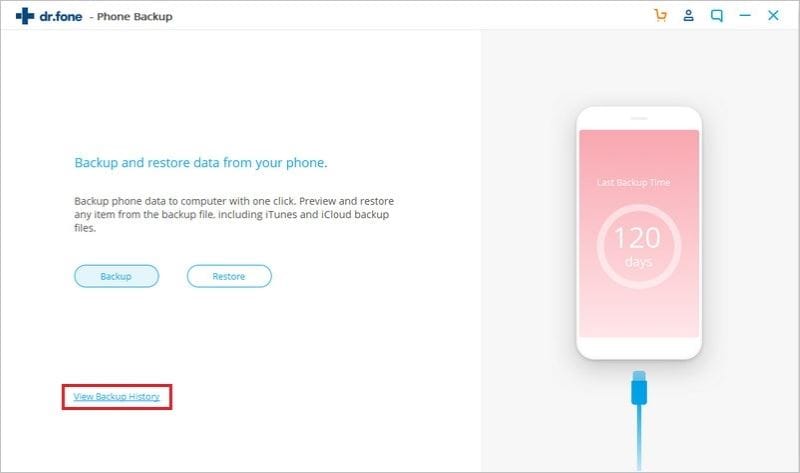 The files will be sent to your backup and you can always restore them at any time in the future.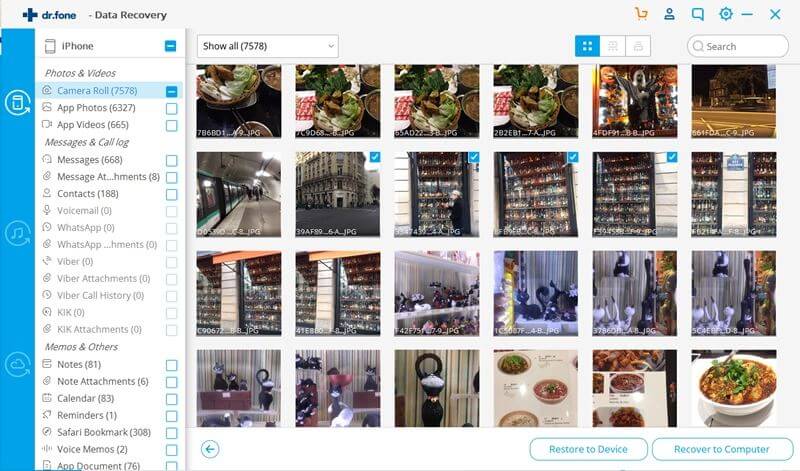 iTunes was a great idea by Apple so users can store copies of their devices for future restoration. However, this has not worked out very well for some people. iTunes copies all the data on your device and you may find the files eating up too much space on your computer. This can also lead to issues with iTunes due to corrupted backup files. You need to know how to delete iTunes iPhone backup files on your computer. That is why you must know where the iTunes iPhone backup location on windows and the iTunes iPhone backup location on Mac is. You can now select which files to store when you use dr.fone – iOS Data Backup & Restore, thereby saving you time and disk space.