Instagram is currently one among the most popular social media platforms out there. It is a great platform to share your photos, videos, and other creations. The app has certainly progressed over the years and now it gives us very useful options to manage our media gallery. Auditing your Instagram gallery is important to keep your gallery with the best pictures and videos. It is essential for an Instagrammer to know how to delete and undelete Instagram posts and videos.
Part 1: How to Delete Instagram Post and Photos
Your Instagram uploads are visible to your friends and even others who are not on your friends' list based on your settings. Therefore, when you structure your profile you would want to delete some of the Instagram posts that you feel not necessary. In this guide, we will help you how to delete Instagram posts right from your app.
Step 1 Open your Instagram app. Login to your account if you already haven't.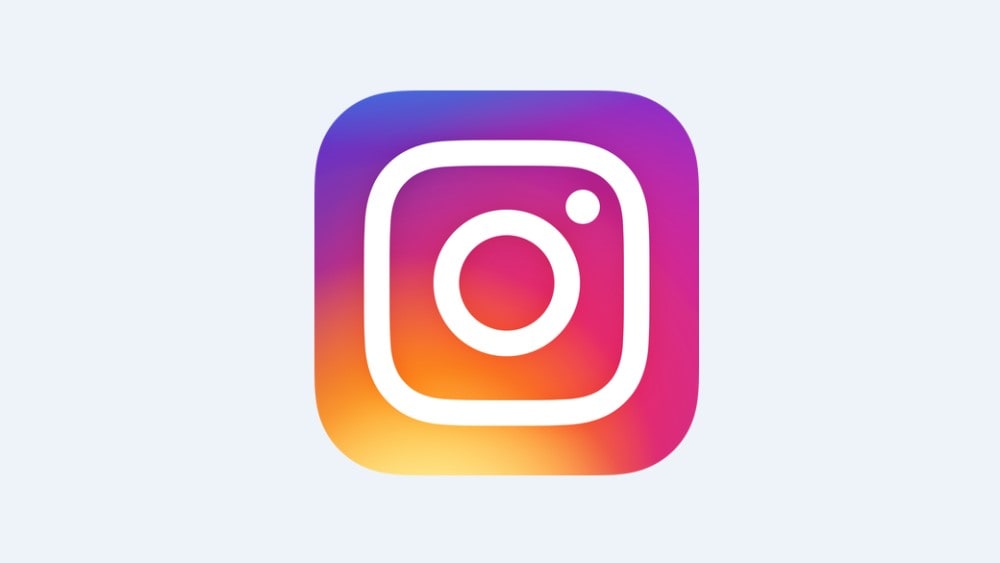 Step 2 Choose the photo you want to delete and tap on the three vertical dots provided at the top right side of the photo.
Step 3 Out of the listed options, select Delete.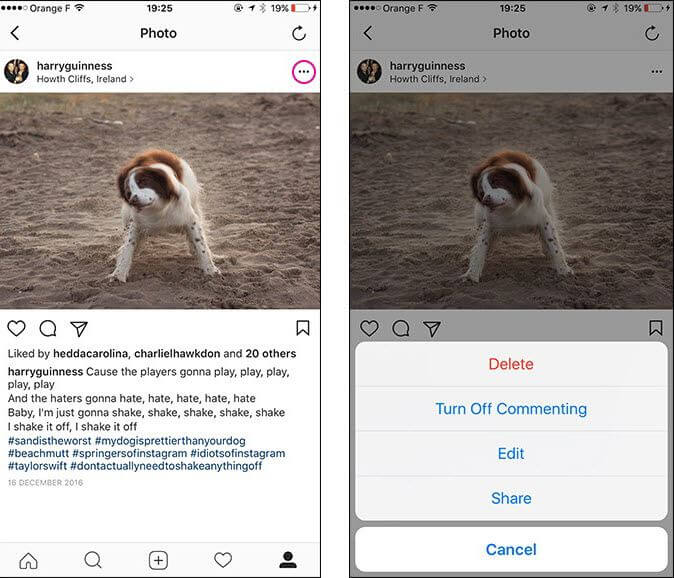 Step 4 Click on Delete again to delete the Instagram photo from your account.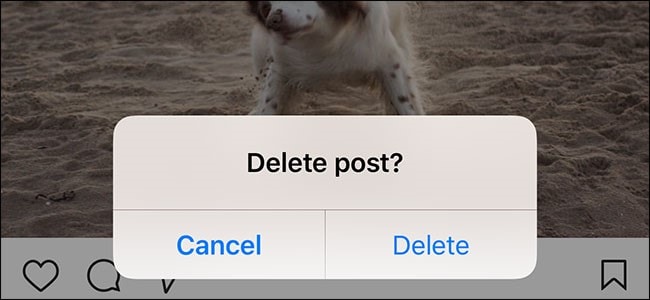 Now you know how to delete Instagram photos from your Instagram account. You can use the same procedure to delete Instagram videos. See how simple the whole process is, and it only takes you under a minute to delete a photo or a video. However, deleting is always easy, but that same cannot be said about recovering deleted Instagram photos from your device.
Part 2: How to Recover Deleted Instagram Posts and Photos
Sometimes we are quick to delete an Instagram post only to realize that it was a photo or a video of importance. Now you need it back but it has gone from your gallery. Instagram may have a ton of features, but something that it surely lacks is a recycle bin. So any photo that you delete is gone from your gallery indefinitely.
However, you can depend on a few Instagram data recovery options in such situations. We will go through some of the most popular ones.
Method 1: Search In The Instagram Archive Feature
The Instagram archive feature is like a storage area for the files that you don't want to be public, even for your friends. In such cases, you can archive the posts and it will be stored in a separate folder.
The biggest advantage of the archive function is that it enables the users to hide select posts from the audience without having to delete it. In addition, files from the archive can be restored to the main gallery anytime they want. If you have archived your photos instead of deleting it, follow these steps mentioned below.
Step 1 Open Instagram.
Step 2 Go to your profile and tap on the clock-like icon on the top left corner.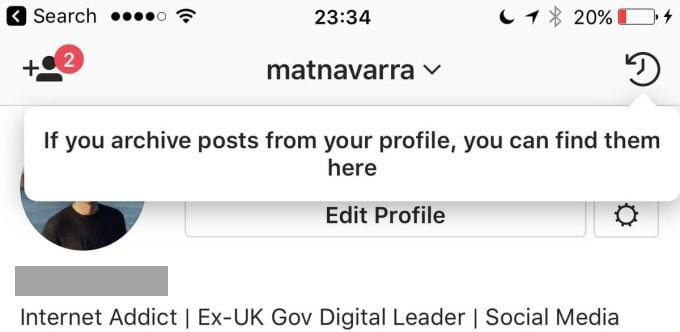 Step 3 This window will show all the archived files on your Instagram account.
Step 4 Click the photo you want to be restored and click on Show on profile.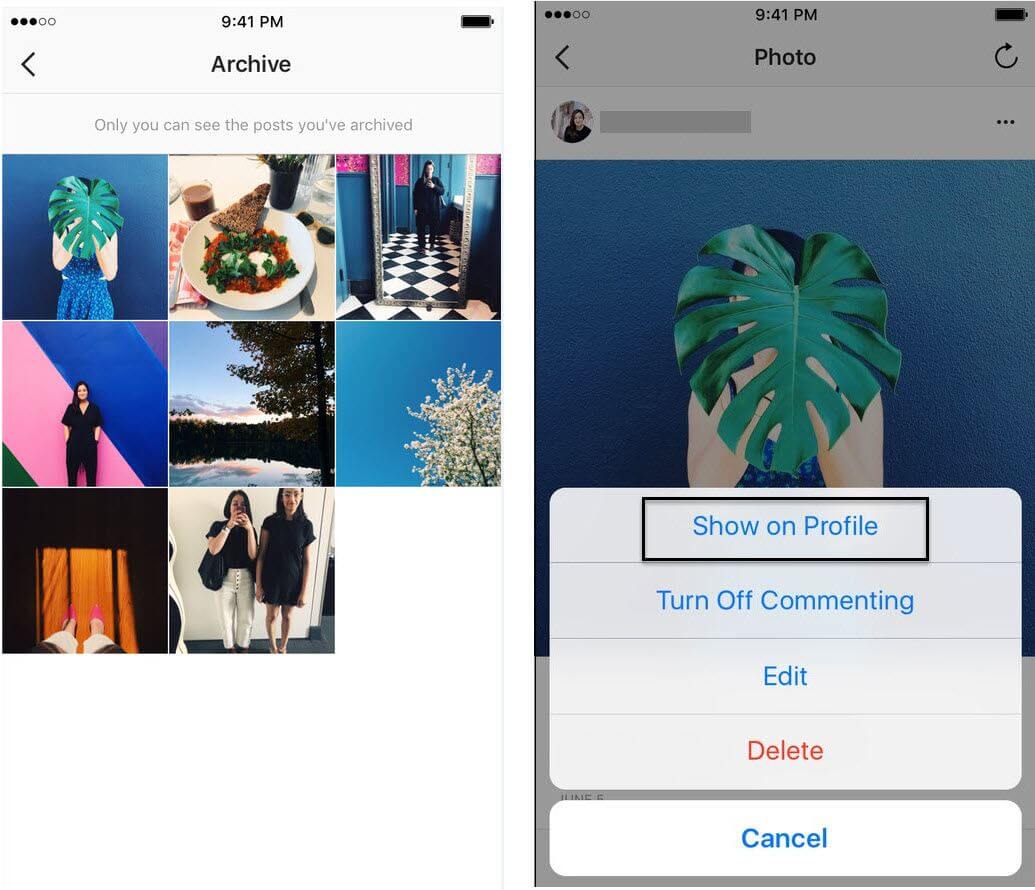 Method 2: Recover Instagram Pictures With Your Google Account
If you have enabled Google Cloud storage on your device, then you are in luck! The photos that you save on your device will be automatically synced to your Google Drive. Even if you delete a file from your Instagram account, it will not have any impact on the files that are saved on your cloud backup.
Now the only thing you need to do is open your Google Drive account and restore the photos back to your own device. Now you can upload the photos back to Instagram if you wish. Lets us look at how it's done!
Step 1 Open the Photos app on your phone.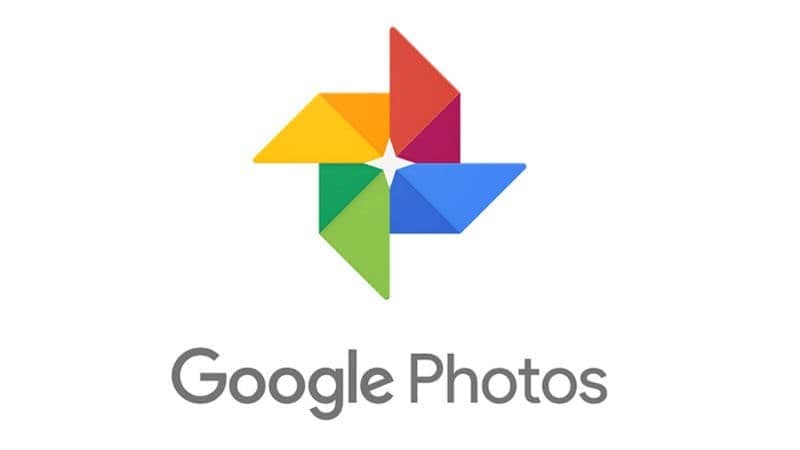 Step 2 See if you can locate the original photo in the albums section, or search the Trash.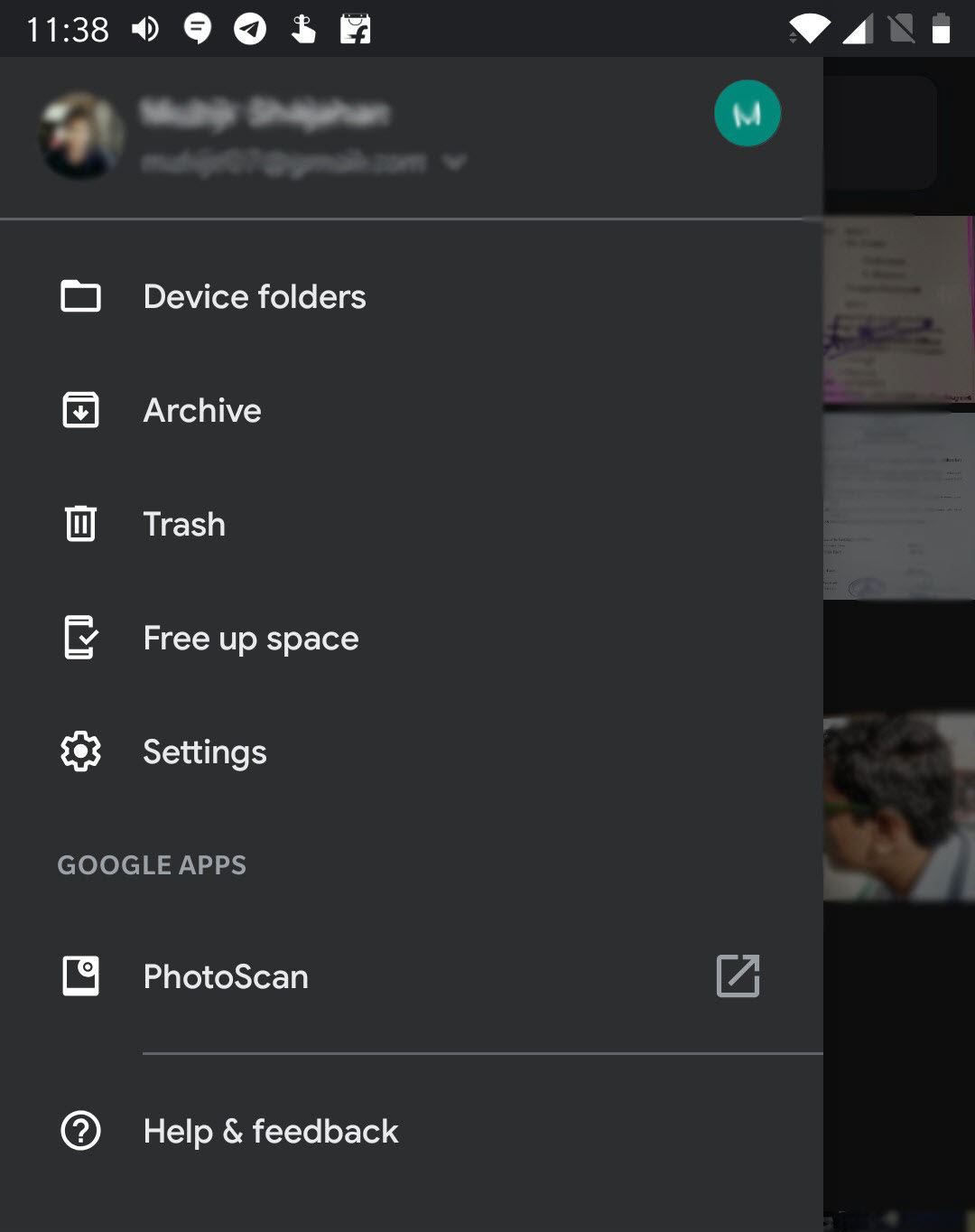 Step 3 If you don't see the photo, open Google Drive.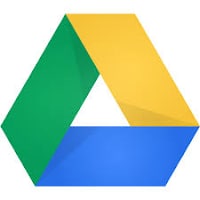 Step 4 Once you find the Instagram picture, either download it or save to your device.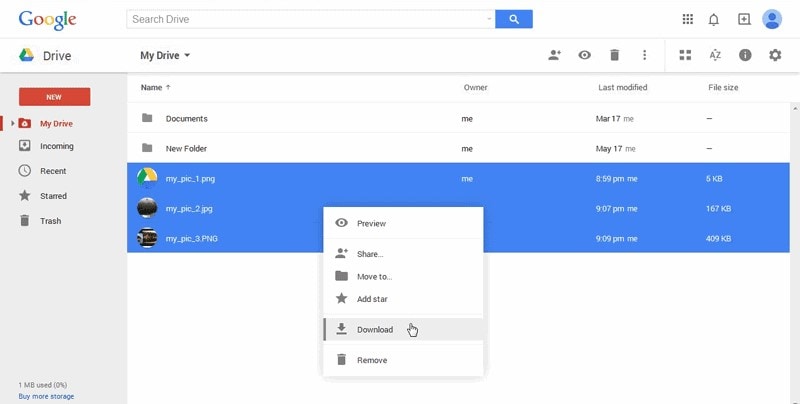 Method 3: Recover Deleted Instagram Photos With Recoverit (IS)
If you could not find the deleted phones on Instagram or on your device, then it is time to dig deeper. The best option now is to use a data recovery software and check your phone's storage for the deleted files. There are many data recovery softwares out there, but none comes close to the recovery capability of Recoverit (IS) software. The software sieves through the storage device for hidden or lost data.
Once you delete something from your device, it becomes invisible to the operating system, but the file may still be in the storage drive. iSkysoft is capable of identifying such files and recovering them. Some of the standout features of Recoverit (IS) are: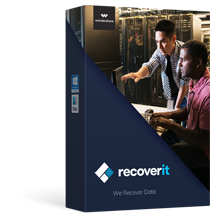 Best Software to Undelete Instagram Post and Photos!
Preview feature: Get to review the file before actually recovering it
Photo and video support: iSkysoft recovers all popular media files including music, pictures, and video
Offline support: iSkysoft can work offline without any dip in data recovery power
Easy setup and use: The three-step method of Recoverit (IS) makes file recovery quick and easy

3,165,867 people have downloaded it
If you haven't tried out iSkysoft, it is high time that you did! The software is a perfect companion for your digital lifestyle. If you were to lose any files or data from your phone or computer, you can always depend on Recoverit (IS)y.
How To Use Recoverit (IS) To Restore Instagram Pictures: Step By Step Guide
Get the latest version of Recoverit (IS) downloaded to your computer. The software supports both Mac and Windows operating systems. After you install the software on your computer, adhere to the following steps.
Step 1

Select the drive you want to scan

Once you launch the software, you will see that it has listed out all the storage devices connected to your computer. From the window, select the storage you want to scan for lost Instagram images.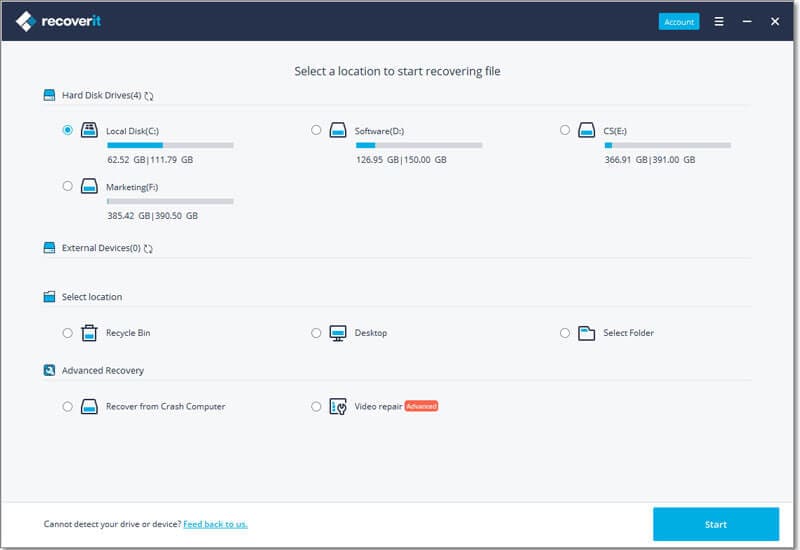 Step 2

Preview the files

Double click the files to preview them. This will help you figure out which files to restore and which files to discard.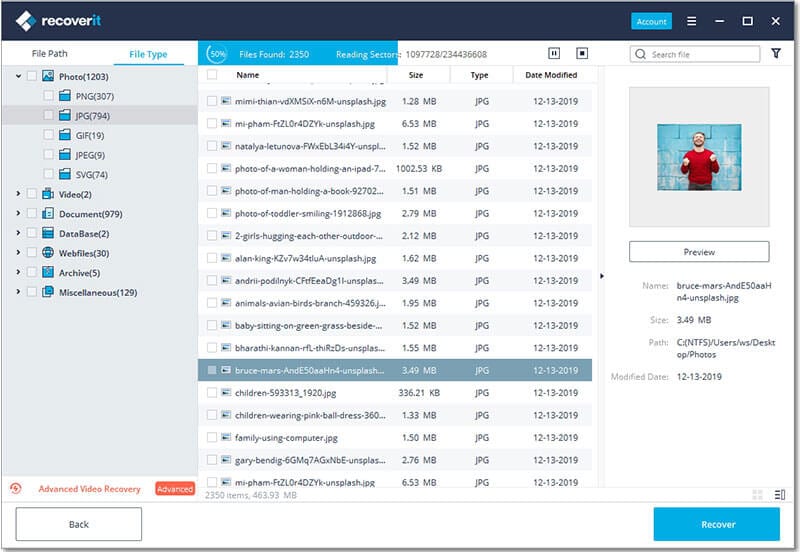 Step 3

Recover the files

Choose a destination for the files to be restored and click on recover. The software will move the recovered files to that location.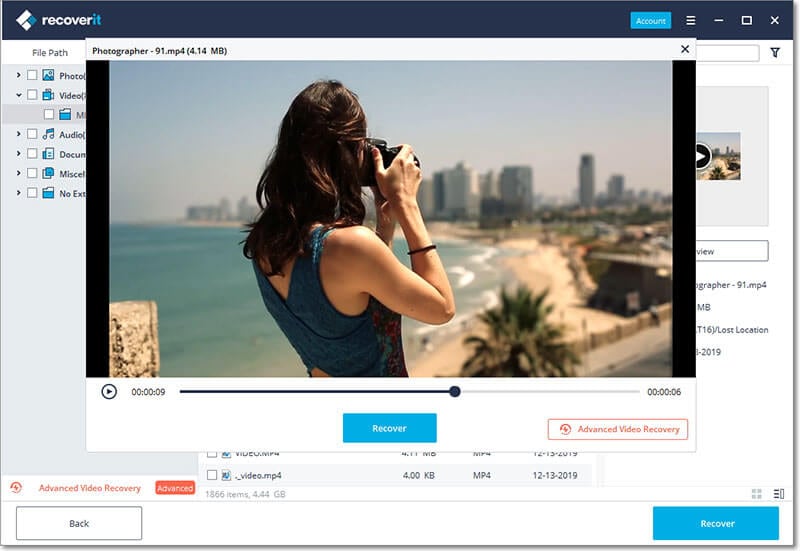 That is all there is to Instagram picture recovery! The whole process is simple, and you can do all this on your own without having any previous technical expertise. The software basically walks you through the whole process!
Pro Tip: How To Safeguard Your Instagram Photos And Videos
The pictures that you have on Instagram or your device has great importance. Sure, data recovery softwares are available to you if you were to lose these files, but you do not have to go through this ordeal if you have them stored somewhere safe. We recommend that you make backups of your files so that in an even that you might lose some, you can always find them in the backup file.
Bottom line
You know how to delete Instagram photos, and now you know how to recover the deleted files if you need it back. Accidental deletions happen more often than you think so having useful tools like Recoverit (IS) gives you the peace of mind that if anything does go wrong, you know how to fix it. Take stunning pictures and be an Instagram sensation because iSkysoft has your back!