There are only three major players when it comes to computer operating systems – Windows, macOS and Linux. We constantly hear about the first two operating systems, but the later doesn't get much attention. This is mainly because Linux is not as feature-packed as Window or MacOS. But unlike Windows and macOS, it is free to download for anyone!
Recently, Linux has seen an array of improvements and updates that make even the big boys worried! Many users stray away from using Linux because they are not familiar with the software available on the operating system. Linux data recovery is a topic that comes up a lot, and in this article, we will help users find the best Linux data recovery softwares out there!
Part 1: What Is Linux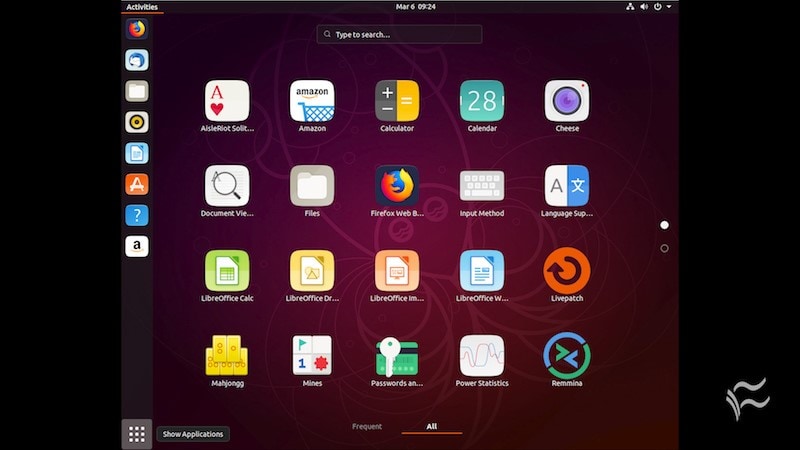 Linux is a set of operating system designed for digital devices. It was created for computers by Linus Torvalds but later on, it was reengineered for all types of mobile devices and server systems. You will be surprised to know that Android OS from Google is actually made on the Linux operating system.
Linux operating system gained market attention due to its free of cost policy and the security that it provides to the clients. Linux computers are unaffected with viruses, malware, or ransomware because .exe files are not compatible with the Linux operating system.
You will also be surprised to know that Linux is widely used as a server operating system as the server version is also free to use. When you compare that with something costly like the server OS from Microsoft, Linux is always the more sensible option.
Recently Linux has seen support from major software companies, as they are willing to create software for Linux OS. This is certainly good news as more software support translates to more customer interest.
Part 2: Is Linux Deleted Data Recovery Possible?
In terms of file recovery, Linux has a similar setup to Microsoft as they both use storage devices in a similar way. The data that was deleted or lost will be still in the hard drive, but invisible to the OS. It will stay in that hidden state until it is overwritten by other files.
So yes, Data Recovery for Linux is definitely possible, just make sure that you do not fill the hard drive with data after file loss takes place. Leave the storage drive free until you can perform the data recovery process. In this article, we will introduce you to some of the best Linux data recovery softwares available today.
Part 3: 4 Great Options for Linux Deleted Files Recovery
Linux operating system is becoming popular and as a result, many software vendors have released Linux based versions of their software. Thankfully, users can now enjoy some really good data recovery softwares and in this part, we will list out 4 best Linux deleted files recovery solutions you can try today!
1. SystemRecueCD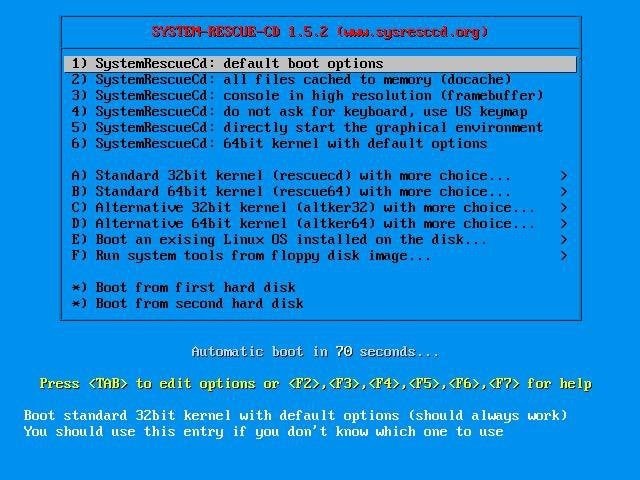 The first solution on the list is specifically designed to recover data from downed Linux machines. SystemRescue CD will help you recover data in case your Linux machine suffered a hard disk error or partition issues. Just download the software, write it to a CD/DVD or a USB drive in a bootable format, and boot the computer from the DVD. Some of their notable functions are:
Users can use TestDisk to recover lost partition
PhotoRec tool can be used to recover media files
Partitions can be created, resized, moved or copied using GNU Parted
Ddrescue helps to recover partitions that have hardware errors
FSArchiver helps as a general data recovery tool
---
2. Trinity Rescue Disk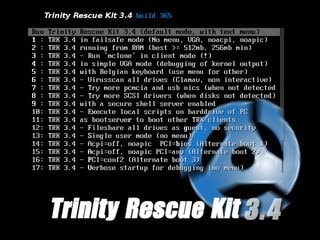 Another Linux undelete software package that gives you multiple sets of data processing tools. The tools are totally free and the best part is that it can be used on both Windows and Linux machines. Like the software that we discussed before, you will need to write the downloaded software to bootable format on a CD/DVD or a USB drive. Then boot your Linux machine from it to see the many options that Trinity Rescue Disk gives you for data recovery.
Enables users to clone computers over the network via multicast
Dedicated backup and restore setting
Recovery of lost partitions
File transfer from weak or dying hard drives
Can reset the password on Windows machines
---
3. Knoppix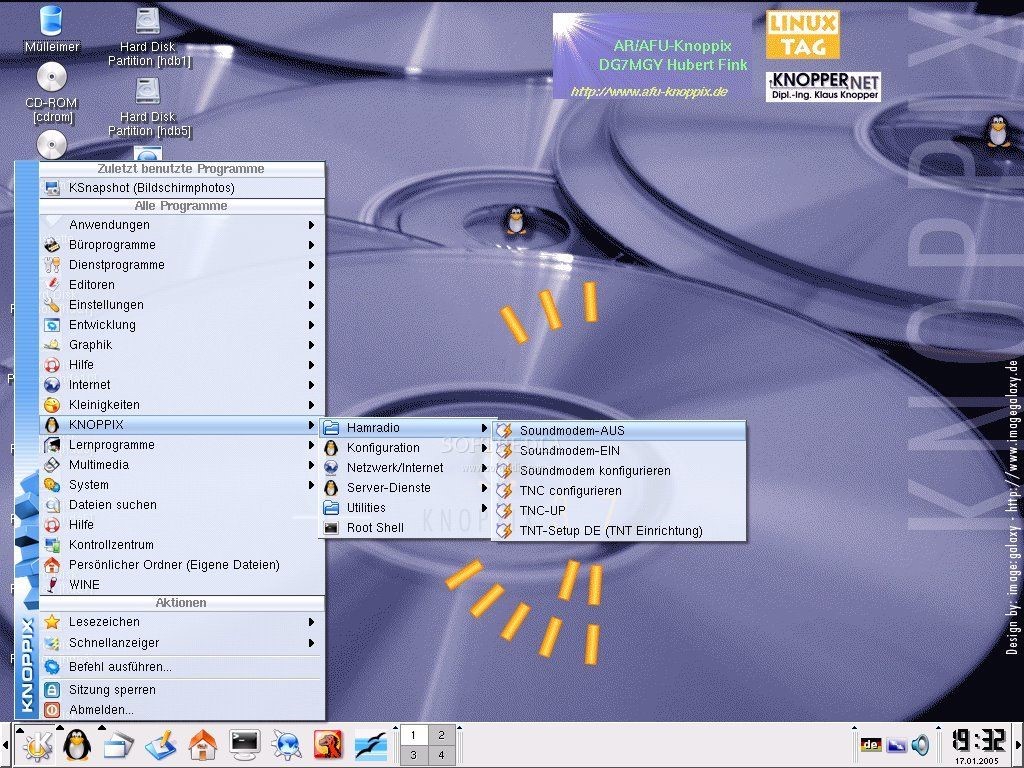 Knoppix is a bootable software bundle that is used widely in the Linux community thanks to its superior data recovery tools and general productivity tools. The software comes with two of the most popular browsers and has office-like tools to help you keep on working even if your internal main hard drive is not working. There are two versions of Knoppix. The standard one is pretty basic with only the important tools. The higher version called Maxi Knoppix has all the office suite that we just discussed.
File recovery option for unbootable drives
Clone feature to copy whole drives or partitions
GIMP photo editing suite
Browser support
LibreOffice suite
---
4. Mondo Rescue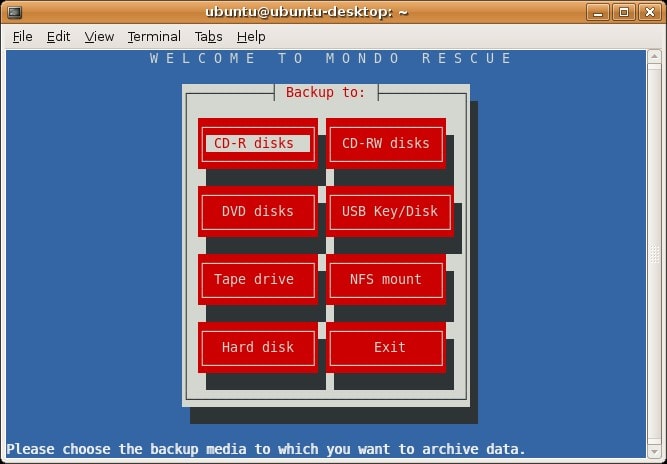 Mondo Rescue is a data recovery solution that you can use in case your hard drive fails or if you need a backup solution for working one. This software is designed for only data recovery purposes. This is why we do not find any added features like browsers or a bootable operating system. Users must also note this software is the easiest of the bunch. The features of Mondo Rescue are:
A reliable backup tool for Linux system
Fully open-source package
Support ISO cloning of system or servers
Helps to restore backups to a new device
Part 4. Best Windows/Mac Data Recovery Software Recommended
Make no mistake, we are not leaving out Windows and Mac users in the article! If you are in need of a data recovery tool that works with Windows or Mac, Recoverit (IS) is the one to choose!
The major problem with Linux undelete options is that only a handful of them provide a good graphical interface. Working in such a window can be a confusing experience for users who don't have proficient technical skills. In Windows or Mac systems, iSkysoft provides a great graphical interface, which is super easy to use. Some of the features of Recoverit (IS) are: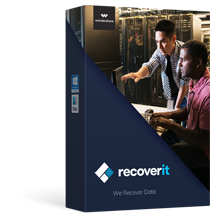 A Life Saver to Solve Your Data Loss Problems!
2 Scan modes: The software includes a basic scan mode and a powerful Deep Scan option.
Preview Mode: The user can preview the files before recovering them.
Multiple file support: Supports all popular media and office files for recovery.
SSD and HDD compatible: Recovery from modern SSDs like you would from a traditional HDD.
Mobiles and PC recovery: In addition to windows and macOS, you can recover from Android and iOS.

3,165,867 people have downloaded it
One aspect of Recoverit (IS) that you are definitely going to appreciate is how easy it is to use the software. You do not need to be an expert to perform data recovery anymore. Just follow the steps given below and you are ready to go!
User Guide: Step by step process for Data recovery using Recoverit (IS)
You can download the latest version of Recoverit (IS) tool from the official website. Once you are on the website, download the software based on the operating system on your computer. Once downloaded, install the software and use the steps mentioned below as guidelines.
Step 1

Select the drive of your choice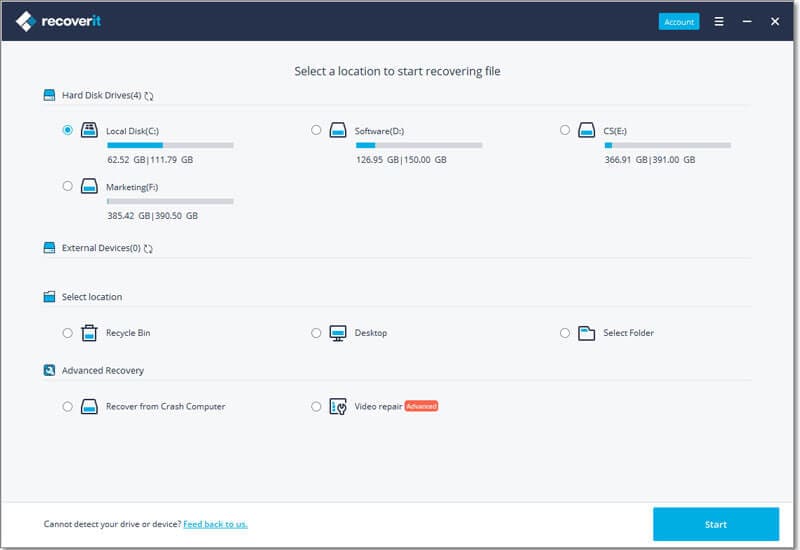 When you launch Recoverit (IS), you will see that the software has neatly listed all the storage devices connected to your computer, including internal hard drives. Select the drive on which you want to perform data recovery.
Step 2

Preview the files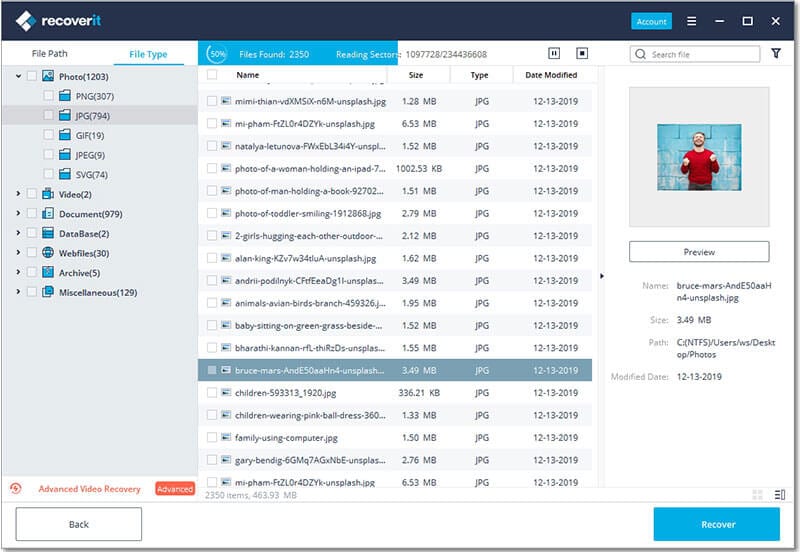 The software will list out all the files that it has found on your computer. You can preview them by double-clicking the file.
Step 3

Recover the files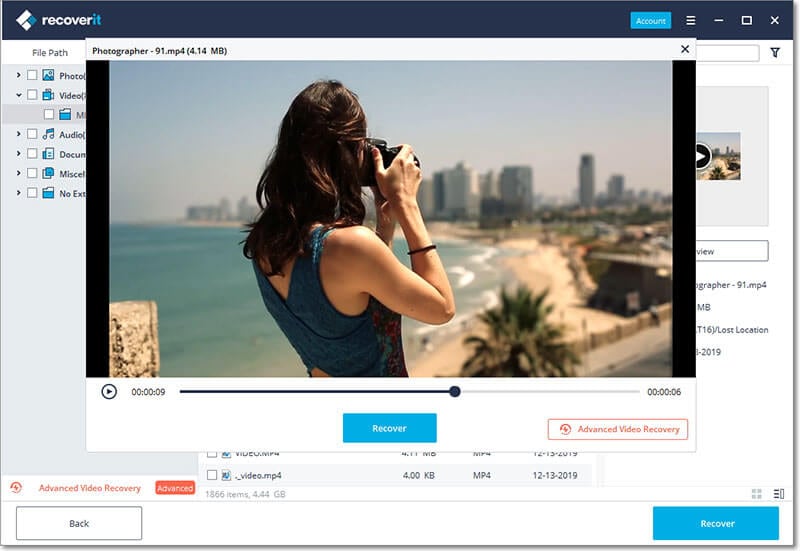 Once you have found the file that you are looking for, click on Recover to restore the deleted files to a new location of your choice. The process is easy and quick.
If the software could not find the deleted files that you were looking for, you can always use the deep scan for a more in-depth scan.
Bottom line
Now you have options for all the three most popular computer operating systems out there! Data recovery in Linux is certainly doable, but expect it to be as seamless as Windows or Mac. However, if the field that you lost is of importance and there is no other way to get it back, you can trust the tools that we have listed to get the job done.