If you're using an Android device you might have notice the Calendar app which is quite useful. Well if you haven't let me give you a quick review about it. Android comes packed with built-in calendar app which synchronize with your email and other accounts you have added and auto marks events on the calendar. And when it's time for an event it auto notifies you. This itself is great but there are people who get irritated by all those notifications but don't worry you can delete those events from your calendar and it's quite simple.
Step by Step Process:
Deleting those event and make your device notification free is quite simple and is same for all devices because all the android device uses the same calendar provider api.
Step 1. Navigate and browse to the home screen and click on app drawer. Once click slider and scroll to look for settings, once found open it.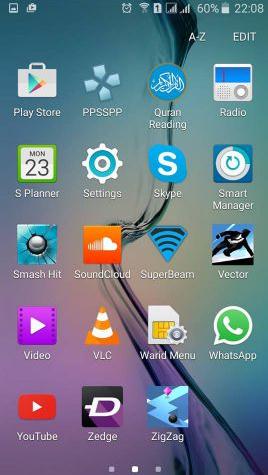 Step 2. In settings scroll down and look for "Application Manager or Application".
Step 3. If you found application manger its fine, if you found application open it and you'll find "Application Manager" inside it. Open it.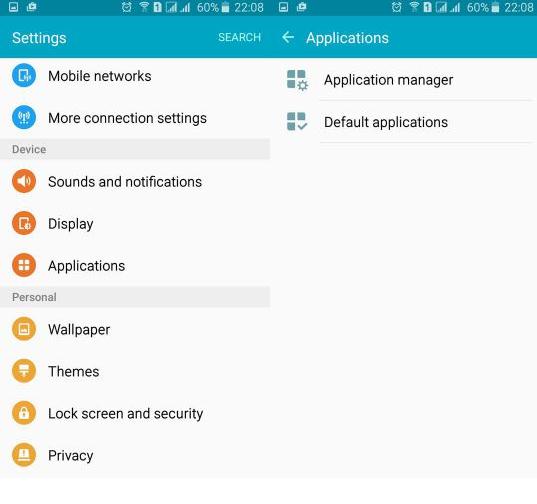 Step 4. Once application manager opened, slide towards left and come to the "ALL" section. The ALL sections displays all the apps including the one are preinstalled and are running in background which also include calendar app.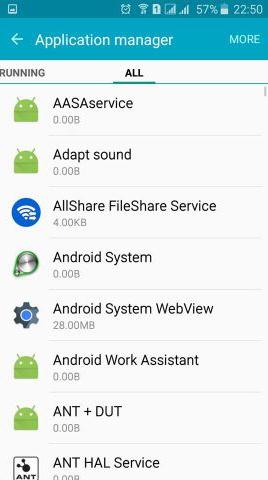 Step 6. Scroll little down and you'll find the "Clear Data" Button. Click on it and your calendar has been reset. No more notification of event will disturb you now.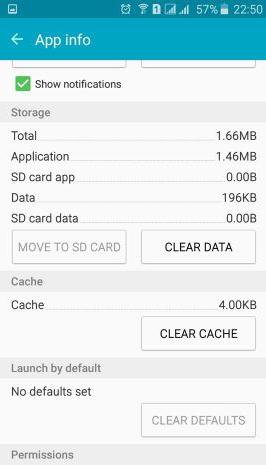 The Calendar app itself is great but those notification may end up making people angry and frustrated. People like me would definitely want a calendar on which I can save my reminders and stuff and would only get notification about that. Well not worry because customization on Android is endless. You can download custom Calendar apps from the Play Store which let you add reminders and don't annoy you with notifications of the events which you even don't want to hear. One of my favorite is iSkysoft Google Calender, which have a lot of great features and is very simple and easy to use.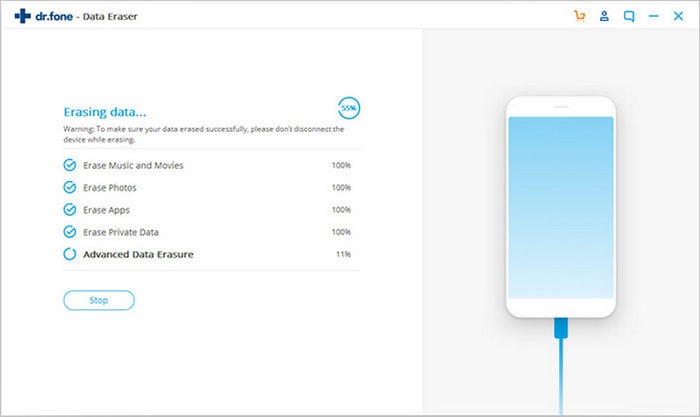 Permanently deleted EVERY data and settings on your Android phones or tablets.
It can work on every Android phones or tablets.
Finish the whold process with few minute