Many people use game hackers to unblock all features of a particular game, because there are some restrictions on different games and we can't avail of all features of that particular game. Game hacker is an application that allows you to cheat a video game efficiently. You can finish different levels of a game very easily via a game hacker. You can use a game hacker to get good scores in a particular game. Here we will introduce some available game hackers and the common benefits of game hackers.
Part 1. Why We Need Game Hacker and Its Benefits.
Generally, we need apps to hack games when we want to unlock more features of a specific game. If you are a game lover, you may know the values of a game hacker. There are different types of game hackers available and you can choose accordingly. The following are some main advantages of a good quality game hacker:
win free game coins and beat others.
unblock new features of a game.
Pass hard levels of a game.
Unblock special characters.
You can change characters, speed of the character, weapons, and time clock with a game hacker. Therefore, as a game lover, you must have a reliable and good-quality game hacker to improve your gaming experience.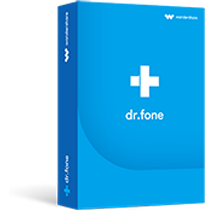 Key Features of dr.fone - Data Eraser (Android):
The tool is able to delete everything from Android devices permanently and easily.
The data becomes irrecoverable when wiped with this software.
The tool promises full and 100% security for keeping your data safe from any leakage.
Along with a sound Android compatibility, it fully supports a large number of file types like your contacts, photos, voice memos, app documents, videos, call history, and many more.
It supports all Android phones and tablets.
Protect all important data from unwanted disclosure.
4,290,481
people have downloaded it
Part 2. 10 Best Free Game Hack Apps for Game Hacking.
The following are the most popular types of games hackers you need to know.
HackerBot

If you are looking for a game hacker to hack games, HackerBot is a wise choice. This app comes along with the best cheats, tips, and tricks, no matter what platform you play on. And it is trusted, reliable, and easy to use. You can hack android games, IOS games, and other video games with this tool. It provides a search engine platform, from which you can find modded apps and games very easily. This application provides you with a separate search engine to cheat all types of video games. It also has two search engines named as FreeFinder and ProFinder. You can hack different games via these two search engines. So, if you are looking for the best tricks and tips to hack your favorite games, it is a wise choice.
SB Game Hacker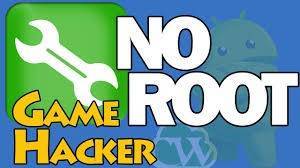 The SB Game Hacker is an available application for game hacking in that it allows players to alter values within games, such as the attack points for certain weapons, the speed of the character, etc. It is a popular game modifier that allows us to break the limit in any game, which is free-download for IOS and Android mobile phones and has many good quality features. One thing that should be kept in mind is that this application should be open at the same time while playing a game. You can make the following changes in a game with this application:
Choose certain weapons and specific characters.
Change attack points and get more coins.
Avoid the annoyance of ads.
Ensure privacy and security.
One thing that should be kept in mind is that this application should be open at the same time while playing a game.
CreeHack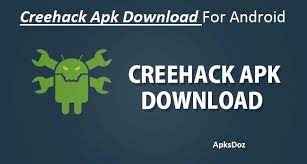 This is also a good tool to cheat games that can be used without permission. With it, you can hack any Android games and apps for free, including all paid games and apps. You can use this application at any time to hack your required games and apps. But it is only available for android users. You can download it free of cost from various tech markets. This application has the following features:
Hack almost all video games.
Free and easy to use.
Work on rooted and non-rooted devices.
Compatible with older Android versions.
NoxPlayer
Nox Player is a perfect Android emulator for a game player to hack different games on PC. It is compatible with almost all games and apps of this era. It is more stable and smoother for both games and apps. You can control different games professionally with this tool, run multiple instances at the same time, and synchronize different operations in the game. Furthermore, this application has an internal root integration option, which is good for new users.
Leo PlayCard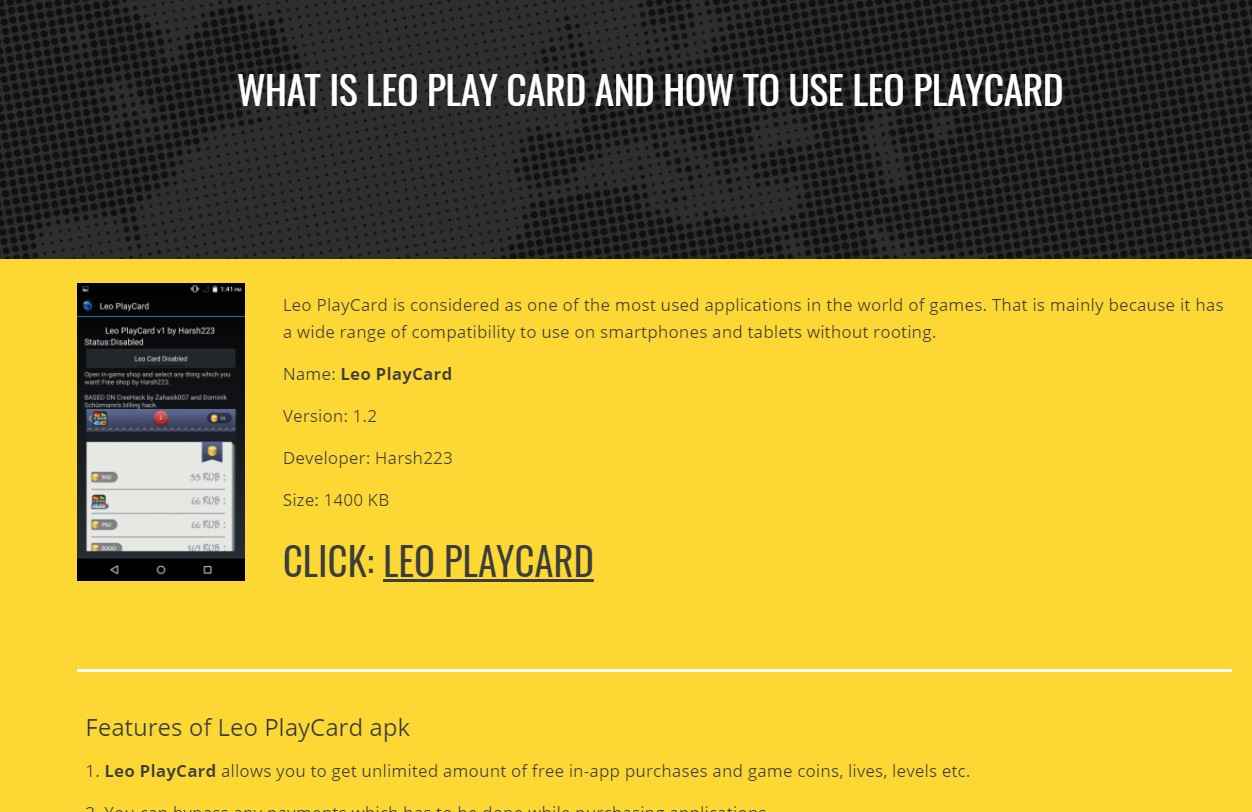 Do you want to install and play expensive and paid games? If yes, you shall choose Leo PlayCard for this purpose. With this application, you can play different high-level games very easily. You can manage a game according to your specific needs. And it has a wide range of compatibility to use on smartphones and tablets without rooting. The application has the following features:
Get an unlimited amount of free in-app purchases and game coins, lives, levels, etc.
Hack almost all games and control a character.
Can be synchronized with all applications.
Suitable for almost all android devices.
No root or payment.
GameCIH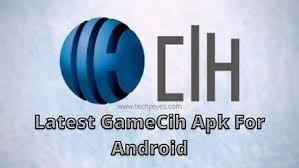 GameCIH is a game hacking app through which you can hack into your games to acquire more credits. GameCIH can modify the internal values of games, such as scores, the game speed, increase coin count, get more extra lives, etc. With this app, you can cheat and modify different games and applications, get more game scores and be a topper in any game. The following are its main features:
Modify the state of any game including features like money, immunity, etc.
Control characters.
Modify game speed.
Flexible and easy to use.
No root or payment.
You can easily get more coins and extra lives in any game if you have this application on your phone. This is a very powerful game hacker with many good quality features, with it, you can pass the hard levels of a game and get more coins.
XmodGames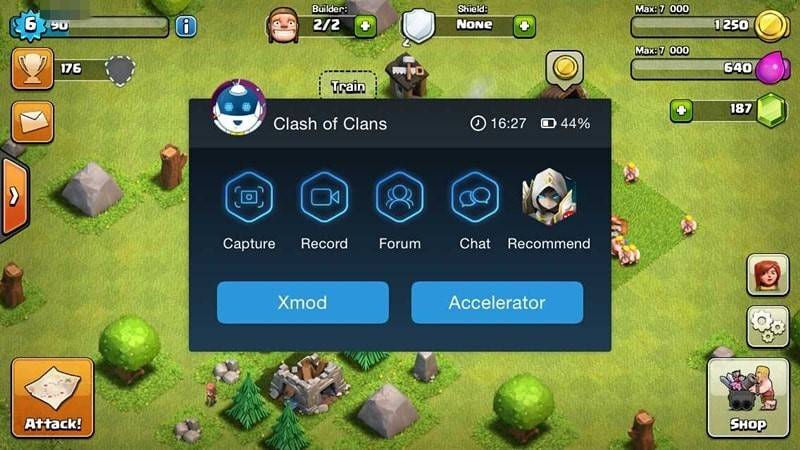 XmodGames is a popular game hacking app that works by scanning your devices for all games stored in your devices, then it comps the Internet for tricks that you may use to hack games. With XmodGames, we can access various game mods that we can resort to if we need some help while playing games. Especially for video game players, it offers us different mods and helps us to be able to cheat when playing different video games.
Screen recording that can record videos /take screenshots while playing games.
Improve gaming efficiency by multiple folds.
User-friendly interface
An online forum for gamers of similar interests to share views, tricks.
IGameGuardain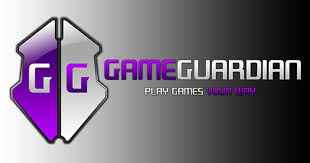 This is also one of the best tools to easily edit coins, gold, money, game level, and character in any game. It allows game players to mod games and applies cheats to use different extra functions. It is a lightweight and reliable application to edit apps and games. It is useful to hack the speed of games, character handling, and extra lives, etc. This app supports different emulators and provides the deceleration and acceleration of any game. It is also compatible with almost all android versions and can be used for free.
GameGem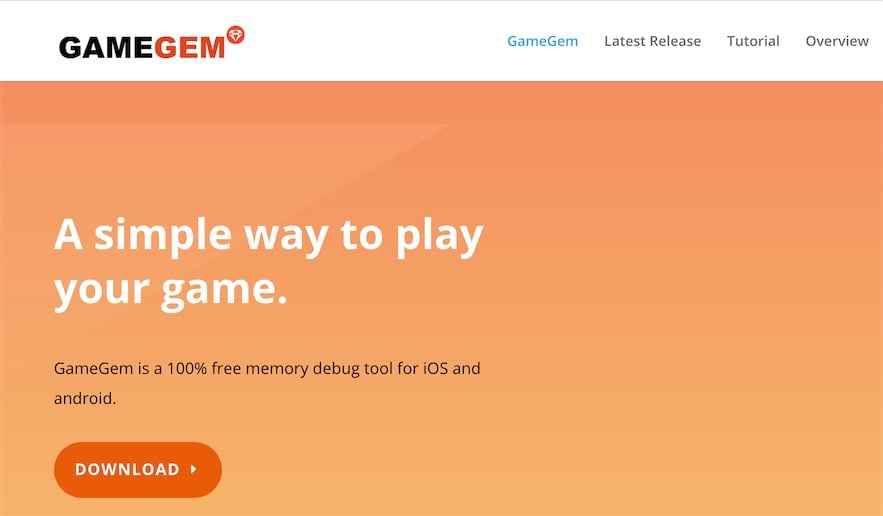 If you are looking for a popular and safe game hacker, GameGem should be your first choice. You can hack different games according to your needs. This app is safe to use because it uses a VPN to secure and improve your gaming experience. With this application, you can buy coins, control characters, control the speed of the game and control the difficulty level of a game. It is very easy to use and maintain and you can use it free of cost. Furthermore, it protects your data efficiently while playing a game with a VPN.
Part 3. Does Game Hack Apps have Risks?
There are different apps to hack different video games and almost all game hackers are easy to use. Many hacking apps have VPNs to protect the personal data of a specific user. By using a game hacker, you can efficiently enjoy your games and it is secure to use hacking apps. You can unlock different features of a game and can control the features of a game accordingly. Therefore, you must use game hackers to enjoy gaming efficiently.
Conclusion
In the end, we can say that it is safe to use a game hacker to improve the gaming experience. We can try to choose reliable and authentic game hackers to cheat different video games. We should use hacking apps when needed, otherwise we may lose our account. In this way, we can control a game according to our needs and enjoy gaming efficiently.