Most of the time when we buy our new Android phones, we get so excited about using its innovative features that we end up setting up various email accounts that are mostly unwanted or more precisely junk. This can cause a lot of annoyance when your phone is continuously beeping due to unnecessary email notifications. To avoid such situations there is a way to effectively delete email accounts on Android as follows.
Guides on How to Delete Email Accounts on Android:
Step 1. Go to the home screen of your device and tap the App drawer and then click on "Settings" icon. Now under the Accounts option, tap the type of email account that you want to delete.
It will only delete those accounts that are currently configured on your device.
If you delete an Exchange email account and you have a corporate account, it will appear as Microsoft Exchange ActiveSync.
When you will select any of the POP, IMAP or corporate email account, the email address will be displayed.
Step 2. Now there is a square menu on the right side of your device. This is same for most of the Samsung Galaxy, HTC and Motorola devices. Click this Menu icon.
Step 3. When you will tap the Menu icon, it will display three options. You can choose the second "Remove Account" option from here.
Step 4. When you will select this "Remove Account" option, a warning for the confirmation of your command will appear. Once you confirm the task by clicking "Remove account", your account is now deleted.
So, you can get rid of unwanted email accounts that are no longer in use now using these easy-to-follow instructions.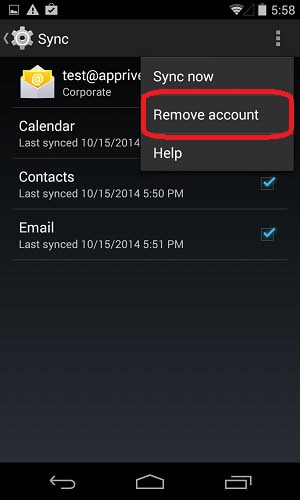 We all have calendars on our Android phones that display those appointments which we actually never made up to or other unnecessary appointments that completely do not belong to us. The in-built calendar app of Android is capable of displaying more than one Google calendar at a time by integrating all of them together. They may include the calendars either created by you or other people that cannot be changed. But thankfully there is a way out for deleting those particular calendars on your device.
Guides on How to Delete Calendars on Android: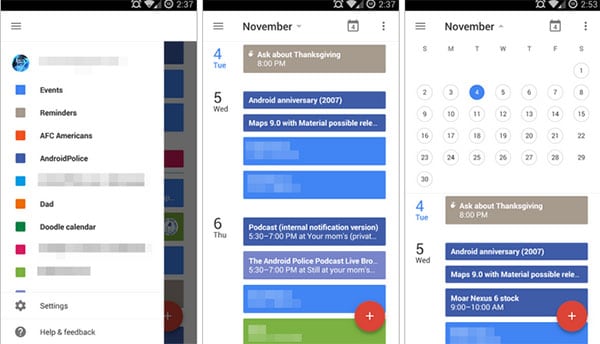 Step 1. Go to the Google calendar of your device and click the "Settings" option at the top right of your screen and after this Tap "Calendars". It will display all the created and existing Google calendars that are in your phone. For each calendar, you will see an icon that will comprehend its status. If you can clearly see this button's eye that means the app can display all your appointments but if it is not visible or grayed out, your appointments will not appear.
Step 2. Now find the calendar you want to delete. There is an option at the bottom of the page permanently delete this calendar. Click this option for deleting your calendar.
You may face some problems relevant to the reappearing Google calendars which you have deleted but there is nothing to worry about it. This is because of a simple setting. Your Android is set to YES for "Keep old events" option. Once you re-do this option to NO, it will permanently delete your calendars.
---
Recommendation: The Best Way to Delete All Data on Android Device
If you were finding settings and other options of your Android device complicated or deleting an email account or calendar was difficult to you then dr.fone - Data Eraser (Android) will help you deal with all such problems. It support to delete all data on Android device . dr.fone - Data Eraser (Android) is the most ideal solution for deleting any kind of data on your Android device.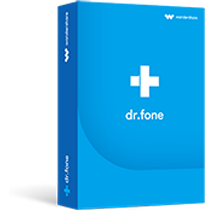 Best Tool to Thoroughly Erase Data on Android
Powerful scanning ability.
This is a professional data eraser for safely erasing all types of data on your device.
It can also help you to delete individual files which make the data management very easy.
It also permanently deletes the incompletely erased files. dr.fone - Android Data Eraser
4,290,481
people have downloaded it
How to delete all data on Android?
Step 1. Launch the dr.fone, connect your Android device to PC, and then click on "Erase" section.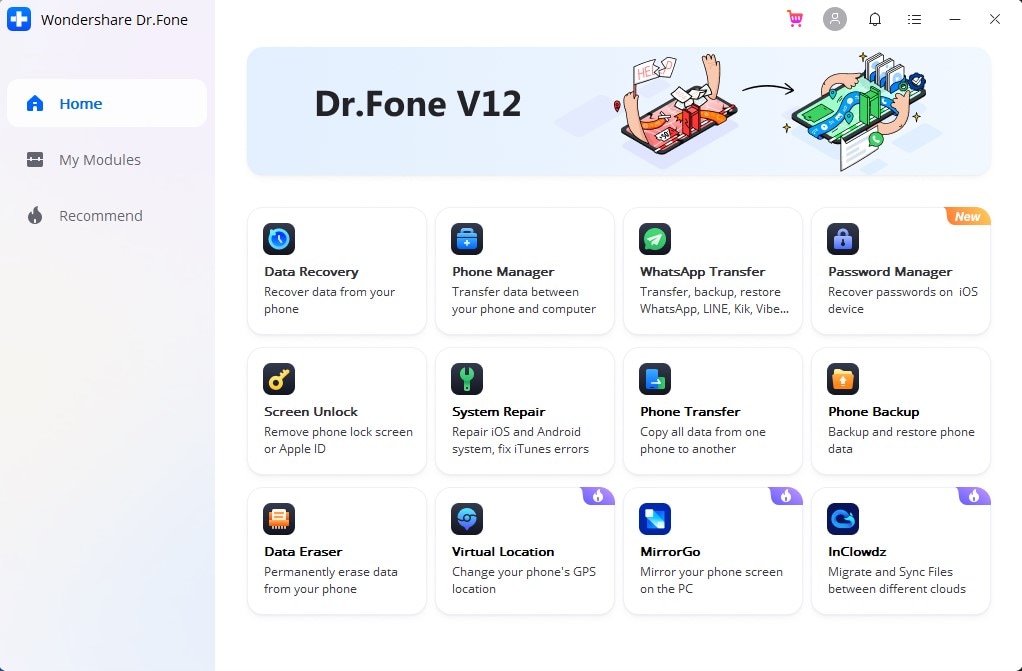 Step 2. Hit "Start"B button and begin to wipe your android device permanently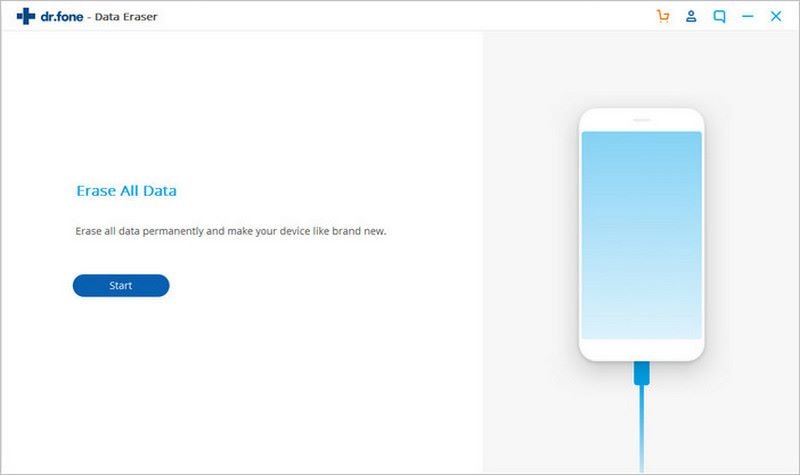 Next, you need to confirm the data delete action by typing in "000000" and then tap "Erase Now" to proceed with erasing data permanently.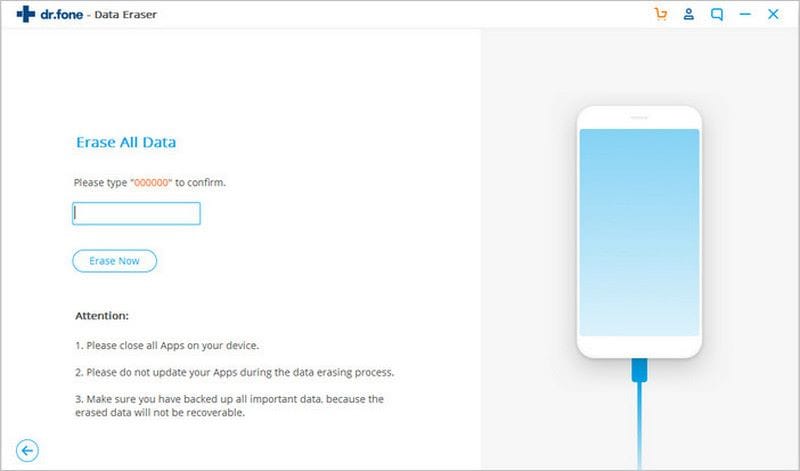 Step 3. Perform factory reset on Android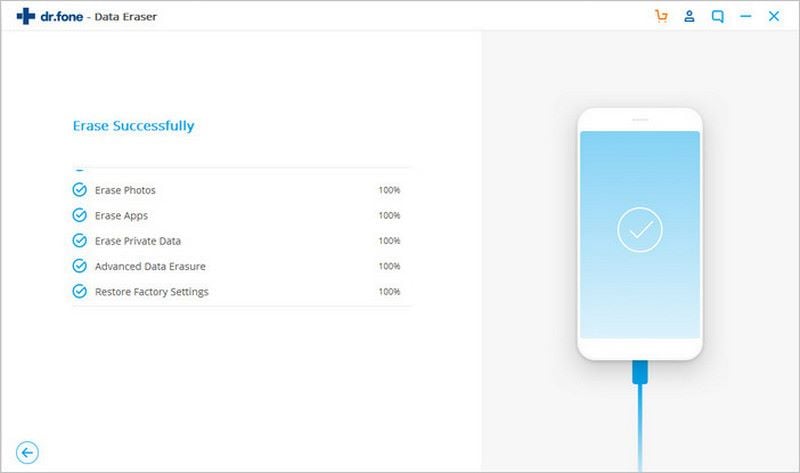 Conclusion
In the article, we guide you how to delete those unnecessary data such email accounts and calendars from your Android device. The steps seems to be challenging for you, so we strongly recommend you to use dr.fone, which will give you a hand to easily remove your annoyance.