If you normally get many messages on your Android phone you may want to delete them to make it clean. Since idle messages will not do any do to your phone's storage space , the earlier you delete them the better. Going to delete SMS on Android will also help you get rid of the clutter that might make your messaging ineffective. Always make sure that you only delete old messages or the ones that you do not need any more.
Part 1: Delete SMS(Text Messages) on Android One-by-One(Can be Recovered)
If your want to delete SMS on your Android phones, here are some steps to follow. There might be some changes based on the type of the phone that you have but following these steps will work.
Step-By-Step Guide on How to Delete SMS on Android
Step 1. Enter in "Messaging" Option
On your Android phone, go to the messaging option and select messaging tab. You will find it next to the button behind the home feature. From the messaging option button, choose the menu button of your phone. Once the window has opened choose delete threads.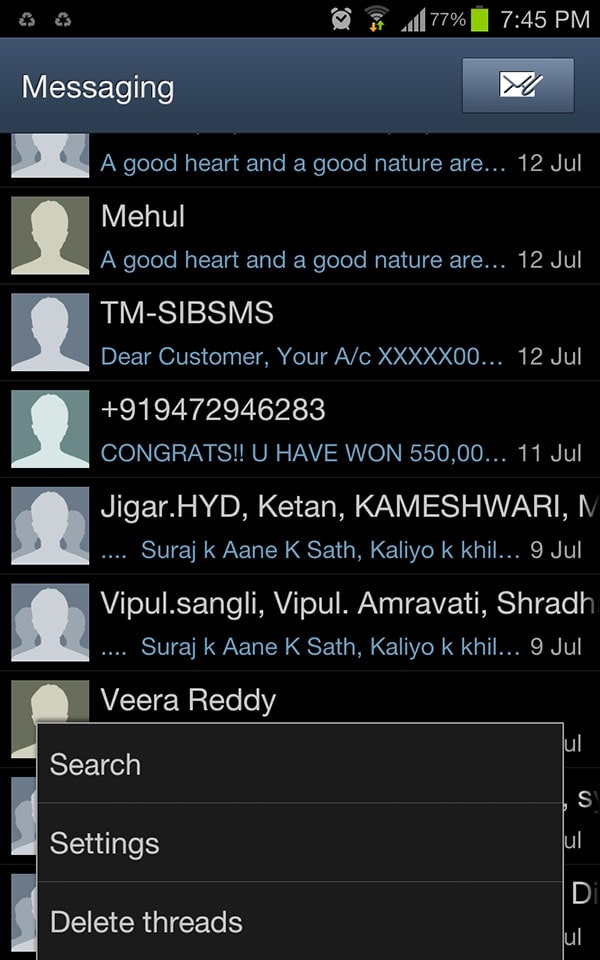 Step 2. Select SMS to Delete
Look for the messages that you wish to erase and click delete. You will get this on the top at the right side of the window. Ensure that you choose the message option which can be the first, second, or third so that you do not delete the wrong message. After selecting, be sure that you see a green tick next to the SMS that you wish to erase. This is very important to delete SMS Android (Samsung Galaxy Note7 included).
Note: It might be very hard to find the count of messages to delete in some types of Android phones. But remember you still have the chance of putting an app that will enable you to control it.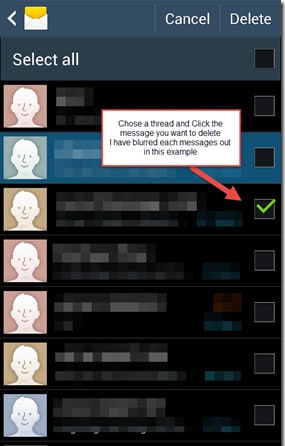 Step 3. Delete SMS on Android
You will receive a confirmation message asking whether to delete the message or not. Click OK to delete the message. By doing this, you have deleted the message.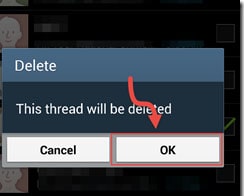 Part 2: How to Delete Calendars on Android In Batch Permanently
Once you decide to update or sell your Android device, you need to delete all data. In here, get dr.fone - Data Eraser (Android) to permanently delete all the documents and data on any of your Android devices, without any damages.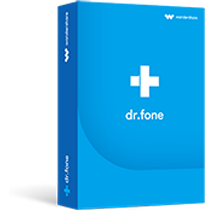 Best tool to erase all data on Android
The process is fast and efficient.
You only need to download it, run it and connect it to your device and you are good to go.
For all Android users, it can secure private data and delete junk files to free up your device.
4,290,481
people have downloaded it
How to erase all data on Android with dr.fone
Step 1 Download and Launch
Please start with downloading and launching the dr.fone on your computer and select the "Erase" section from the application menu below.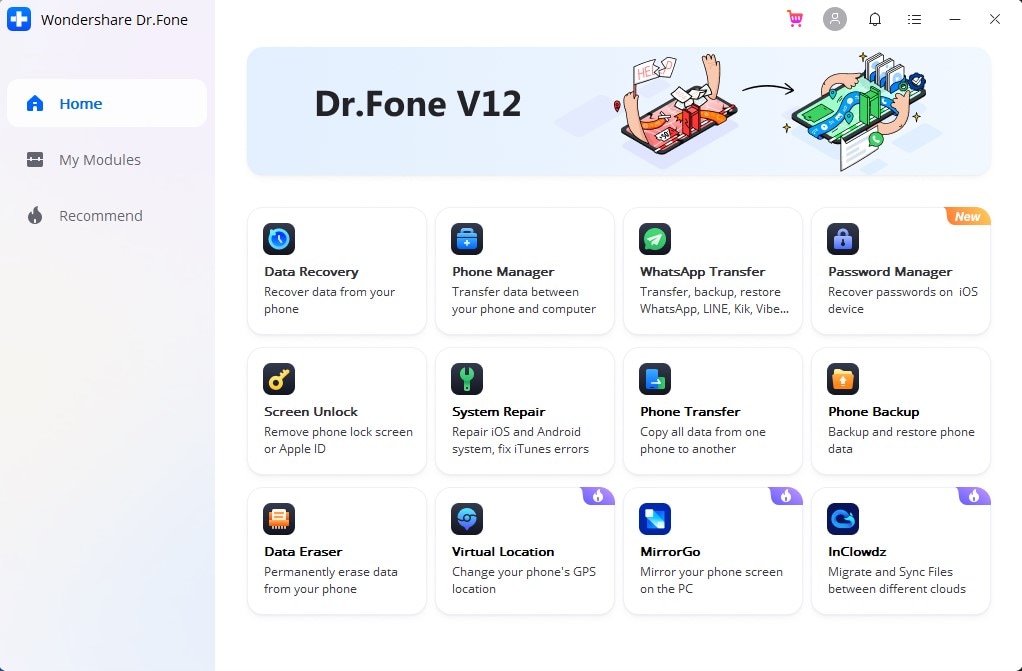 Step 2 Begin to wipe your android phone/tablet device permanently
Move on to hit the "Start" button as shown below to begin erasing all the data on your android phones or tablets irrevocably.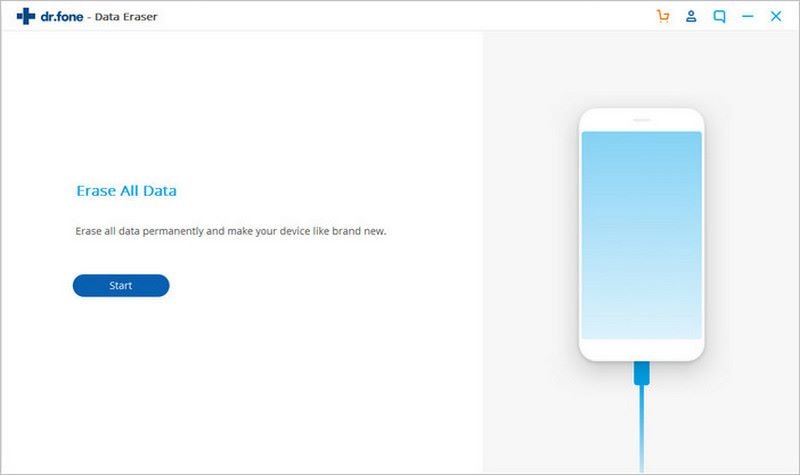 Step 3 Perform factory reset on Android
In the end, to erase all settings on your android phone or tablet, you need to tap " Factory data reset" on android device when a pop-up message is sent to you.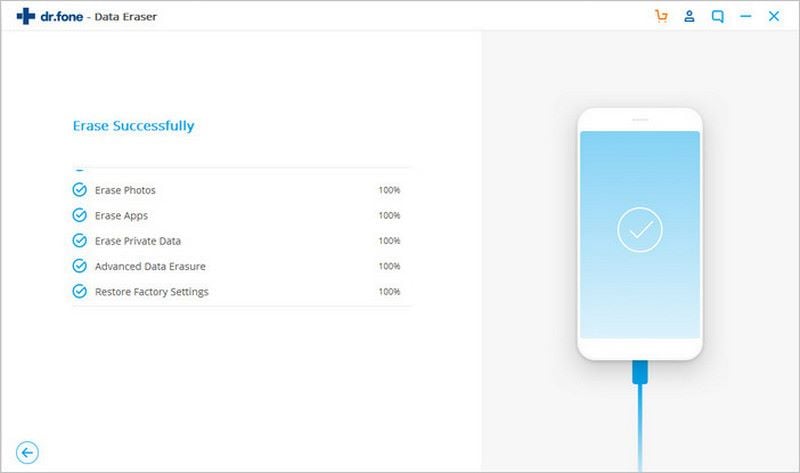 Conclusion
Tons of old messages are definitely occupy storage on your phone, so it's necessary to timely delete or wipe junk messages. For a further clean, you can also take dr.fone a try.