Android's "Factory reset " is considered to be the perfect solution to various Android phone issues. It fixes corrupted apps, unresponsiveness, slow operation, unwanted settings, removes viruses, and more. However, if you are planning to sell, recycle or donate your phone, "Factory reset" isn't the best way to erase personal data from your phone since the data can still be retrieved through the use of data recovery tools. We have identified the perfect software to wipe Android phone from PC permanently, with 100% unrecoverable.
Delete Data from Android Phone Permanently
All you need is dr.fone - Data Eraser (Android). This software is programmed to clear all the existing and deleted data on your phone permanently. Once you have it, you won't be worried about exposing your private information/data while handing over your phone to a friend/relative, trading it in order to upgrade, or sending it off for repairs. Even the latest data recovery software can't be used to access the deleted data from your device, meaning that data criminals and fraudsters are locked out.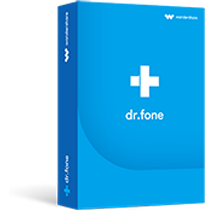 Key Features of dr.fone - Data Eraser (Android):
Clear junk files and unnecessary data with just 1-click, speeding up your Android devices.
Secures private data on Android phones and tablets.
Compresses file with quality lossless, offering more storage space for your device.
4,290,481
people have downloaded it
Step-by-Step Guide to Wipe Android Phone from PC
Step 1 Launch the Software and Connect Android to PC
First, you will have to get online, download dr.fone - Data Eraser (Android), and install it on your PC by opening the "downloaded file". You can then launch the software by double-clicking on its icon located on your desktop background. Use your Android's phone USB cable to connect it to your Windows PC. Ensure that you have enabled USB debugging on your Android phone before connecting it to your PC. The software will then display your device information on its primary interface.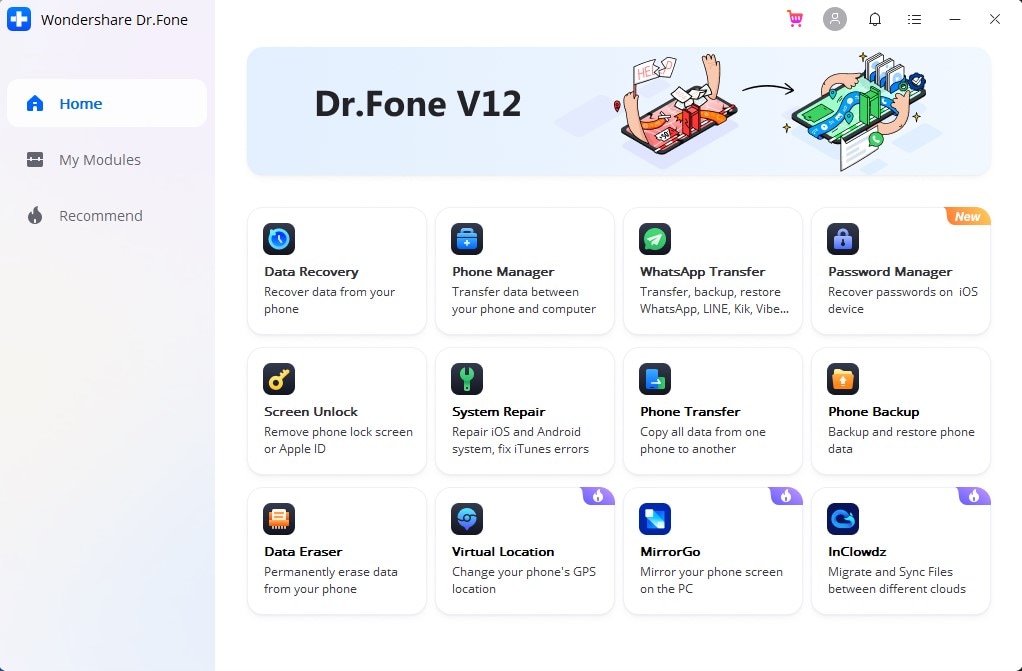 Step 2 Erase Android Phone from PC
Click the "Start" button on the software's interface and enter "000000" in the input box. Click "Erase Now" to start clearing everything on your Android phone/tablet. The time taken to erase the data depends on the size of the data on your device. The larger the size, the longer the time taken, but dr.fone - Data Eraser (Android) clears the data at fast speed.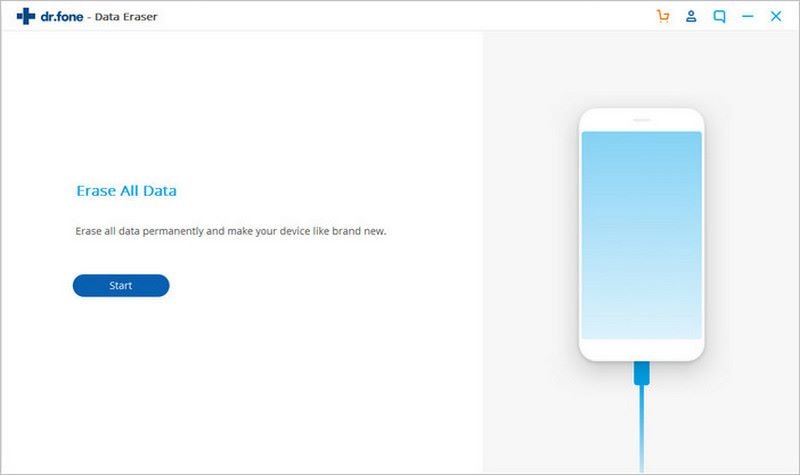 Step 3 Wipe System Settings
When the data has been successfully erased from your device, click on "Factory data reset" on your Android phone/tablet to wipe all the system settings. At this stage, you will have a device that is running, just like it did when you got it out of the box for the first time.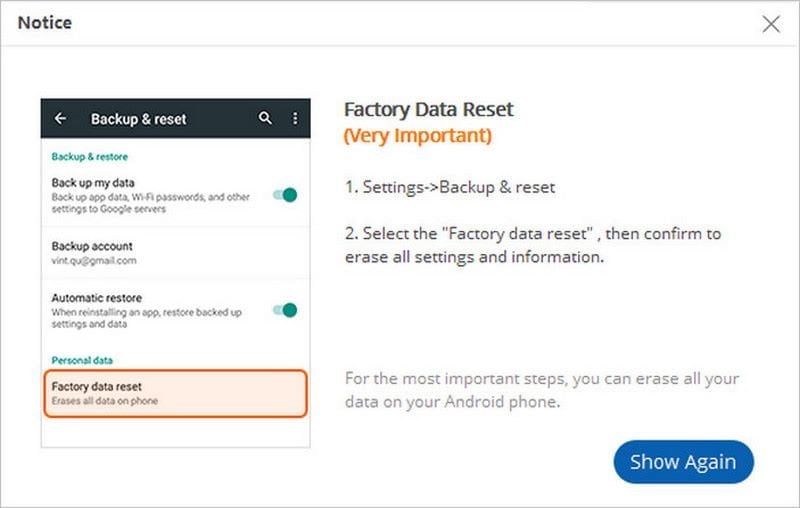 Conclusion
dr.fone - Data Eraser (Android) is such a securied and reliable software to help you permanently clean Android phone from PC. As a consequence, your device will run more smoothly or you can hand it to others without any worries.