If you don't need to use photos for another time, it will be only prudent that you delete them permanently from your android device. By deleting permanently, you will have closed all the options available for recovery. One thing you need to know is that deleting photos for the first time is just temporary because they are still available in the computer and can be recovered easily. You will mostly find them in the recycle bin. To delete photos from Android phone permanently, you should empty the recycle bin and the photos will be gone forever.
Part 1. How to Delete Photos from Android Phone Permanently
In the market, you will get to consider very many apps that will help you to delete photos from your android device permanently and in a secure way. You should make sure the one you settle for does not allow for files recovery since you are looking for a permanent solution. Once you have gotten the ideal software for that accomplishment, you can follow these steps to permanently delete photos from android:
Step 1. Start by installing the app that you have chosen to your android device which can be a phone or tablet. Make sure it is fully compatible with most versions of android and comes for free. We recommend you to use Secure Delete to delete photos permanently from your android phone.
Step 2. You should then decide on the type of files that you want to search and delete. From the memory of your device, you will get to see different folders that contain all these files and you should settle on the one with the targeted files. You have to specify well to make your search effective.
Step 3. From your search results, pick out the exact photos to delete and then check boxes that come with the photos. Sorting out the photos in an alphabetical manner will make everything easier so consider doing that.
Step 4. Preview the selected photos before deleting to be sure you are not deleting important ones. Once you are satisfied, proceed to delete but that will not be enough always. You should do a follow-up to the recycle bin to empty it for a guarantee that they cannot be recovered again.
Everything has two sides. If you really want your photos back due to your made mistake to operate, I pray you didn't use the above tools to delete photos from Android phone permanently. So you can get a safe solution to get the photos back. You can recover the photos as soon as you have noticed the mistake has been committed. The solution is only one; pick out a quality software program and install it to your device for that purpose. Such a program will scan the device for the files and recover them very easily.
Part 2. How to Permanently Delete All of Data on Android
When you want to sell your phone out, or you are going to donate your old phone, the most important thing is to completely wipe the data on your phone before giving away. Lately, dr.fone – Data Eraser(Android) has gone through much advancement all geared towards enhancing its performance capacity. Today, the program can wipe 100% records and data on your Android devices. And no tools can recover the wiped data. Download it and try to deleted the data yourself!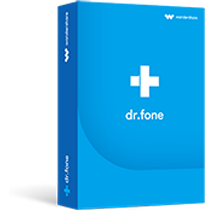 key features of dr.fone - Data Eraser (Android)
Risk free - There will be nothing good with the program than knowing that it has a feature to safeguard your personal information from misuse.
Efficiency - This is all because the working speeds of dr.fone - Data Recovery (Android) are always high. It takes limited time to recover data.
All-rounded data erase - There will be no limitation by dr.fone – Android Data Eraser on the type of data to erase as it will wipe ALL of the data and settings on Android phone.
4,290,481
people have downloaded it
How to compeletly delete data on Android devices
Step 1 Download and Launch
Please start with downloading and launching the dr.fone on your computer and select the "Erase" section from the application menu below.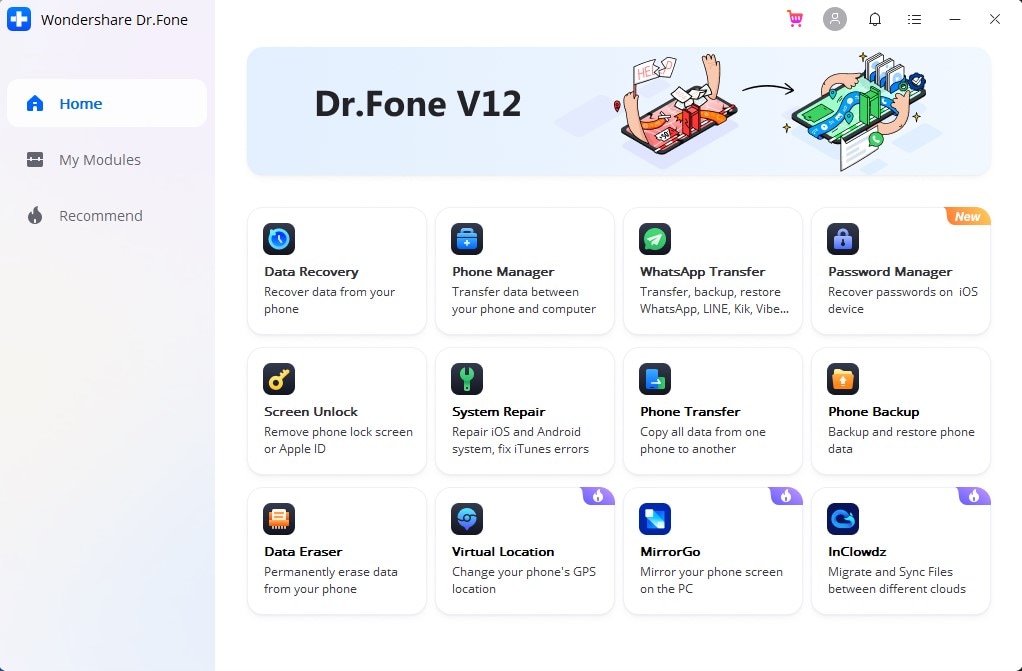 Step 2 Begin to wipe your android phone/tablet device permanently
Move on to hit the "Start" button as shown below to begin erasing all the data on your android phones or tablets irrevocably.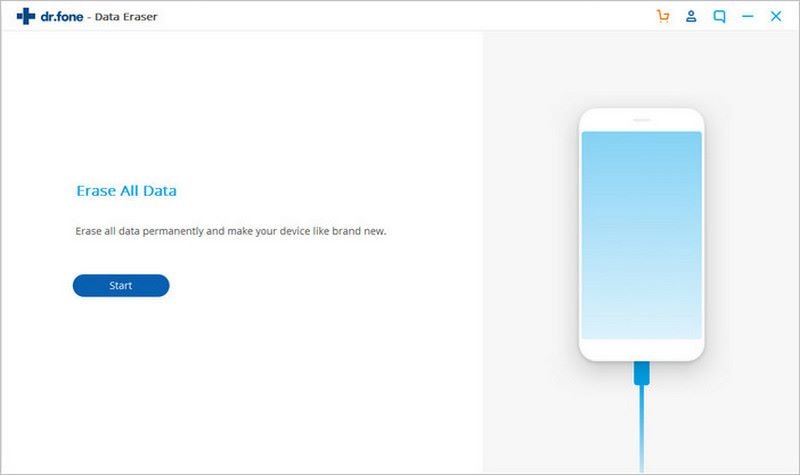 Step 3 Perform factory reset on Android
In the end, to erase all settings on your android phone or tablet, you need to tap "Factory data reset" on android device when a pop-up message is sent to you.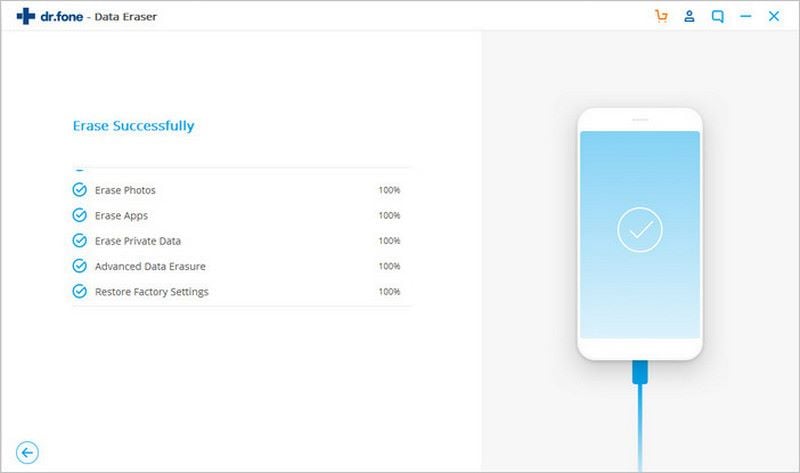 Conclusion
There are plentiful software for you to delete phontos from Android phone permanently in today's market. I can responsibly say, dr.fone - Data Eraser (Android) is the safest and most effective one. You can give it a try and confirm whether what I say is right or not.