- "How do I delete contacts on iPhone at once?"
- "How do I delete unwanted contacts from iPhone?"
Contacts, on one side where considered as the most important item in our device, it can be annoying a little on the other side too. When we see unnecessary contacts' lot, we find them a little vexing and want to delete them. And when switching to new iPhone or any other device, there is also a need to delete contacts on iPhone. We have come up with the three ways by which you'll be able to delete iPhone contacts easily.
Part 1: How to Permanently Delete Contacts from iPhone without Fear of being Recovered
The first way we would recommend you to delete contacts from iPhone is to take help of dr.fone – Data Eraser (iOS). It is one of the most reliable tools that consider your data important and focus on not letting anyone access them thereby permanently deleting your data making it unable to recover. You can effortlessly choose what types of data you want to remove completely, so that it would never come back again. This could be helpful when you are deciding to donate or sell your device. By using the tool, no one will be able to recover your contacts how much they want to. Please scroll down a little to have closer look on this tool.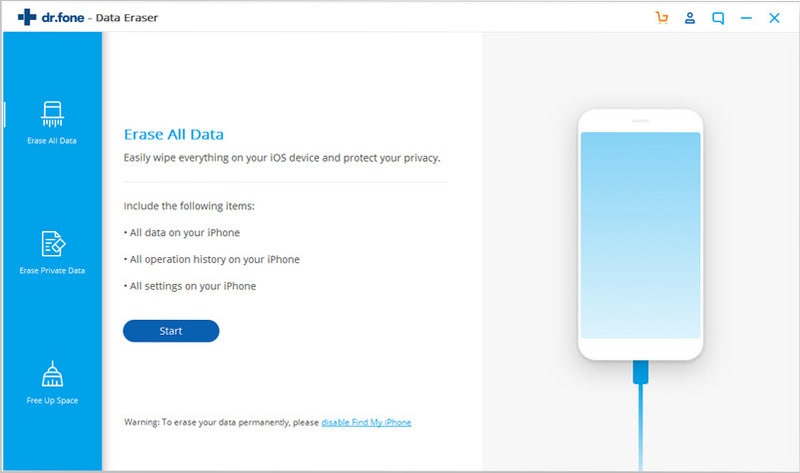 dr.fone is able to support various iOS devices and models, including iPhone X, iPhone 8 (Plus), iPhone 7 (Plus), iPhone 6S (plus), iPhone 6 (plus), iPhone SE and the older versions
You can erase your data selectively while using this tool.
When wiping contacts from iPhone or any other data via dr.fone, there is full security and safety offered by the tool.
Apart from contacts, you can permanently wipe photos, videos, messages, note and others from iPhone, iPad, iPod Touch.
There are Windows and Mac operating systems supported by this program.
How to delete iPhone contacts forever using dr.fone
Step 1. Run the Software
Download the correct version of dr.fone and install it. Launch it post installation and get to the main screen. Connect your iPhone with the computer and pick out 'Private Data Eraser' tab from the main screen.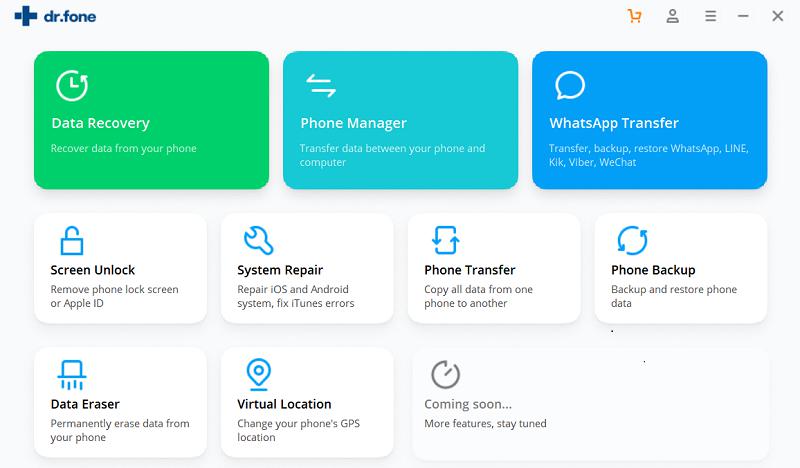 Step 2: Scan Contacts on iPhone
When your iPhone will connect properly, hit on 'Start Scan' option and your iPhone will be scanned to display all the data types that are supported by this program. Now, the result will be available on the next screen. Choose the 'Contacts' option from the left panel and you can see your contacts on the right side. Check the needed ones and hit on 'Erase from the Device' button at the bottom right corner. A pop-up will appear where you need to confirm the process. Just enter 'delete' there and finally hit on 'Delete' button.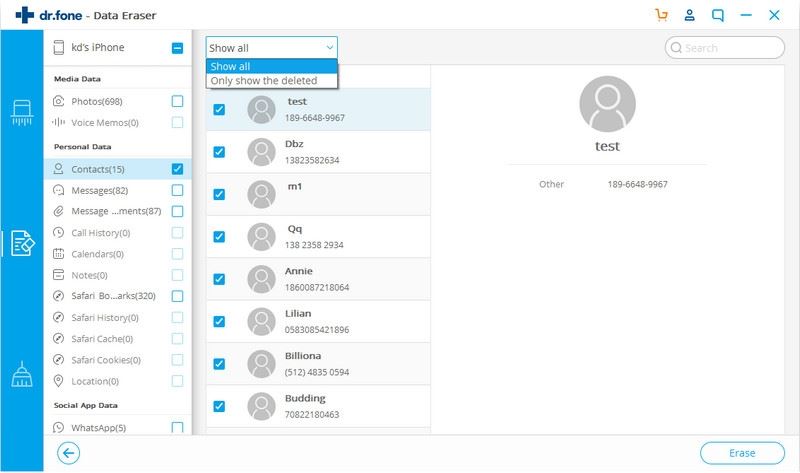 Step 3: Permanently Delete Contacts from iPhone
All your contacts will be deleted and won't be back again. Keep the device connected until you get the notification that the data has been deleted permanently.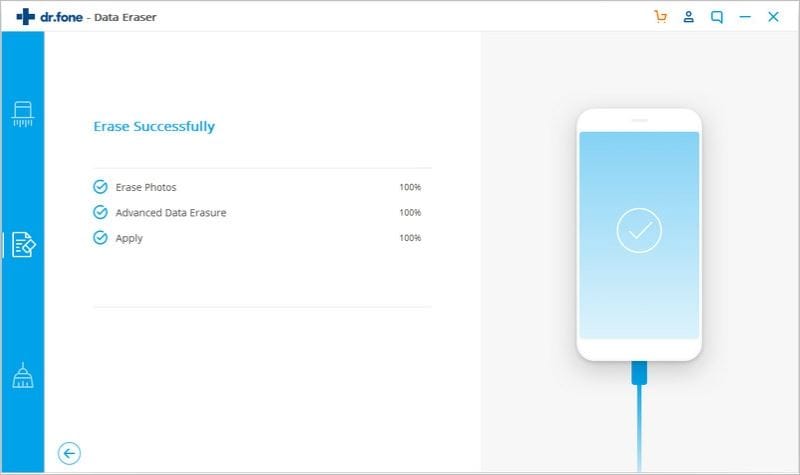 Well! You have learnt how to delete contacts from iPhone selectively or fully. Since the wiped data can not be recovered anymore, we would like to suggest you that it will be a better idea if you would take back up of your contacts prior to performing this method, if neccessary. So by any chance, if you need any of the contact again from these deleted ones, you will not be able to recover them at any cost once deleted via this program. See how to better backup contacts on iPhone.
Part 2: How to Delete Contacts from iPhone Directly
Here is the common way of deleting contacts on iPhone. You can do this via your iPhone. So the upside will be that there will be no need of connecting your device to PC. Check out the steps given below.
Get your iPhone and start with opening 'Contacts' app in it. Then pick out the contact you wish to delete. Tap on 'Edit' located at the right corner. Look for 'Delete Contact' button and tap on it to delete the selected contact.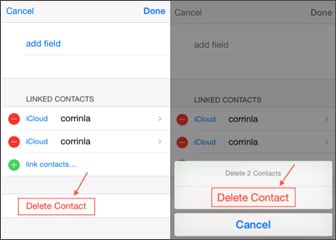 Those were undeniably easy steps, but when you use this method and delete your contacts, they are still recoverable. Because the contacts after deletion get hidden in the device and create space for new data, there are chances to recover them back. So if you are looking for a way that can help you permanent wiping of contacts on iPhone, you can think about the above way i.e. the trustworthy tool: dr.fone – Data Eraser (iOS).
Can't Miss: 3 GREAT Ways to Recover Deleted Contacts on iPhone
Part 3: How to Delete Contacts from iCloud Backup
You can also delete your contacts using your iCloud account. This will need your iCloud credentials and your PC. Make sure to have it and remember your details. Once you are ready, please go through the following steps and go along with them in order to erase your contacts from iPhone.
Step 1: Visit iCloud.com from your browser and log in to your iCloud account.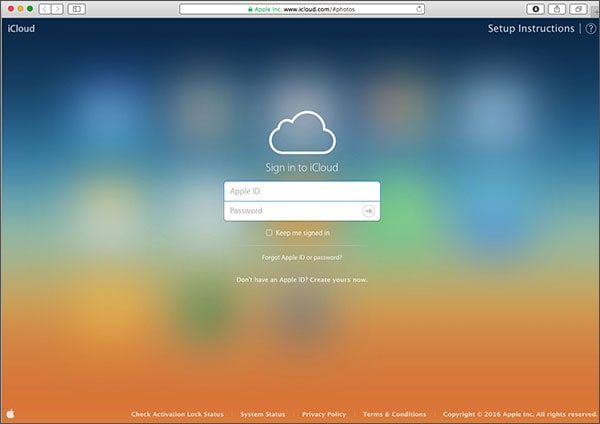 Step 2: Choose 'Contacts' icon from the main screen now.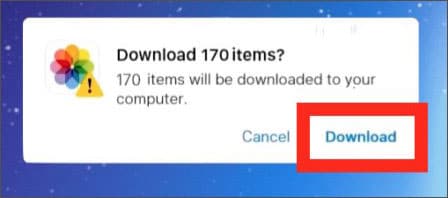 Step 3: Hold the Command button and start picking out the contacts you wish to delete if you are using Mac. On using Windows computer, select the contacts along with holding the 'Ctrl' button.
Step 4: Now, hit on the gear icon at the left corner on the bottom of the screen. And click the 'Delete' option from the menu. Click on 'Delete' from the pop-up and confirm it. This way, you will wipe contacts from iPhone easily.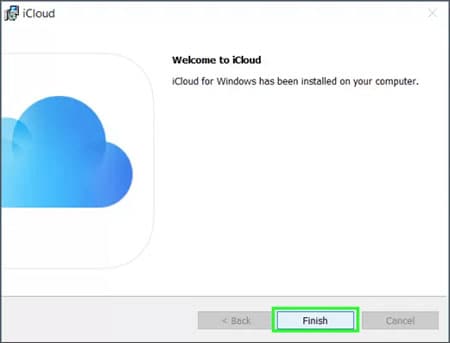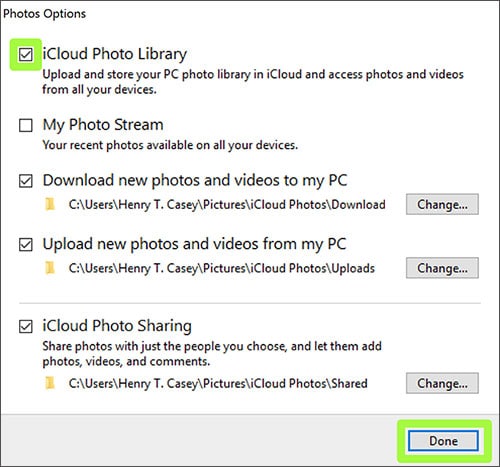 We hope now you have deleted your contacts successfully referring to the above methods. If you like this article, please share it with your mates and those who are in your situation too i.e. those who wish to delete their contacts too. Thanks for reading!