Is your phone slow, freezing, not responsive or responding incorrectly? Various issues can affect your phone's performance and damage your experience.
Installing too many apps may lead to some acting mischievously, bulk downloads of videos or music can limit the storage space or there may be a problem deep down the system and you may have a little chance of fixing it. Wiping the phone clean and starting over can be your best overall option for resolving such issues completely.
We'll be looking at how to flush a phone completely in this tutorial so read it carefully to make sure you get the methods.
Part 1: Common Ways to Flush a Phone
Almost all phones are designed with the option of flushing out data and user information. It's commonly known as master reset, hard reset or master clear. The process resets your phone back to its original factory settings.
You should always backup your data before you can start flushing your phone. Below are some common methods to solve this problem,let's check them out!
Method 1: Factory Reset
Step 1 Click on the "Menu" button. If your phone has a touchscreen, just tap on the "Menu > Settings" and look for "Security" or "Privacy".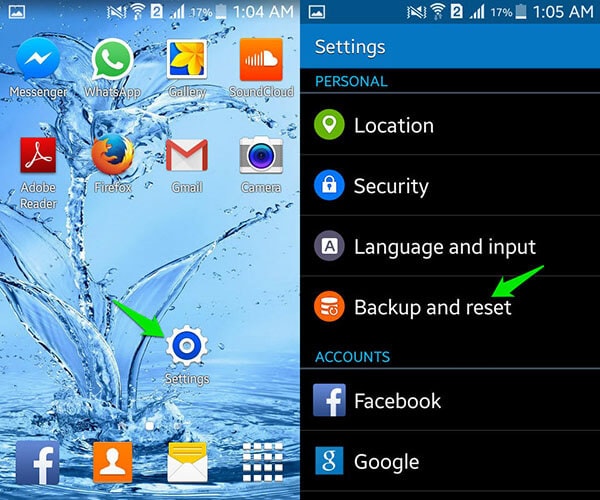 Step 2 Look for a command that suggests about resetting the phone by clicking the "Options" or "Menu" buttons and wipe all the phone's data and user information.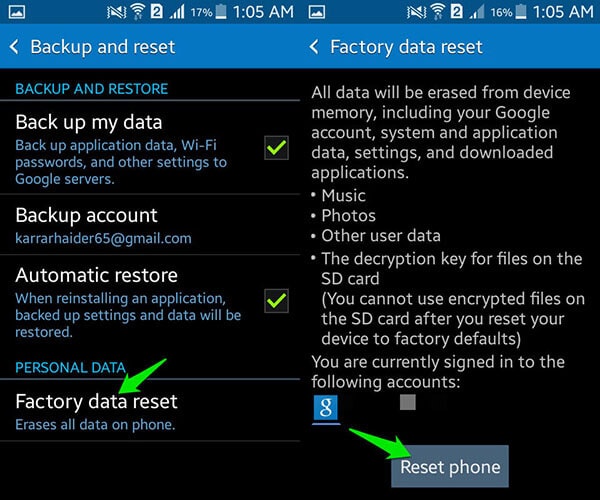 Step 3 If you can't find the "Factory Reset" option in the "Settings", then look for information on how to reset your device from the user manual, cellular carrier's tech support or manufacture's website.
Method 2: Hard Reset
Step 1 The method for hard resetting a phone depends on the phone models/manufacturers. If you are a Samsung user, press the "Volume up" button + "Power On/Off" key + "Home" button for approximately 30 seconds.
For HTC, press the "Volume down" + "Power On/Off" buttons. If it's a Micromax model, press the "Volume up" + "Power On/Off".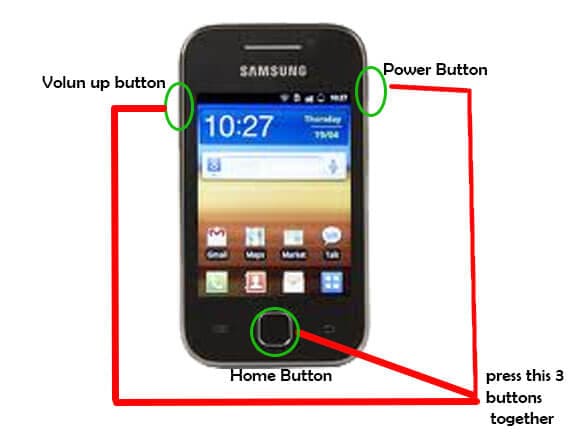 Step 2 A recovery mode menu will appear on the screen. Move up or down the menu options using the "Volume up/down" key.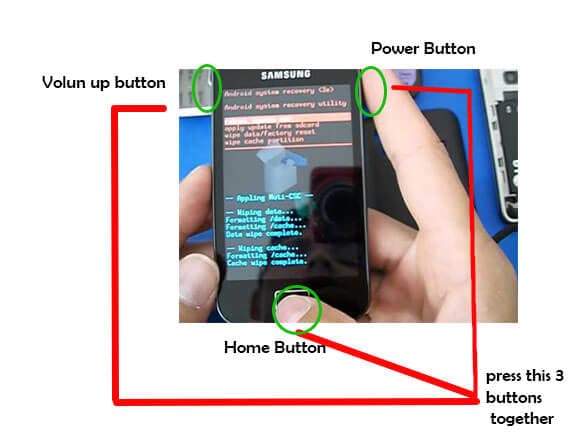 Step 3 Select the "Factory Reset" option with the home button. The process will reset your phone to default "Factory Setting" within a few minutes.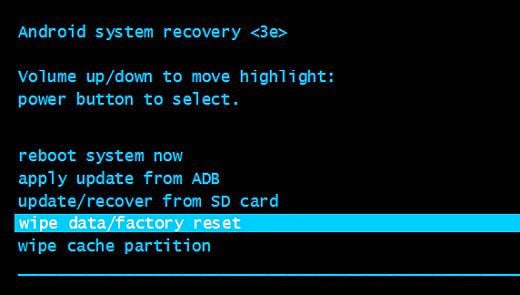 Part 2: The Best Choice to Flush a Phone Completely
Performing a master clear, hard reset, master reset or simply flushing a phone has never been as easy and as simple as it is with dr.fone - Data Eraser (iOS).
This modern data destroyer for iPhone, iPod, iPad and Android is excellent for clearing both the existing and deleted data permanently, with 100% unrecoverable. You will definitely love what this amazing software has to offer.
Read More: Top 10 iPhone Wipe Software for Free Download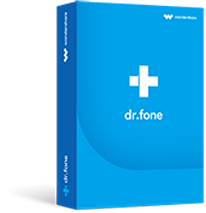 Help You Clear, Hard Reset, and Flush A Phone Easily
You will be able to securely erase all your personal information and keep them private.
It cleans junk files with just a click, speeding up your phone.
The program compresses files without losing the quality, saving your phone's storage space.
It features 5 data erasing modes (Erase All Data, erase deleted data, Erase Private Data, iOS Optimizer and space saver ).
The software features a user-friendly interface, and anyone/ everyone can use it.
3,990,902 people have downloaded it
Please read this step-by-step guide below, and learn how to flash a phone completely with dr.fone.
Step 1.
Install the Software and Connect Your Devices
Download the software from the internet and install it on your Windows PC. Use your phone's USB cable to connect it to your Windows PC and then launch dr.fone.
Click on the "Erase All Data" buttons located on the data eraser's interface in order to access the data erasing window.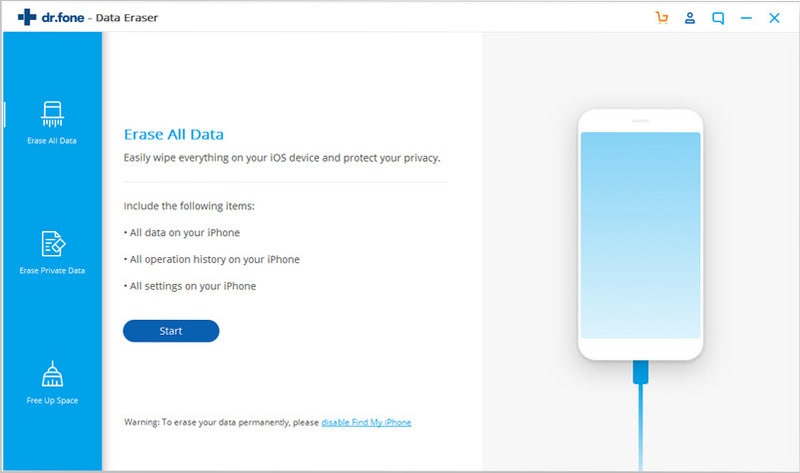 Step 2.
Flush Your Phone
Click on the "Erase Now" button to wipe everything on your phone.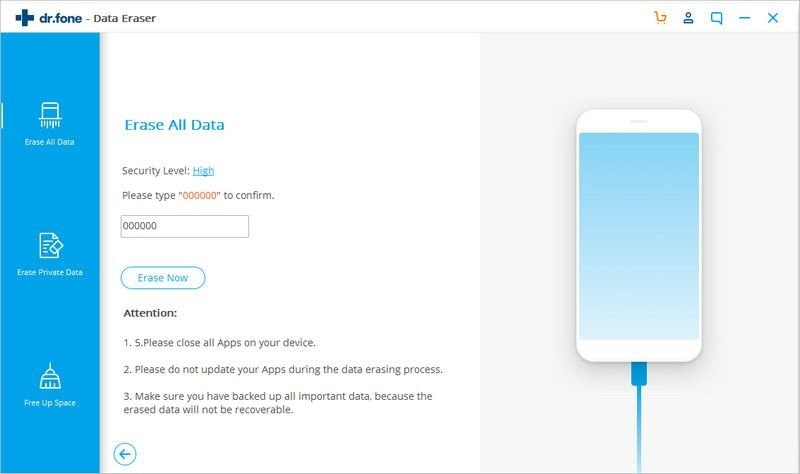 Step 3.
Wipe Everything on iOS Successfully
The time taken to erase data depends on the amount of files and data on your iPhone or Android.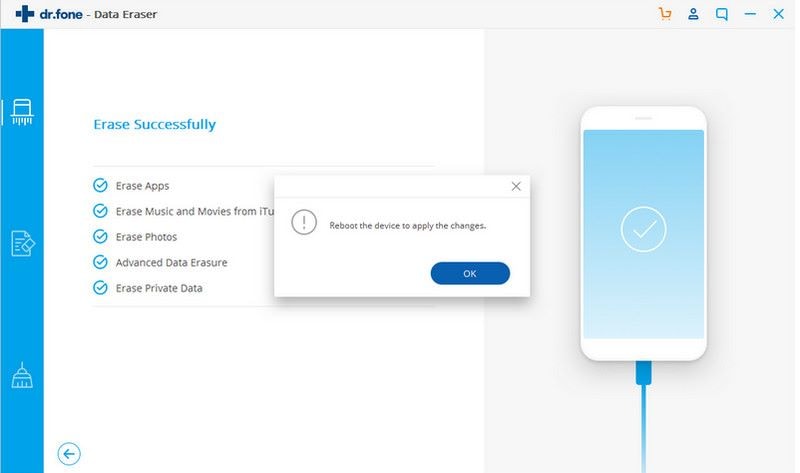 Conclusion
If you are a Android user,here is another handy guide for you, we recommend you to read this 'Top 10 Best Android Data Eraser Software'. I really hope this article helps you to solve the problem. If you find this article helps you a lot. Please share this with your friends and families.