The Easiest Way on How to Wipe an iPad Completely
Find out a simple guide on how to wipe all data on iPad completely to protect your personal data.
If you are gifting or selling your iPad to someone else, you first need to be ensured that he or she will not be able to retrieve any of your personal data. You can wipe iPad clean and erasing sensitive documents, including your files, messages, and photos. You should not get rid of these data through manual deletion. This will not remove the data completely but instead, delete only the information's pathway. Somebody else can still recover the information using special data recovery tools.
How to Wipe an iPad Completely and Easily
We recommend dr.fone - Data Eraser (iOS) because it can help you to wipe iPad efficiently and quickly. It only takes you a few minutes and few steps to clean up your ipad using this program. With this program, nobody can recover data being wiped even with the most advanced recovery tool. As a result, you need to double check if you have an updated backup of your iPad's content. Although iCloud automatically makes a backup immediately as long as you are on Wi-Fi and plugged in, doing a manual backup ensure you are certainly up to date. Thus, this application offers safe and secure method to wipe ipad.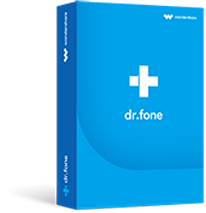 All-in-all iOS Data Eraser
The program can help boost the speed of your ipad by removing unused apps and junk files that tend to slow its performance. You can have you device performing at its optimal speeds
Provided with five different data wiping options that allow you to choose your desired data to erase.
Free up more space for your ipad. You can compress stored photos to free up more space using the photo compressor mode.
The software clears the content permanently from your ipad. This protects your personal privacy when needed
3,990,902 people have downloaded it
Steps on how to wipe an iPad permanently
Step 1. Firstly,You need to download the dr.fone and then install it on your computer. To start the program, you only need to click on "Erase"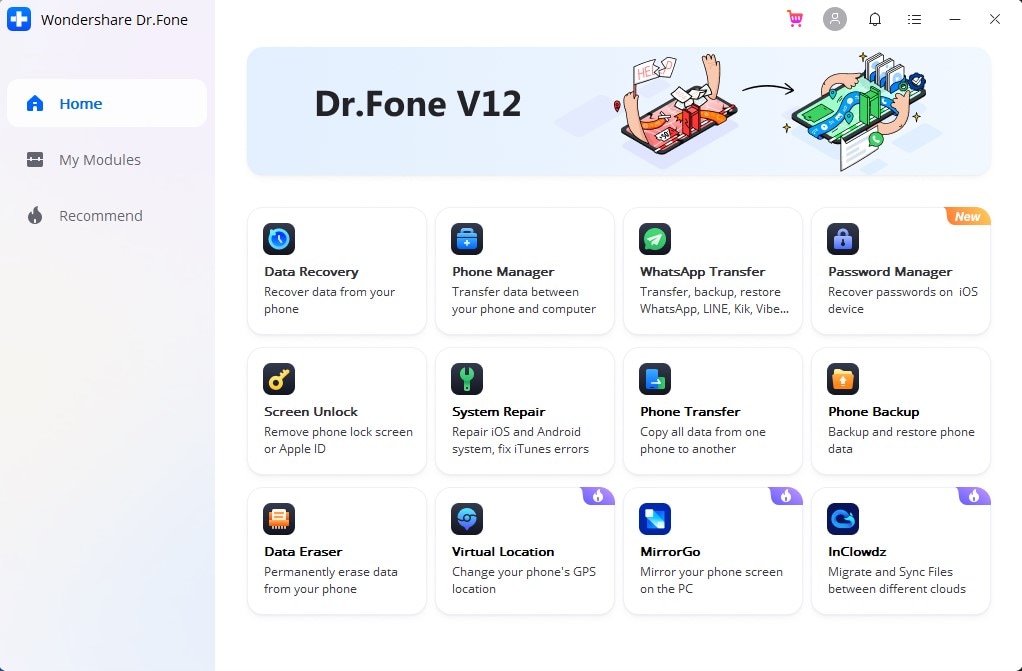 Step 2. Choose the "Erase All Data" option from the program interface and then move to the next step.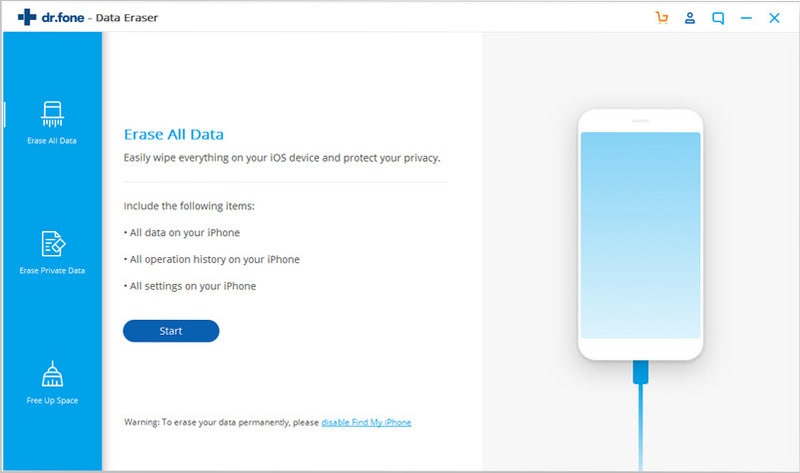 Step 3. The program will give you the opportunity to enter the number "000000" in order to prove that you surely need to wipe your iPad completely. To continue the deletion process, you can click "Erase Now" option to delete everything from your iPad.