If you are an entertainment lover, iTunes has all the entertainment you need. iTunes is a media library to play, download and install different types of songs and videos. These days many users have encountered an error 13014 whenever they try to open their iTunes accounts. Due to these error users, your account will not open and you can't access your data on your iTunes account. This can happen due to different reasons but the main question is how to fix iTunes Error 13014? There are many effective solutions available to solve this problem. Here we will discuss some most common ways to fix sync music failure due to iTunes error 13014.
Part 1. What is iTunes Error 13014 and Why It Occurs?
When you open iTunes and sync your iPhone/iPad/iPod with iTunes at the same time, other Apple-related programs are running, after downloading songs, even during Windows startup or shutdown, error 13014 will appear. When an error occurs, the computer runs slowly and responds slowly to mouse or keyboard input. This error is related to iTunes and we should solve this error as soon as possible to avoid any kind of inconvenience.
Top reasons for this error
This error can occur due to different reasons. Let's take a look at some possible reasons for being the same.
The download or installation of iTunes is incomplete.
Wrong or incorrect deletion of files related to iTunes may cause errors.
Virus or malware infection.
Hardware or software issues.
Corrupt iTunes registry file.
Damage window register.
iTunes-related files or Windows system files are damaged or damaged.
Due to recent changes in the iTunes program or Windows, the Windows registry is damaged.
Due to a power surge, the windows system is suddenly terminated, and some of the files cannot be loaded and become unresponsive.
These are the top reasons of this error and we should try to avoid them.
Part 2. Basic Tips to Fix iTunes Error 13014.
iTunes error 13014 usually occurs when you cannot sync music from iTunes to iPhone or other iOS devices. We see an error message as "Unable to open the iTunes application". An unknown error has occurred (13014)". To resolve this issue, you should follow the troubleshooting tips listed below.
Make sure you have the latest version of iTunes and the latest software for iOS devices, and then try to sync again.
The media files in the iTunes library may be stored in multiple locations. Merge the files to make sure the content is stored in one location, and then try to sync again. To merge files, use iTunes and select File> Library> Organize Library from the menu bar at the top of the computer screen or the top of the iTunes window. Select "Merge Files" and click "OK".
Try to sync only a few songs at a time, and then add more songs until the problem reappears. Delete the song that triggered the error and download it again.
Try to disable or uninstall computer security software.
Avoid downloading software from untrusted or suspicious websites.
Always shut down your computer properly.
Furthermore, we can fix this problem in the following ways.
Update iTunes
Most iTunes errors occur because your old iTunes or computer cannot connect to the server. This error usually occurs due to outdated iTunes software. Therefore, it is very important to update it accordingly. It is very simple to update it as. Go to help>check for updates> and update it if any updates are available. In this way we can solve this problem. Therefore, once you see an error message when restoring or updating iOS, you must update iTunes.
Uninstall and reinstall
You always want to update iOS to the latest version so that you can enjoy more new features. However, when upgrading or restoring iPhone, iPad, iPod touch via iTunes, it can be annoying to get caught in certain error codes or warning messages. So it is best to uninstall and reinstall the iTunes software to avoid these types of problems.
Check for issues with third-party security software
If iTunes error 13014 occurs, there must be a problem with your security program, firewall, proxy, VPN, and antivirus software, which will prevent the connection to Apple servers. To solve this problem, you should temporarily disable firewalls, security software, antivirus applications, etc. You can re-enable these services after the iOS upgrade and recovery are successful.
Above mentioned tips are some basic tips to fix this error. If these tips don't work, then we can use some reliable and authentic tools to fix this problem.
Part 3. How to Fix iTunes Error 13014 Effectively?
Have you tried to update your iOS device and encountered different errors in iTunes? Don't worry, this is one of the most common system failures on these devices, and we want to help you. When updating or restoring an iOS device, several reasons may cause error 13014. They are quite common errors and can be solved with a good quality tool like dr.fone-System Repair.
dr.fone-System Repair can solve different types of iOS system problems, including iTunes error 1304 and iPhone errors. Importantly, you can do it in a comfortable chair where you might sit without leaving your home or office. This operation is now. It only takes less than ten minutes to keep you and your phone in good condition again, and you will not lose any precious data, contacts, photos, and music.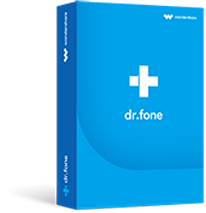 One-stop-solution to fix most iTunes errors like 13014 and iPhone errors like stuck in DFU Mode, iPhone stuck on Apple logo, iPhone not responding or frozen, black screen of death.
It understands all major iPhone devices like iPhone 12/Plus, iPhone XS/XS Max/XR/X, iPhone 7 Plus/ 7, iPad mini, iPad Air, iPad, iPad Pro, etc.
Easily fix your iPhone device using most OS versions of Windows and Mac including Windows OS versions 10, 8.1, 8, 7, Vista, XP and Mac OS versions 10.14, 10.13, 10.12, 10.11, 10.10, 10.9 and, 10.8.
fix iTunes error 13014 without loss of data at all
4,290,481 people have downloaded it
Here is a step-by-step guide on how to fix iTunes error with dr.fone.
Step 1.

Download and Launch dr.fone on your PC/Mac, then choose System Repair.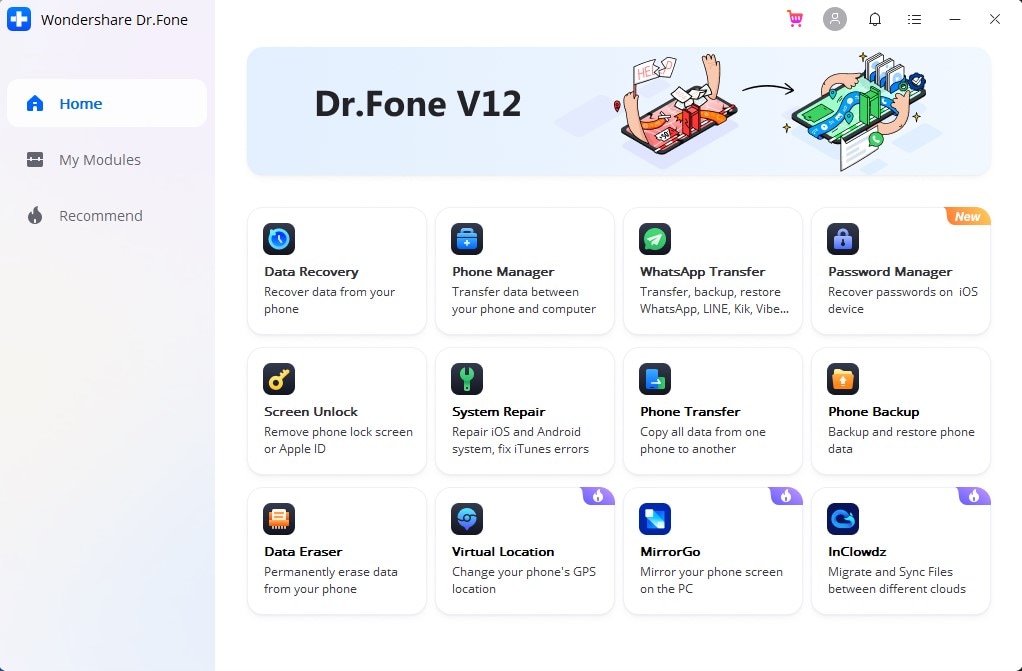 Step 2.

Choose iTunes Repair, then select the mode of iTunes repairing, here choose Repair iTunes Errors to fix iTunes error 13014.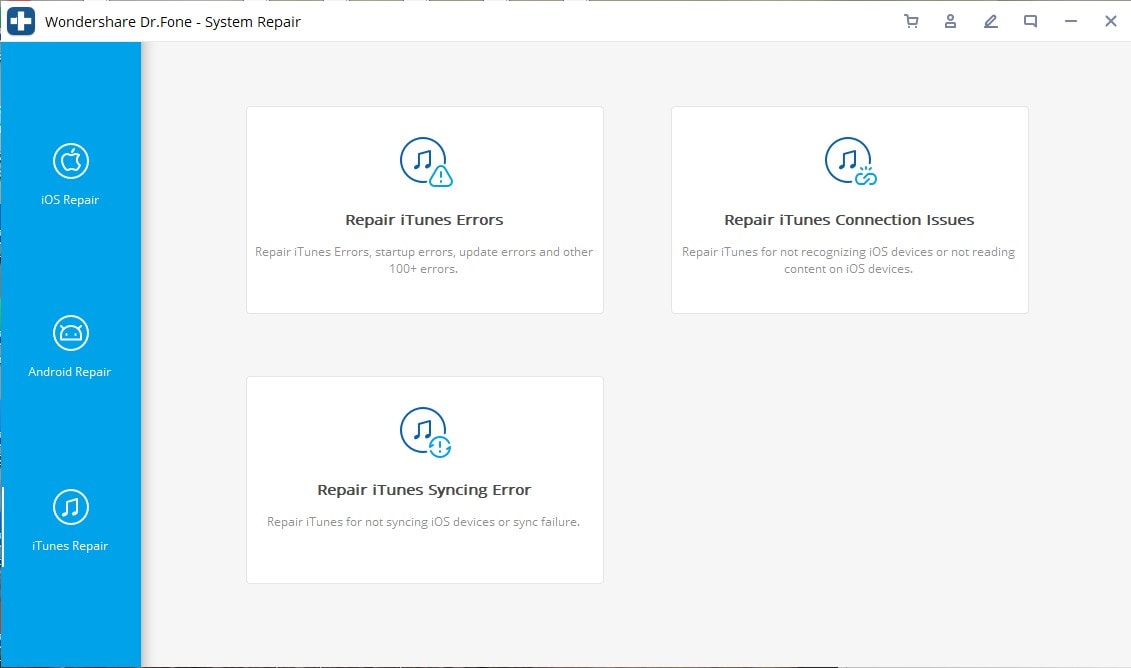 Then dr.fone will check the components of iTunes, after that, please click Repair to start the process of repairing.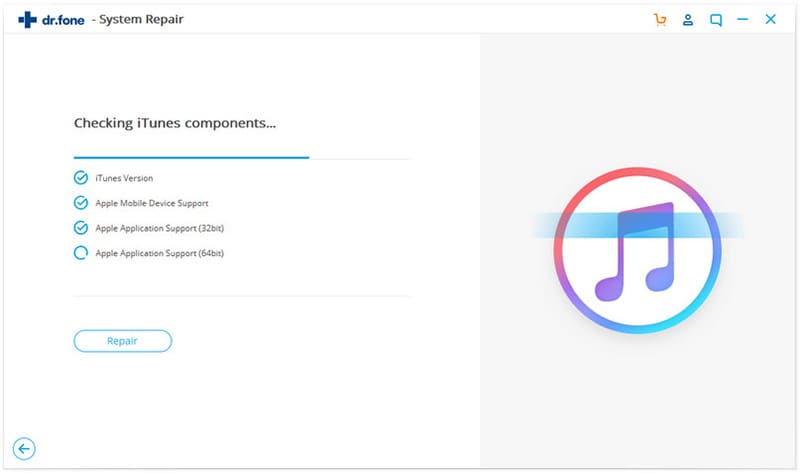 Step 3.

Start to repair iTunes error, wait paitently.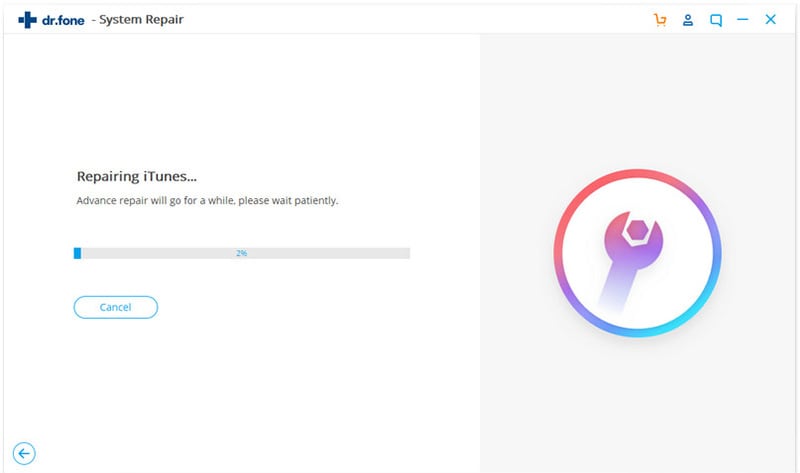 When the process of repairing finishes, iTunes Repair Completed will appear on the below screen.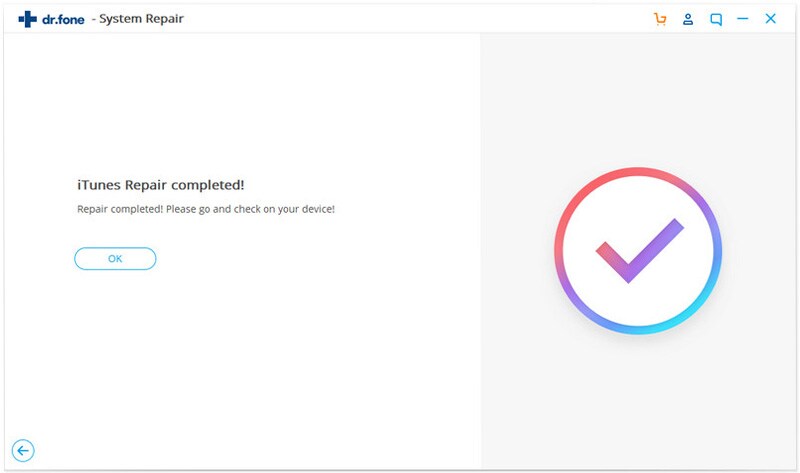 Part 4. How to Sync Music Between iPhone and PC without iTunes?
Except for System Repair, dr.fone have another 8 functions for data management, like dr.fone-Phone Manager (iOS). If you want to sync music between iPhone and PC without iTunes, Phone Manager is available for data transfering, like photos, contacts, SMS, etc.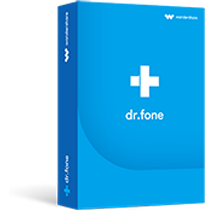 Download dr.fone - Phone Manager (iOS) to have a try!
Best alternative to iTunes for iPhone/iPad/iPod touch, transfer many types of data between iPhone and PC without iTunes.
Backs up all data present in the smartphone and allows an easy restoration back to the device.
Provides a safe path to transfer music, photos, videos, iCloud photo library from smartphone to computer.
Compatible with the latest models of iPhones, iPads, and works under the latest iOS version.
3,782,659 people have downloaded it
Here we will show you how to import music from computer to iPhone.
Step 1.

On the main interface of dr.fone, choose Phone Manager.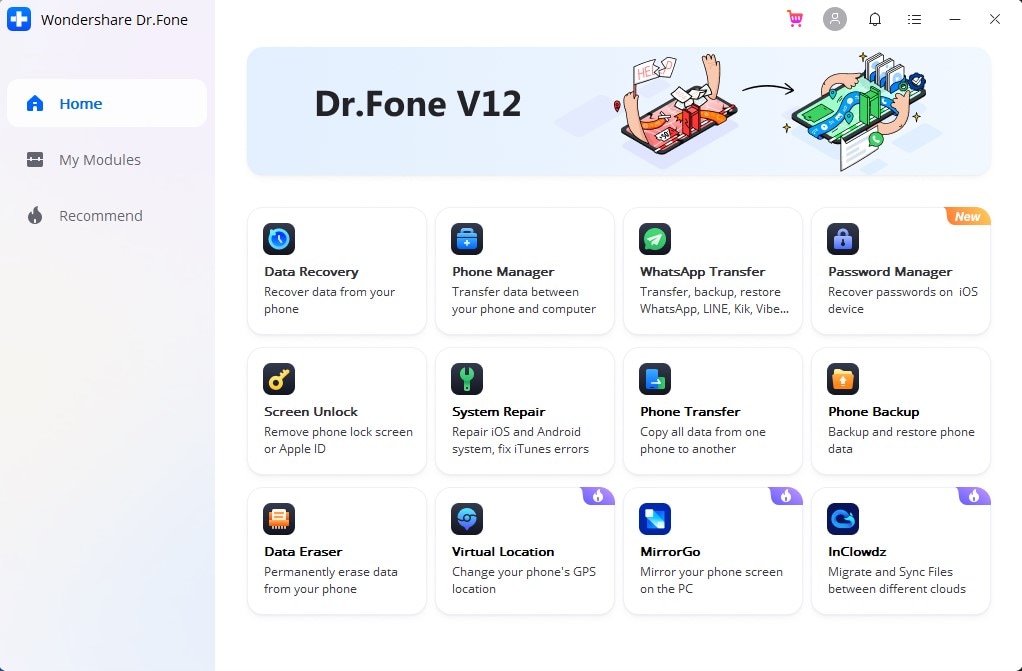 Then connect your iPhone with a USB cable, here you will see all kinds of data like music, ringtones appear on the below screen.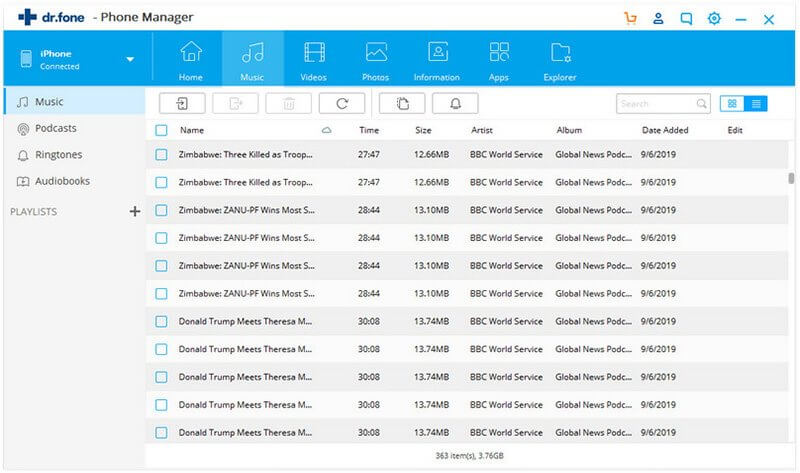 Step 2.

Hit Add button on the top left side on the below screen, then choose Add File or Add Folder to import music files to your iPhone.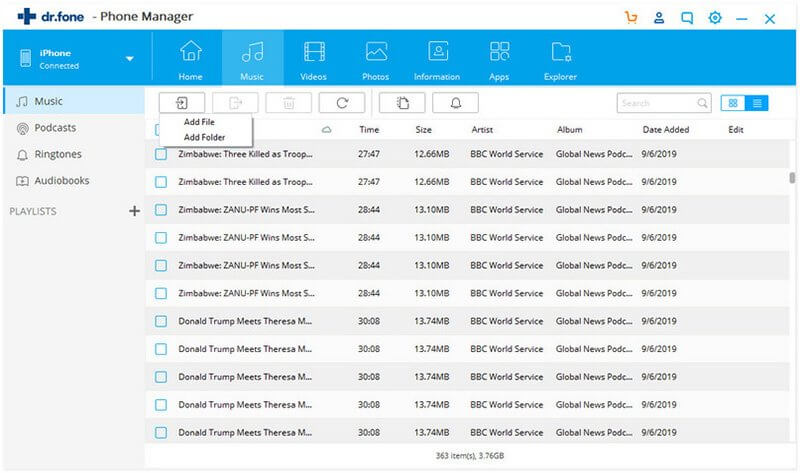 Step 3.

If you have choosen Add Folder inthe last step, you need to select a floder that contains music files.
Step 4.

After adding the music files, you can make further operation, like rename it, export it, etc.