iPad in recovery mode when not needed is a definite issue and a lot of us are left clueless thinking what to do when we encounter this problem. The reason behind it is that all iOS devices work in a certain way when in recovery mode and it seems to a lot of us that our favourite iPad has lost it. However, that isn't the case. We are here to discuss how you can get iPad out of recovery mode and make it work normally again.
Part 1: The Best Method for Taking iPad out of Recovery Mode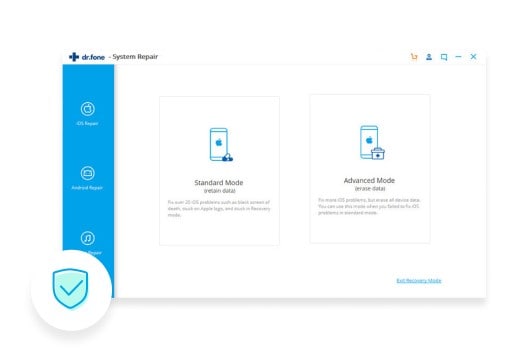 We tested many applications and tried finding the best possible solution for kicking iPad out of recovery mode without compromising on data and with great pride we must say that we were successful in getting the best solution for this problem and it is dr.fone - System Repair (iOS). It is more than just a iPad system recovery and also works well with other iOS devices as well. Restoring your iOS devices have never been this easy and safe as you literally are sure of getting what you want without any loss of data.
Step-by-Step Guide to Kick iPad Out of Recovery Mode
Step 1. Launch the Software
Download dr.fone - System Repair (iOS) and install it in your Mac computer. Now, connect your iPad to your computer and then start dr.fone. Choose the option of "System Recovery", from the feature list given on the main interface.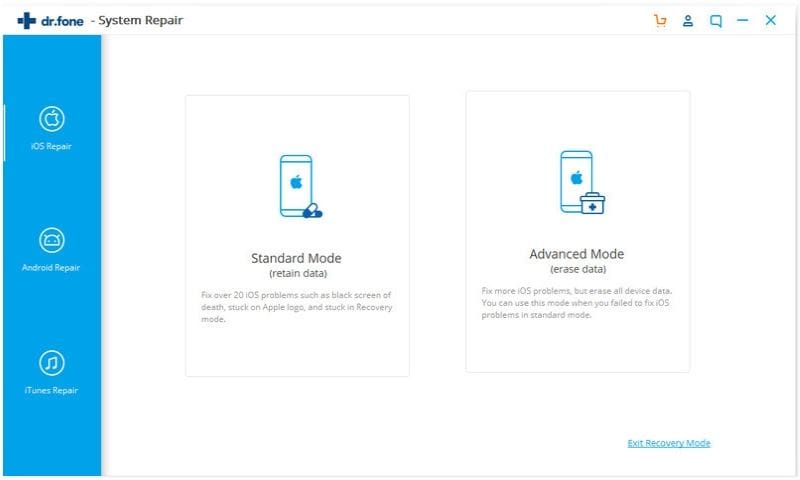 Step 2. Download iPad Firmware
In the next window, if the program has recognized your iPad, hit "Start" button thereafter. The next step is very easy as all that you have to do is select the latest version of iOS that you want downloaded for your iPad by pressing the "Download" button.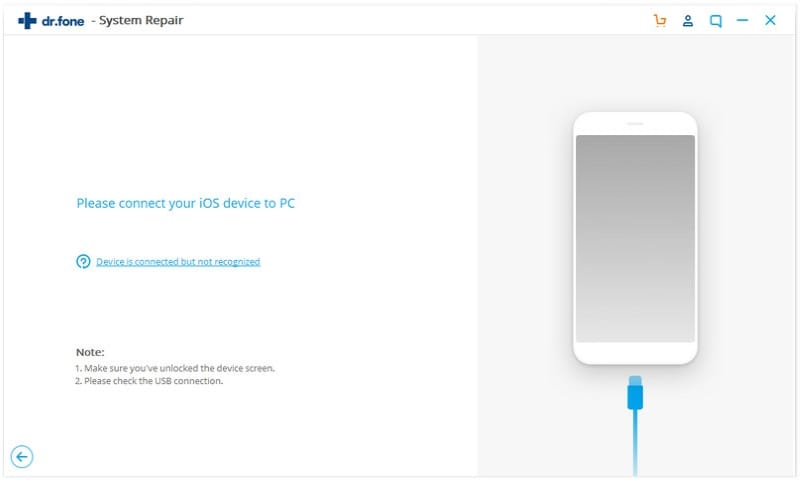 Step 3. Exit Recovery Mode on iPad
While dr.fone - System Repair (iOS) downloads the firmware, it will also keep repairing your iPad in the meantime. Once the repair is done, your phone should automatically restart and be back to normal. It's that easy!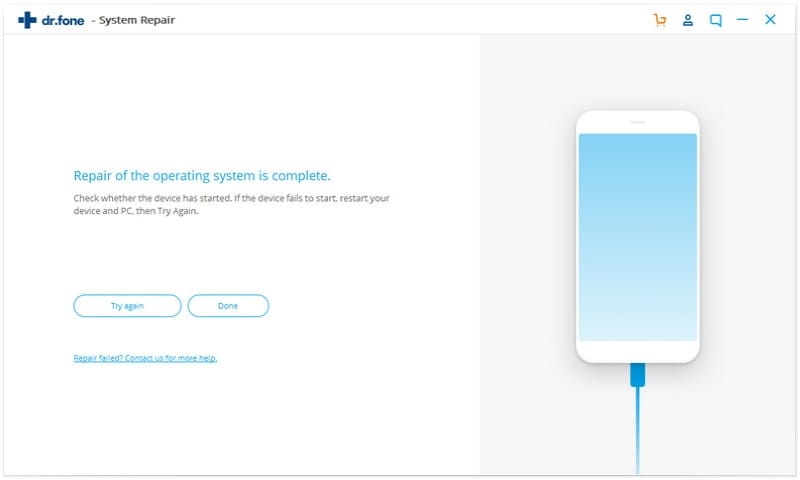 Part 2. Common Ways to Exit iPad Recovery Mode
Method 1. Restarting Your iPad
It involves a simple restarting of the iPad; press and hold the Sleep and Home buttons at the same time until the device gets switched off. Now, simply switch on the iPad again by pressing the Sleep button for some time and that should bring back your iPad to life and out of the recovery mode.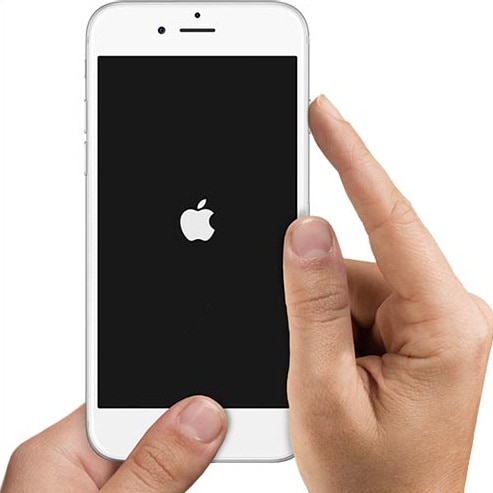 Method 2. Restore Your iPad with iTunes
Only to be used if the Method 1 doesn't work, it will restore the iPad with iTunes.
Step 1. To begin with, get the latest version of iTunes and install it on your computer. Next, connect the computer to your iPad using a data or charging cable. Launch iTunes and select your iPad once it appears on the iTunes window. Now, select the option of Restore given within the summary panel on iTunes.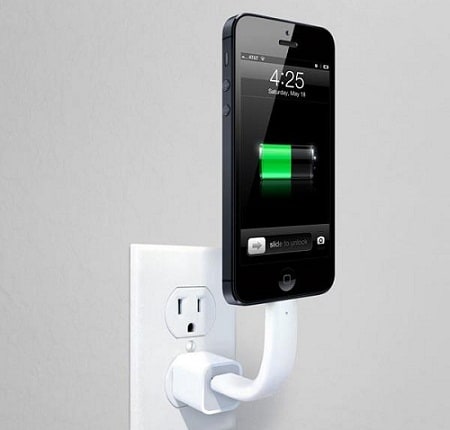 Step 2.When the next screen or window pops up, hit the "Restore" button once more to have iTunes begin automatically restoring your device.
After the process of device restore is over and the device restarts, you should get the welcome screen with the "slide to set up" option. Simply, follow the instructions of the Setup Assistant so as to use a previous backup to restore your iPad to normal.

Note: Please remember that using the above method you are bound to lose out on data that is stored in your iPad. We understand that this could be a big letdown for most of you out there and that is exactly why we decided to get you an alternative as well. Keep reading till the end for more.