We all hate it when our iPad keeps rebooting time and again. If you too have faced this problem, here are some of the reasons which could possibly be the cause for the same.
• Software failure: if your software crashes, your iPad may have boot problem.
• Memory shortage: if there is acute memory shortage, the iPad may find it hard to boot and thereby you can face this problem.
• Virus attack: if viruses and worm attack your system, the iPad may face reboot problem.
If your iPad is going through these problems, you do not have to panic as we will share the right solutions to fix iPad keeps rebooting issue.
Part 1: The Recommended Solution to Get iPad out of Rebooting Loop
When you are looking to fix the rebooting problem and thereby restore your iOS device, you can follow these simple steps with the help of dr.fone - System Repair. It is important to know that following these steps will not lead to data loss unlike solutions offered by Apple support. Here are the steps you need to follow.
Step-by-step Guide to Fix iPad Rebooting Problem
Step 1. Connect Your iPad to Mac computer
Connect your iPad to the PC with the help of your USB plug. Open dr.fone - System Repair software and choose the "System Recovery" menu from the main interface.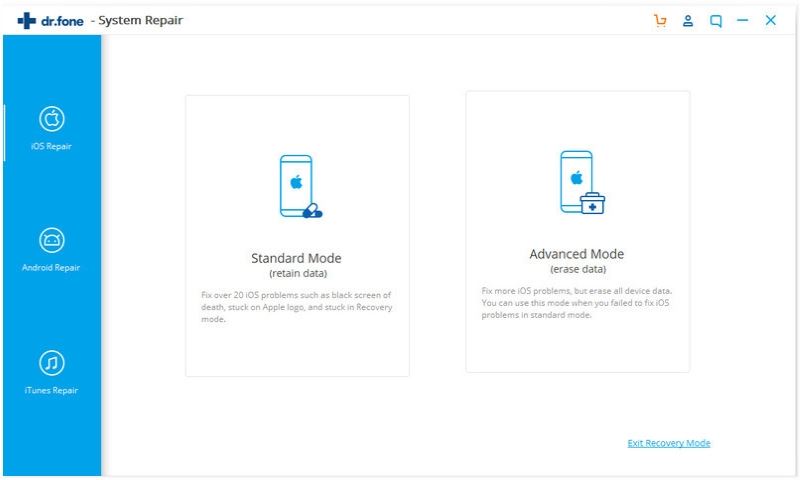 Step 2. Download iOS Firmware
After your iPad is recolonized by dr.fone, you can hit the "Start" button on the application window. You will now have to manually download the firmware for your device. This software will show you the latest iOS version which is available. Click on "Download" to get the latest firmware.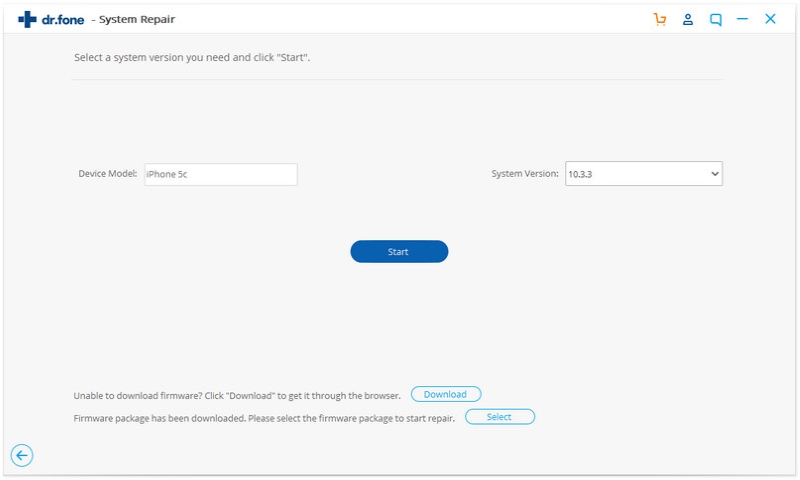 Step 3. Fix Continuous Rebooting on iPad
When the download is complete, the program will itself repair your iPad. After waiting for a few minutes, you will find a message that your device is restarting to normal and the problem will be solved.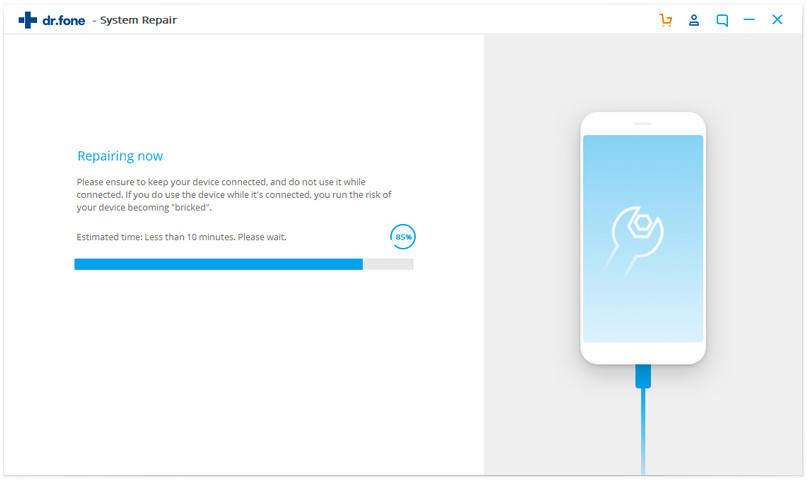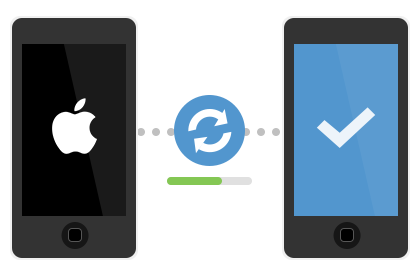 Why Choose This Software to Get iPad out of Rebooting Loop:
dr.fone - System Repair helps in repairing the operating system and restoring your iPad to normal.
It can fix almost all iOS system problems including DFU Mode, stuck in Recovery Mode, continuous start, etc. without data loss.
Also, it supports iOS 11 and it is compatible with all your iPhone, iPad and iPod touch to make them back to normal status.
Part 2: Common Ways to Fix the iPad Rebooting Itself Problem
Method 1. Resetting the iPad
Simultaneously hold the Power button and the Home button together for nearly 10 seconds. When the Apple logo appears, let go of the button. Your iPad may start normally.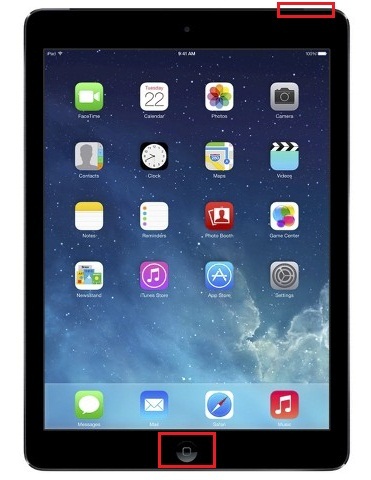 Method 2. Resetting all Settings
This method may permanently erase all data on your iPad and this is why not everyone is willing to opt for it.
Follow this navigation. Settings > General > Reset > Reset all settings.
Sometimes you may need to set it as new and in that case, follow this navigation.
Settings > General > Reset > Erase all content and settings.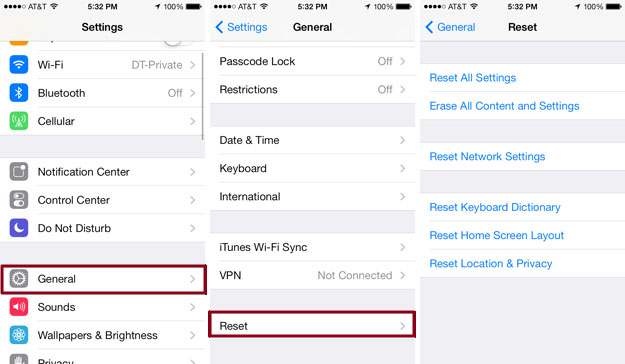 Method 3. Choose Recovery Mode
This too will erase all your data.
Turn off your iPad.
Launch the iTunes and then connect your iPad to your PC with a USB plug.
Make sure to hold the "Home" button down when you are connecting the iPad.
When you see the pictures of iTunes, release the "Home" button.
iTunes will detect the iPad in Recovery Mode.
Select "Restore iPad".