DFU (Device Firmware Update) is the mode in which the iPhone stops loading the iOS however still communicates with iTunes. The main reason why anyone would access the DFU mode on their iPhone is to update their device's firmware or iOS to a newer version. If your iPhone is stuck in DFU mode, you can follow this guide to get iPhone out of DFU mode.
Part 1. Basic Steps for Getting iPhone out of DFU Mode
Method 1. Restart Your iPhone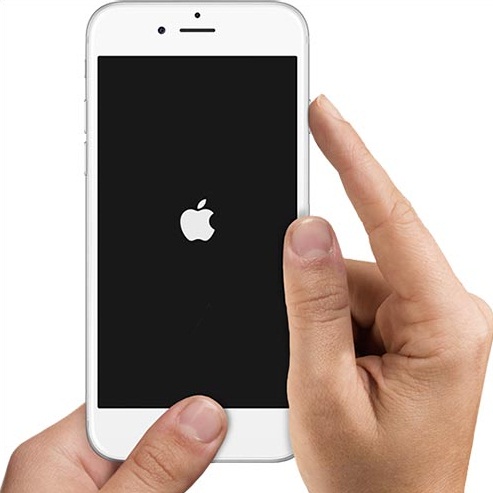 Press and hold the Home and Sleep buttons together. This should get the device to boot in a few seconds. If you see an Apple logo on the screen and finally your Home screen, then you are out of the DFU mode.
Method 2. Restore Your iPhone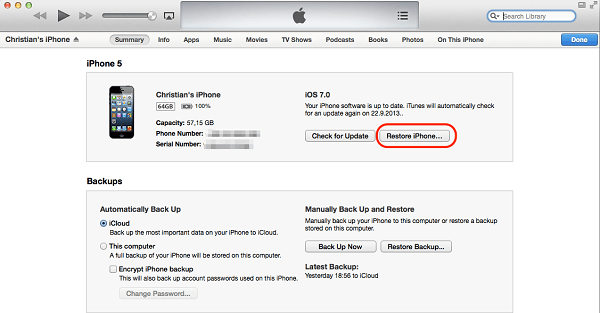 If the first method doesn't work, then the only option available to get out of DFU mode is to restore your iPhone using iTunes.
Step 1. Connect the iPhone with your computer by using the USB cable that came along with it. Launch iTunes if it hasn't started by now already. Once your device shows up on iTunes, select it and simply select the option of 'Restore' from the Summary section.
Part 2. How to Take iPhone out of DFU Mode without Losing Any Data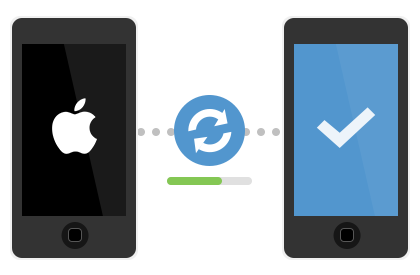 After having tested and tried many applications and possible solutions, we have finally got the answer to this issue, a wonderful solution for this problem, dr.fone - System Repair (iOS). This software can get your device out of situations like DFU Mode, Recovery Mode, Frozen screen, Apple logo loop, etc. And your data on the device will be 100% safe!
Steps to Kick iPhone/iPad/iPod touch out of DRU Mode
Step 1: Download and install dr.fone - iOS Toolkit on your computer. Then connect your computer to the iPhone using a USB cable and launch dr.fone - iOS Toolkit. Go with the option of "System Recovery". Then click on the Start button in the next window.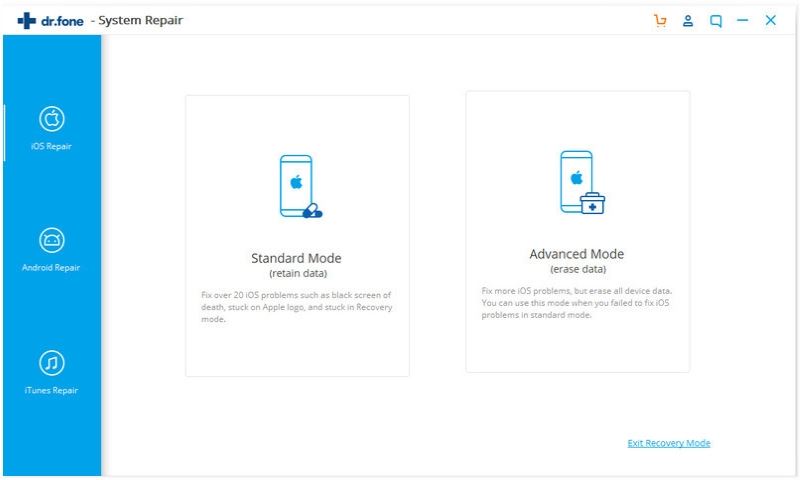 Step 2: Now it will require you to confirm the information of your device that is detected by the software. If the infomation is right, click on the Download button to continue the process. The smart tool will keep on repairing your iPhone in the meantime.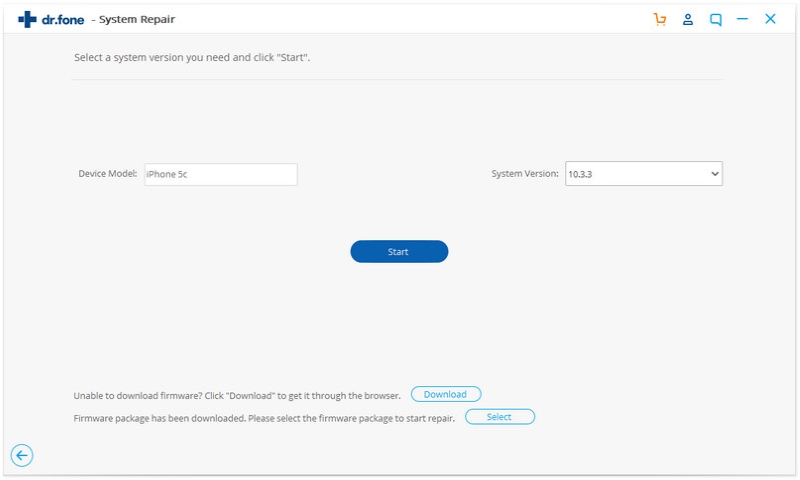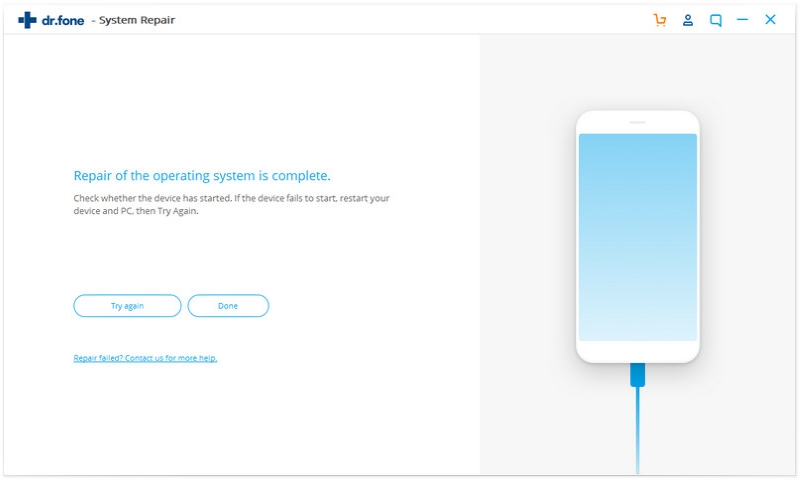 Part 3. What's the Difference between DFU Mode and Recovery Mode
Remember, that it is easy to get confused between the DFU and Recovery modes on your iPhone. The best way to know whether you are in the DFU mode or not is to look at your iPhone screen; if you see any logo on your iPhone screen then that means that the phone is in Recovery mode. In the DFU mode, your screen should be simply black.