Why does my iPhone 6 keep on freezing? This is probably a question that many people ask, especially after they have updated their iOS. Sometimes the error may not be due to an update, and probably due to some other reason. In all cases, a freezing iPhone will make you get worried. This article will look at ways in which you can fix the iPhone freezing issue. Most methods will make you to lose data, but there are others which fully safeguard your data from loss.
Method 1: The Best Way to Fix iPhone Keeps Freezing without Losing Data
When you find that your iPhone keeps freezing, dr.fone - iOS System Recovery is the best tool that you can use to fix this problem. Your iPhone can freeze during operation, DFU/Recovery mode, loop the Apple logo and so much more. You should know that this powerful tool will restore your operating system to the proper configuration, and you will not lose any data at all. The whole process is done with just a few click of the mouse thanks to the intuitive user interface.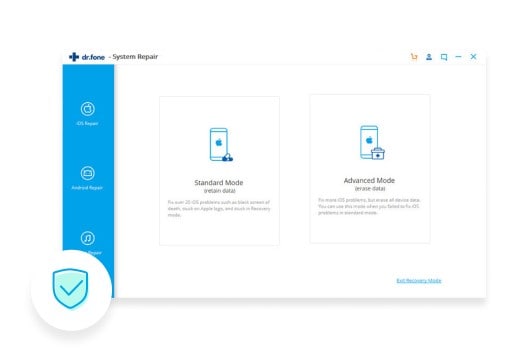 Fix iOS system issues – it does not matter what iOS issues you may be having, this tool will sniff out the problem and then fix it for you. It actually restores the iOS without losing any data.
Simple way to fix all iOS issues – There are several other methods that can be used to restore your iOS. However. Most of these are very complicated and may end up confusing you. This is not the case with this tool which is easy to use.
No data loss – This is a very crucial feature of this tool. Most people fear losing data when they restore or fix their iOS. With this tool, all your data will be protected and you will not lose any in the process.
Full iOS compatibility – You do not have to worry about compatibility issues. Whether you are running an old iOS version or the latest, the tool will be able to restore your iOS. It also works with all iOS devices. This is what full compatibility is.
Step by step guide to fix iPhone keeps freezing with dr.fone
Step 1: Use the USB cable that came with your iPhone and connect it to your computer. Now launch dr.fone and then navigate to the tab marked "System Recovery". Click on "Start" once the device has been recognized by the tool. (If you don't have dr.fone on your computer, you can simply click the "Free Download" buttons here.)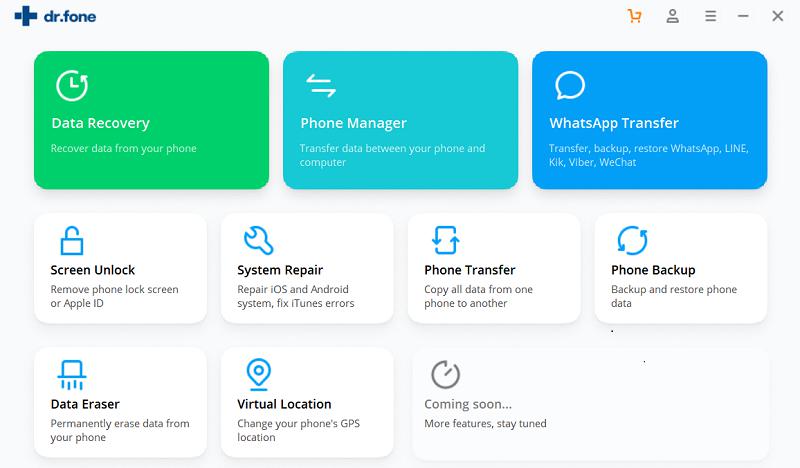 Step 2: dr.fone – iOS System Recovery now will detect the iOS firmware that is compatible with you iPhone. You will be presented with all option and you have to decide which version you want to use. In order to fix any iOS issues, you MUST download this firmware to your device. Now click on "Download" once you have made your selection.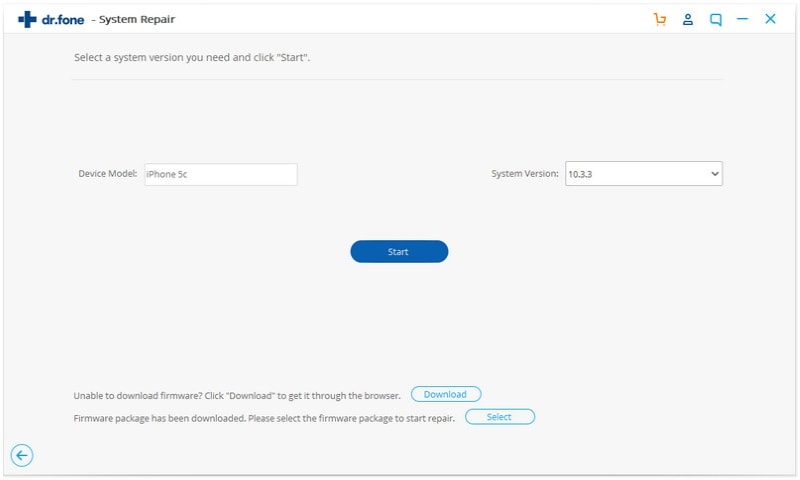 Step 3: When the download has been completed, the tool will now proceed to fix all iOS errors on your iPhone. Within a short period, you will no longer say that your iPhone keeps freezing. Remember that when you use dr.fone – iOS System Recovery, you will not lose any data on your device. When the system has been repaired, you will get a notification informing you of the good news.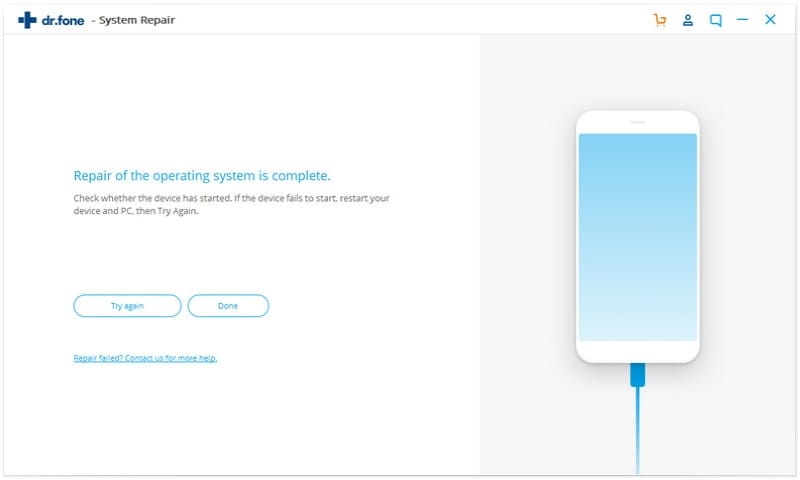 Method 2: Hard Restart the iPhone
This is perhaps the first thing that any mobile phone owner does hen the device freezes up. Rebooting your iPhone ensures that the iOS and apps are reloaded afresh. Although this will help unfreeze the iPhone, the solution may just be temporary, especially if there is corruption of iOS files. You should press the Power and Home buttons at the same time for a short while until the Apple logo appears on the screen. This will indicate that the device is rebooting. The iPhone will not freeze after that.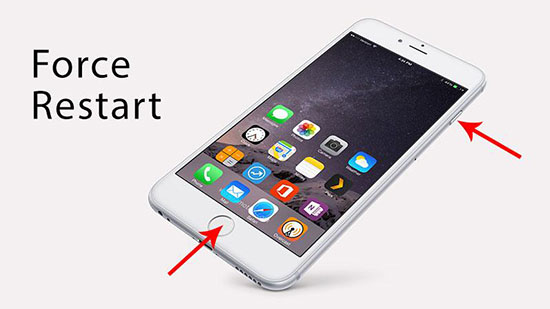 Method 3: Restore with iTunes
iTunes can also be used to fix iPhone keeps freezing problems. You will be able to get backup files on your iTunes account which will restore the iOS to working condition.
Launch iTunes on your computer and then connect the iPhone using the original USB cable. Input the password of the device or allow it to trust the computer that you are using.
When your iPhone has been recognized within iTunes, select it and then click on the "restore" button. You will then see a list of backups stored in your iTunes account. Select the most recent and then click on "restore". Wait for the restoration to be complete and your iPhone will stop freezing all the time.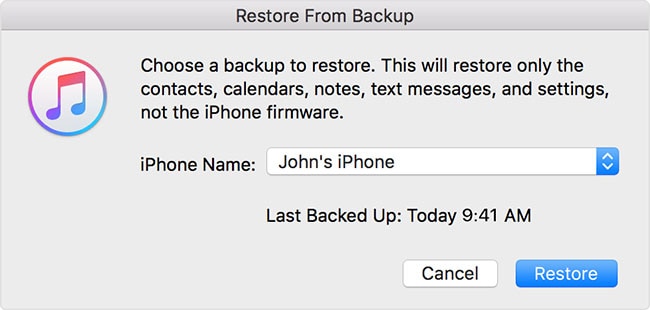 NOTE: This method may take a long time to be completed, given that iTunes backups contain all data in the device, which will have to be restored.
Method 4: Close Certain Applications
There are applications that take up a lot of system resources. If you have been using your iPhone for a very long time, you probably have a lot of data and applications running at the same time. This may cause a lag in the system resources which will make the iPhone freeze. Simply close applications that you do not use, and you device will stop freezing.
Method 5: Update your iOS
There are applications that require you to use the latest version of iOS. If you are using an older version, there will be a conflict and this will cause your iPhone to freeze up. Log into your iTunes account and once the device has been recognized, hit the "Update" button and update your iOS. You should note that sometimes updating your iOS may lead to your iPhone freezing up even more. So do this with caution.