My iPhone 6s won't turn on, can I reset it?
If you have tried turning your iPhone on but it doesn't respond consider resetting it. However, you should make sure that your iPhone is sufficiently charged to be sure not a power problem that is making it not to turn on. You can reset your iPhone using a hard reset, using iTunes or you can reset it using software. You should know how each resetting methods works and its disadvantages before applying it to your iPhone. Some methods will lead to loss of data that is not bucked up and if you do not want to lose your data, you should go for the one that will prevent data loss.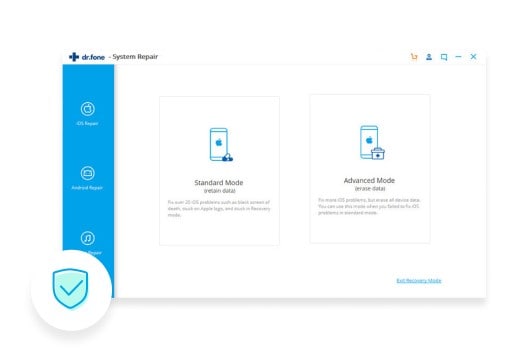 Why Choose This Software to Fix iPhone Won't Turn On Problem:
dr.fone - iOS System Recovery helps in fixing the devices to normal when they are experiencing operational problems. The software versions are found for both Mac and Windows operating systems.
It can recover data in different circumstances, for accidental deletion, performing factory reset, during iOS upgrade, the data lost after jailbreak or when your device crashes. It can also recover data in iCloud and iTunes backup.
Apart from recovering your data, the software has a special Fix iOS System to Normal feature that is capable of fixing your iOS device to normal under different circumstances such as; when your device is stuck in, DFU mode, white screen, Apple logo, recovery mode, and black screen.
Step-by-step Guide to Reset iPhone using "System Recovery" Feature in dr.fone - iOS System Recovery
dr.fone - iOS System Recovery offers the best method to reset your iPhone without any data loss. The following are systematic steps that you can follow to reset your iPhone using this tool.
Step 1. Choose "System Recovery" memu
Launch the dr.fone - iOS System Recovery and then click on "System Recovery" menu. After that, connect your iPhone to your computer. The program should detect it automatically. Once it is detected, tap the "Start" button.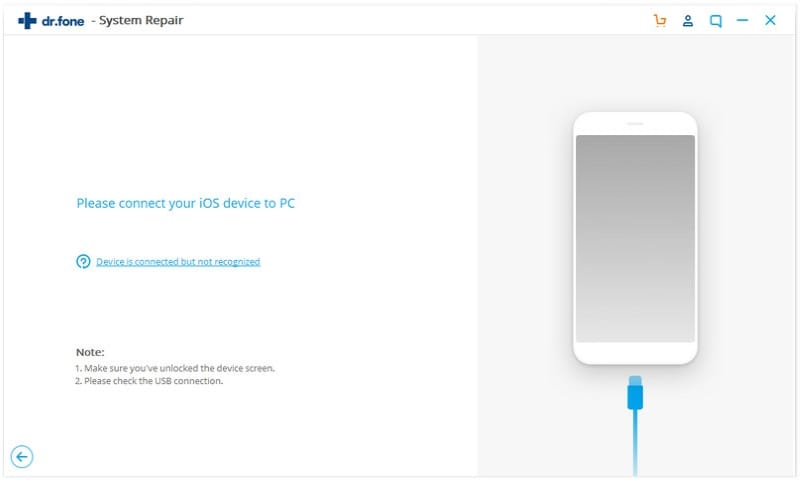 Step 2. Download Firmware
You have to download a firmware for your iPhone. The latest versions will be displayed. The program detects your iPhone and directs you to the firmware that suits your device. Just click the "Download" button and the software downloads the newest firmware to your device.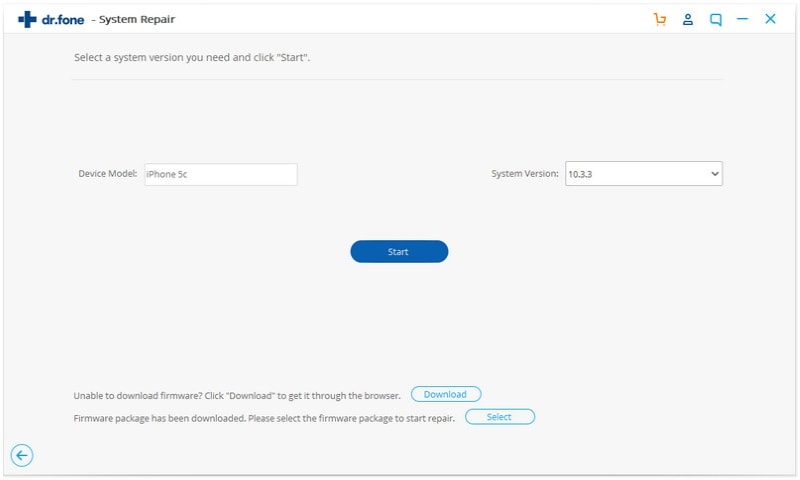 Step 3. Fix iPhone Won't Turn On
After the download of the latest firmware is done, the firmware will start fixing your iPhone. After a few minutes, it will inform you that your iPhone is restarting to normal.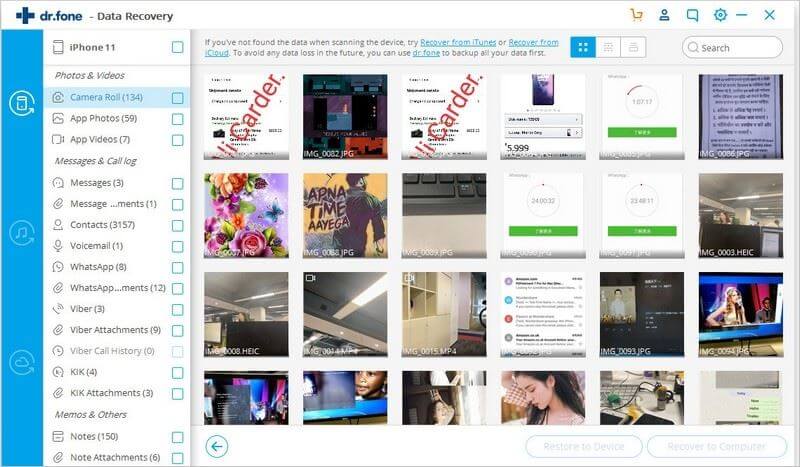 Why my iPhone Won't Reset?
Sometimes you may experience a problem while resetting your iPhone and it may fail to reset. Your iPhone may fail to reset due to different reasons depending on the reset method that you are using.
If you were doing a hard rest, the reset may fail if you have broken or unresponsive buttons. Your power or start button may not be working.
Sometimes you may experience an error let us say error 1602, 1603: this means that the PC lost communication with your iPhone and this may make the reset to fail.
While using iTunes to reset, it may fail if you do not have the latest version of iTunes or if iTunes is experiencing high traffic.
Resetting you, iPhone may fail when your hardware has some problems. The hardware could be damaged.
A reset may not work due to third-party security software interference or due to a conflict with other devices connected to your computer using a USB cable.
Check the pages to get more solutions on how to solve iPhone won't restore and how to reset iPhone.