Of late iPhone users have experienced iTunes error 0xE8000015 and wondering as why it happened? Well, the very common symptom of this error is you won't be able to connect with iTunes. When your iPhone or other iOS devices get disabled and you try to restore/update them with iTunes, they often undergo iTunes error 0xE8000015 as iTunes is not able to recognize your iPhone. And eventually, a message that reads - 'iTunes could not connect to this iPhone, an unknown error occurred (0xE8000015)' appears on screen.
Keep reading to explore more about how to get locked out/disabled iPhone to restore/update when iTunes error 0xE8000015 on iPhone 8 occurs (and in case of other models too).
Part 1: Try a new USB cord to connect your computer
Appearance of error 0xE8000015 doesn't mean that your computer or device is at fault. At times, a faulty lightening cable connecting your iPhone and computer is the prime culprit. You can change the cord and use an Apple authorized one to connect them both. Try establishing the connection with iTunes again, it should work now.
Part 2: Restart your device and iTunes
Minor glitches with the iPhone or any issues with iTunes might also force the error 0xE8000015 to surface and jeopardize your work. As a precautionary measure, you can restart your iPhone and iTunes as well. Ensure that before connecting the iPhone, you have updated the iTunes on your system to its latest version.
Part 3: Re-establish internet connection
With unstable internet connectivity, getting iTunes error 0xE8000015 on iPad or iPhone is not a surprise. When you lose connectivity with internet, your device and computer are merely connected with a USB. There is no successful connection with iTunes. This in turn, pushes iTunes to show the error message. Disconnect your iPhone and computer from the internet by turning off the Wi-Fi and then reconnect to try afresh.
Part 4: Free up storage on iPhone
When your iPhone memory runs low, plethora of iOS and iTunes issues crop up including iTunes error 0xE8000015 on iPhone 7/6/8/X/XS/XS Max/XR. To ward off this annoying error disrupting your regular work, you need to check whether your iPhone memory has enough space or not. Deleting the unused apps, photos, videos and other data can free up the space and let the iPhone not get cramped for performance. So, at the end you would be able to connect iTunes and your device without getting any issues.
Part 5: Put your phone into Recovery Mode
Make sure that iTunes must be launched on the computer before proceeding.
For iPhone 6 or older –
Turn off iOS device > 'Home' key long press > connect the device > leave 'Home' key when 'Connect to iTunes' appear.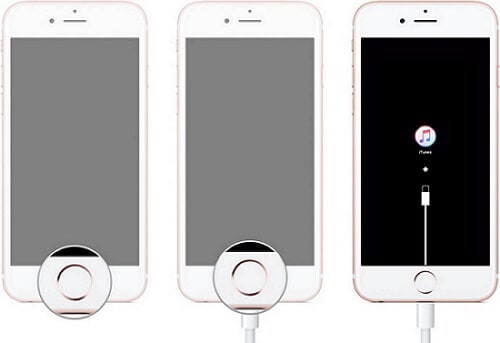 iPhone 7/7 Plus –
Switch off the device > long press 'Volume Down' key > connect iPhone and system > release 'Volume Down' button upon seeing 'Connect to iTunes'.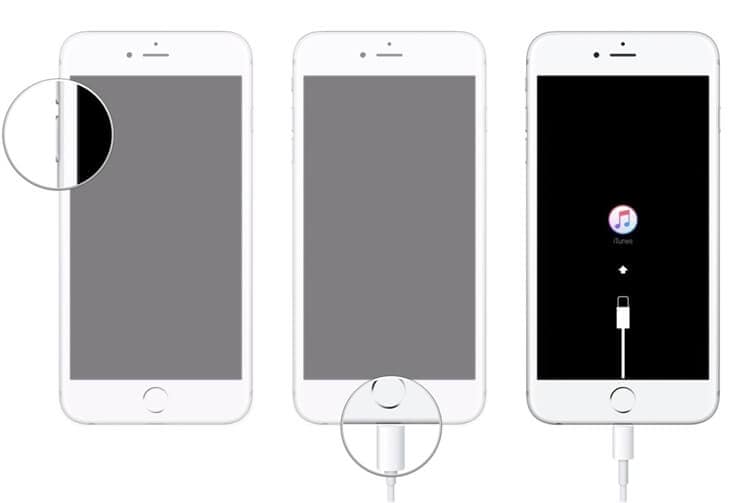 iPhone 8/8 Plus/X/XR/XS/XS Max –
Quick tap 'Volume Up' key > press the 'Volume Down' key > hold down 'Sleep/Wake' key till you see 'Connect to iTunes'.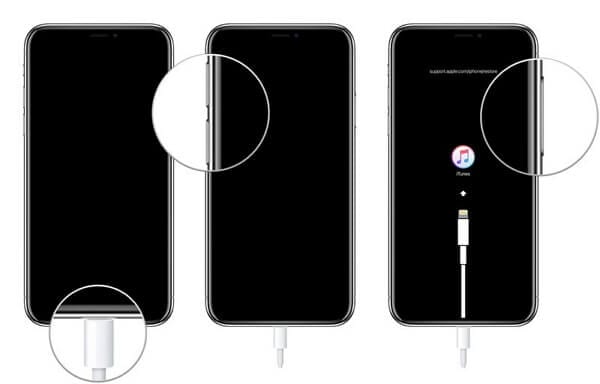 Part 6: Reset your phone in DFU mode
Here is the next tip if the above went futile. This method will restore the iPhone to factory settings.
iPhone 6 or earlier:
Connect iPhone to system > launch iTunes > hold 'Home' + 'Sleep/Wake' for 8 seconds > release 'Sleep/Wake' key only > screen turns black and iTunes detects your device.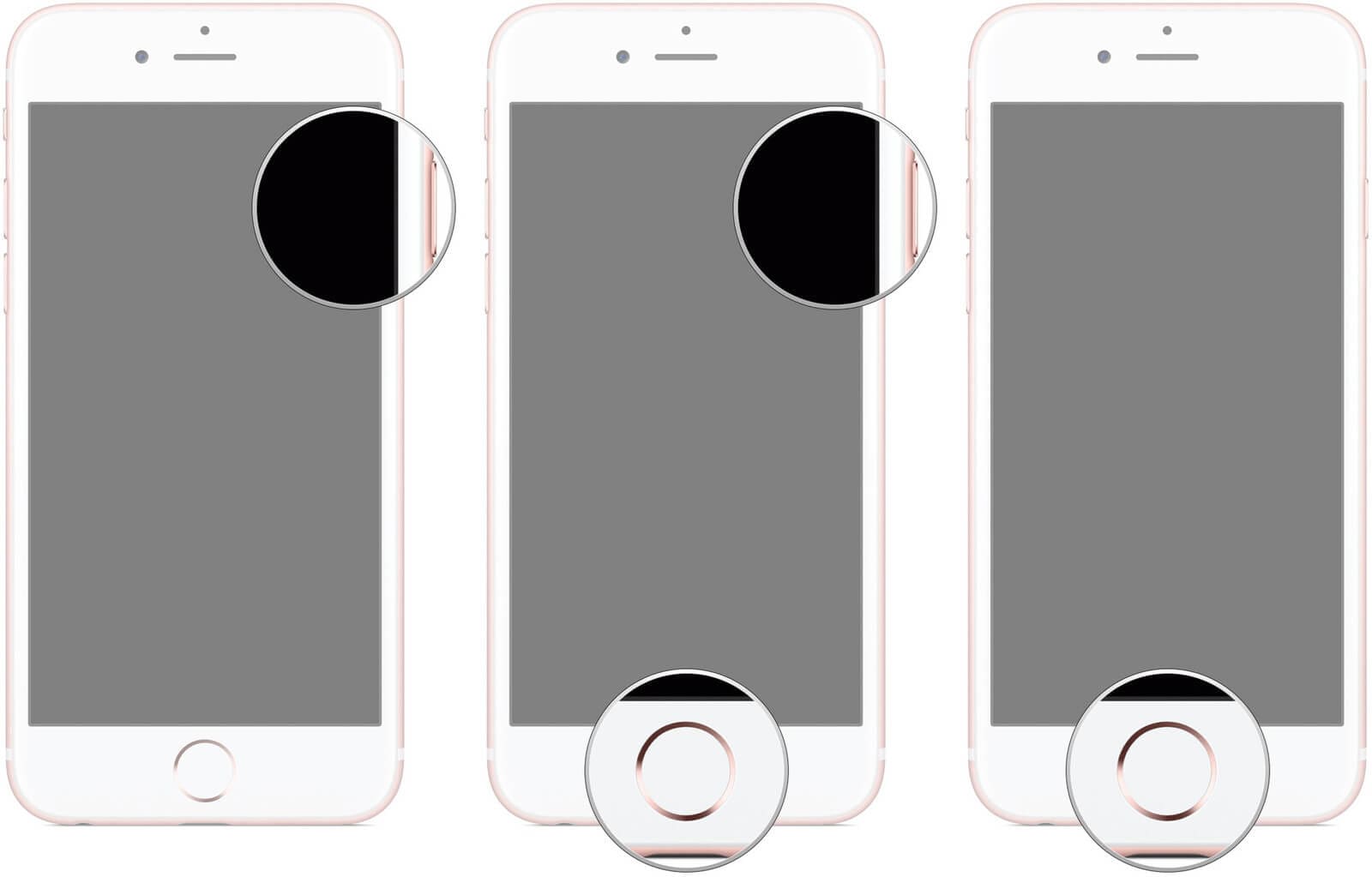 iPhone 7/7 Plus:
Connect device and computer >press 'Sleep/Wake' + 'Volume Down' for 8 seconds > leave 'Sleep/Wake' key only > the screen will go black.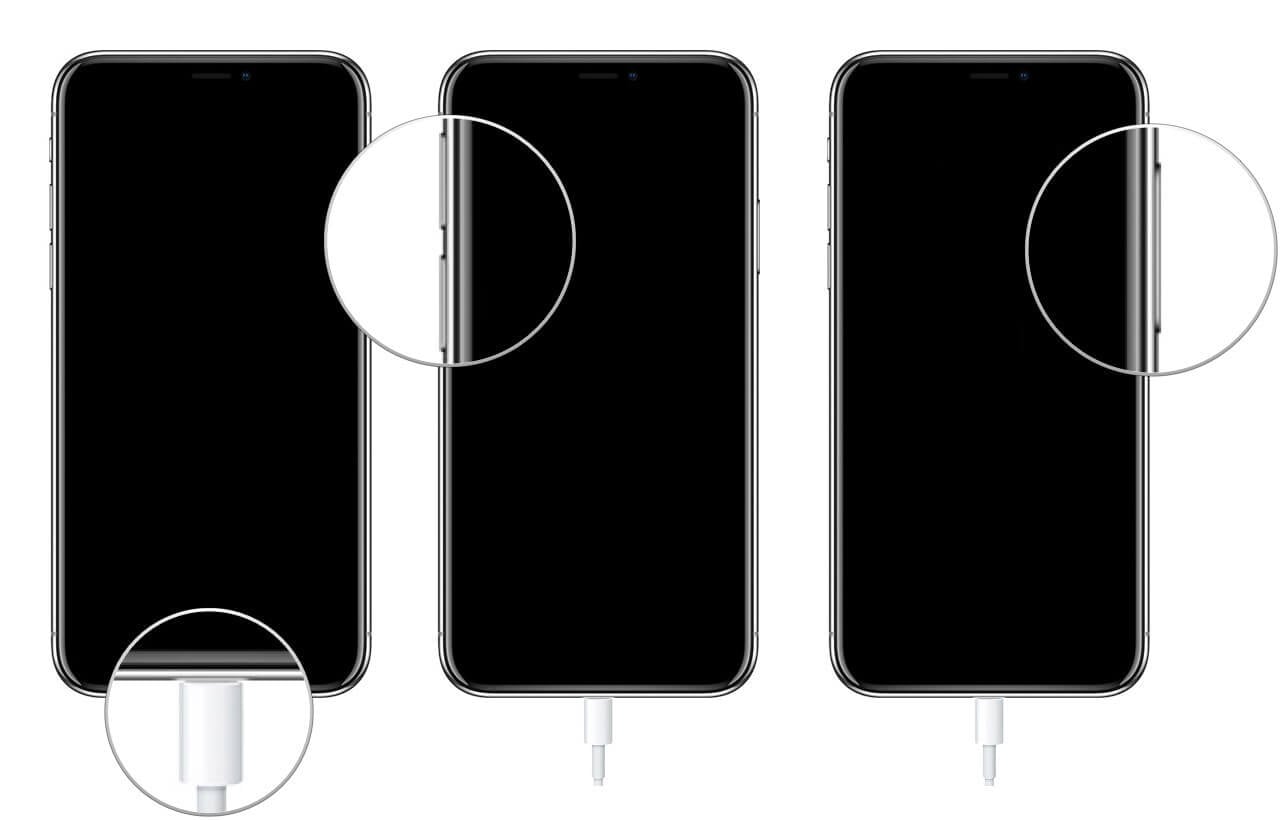 iPhone 8/8 Plus/X/XR/XS/XS Max:
Connect computer and device > tap 'Volume Up' key > hit 'Volume Down' key > hold 'Sleep/Wake' button till screen goes dark >push 'Volume Down' key + 'Sleep/Wake' key for 5 seconds > leave 'Sleep/Wake' key while holding the 'Volume Down' key.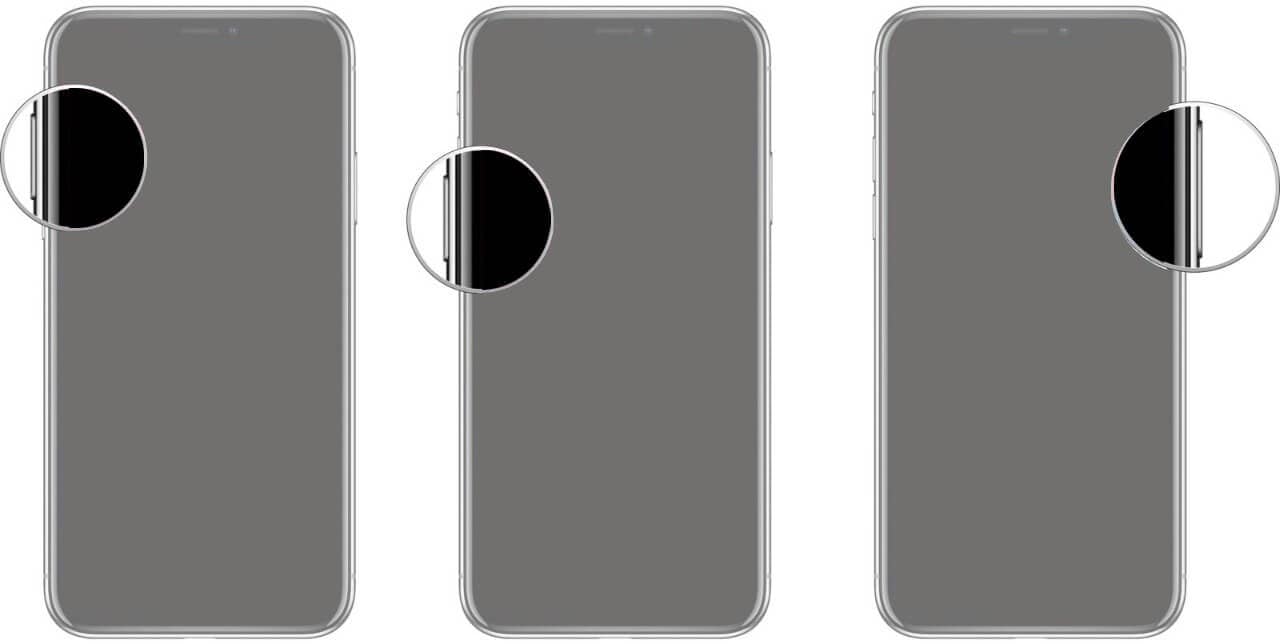 Part 7: Update iTunes to the latest version
Mac:
Browse 'Apple' menu > 'System Preferences' > 'Software Update' > install software.

Windows:
Launch iTunes > 'Help' > 'Check for Updates'.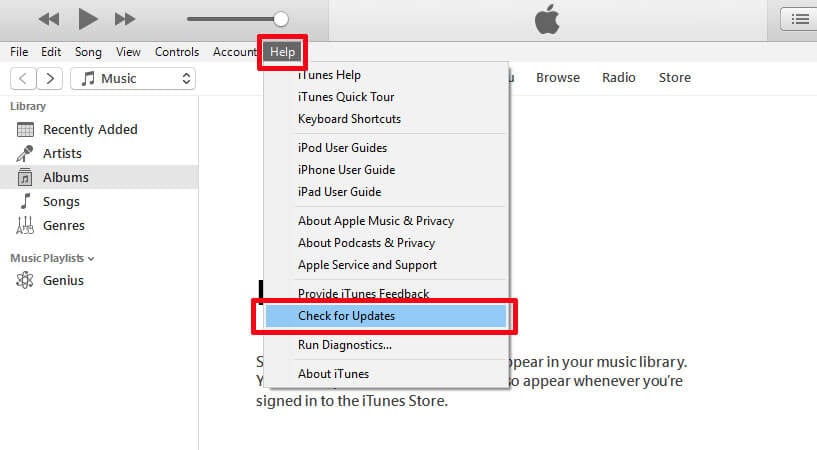 Then click on 'Download iTunes' button.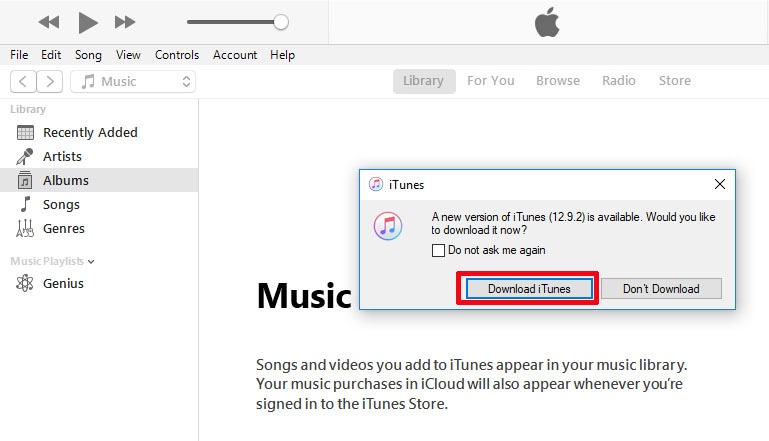 Part 8: Reset iTunes lockdown folder
iTunes creates iOS lockdown directory location on your system depending on the operating system.
On your Mac system –
Go to Mac finder > 'Go' > 'Go to Folder' > paste '/private/var/db/lockdown/' > 'Return' > 'View' > select the files in the lockdown folder and delete them.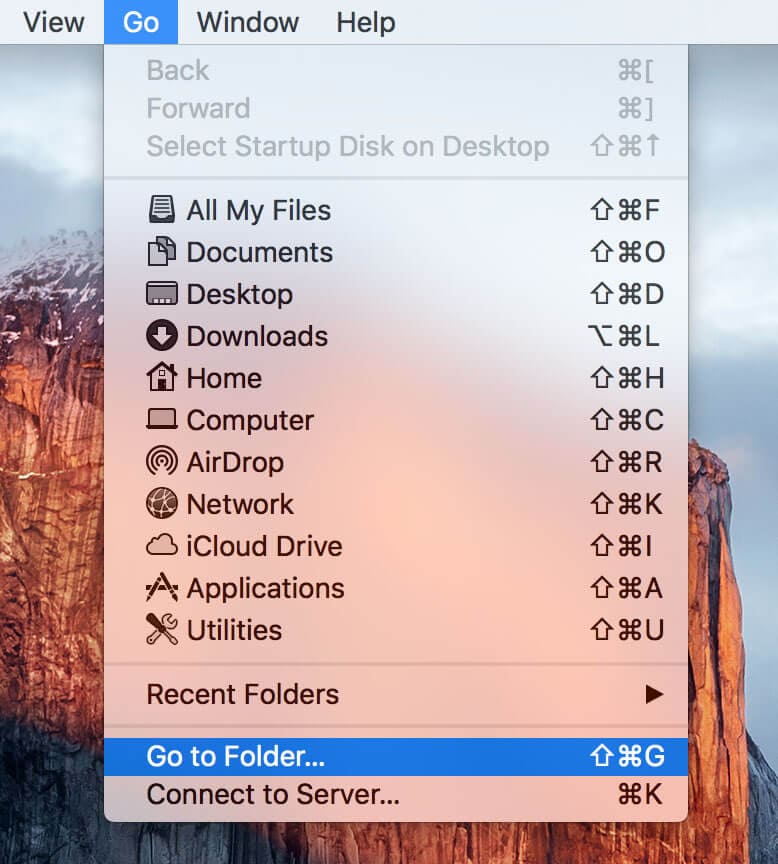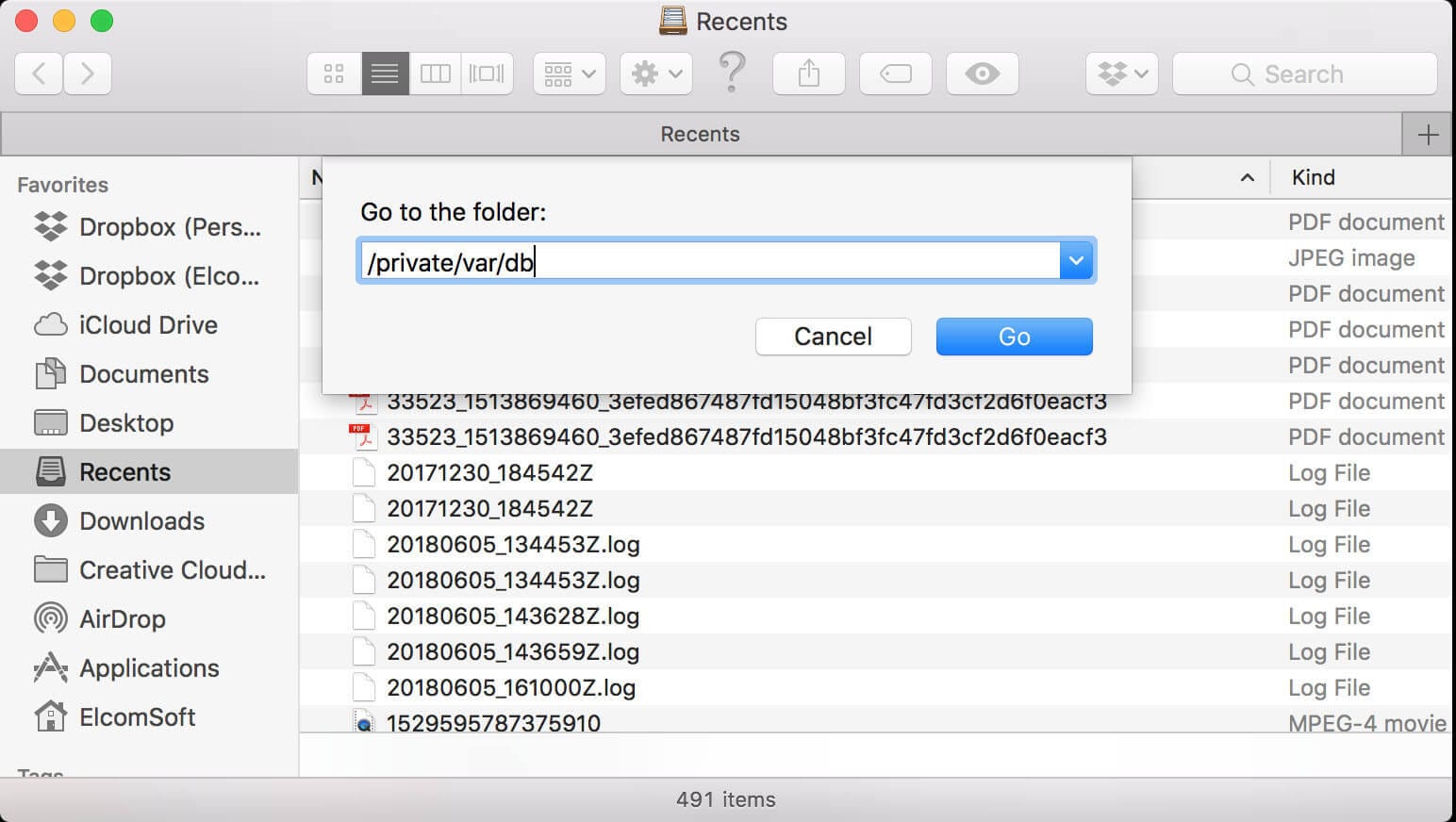 On Windows 10 –
C:\Program\Apple\Lockdown
• Exit iTunes and disconnect your computer and iOS.
• Go to the lockdown folder mentioned in the above section and delete its content. An admin password is required here.

Part 9: Fix your iPhone system via dr.fone - System Repair (iOS)
To get rid of the iTunes error 0xE8000015 on iPhone 6 or other models, you can choose dr.fone – System Repair (iOS) as the best tool. It fixes major iOS system issues within few clicks without any data loss. It supports latest iOS device models and iOS versions. When you have this tool, fixing the iOS issue is just few clicks away and one can be assured of full safety while using this tool.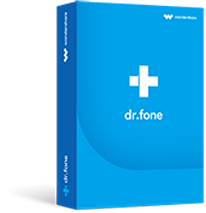 Best weapon to fix all kinds of iPhone/iPad errors
Helps you to solve iOS system issues such as iTunes error 0xE8000015.
Fix your iPhone/iPad system back to narmal without any data loss.
Intuitive interface and super easy operation steps.
By far the highest success rate on the market.
4,290,481 people have downloaded it
Step 1: Get the software downloaded, installed and launched on your computer. Now, hit the 'System Repair' tab.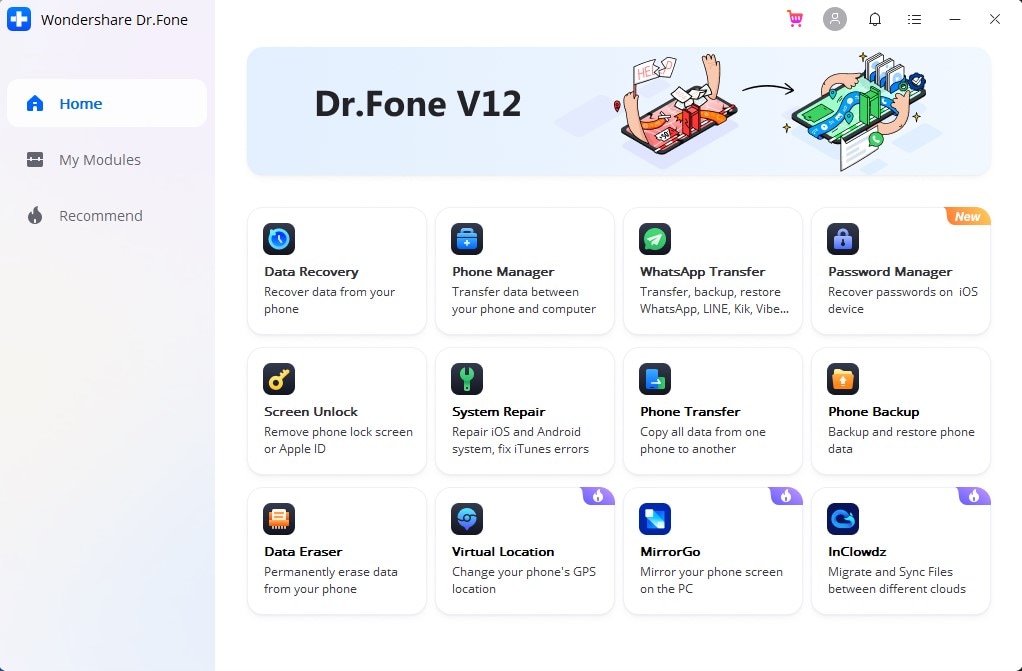 Step 2: Connect your iPhone using a USB cable afterwards and hit 'Start'.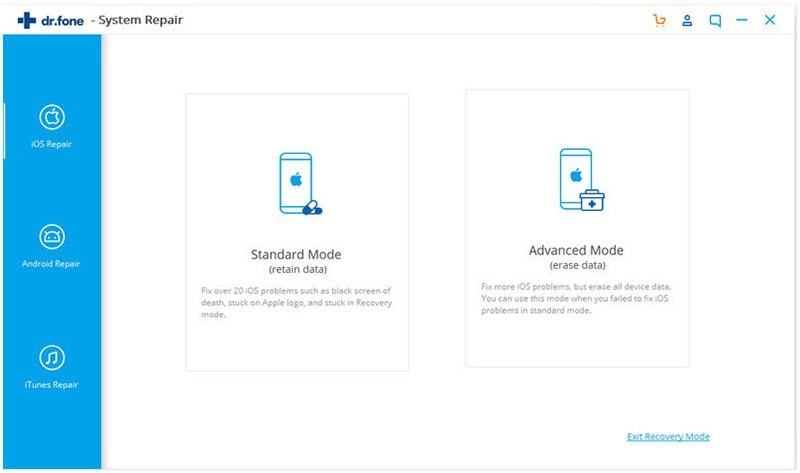 Step 3: Hit 'Next' if your iPhone is detected by the software, else follow the onscreen guide to get into DFU mode.
Step 4: Confirm your iPhone model and then press the 'Download' button for firmware downloading. You can also tap 'Select' to upload an existing firmware and hit 'Start Scan'.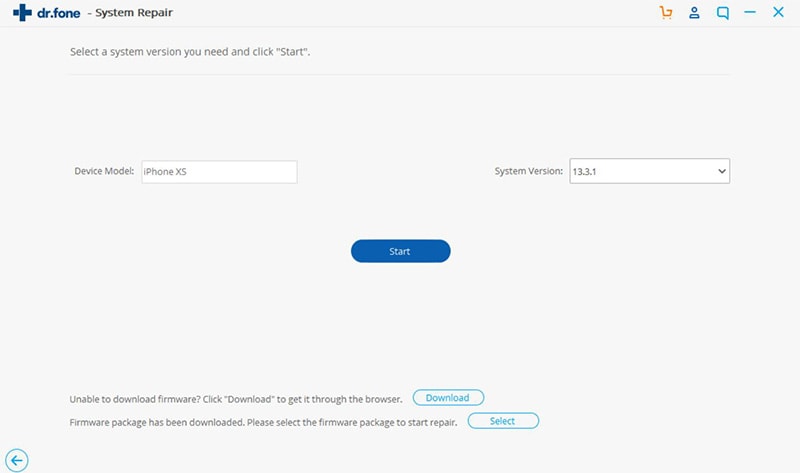 Step 5: When the firmware gets successfully downloaded, select the 'Retain native data' if not selected and press 'Fix Now'. You will see 'Repair of operating system is complete' message on screen in a while.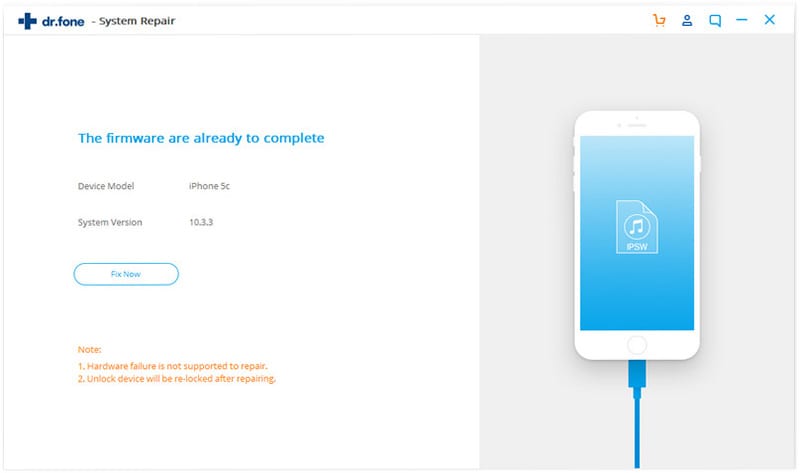 Part 10: Unlock your disable phone via dr.fone - Screen Unlock (iOS)
If your iPhone has been locked or disabled, then you can go for dr.fone – Screen Unlock (iOS) for that matter. It can bypass iOS device locks in minutes without any passcode and remove every kind of passcode. This tool supports latest iPhone models and iOS versions and promises to bypass locked phone in minutes.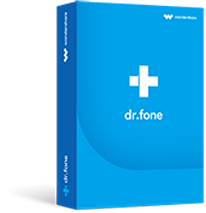 The fastest tool to unlock your disable iPhone/iPad in minutes
Supports to remove Touch ID or Face ID on your iPhone/iPad.
Fully compatible with iOS 12 and iPhone XS
Intuitive iPhone unlocking process.
Highest success rate on the market.
5,270,783 people have downloaded it
Step 1: Once you install the software, launch it and hit 'Unlock' tab among the options available on the main screen. Now, get your iPhone and computer using a lightning cable and click 'Start' button.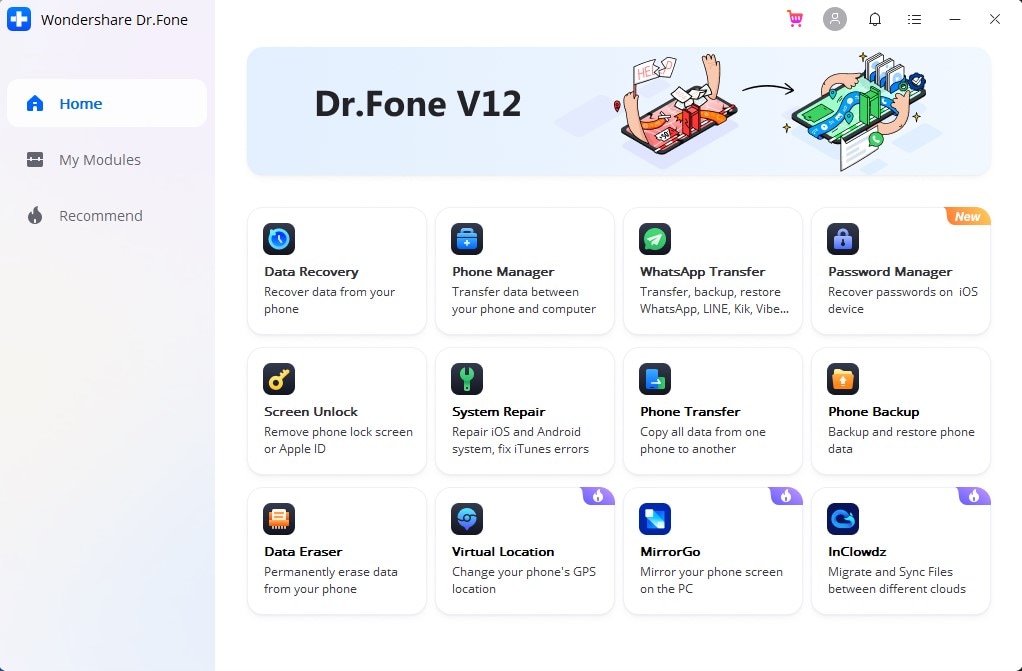 Step 2: Here, you need to select your iOS device model and then click on 'Start' to follow the onscreen guide for entering DFU mode.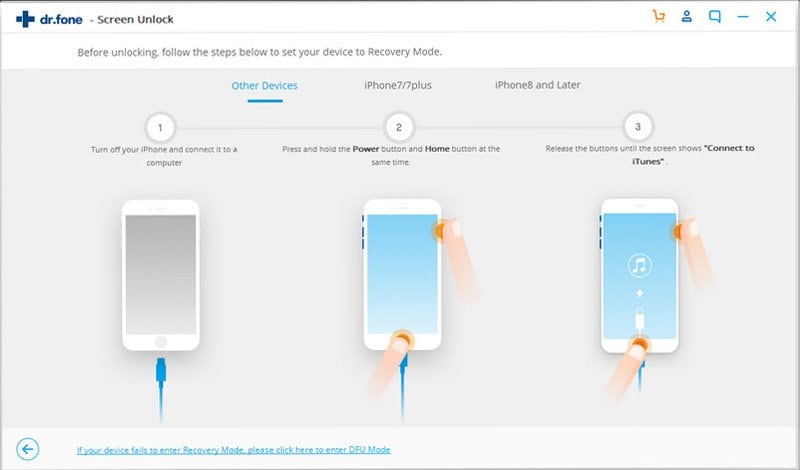 Step 3: Select your device information when prompted for confirmation. Subsequently, tap on 'Download' to get the firmware package.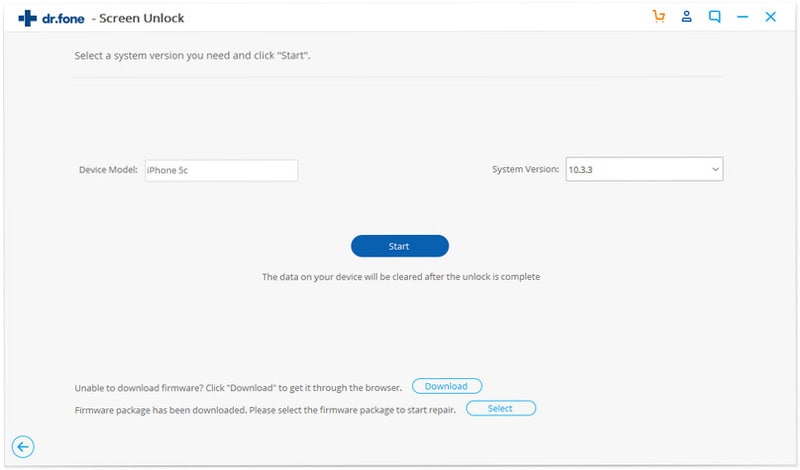 Step 4: Press 'Unlock Now' and feed '000000' to confirm. Now, hit 'Unlock' and wait a while.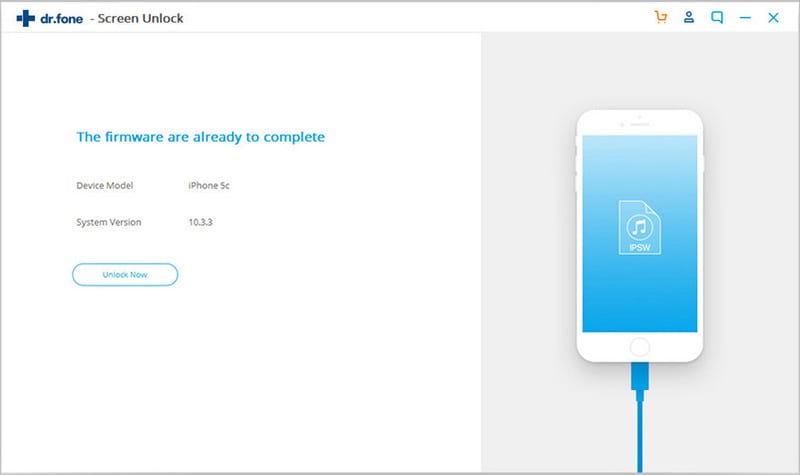 Step 5: Within a while, your device will be unlocked and the program will notify you for the same as shown in the image.