iPhone Stuck in Boot Loop? 4 Ways to Fix iPhone Boot Loop Issues
iPhone stuck in boot loop? Don't be panic! In this article, you will find 4 ways to fix iPhone boot loop issue with a detailed step-by-step guide.
iPhone Problems
iPhone Boot Issues

+

iPhone Screen

+

iPhone Freeze

+

iPhone Freeze

+
There is no situation as bad as waking up in the middle of the night and noticing that your phone is not working all of a sudden. Instead of showing all the application and data it is just frozen in one place and won't function at all. This situation of the Apple device is called a reboot loop. It is a very common issue faced by iPhone users (other Apple device users) every now and then. It can be caused by a virus attack, iOS Upgrade, or a jailbreak for that matter.
If you thought that this is the end of the story of your apple device then to your benefit it is not. There are a few tried and tested ways to fix iPhone boot loop.
Part 1. Common Solutions to Fix iPhone Boot Loop Issue
1. Hard Reboot your Apple Device
One of the easiest ways to get your device in working condition is- to hard reboot it. The situation in which you are stuck in an unresponsive application and your phone doesn't respond to anything- all you need to do is long-press the home button and the sleep/wake button simultaneously for a while and there you go.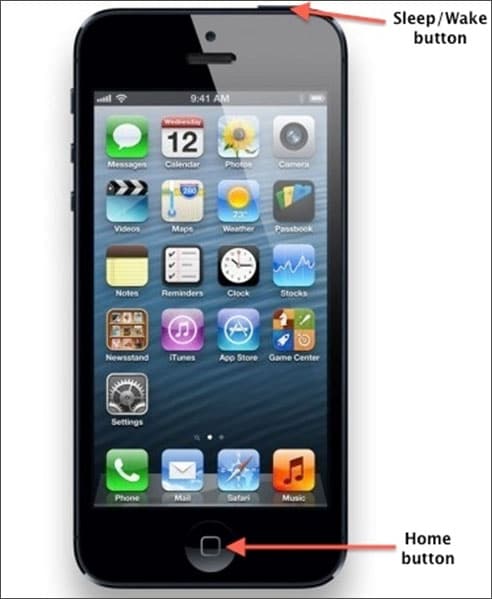 2. Volume up button to the rescue
Most of you must be aware of this trick but for those who are not trying this. Just press the volume up button for a goof 15-20 seconds continuously while your device is getting a reboot. By doing so you will be able to get back to the home page of your device. Such situations may arise due to some malfunctioned applications. So once you outbreak the jailbreak situation just delete that application for any similar issue in the near future. Or if the volume up button of your Apple device is not working you can do this trick by using the clicker button on your earpod, earphone, headphone, etc. As it will do the same thing.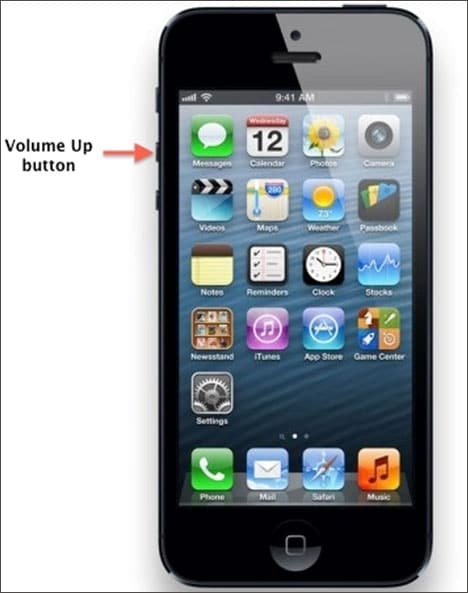 3. Turn Off/On Cellular
There are chances that the issue you are facing can be solved in a simple way without much ado. One such way is by turning off/on your cellular. By doing so you can fix the iPhone reboot fix.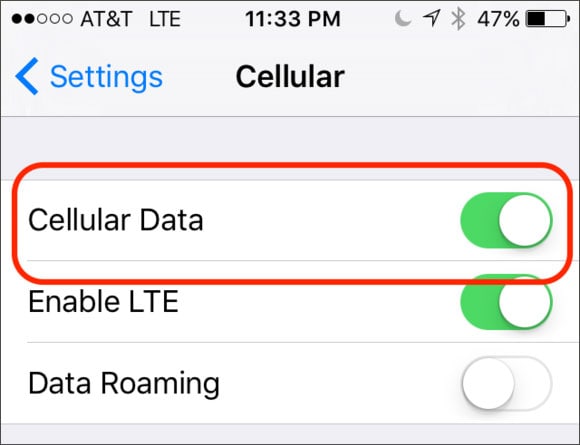 Part 2. The Best Solution to Fix iPhone Boot Loop without Data Loss
dr.fone - System Repair (iOS) is one of the highest-rated toolboxes which keeps your device safe and in all good working condition. Another plus point is that it works for all iOS devices.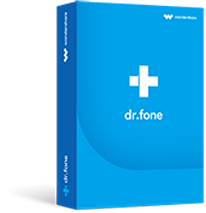 Why Choose This Software to Get iPhone out of Recovery Mode:
Fix almost all iOS system problems - stuck in recovery mode/Apple logo, DFU mode, black screen of death, frozen status, continuously restart, etc.
Full iOS compatibility - It does not matter which iOS device (iPhone/iPad/iPod) you are using or what version of the operating system is running on your device.
Ease of Use - You do not have to be a computer geek in order to use this tool. It comes with an intuitive user interface that simply guides you through the steps that you have to follow.
100% data protection - The reason why people panic when they see errors on their devices is because they do not want to lose their data. You do not need to worry about data loss during the process of repair.
4,290,481 people have downloaded it
Step 1.

Connect you with the computer. Download and launch dr.fone. Click the option given as "System recovery". When iPhone will connect successfully, press the "start" option in the second window.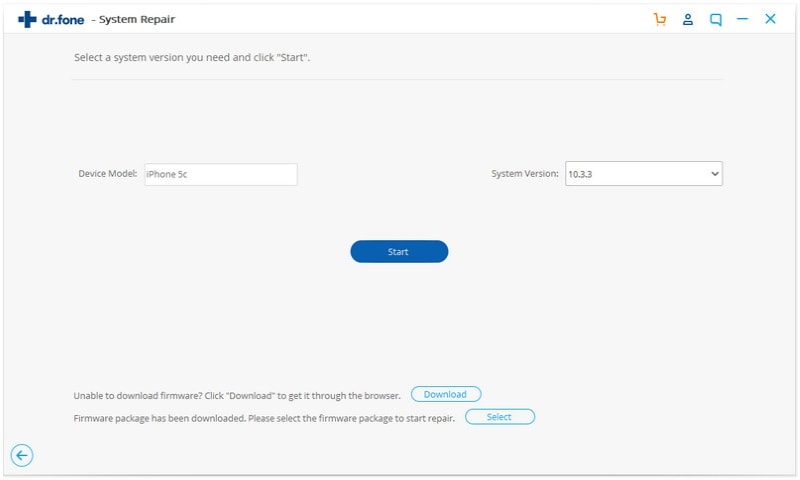 Step 2.

In the next step, the software will auto-detect your device model ask you to confirm the given information. Then click on the "Download" button as it is a necessary thing for ISO system updation.