iPod users are not oblivious to the issue of black screen. Chances are that if you have had an iPod device for long, you must have faced this issue once in a while at least. And, without a doubt, it is one of the freakiest moments for all iOS users when they see the black screen for the first time on their device. Though, this issue mostly occurs unexpectedly, it can still be attributed to the following primary and possible reasons:
Issue with hardware such as a faulty screen;
set up voicemail Bad updates, including for iOS and applications;
Run out battery or other issues with the battery.
Well, this article aims to offer you multiple solutions to fix iPod black screen problem. Have a look.
Part 1: Basic Steps for Fixing the iPod Has Black Screen Issue
If you look around on internet, you will find some common solutions for the black screen issue that are widely advocated however almost all these solutions are most likely to delete your precious data in the process, causing you bigger harm instead. And, that's a deal breaker for many out there. Nonetheless, we would like to share these with you.
[Update] If you found your data on iPod get lost during the fixing process, you still have chances to recover iPod data.
Option 1. Restarting iPod
Press and hold the Sleep and Home buttons together for 10 seconds or more in order to force restart your iPod.
Option 2. Charging iPod
If the first step doesn't work, then try charging your iPod for at least an hour and see if you are able to get the charging indicator on its screen.
Option 3. Put iPod in Recovery Mode
Connect your iPod to iTunes and then force restart it. Just ensure that you keep pressing the Sleep and Home buttons even after you see the Apple logo and until you get to the Recovery mode screen .
Once you are on the update/restore window, select the option of 'Update'. This will tell iTunes to reinstall the iOS on your iPod, automatically downloading the software needed for your device.
Part 2: How to Fix iPod Black Screen Error without Losing Data
Want to get rid of the black screen issue on your iPod without any loss of data? Well, you have come to the right place then as we have just the right solution for you. It is the best iOS data recovery tool out there today and it's called dr.fone - System Repair (iOS). It works with almost all iOS devices and not just your iPod and supports a wide variety of files for recovery.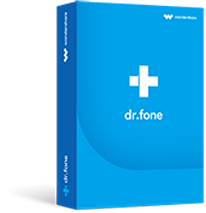 Best iOS Recovery Tool to Fix iPhone Black Screen Issue without Data Loss
Have your iPhone fixed to normal under a single click with no data loss.
This platform fixes a variety of system issues across your device, for instance, iPod black screen error.
The platform is compatible with Windows and Mac.
It supports all Apple Devices having any iOS version.
4,290,481 people have downloaded it
Steps for fixing iPod black screen error
Step 1. Begin by launching dr.fone - iOS Toolkit and then connecting your iPod with your computer. Click on System Recovery. Then click on the Start button in the next window.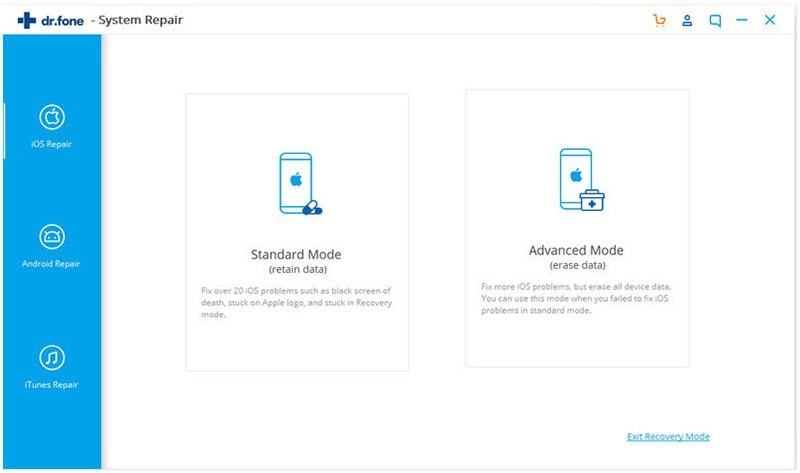 Step 2. Now the software will detect your iPod and shows the information. You need to check the information and click on the Download button. It will download the firmware for your device. When it finishes downloading the firmware, it will automatically enter the repair process.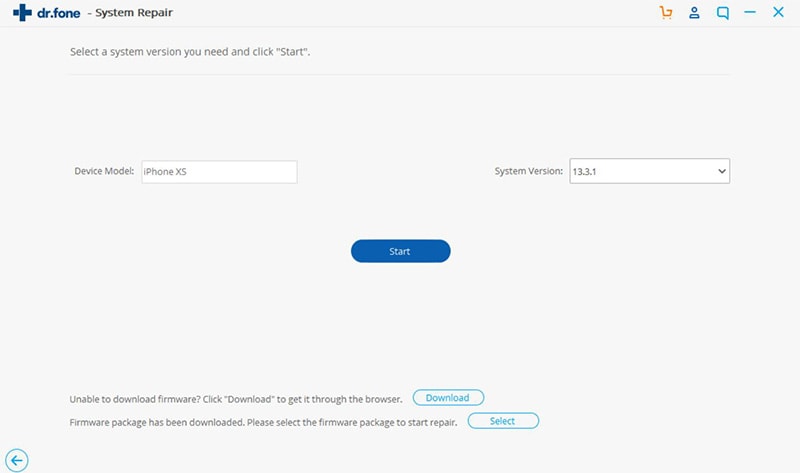 Step 3. When it tells you "Fix iOS to normal is done", it means your iPod has back to normal again! Don't worry about the data on your iPod. They are 100% safe!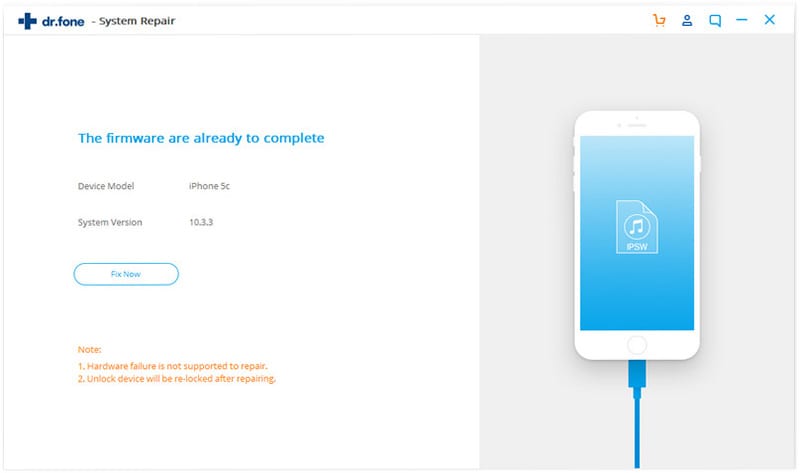 Write in the End
If you still have question about how to fix iPod Touch black screen error, please let us know by leaving your comments below. Thanks reading!