There are various reasons that could explain why your iPod keeps rebooting constantly. These include, but are not limited to the following: a faulty battery, hardware issues, software issues, or a recently installed app. This problem is not old iPods only, since even new iPods sometimes have similar issues. You need not have a headache or throw away the iPod when you experience such problems. Fixing the existing problem is simpler than you could ever imagine. In this article, I will tell you two easy methods for fixing the iPod rebooting issue.
Method 1. Common Solution to the "iPod Rebooting Over and Over" Problem
Even with new versions of iPod being created and improvement in technology, there are still some problems experienced by the users when using these devices. However, the merits and services given by the iPods outweigh their limitations. Below are Apple's official solutions for iPod with restarting problem: to update your device. The reason for doing this update is that there may be apps that are not working properly, especially those which feature during startup. Here is the procedure.
Steps to recover data from internal storage via iSkysoft Toolbox for Android
Step 1: Connect your iPod to the computer using a USB cable and then run the iSkysoft Toolbox for iOS on your computer. Click System Recovery option. Then click on the Start button.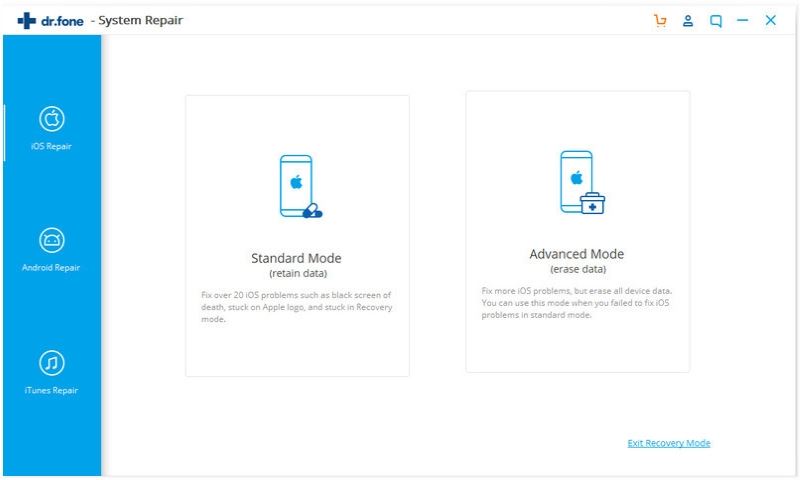 Step 2: Now you can see the information of your iPod showed, and all you need is to confirm the information and then click on the Download button. The software will download the firmware for the iPod. When downloaded, it will enter the fixing process. You should make sure the well connection between the iPod and computer.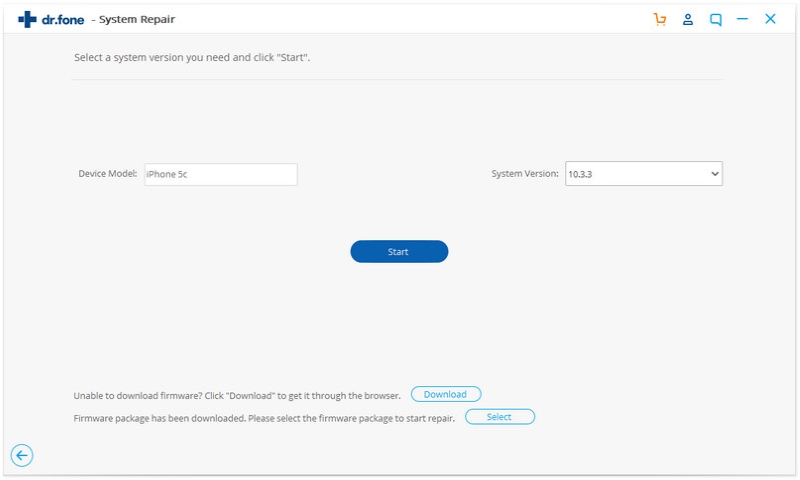 Step 3: Just wait till it done!