"How to format Seagate drive for Mac? I am a new user on macOS and want to wipe my external hard disk change its file system! What is the convenient way to perform such an action?"
- a question from Quora
Mac and Windows computers have their unique interface, which attracts users with different tastes. But a problem arises when you have a portable Seagate hard drive and would like to use it with both Mac and Windows computers. It is a known fact that macOS only reads HFS+ file system devices and does not support a disk with NTFS format. So to use the optical device on both computers, its file system should be changed to a much more compatible one such as exFAT or FAT32. The good thing is that you can quickly learn how to format a Seagate drive for Mac after reading our researched guide.
Part 1: Backup Your Seagate Drive First
If you are thinking of formatting Seagate external hard drive for the sole purpose of sharing data between different platforms, then it is wise to create a back up of those files before formatting the disk and erasing the content for good.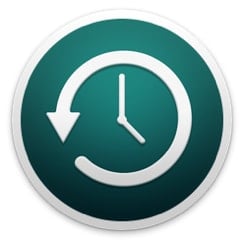 Fortunately, macOS offers you to create a back up of any internal or external data through its built-in tool for back up called Time Machine. It picks and saves all the data used on your Mac, starting from all the content in internal storage and even the removable hard disks. Moreover, it makes it easy for you to recover every deleted file, email, or media. Here are the steps to create a back up of your Seagate hard drive's data with Mac's Time Machine before you reformat Seagate drive.
First, connect the Seagate external hard drive with your Mac.


Go to system preferences and click on Time Machine.

Turn the switch of the utility from "Off" to "On."


Click on Select Disk and choose your Seagate external drive from the list.

Time Machine will offer you the chance to encrypt your back up data with a password; before that, it will also ask you to select any disk as your back up location.

You have created a back up of your valuable digital content.
Other than going the Time Machine route, you can simply copy all of the contents of the Seagate drive to another portable storage device or your Mac computer.
Part 2: Format Seagate Drive for Mac using Disk Utility:
Formatting an external drive comes in handy when a virus infects your disk, your Mac is unable to read the drive, or when it is shutting down consistently. You can get rid of all the malware and bad sectors by just formatting the device with Mac's Disk Utility. Here are the instructions that you can use, not only to format Seagate drive but on Mac's built-in hard disk as well.
Click on Finder and then select Applications.


Under Utilities, you'll find Disk Utility. Select the icon and open it.


Select your Seagate external drive from the list on the left.


Click on Erase, and you will see a new pop-up window.

Rename the drive and change the format of the disk to exFAT.


Change the scheme of the device to the GUID Partition Map.


Click on Erase. Disk utility will start to format Seagate drive for Mac.

Once the format is complete, click on Done.
Part 3: Recover Seagate Drive Data If You Accidently Formatted It?
According to Murphy's law, "Anything that can go wrong will go wrong." Committing mistakes is within human nature; that is how they evolve from it.
If you have accidentally formatted your Seagate hard drive and erased all the content in it, then you shouldn't worry as there is a viable solution to such an issue. The Recoverit (IS) Program for Mac can recover every formatted file from your Seagate hard disk on Mac in no time. After performing the recovery through the application, you'd be surprised at the ease at which it retrieved all those items. Here are some of the noteworthy attributes of the iSkysoft recovery program for Mac.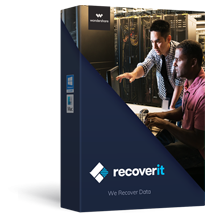 A Life Saver to Solve Your Data Loss Problems!
The application is available on every version of macOS X.
It provides coverage to all the external storage drives(Seagate external disk) and media devices (camera, mp3 player).
The program supports more than 1000 file formats of different media files.
You can save the recovered content anywhere you want.
It recovers data from a drive's lost partition and other inaccessible places.
You can efficiently perform the recovery action in just three steps.

3,015,629 people have downloaded it
Here's how you can learn to recover Seagate external hard disk's formatted files on Mac.
Step 1

Select the Location of your Seagate Drive

As the heading suggests, you are required to select the hard drive from the interface under the External Devices Section. Click on start and wait for the scan to finish.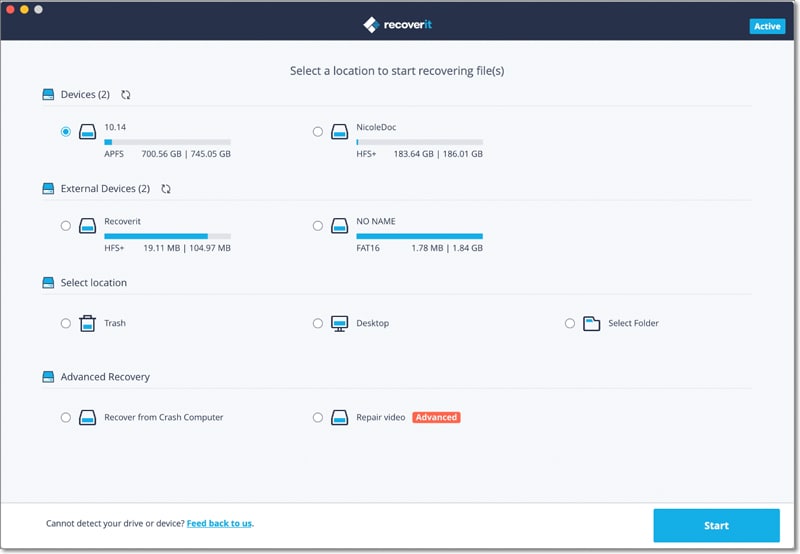 Step 2

Wait for the Program to Scan the Hard Disk

Just wait for a few minutes as the Recoverit (IS) application will scan your Seagate drive and recover all of the formatted files. You can also limit the scan to specific file types and paths. Once the scan is done, the program will give you a list of files placed under different categories.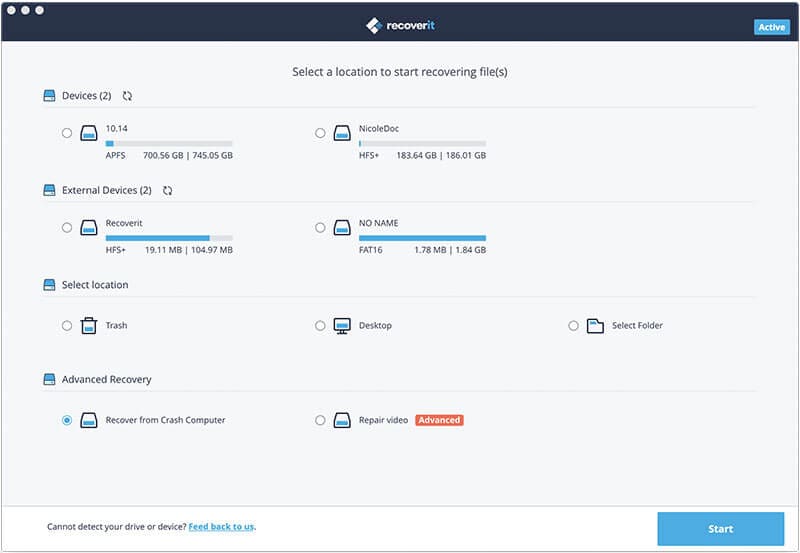 Step 3

Save your Data

After carefully reviewing the data that iSkysoft has retrieved, you can hit the Recover button and select the new location for the recovered item. You should note that if you're unable to preview the files, then you can follow the app's inbuilt tips to fix the issue.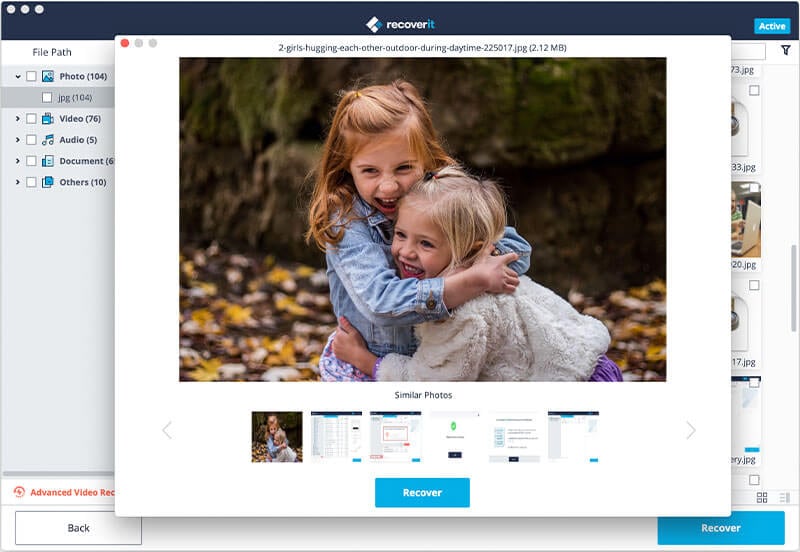 Conclusion:
Formatting data on Mac is a lot easier than doing it on Windows. Now you understand the working of Mac's Disk Utility and the concept of creating back up of data with the help of Time Machine. While it is necessary to double-check your action and intention before wiping the data off a hard drive, you can conveniently recover all those files back with the help of Recoverit (IS) Program for Mac. It will retrieve every file back until you overwrite the empty storage space with new content. If anyone in your family is having trouble with formatting a drive on Mac, then feel at ease to share this guide with them.