Data saved on your hard drive can be lost due to many different reasons. Virus attacks, software crash, accidental formatting, hard drive damage, operating system failure, partition loss, etc. But you don't need the help of a professional data recovery specialist to do HDD rescue. With the right data recovery software, anybody can perform data recovery, painlessly. In this page, we provide you with the easiest, safest and fastest solution to rescue data from hard drive, regardless of whether you are a novice or expert computer user.
Part 1. How to Rescue Data from Hard Drive
Protect yourself from unexpected and unwanted exposure of private/sensitive data by installing Recoverit (IS) for Mac (or Recoverit (IS)). This invaluable do-it-yourself program lets you rescue your data from HDD in original quality with just a few simple clicks. Whether you have lost your file by emptying the trash bin, accidental deletion, formatting, software crash, virus attack or other unknown reasons, Recoverit (IS) is all you need to get your data back.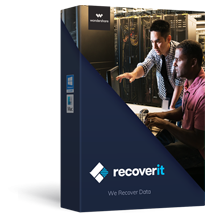 Why Choose This Hard Drive Rescue Software:
4-data recovery modes enable you to retrieve files lost due to all data loss scenarios.
The clear interface makes it easy to recover data.
You can preview the scan results and distinguish the valid ones from the invalid ones before recovery.
It supports recoveries from HFS+, HFSX, FAT16, FAT32, exFAT and NTFS file systems.

3,015,629 people have downloaded it
The software uses powerful scanning algorithms to scan your hard drive with extremely fast speed, letting you recover music, documents, videos, email, photos, zip files and almost any file type in no time at all. Apart from hard drives, Recoverit (IS) can also rescue data from memory cards, digital cameras, players, USB flash drives and other storage media.
Step-by-Step Guide to Rescue Data from Hard Drive
As stated, Recoverit (IS) beats many other recovery programs due to its comprehensive technologies. Download and install the trial copy on a working copy and connect the hard drive that has the problem via a USB cable.
Step 1

Download the HDD Rescue Software

To recover data from an internal hard drive, you'll have to get another Mac computer and use it to download Recoverit (IS). You can then install the software to a USB flash drive and recover data while the program is installed on the flash drive. This helps prevent permanent loss of data due to the original files being overwritten. If you would like to recover data from an external hard drive, you can just use your Mac computer to download and install Recoverit (IS).

Note: To successfully recover data from an external hard drive, you must connect it to your computer.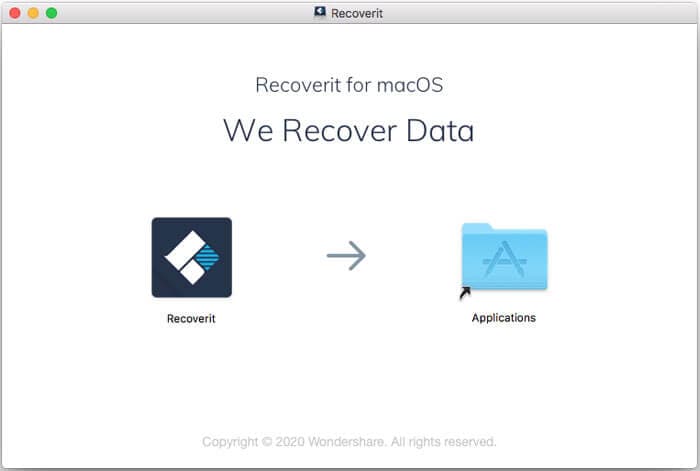 Step 2

Select the Drive and Start Scanning

In the window, select the drive that you want to rescue data from or the whole disk and hit the "Scan" button to start scanning. If your drive or partition isn't listed, try "Refresh Drives", and it will appear.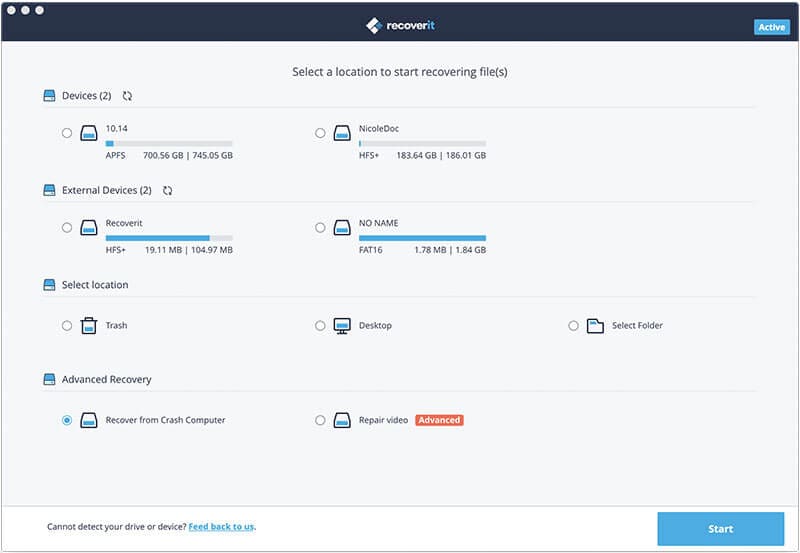 Step 3

Rescue Data from Hard Drive

Once the scanning process is complete, mark the files you want to rescue and hit the "Recover" button to save them either to another drive or external storage media.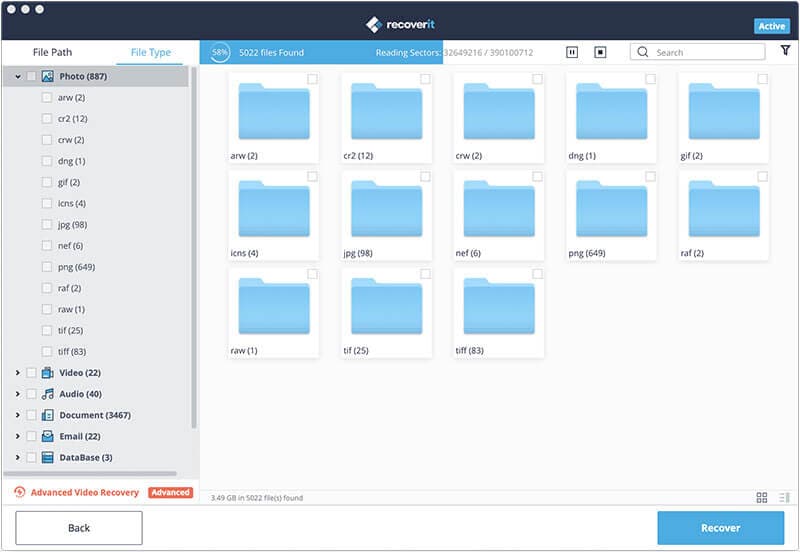 Note: If you want to find lost files faster, you can choose to scan only for deleted files or use the "Filter Options", which lets you choose specific file types to scan as well as specific file formats. You can also specify the "Starting" and "Ending" sectors in the "Select Disk Region" and save scanning time.
Part 2. HDD Rescue: 5 Tips on How to Avoid Hard Drive Dead
No matter how careful you are or how many steps you undertake, your hard drive will eventually fail. The death of any hard drive with precious data can be painful and devastating, unless you have solid backups. In this section, we provide you with 5 tips on how to extend the useful life of your hard drive and avoid its premature death.
1. Tighten the Hard Drive Screws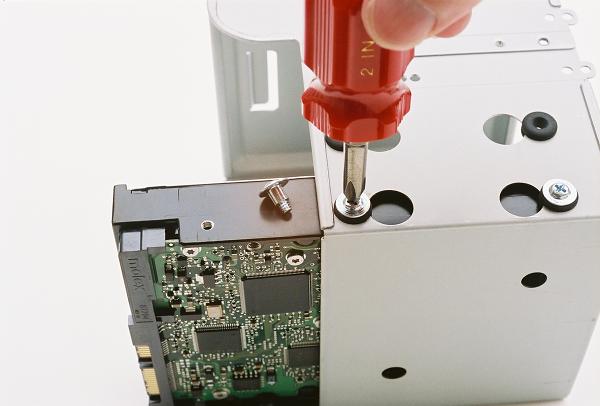 If the screws that secure the hard drive to the PC chassis are loose, there is likely to be excessive vibration when the hard drive is in operation. These vibrations can cause damage to the platters. So if you can hear vibrations from within your PC just open it and confirm whether the screws that secure the drive are tight. If that isn't the case, just ensure that you tighten them.
---
2. Defragment Your Drive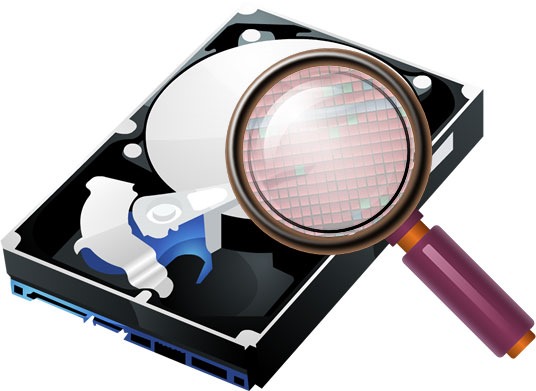 When your drive is being pushed to operate or work harder than it should, it's likely to fail in the near feature. You should always use your hard drive in its most efficient state so as to avoid excess wear and tear. This is only possible if you defragment it regularly. We recommend that you set your laptop or PC to defrag automatically on a weekly basis. Your drive will service you for long since defragmentation keeps the file structure more compact and the read heads won't be moving as often.
---
3. Make Sure That the Ventilation System Is Working Properly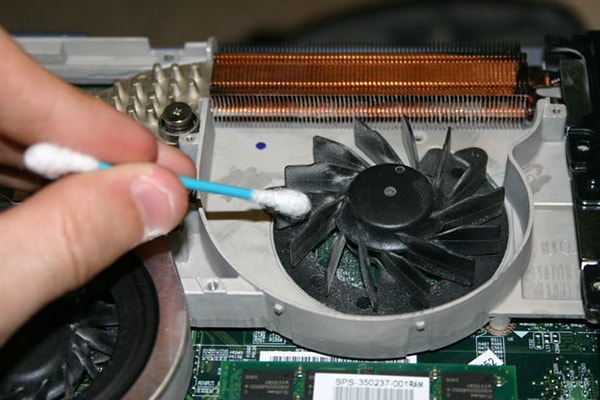 Dust on the cooling fans can be the main cause of computer overheating and slow downs. You should always clear the debris and dust from the interior of your CPU. The surrounding environment should also have excellent air circulation. If you must fit your PC in a tight space, then ensure that you give it ventilation. You can even add a fan to pull out the warm air generated while the PC is in operation.
---
4. Uninstall Unnecessary Programs & Files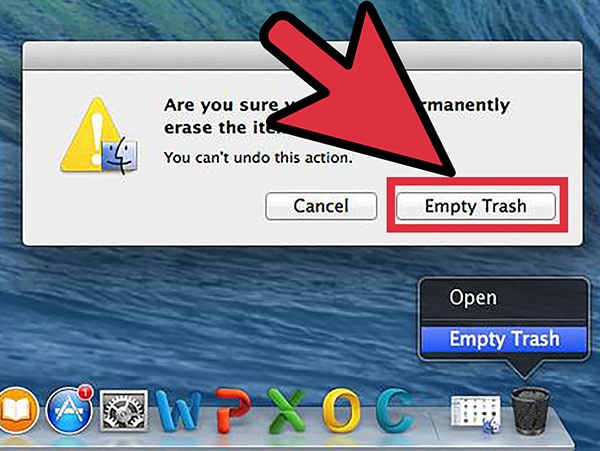 These days, you can download a variety of programs, videos, music, and other data for free. But did you know that the more software/ files you have installed/saved on your laptop or PC, the harder your hard drive works? It's recommended that you uninstall unused program and delete all the unnecessary files. This helps extend the life of your hard drive.
---
5. Handle Your Hard Drives With A lot of Care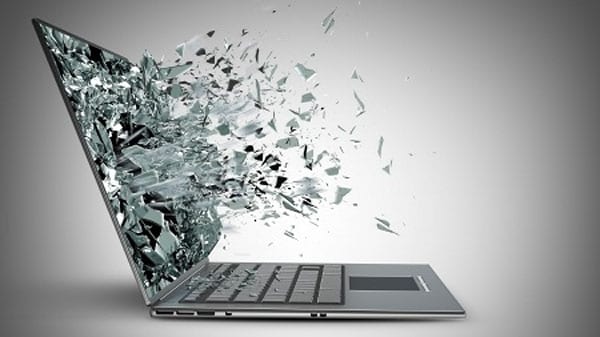 Never drop your PC, laptop or external hard drive. Improper handling of the hard drive can cause permanent damage or death of the drive, and your data can also be ruined. Moreover, you should always ensure that you update your drivers. The latest drivers for your Operating System or motherboard helps reduce conflicts that can cause file detection and transfer problems.