Open-Source MDM is principally a service that permits IT heads of a company to control and manage their devices remotely. With an MDM arrangement, IT groups can consistently secure and manage many clients, including cell phones, laptops, and tablets. Businesses require a third-party tool item that offers these features to set an MDM.
For companies looking to get one, the MDM market offers a lot of sellers that give such expensive services. So, if you are searching for a free and secure solution, this guide will help you. Here we will discuss open-source Mobile Device Management tools available for you.
Part 1: What is Open-Source Mobile Device Management?
Like open-source programming, an open-source or free MDM is planned to be open to everybody. Therefore, the program of an open-source MDM can be seen, changed, and shared by anybody.
Different open-source MDM instruments offer an alternate arrangement of features and work to help businesses. The most usual qualities and advantages of open-source MDM are referenced underneath:
Managed by online controllers.
Manage a great many Android and iOS devices inside a company.
Simple execution into your system.
An information base of the community for questions and learning new functions.
Broad and simple to utilize dashboards.
Allows you for mass configuration and device grouping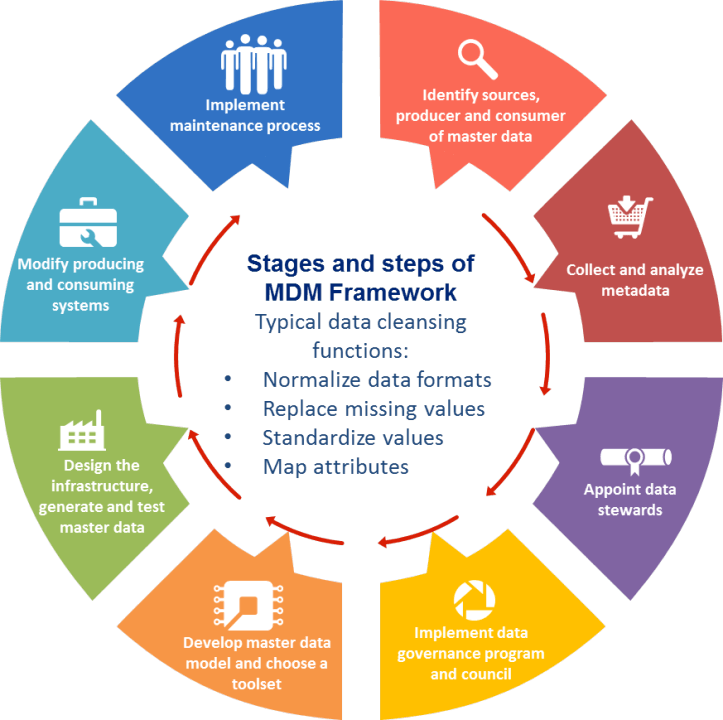 However, note that not all open-source MDMs offer this multitude of features. In addition, the functionalities can differ for various MDM tools, depending on what the developers allow.
Part 2: 5 Best Open-Source Mobile Device Management (MDM) Tools
1. Flyve MDM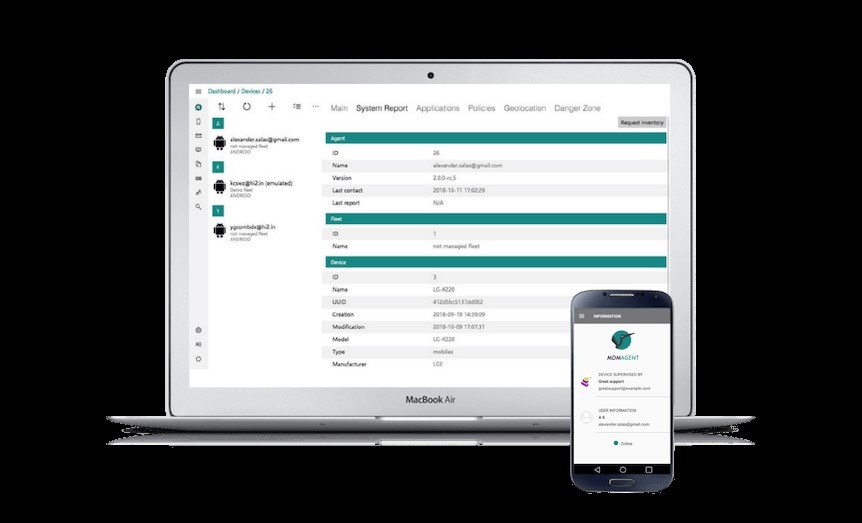 It is an open-source mobile device management software that an online controller can manage. In addition, this MDM utilizes 0% battery of your devices, so you can run your different applications effectively without stressing over the battery.
So, let's see a portion of the features of this open-source mobile device management:
On Android devices, MDM can manage tasks and self-enrolment.
MDM can also retrieve specific information when you require particular device data.
It utilizes HTTPS and MQTT/TLS protocols for communicating with different devices.
It again allows you to lock any of your devices remotely.
2. Headwind MDM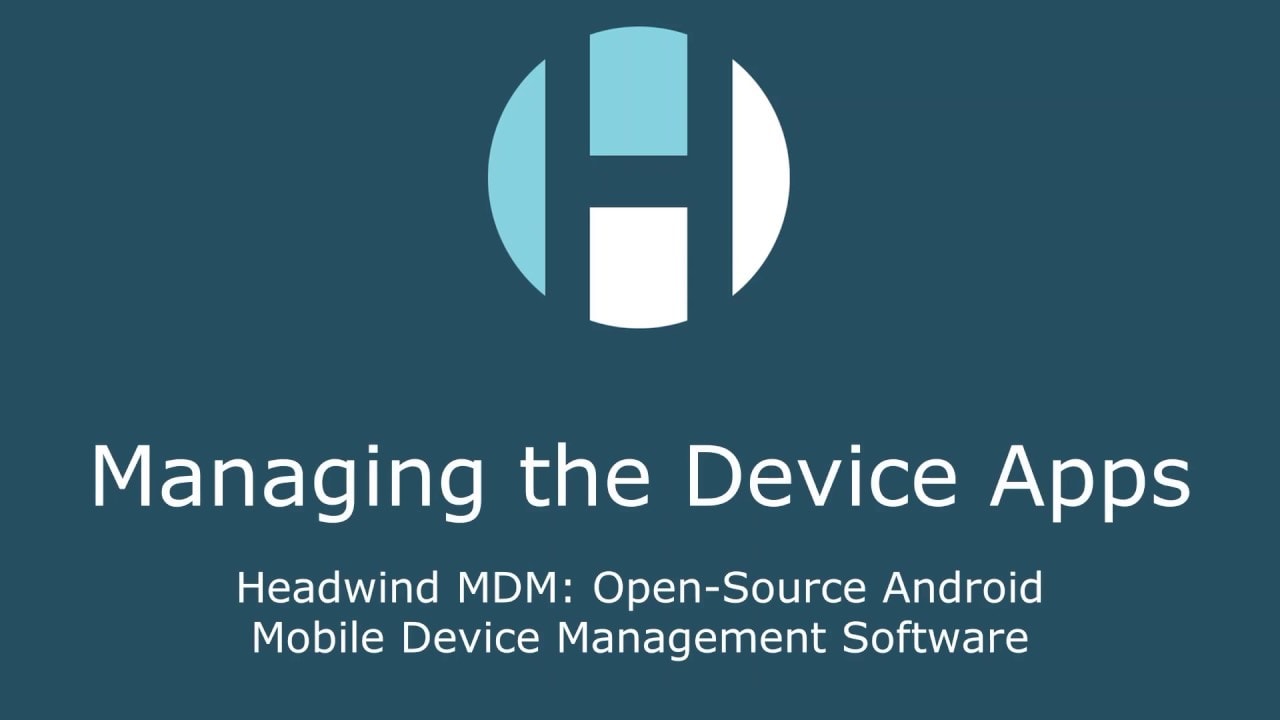 This one is viewed as the most impressive open-source MDM tool of all. Besides, if you are searching for an instrument that goes about as a corporate shell and is helpful for your IT group and administrator's team, you should use this.
Here, we will see a portion of the critical features of this instrument:
You will get continuous updates on the product.
You will get a custom Android launcher, which you can introduce on your mobile devices.
You will likewise gain access to the mass configuration of the apps on mobile devices.
3. Miradore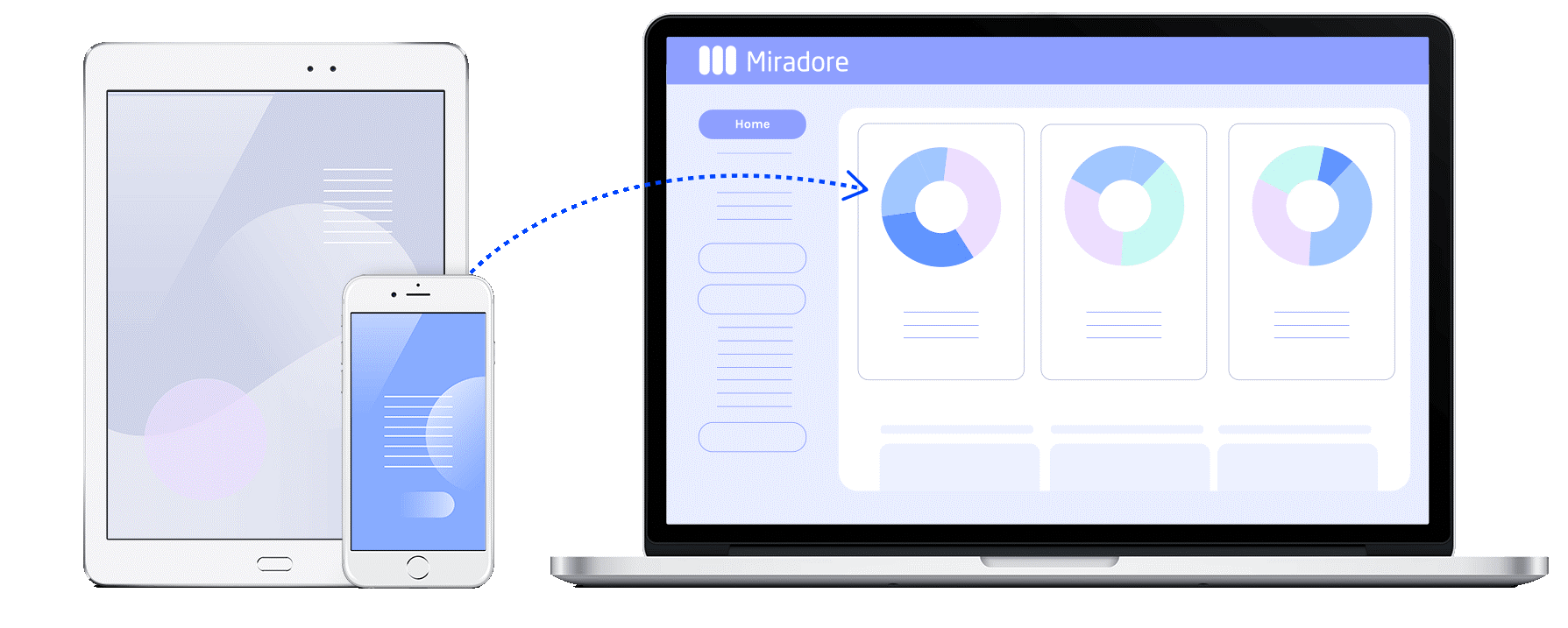 Miradore was established in 2006, and afterwards, it became a well-known open-source device management tool. As a result, Miradore has a great client list. It has served a large number of clients in over 160 nations all over the planet.
How about we sort out a portion of the top features of this tool:
One of the great things about this tool is that it is not difficult to utilize, and within two or three minutes, you can execute it in your system.
This device can work with practically all working operating systems in the market. It includes Android, iOS, Linux, Windows, and mac computers.
If you own a small company, you can utilize Miradore without cost.
Miradore has its community forum where you can learn about the features and ask questions.
Simple to-utilize dashboard where you could manage the devices associated with the tool.
4. OneMDM
OneMDM is a notable open-source mobile device management device that can manage various android devices without much stretch.
So, we should see the features of OneMDM:
You can get this application if your Android device has the KitKat OS version or above.
At the moment, it only supports Android phones, yet further on, OneMDM can release more variants.
Administrators can track the connected devices both on the web and offline.
One can send an invitation message to different users after installing this software.
5. ManageEngine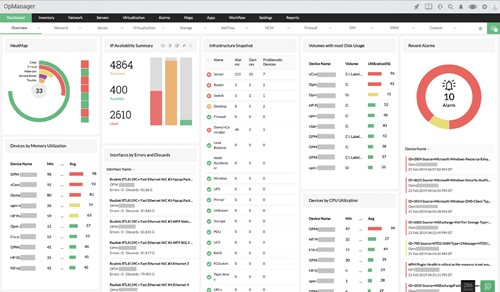 ManageEngine works with Zoho company to give the best arrangements regarding MDM. ManageEngine gives you various adaptable services that could be valuable in any situation, regardless of your company size. Thus, here is a portion of the top recorded features of this opensource MDM tool:
You could easily enrol iOS and Android devices without a problem with two-factor authentication.
One can easily manage the company's corporate email with the help of stage containerization and active synchronization.
With ManageEngine, you can likewise audit your mobile devices.
Part 3: Pros & Cons of Open-Source MDM
Here is a speedy look at what can be seen as the benefits and cons of utilizing open-source MDM:
Pros of Open-Source MDMs:
The top advantages of open-source MDM are referenced here:
They have no cost
As referenced previously, companies hoping to chop down their IT finances can utilize free tools accessible over the web.
In addition, open-source MDMs come liberated from costs dissimilar to other MDM programs, which commonly charge for each device. So, free MDM is optimal if you hope to reduce additional expenses.
You get an MDM
As is commonly said, having something is better than having nothing. With an MDM, businesses would be more accurate on data, for example, how the labor force works, the reports on distribution centers, etc.
If you can't bear a paid MDM, the free version will help you through, so you have every one of the data and records available to you. With a free, open-source MDM, your work keeps going smoothly. A decent practice for independent ventures requires managing 10 to 15 devices since it costs nothing.
Different Choices to Browse
Free MDM variants give you more than an adequate measure of choices to browse. The open-source market is overflowed like the paid market. So don't think that since you are utilizing a free MDM, you should dig the internet to find the best tool for your business needs.
You can choose an open-source MDM based on your needs: if you need simple enrolment, you can track down an MDM for it. Likewise, if you need an MDM for remote control, configuration management, or security measures, you can choose your open-source MDM appropriately.

Cons of Open-Source MDMs:
While free MDMs are better than having none, here are some things that you may think about cautiously before using them for your business:
Time Intensive to Carry Out
Open-source MDMs offer fewer benefits than paid ones and have no devoted customer support that assists businesses with managing the MDM. Carrying out free MDMs is tedious because IT experts need to learn about them from the start.
Generally, they have no legitimate help or 'how-to' guides. It is more time-consuming to set up an open-source MDM tool, select devices, sort out its features and functionalities, and check its reports and data.
It May Lack Basic Functionalities
The following are three principal things that open-source MDMs may not have:
The main power of an MDM is to give consistent data security. It keeps all the delicate information in shape even in the most cynical scenarios (i.e., data break or theft, or loss of device). Unfortunately, not all open-source MDMs might have the option to give your devices such close security.
Furthermore, unique industry verticals might require an alternate arrangement of features. For example, educational institutions' MDM can differ from technology companies. In this manner, more than one free MDM is needed for two such enterprises.
One more significant element is that not all devices in an organization might run on one OS. Organizations might utilize different operating systems like Android, Mac, iOS, or Windows. In the meantime, open-source MDMs typically help one sort of OS.
On-Site Deployment
Free MDMs frequently expect on-premise deployment. This implies that once an open-source MDM device is deployed, setting up another one takes more people, time, and hardware.
Furthermore, it might require extra tools/software for consistent services. In addition, the expense of an on-premise system increases a lot.
The Bottom Line
We suggest you use open-source MDM tools only if you avoid blocking a large sum of your money. However, if that's not the case, always try to be safe and use a paid MDM tool.
This article introduces five of the market's top open-source cell phone management tools. In addition, we have listed Android MDM open-source and iOS MDM tools here. Therefore, after going through this blog, you will decide which device to pick for your business prerequisites.