Nowadays, due to budgeting concerns, buying used iPads has become quite popular around the globe. So if you are planning to purchase or have already purchased a refurbished or a used iPad, there are chances that it will have an iCloud activation lock on it.
If this is the scenario, you won't be able to use your phone until its owner removes the lock by logging into the iCloud account. If you can't find the previous owner for any reason, the best approach is to look out for a way to remove activation lock without the previous owner. That is where this guide will lend a helping hand.
Part 1: What Is Activation Lock on iPad?
The activation lock is a protection feature that keeps your data safe if you have lost your iPad or it is stolen. If you have lost your iPad, don't worry about the data because you can lock your device immediately through your iCloud account. Once you have turned on the iCloud activation lock and protected your stuff, it will also help you track the device and increase the chances that you will be able to find it.
For instance, if a random person tries to use your lost iPad and connect it with WiFi, Apple's security system is strong enough to track it. In addition, if that person tries to access your data, Apple will automatically remove everything before they access it.
While buying a locked iPad, if the seller can unlock the device, you can purchase it without any hesitation. But, if the sellers claim that they will not unlock the iPad for you, it is better not to buy these devices as this kind of device may be stolen from others.
Do you already have a locked iPad? Want to bypass iCloud activation lock? Don't have any access to its owner? Don't worry! There exist multiple ways to remove activation lock without previous owner. Let's have a look at a few of them.
Part 2. How to Bypass Activation Lock on iPad without Previous Owner?
There is nothing better than unlocking your iPad without having access to the owner. The 3 effective ways to bypass iCloud activation lock are listed below.
Solution 1. Use iCloud DNS
Do you get stuck every time on iCloud when resetting your iPad? Can't access your device? It is, of course, the most frustrating situation.
But, the good news is that some professional tools and methods have proved to be very useful when it comes to iPad activation lock bypass. They are designed to facilitate you to get full access to your iPad. One of such methods is the iCloud DNS.
iCloud DNS approach is an online server or HTML-based technique introduced to reclaim essential features of the iPad. This method allows you to access your device without even knowing its password. Therefore, you don't need to bypass or remove an iCloud lock. But, bypassing this activation lock is something you must be aware of because you may need it later.
The steps required for an iPad activation lock removal using the iCloud DNS approach are listed below.
Step 1.

Turn your iPad on, wait until the setup gets activated.
Step 2.

Go to "Settings" and select a WiFi network and click on the "i" icon.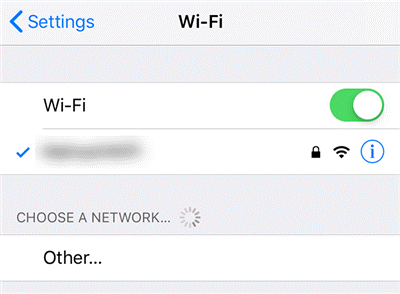 Step 3.

Find and tap on the "Configure DNS" feature, then go to the "Manual" option and tap on "+Add Server". Once done, you will see a blank space.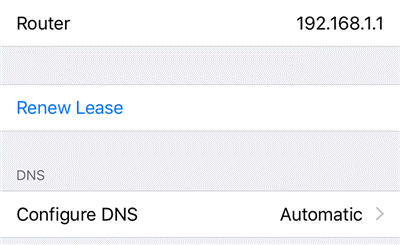 Step 4.

Find and tap on the "Configure DNS" feature, then go to the "Manual" option and tap on "+Add Server".

Then ether the server address based on your current location and click "Save".

USA: 104.154.51.7

Europe: 104.155.28.90

Asia: 104.155.220.58

South America: 35.199.88.219

Australia and Oceania: 35.189.47.23
Step 5.

Click on the "back" option.

Once you are able to access the device's features, continue setting the device normally.

Note: Though using the iCloud DNS method is a free iCloud unlock service, it has certain limitations. So before you use this approach, don't forget to know about these limitations.
Solution 2. Ask for Apple Support
Well, contacting Apple support would be a risky and complicated way to bypass iCloud activation lock because they may consider it a suspicious activity. Still, if you want Apple's assistance on this matter, you need to provide their team with purchasing proof and proof of your ownership.
While preparing your purchasing proof, you need to show a serial number, name of the purchaser, date and time of making a purchase, and original receipt, of course, to Apple's team.
While preparing your purchasing proof, you need to show a serial number, name of the purchaser, date and time of making a purchase, and original receipt, of course, to Apple's team.
Important Note: Upon contacting Apple's support, don't forget to keep your serial number with you because it is something that they can ask you at any time.
Solution 3. Use Professional UnLock Software
Are you still searching a professional unlock software to bypass activation lock on iPad without previous owner? Dr.Fone - Screen Unlock will surely help you in this regard. It is an efficient and effective tool that performs an iPad/iPhone activation lock removal.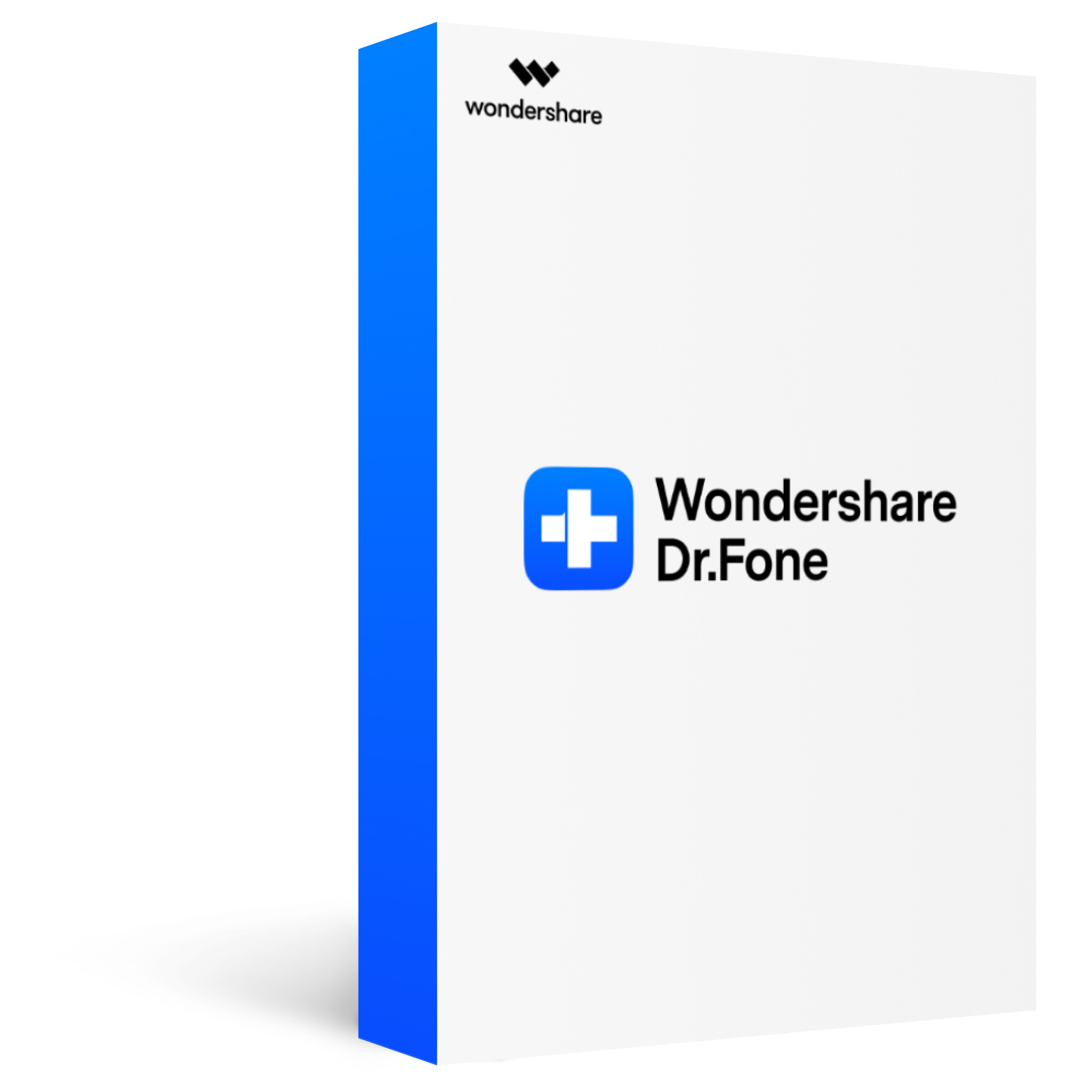 Bypass iCloud Activation lock with simple steps
Unlock iCloud activation lock without password within a few clicks.
Bypass iPhone/iPad/iPod activation lock in any scenarios anytime.
Remove iCloud activation lock, 4-digit / 6-digit passcode, loked Apple ID, touch ID & face ID easily.
Fully compatibale with all the latest iOS.
No worry about data loss.
2,985,172 people have downloaded it
Step 1:

Download and install Dr.Fone on your PC/Mac, then choose "Screen Unlock" from the main screen.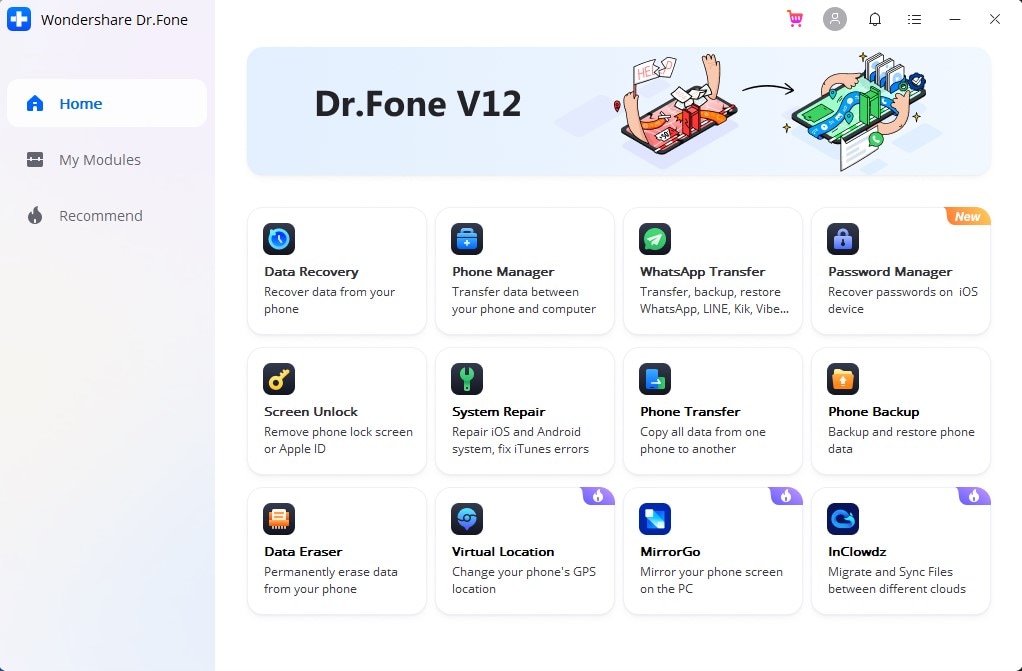 Step 2:

Select the type of screen unlock.

In order to bypass iCloud Activation lock on iPad, please choose "Bypass Activate Lock" from the next screen.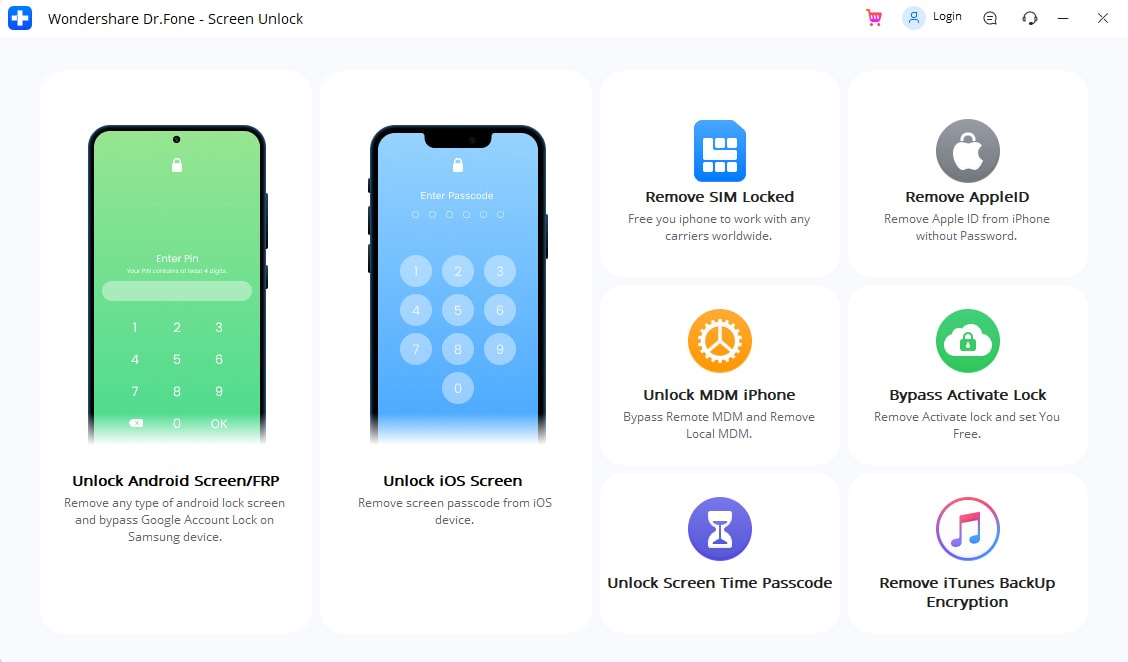 Step 3:

Jailbreak your iPad according to the "Jailbreak Guide", after that, click "Finished Jailbreak" to proceed.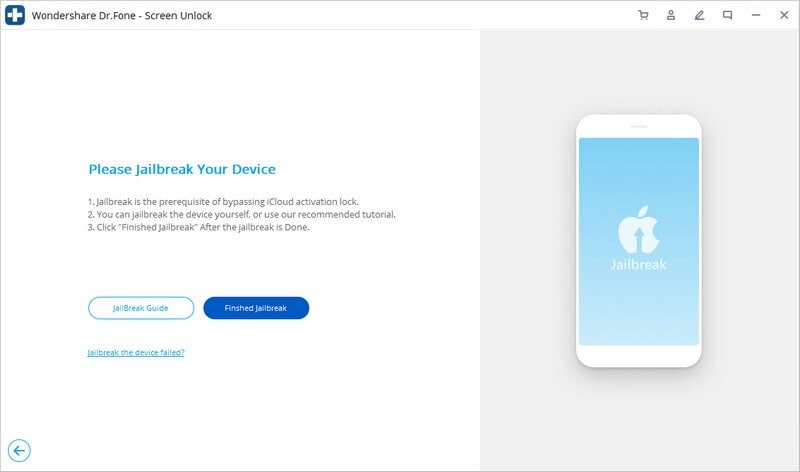 Confirm the information of the agreement and click "Next", then click "Scart Unlock" after confirming the information of your device.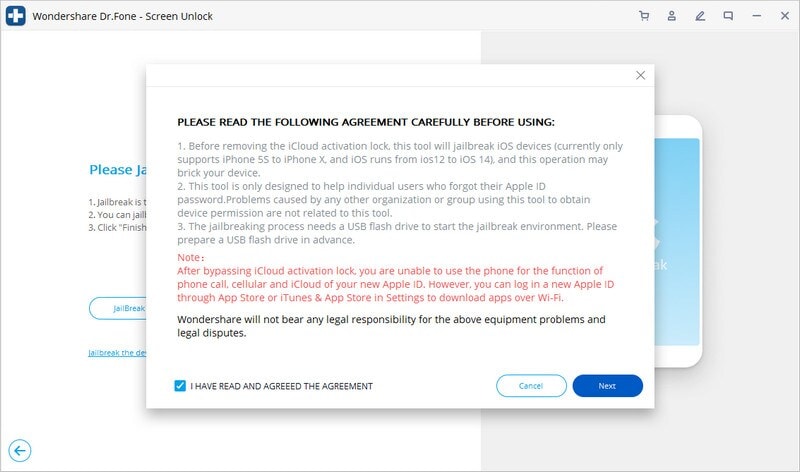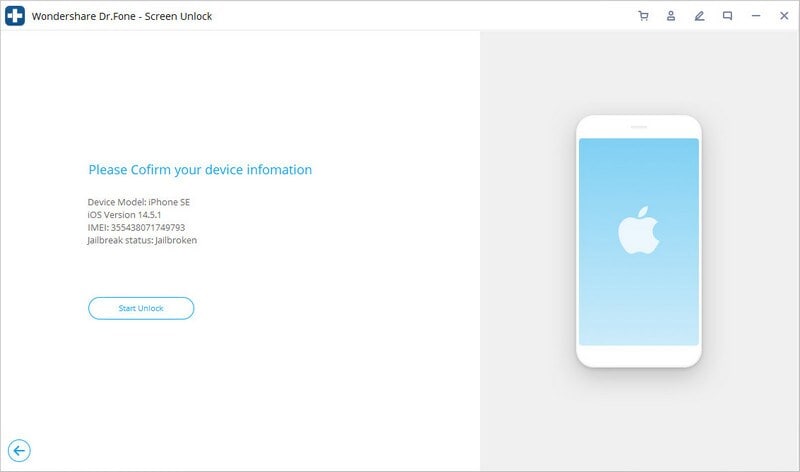 Step 4:

Start to remove iCloud activation lock.

Dr.Fone will start to remove the iCloud activation lock from your device.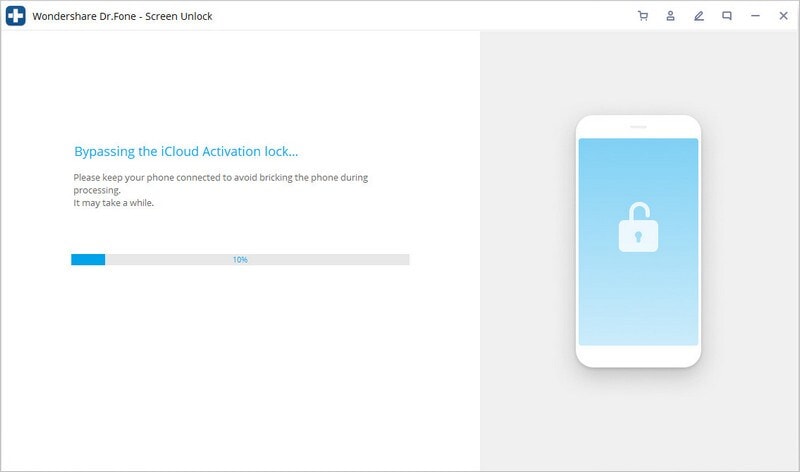 After the process finishes, the iCloud activation lock will be bypassed successfully.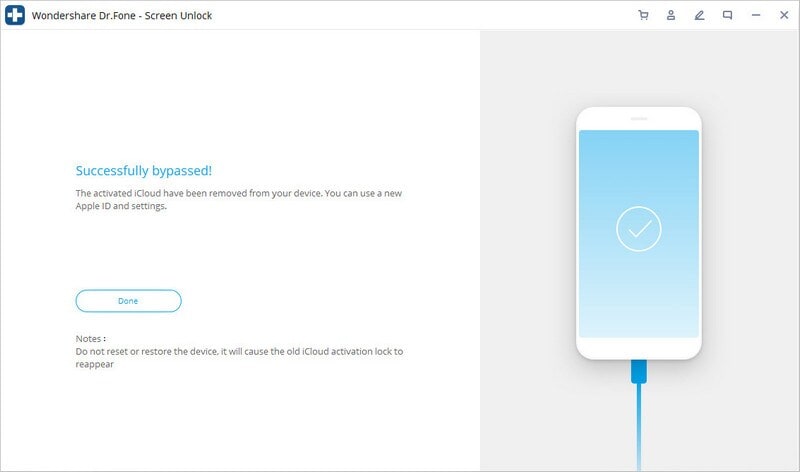 FAQs
1. What information does Apple require to remove the iPad activation lock?
To successfully remove your iPad activation lock, you must provide Apple's support with an original receipt proving you are an owner of the device. In addition, the receipt must have the IMEI or MEID and the serial number of the device.
2. Will a hard reset remove the iCloud lock?
The answer to this particular question is a big NO. You will not be able to bypass iCloud activation lock even if you restore your iPad in iTunes or factory reset your device. To get rid of this challenge, you should use a reliable tool like Dr.Fone - Screen Unlock.