Apple has been the leading stakeholders of the smartphone and gadgets industry. Such a device known as Apple Watch has been introduced in the market, changing the dynamics of the digital community and the watch industry.
Apple Watch is deliberately connected with the other Apple devices that are accounted for over the same Apple ID. However, there are times when you accidentally forget or get locked out of your gadget. This article introduces you to a detailed guide on how to unlock Apple Watch without Apple ID.
Part 1: Get to Know What is Activation Lock
Apple has presented its users with a very effective security protocol that keeps their devices and information intact to themselves and saves it from theft and other threats. Activation Lock is another security feature presented by Apple to ensure that no other person uses your device if it has been lost or stolen.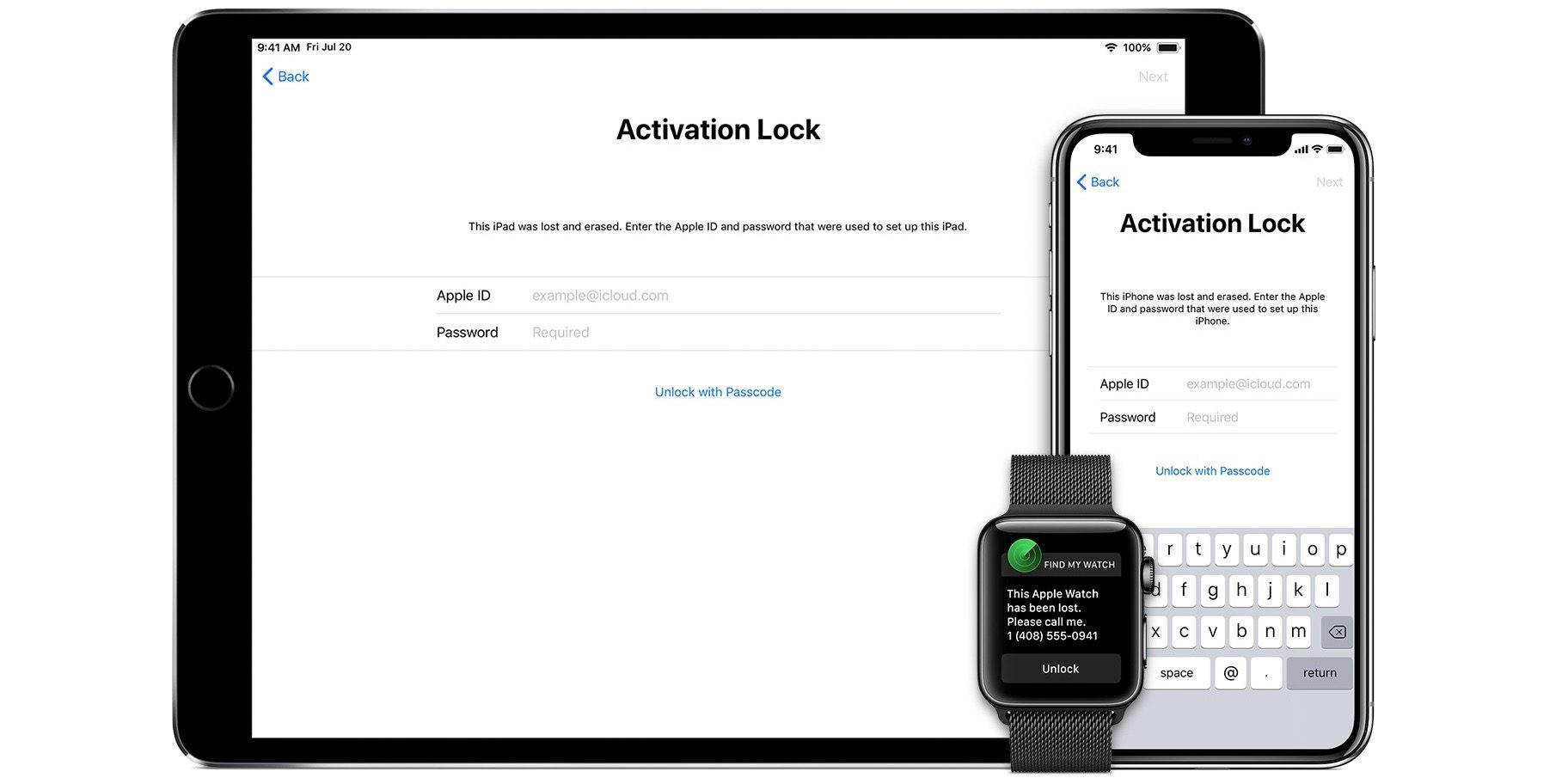 This lock enables over the activation of Find My iPhone without the exception of erasing the device over the platform. This feature from Apple prohibits other people from using the device without inserting the appropriate credentials onto the device.
For that, it is significant to keep your Find My iPhone feature intact along with having the credentials of your account to unlock the device successfully. This feature is available across devices as small as the Apple Watch, making it quite a highlight for security. However, if you are in search of checking whether an Activation Lock is live across a certain device, you may need to look over the steps provided as follows:
You need to open the Apple Support website over a browser and tap "iPhone" in the list of devices present on the screen.
Select a search related category for hardware followed by any specific problems in the list.
Tap "Send in for Repair" over the next window.
With a new screen on your front, you need to insert the IMEI or MEID number of your device for confirming its Activation Lock status. A message with a structure as "Sorry but we can't create a repair while Find my iPhone is active" will appear on the screen.
Part 2: How to Unlock Apple Watch With Password
This article focuses on a variety of scenarios that can be resolved to understand the method of how to unlock an Apple Watch from Apple ID or without any proper account credentials. In one situation where you have a disable Apple Watch but are aware of the important credentials such as its passcode, you can follow these simple steps that would unlock your device under any case.
Step 1 Open up the Apple Watch app over your iPhone or iPad.
Step 2 Type in your passcode and click on the 'Unlock with iPhone' button.
Step 3 Turn on your Apple Watch and tap the Digital Crown.
Step 4 Use the remembered passcode or the Touch ID activated on your iPhone to unlock the Apple Watch.
Part 3: How to Unlock Apple Watch Without Apple ID and Password
There are times when your Apple ID cannot unlock Apple Watch through appropriate means. This introduces other impressive and impeccable methods that allow you to unlock your Apple Watch with the aid of different mechanisms. These methods are explicitly defined as follows, explaining to you the system of how to unlock the Apple Watch without Apple ID and password.
1. Using the iForgot Website
Step 1 You need to navigate to the iForgot website through any browser and have your Apple ID entered on the window that shows up to continue with the process.
Step 2 Tap onto "I need to reset my password" to proceed with the method. There are two different options that you can undertake in this case.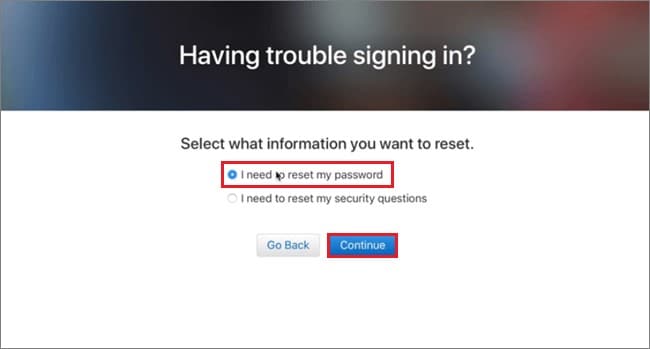 Step 3 You can either consume the option of "Get an Email" or "Answer Security Questions" upon your discretion. You can follow the on-screen instructions and conclude resetting your password for your Apple Watch.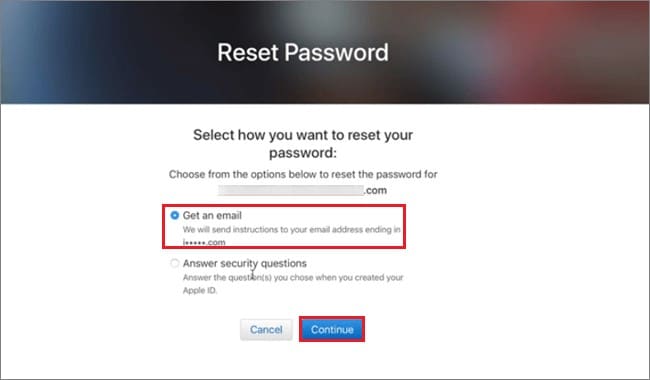 ---
2. Call Apple Support
If you cannot figure out any remedy to log into your Apple Watch, you can consider calling Apple Support to obtain special guidelines for figuring out a procedure for resetting your Apple Watch password.
---
3. Easist Way - Using dr.fone
Third-party platforms are another impressive solution for amending incorrect Apple ID to unlock Apple Watch. While believing the saturation present in the market, this article provides you a platform that is believed to resolve any issue that you are facing with your iOS devices.
dr.fone – Unlock (iOS) ensures that you can unlock your Apple Watch with ease. There are several reasons that make dr.fone the right choice for you.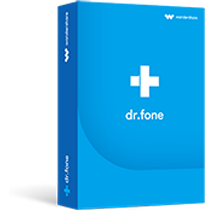 The overall operation of unlocking your device without the passcode is quite simple with dr.fone.
dr.fone provides the simplest mechanism for unlocking your device.
The lock screen or other security protocols are removed without the need for iTunes.
A very user-friendly interface.
Compatible with iOS and all associate devices.
2,985,172 people have downloaded it
The following steps guide you on how to unlock Apple Watch without Apple ID and password.
Step 1: Download and Launch
You need to download the complete dr.fone toolkit and connect your device across the computer. Tap onto "Unlock" to proceed with the process.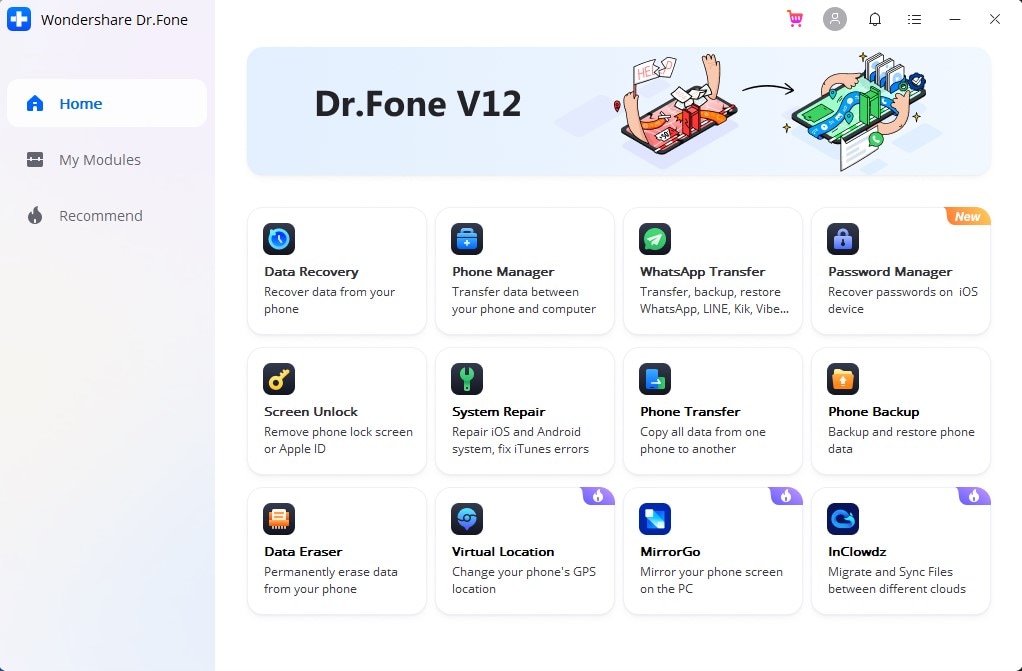 Step 2: Select the Appropriate Option
Select the option of "Unlock Apple ID" from the next window and trust the computer by selecting the "Trust" button on your device.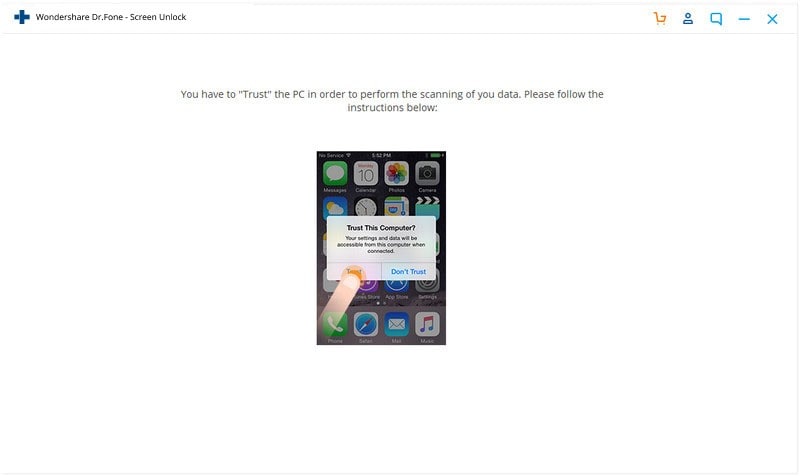 Step 3: Reset your Phone and Proceed
The applications provide the prompt of resetting the device before leading towards the execution. By following the on-screen instructions, reset your phone and select the option of "Unlock" on the prompt window.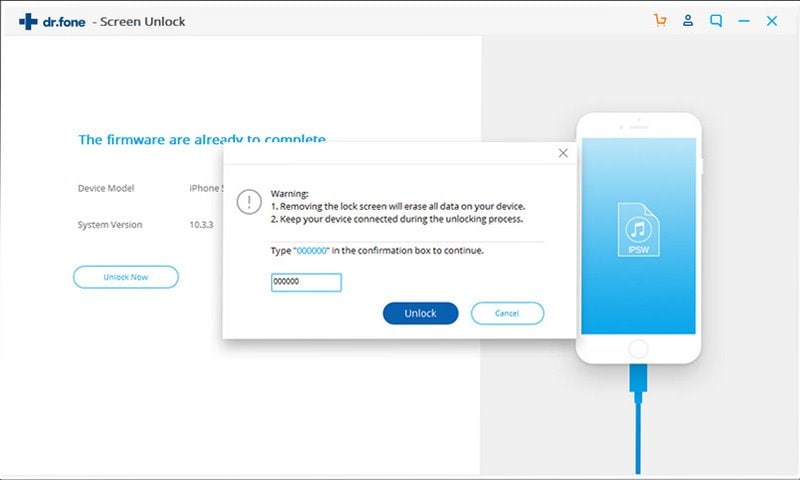 Step 4: Execution of Process
The complete procedure is automatically executed by the application.
Part 4: Forgot Apple Watch Passcode and Don't Have A Paired iPhone
In such cases where you wish to approach an Apple ID that cannot unlock your Apple Watch and have no necessary paired device with it, you can consider resolving the issue with the following approach.
Step 1 You need to put your Apple Watch onto its charger.
Step 2 Press and hold down the side button of the device and press the "Power Off" slider.
Step 3 Select the option of "Erase all Content and Settings" to execute the procedure successfully. This will help you unlock the device successfully.
Conclusion
This article has deeply defined the dynamics that are involved in unlocking your Apple Watch that is locked up for use. With a variety of options available, you can successfully manage the issues with your device. Look over the article to get a detailed explanation of the process.